3 THINGS TO KILL
Published Mar 20, 2017
Updated Apr 04, 2017
I stood there trembling, stretching my arm to place a series of knocks on the door. I was livid.
For nothing!
I stood in front of my parents' door that night, engulfed by fear and I can't even remember the exact reason I leaped out of my bedroom to go share theirs. But what I remember is this: I was living in fear every single night in that season of my life as a young teen. I dreaded the nights. I dreaded sleeping alone. I feared noises at night. I had nightmares based on movies I watched. Fear was all over me.
Fear imprisoned and controlled me.
"For God hath not given us the spirit of fear; but of power, and of love, and of a sound mind."
2 Timothy1:7
Fear is a spirit and it doesn't come from God. At some point in our lives, we fear: big things, small things, quirky things. But scripture says we should not fear. I eventually overcame my fears and it is such freedom to be fearless.
The first thing you must kill is fear. Fear will stop you from living with the peace that surpasses all human understanding as God wants. Fear will stop you from jumping into your destiny. Kill every little fear in your life. Be fearless.
The second thing you must kill us giving up after the first try. Not every door you knock will open right away. Sometimes you have to knock harder and louder. Sometimes you have to be persistently persistent. Don't give up yet.
The third thing you must kill is procrastination. This is the time to act. Work while it is still day because the night is coming when no one can work. Seize the moment. Maximise the season.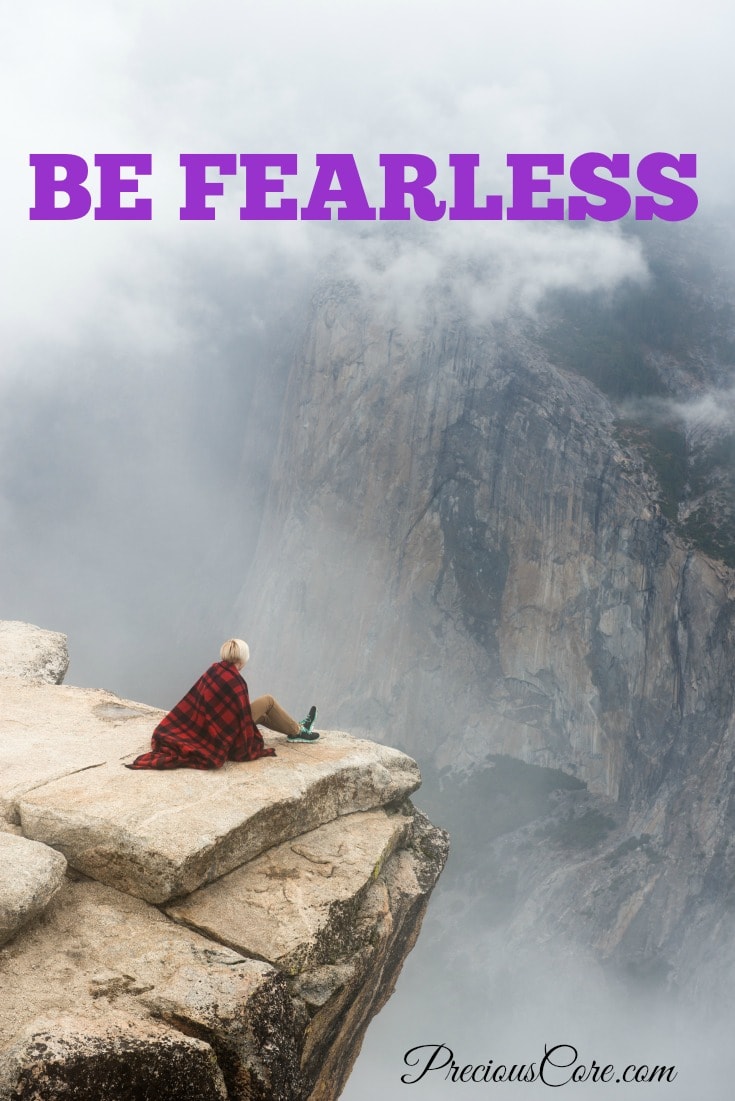 And friend, let me add a fourth thing; You must kill addiction to social media. Use social media, don't let it use you. Use it with discipline. Don't let it take over your life in a very bad way. Don't let it stop you from living fully. Intentional time away from your phone will do you good.
I wrote this last December to my newsletter subscribers. I just realised how relevant this is still. By the way, if you are not subscribed to my newsletter, you can do so HERE.
Have a blessed week!