5 KITCHEN CLEANING HACKS YOU SHOULD DEFINITELY TRY!
This shop has been compensated by Collective Bias, Inc. and its advertiser. All opinions are mine alone. #ScrubDots #CollectiveBias
Welcome to kitchen cleaning day! It's no secret that I spend most of my life in my kitchen. It is only fair that I seek ways to improve the space in which I practically live. So I'll be sharing 5 insanely good easy kitchen cleaning hacks with you. The best part about these hacks is that you do not need lots of materials. You only need a few simple things.
You guys. baking soda, lemon plus Scotch-Brite® Scrub Dots Sponges for the win!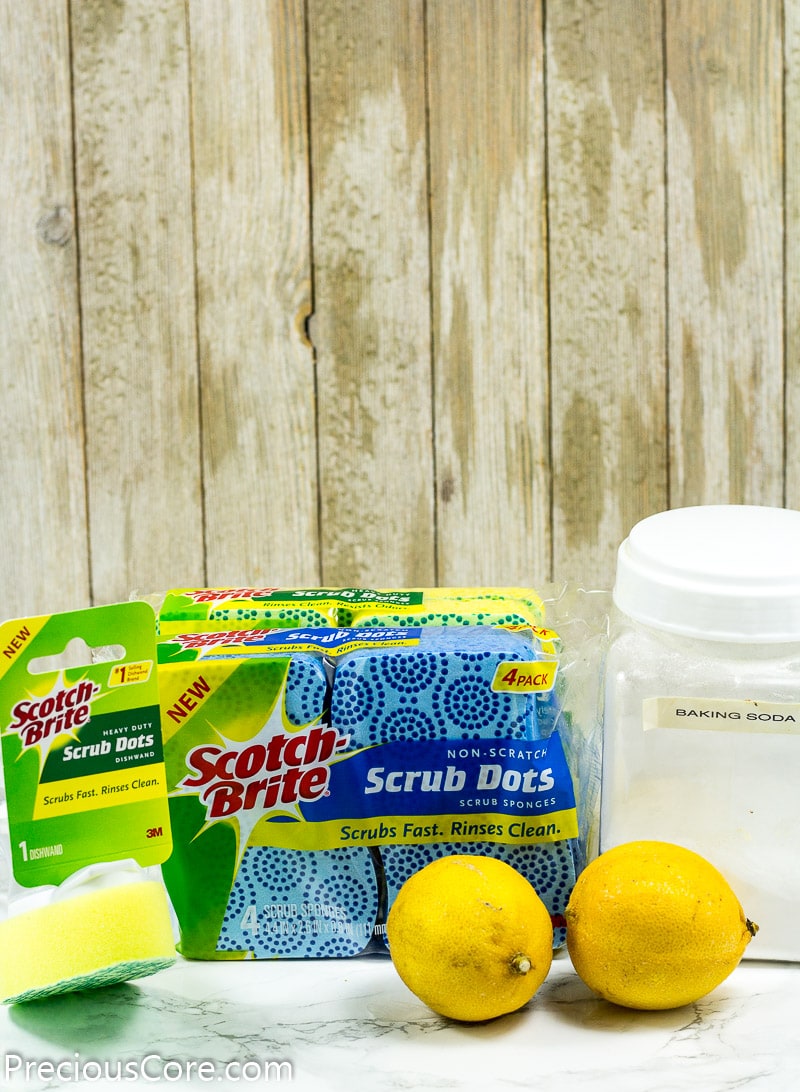 Seriously, these are the three items I used to clean my kitchen from deep cleaning my oven to cleaning my microwave. Okayyyy, I used a little vinegar too for my oven but vinegar is a simple ingredient you probably already have at home.
Let's get into the kitchen cleaning hacks.
1. Clean your Kitchen Stove Top with Baking Soda
Clean your kitchen stove top with baking soda and Scotch-Brite® Non-Scratch Scrub Dots Sponge. All you need to do is:
Mix baking soda with water to form a paste.
Rub that paste all over your stove top being sure to properly coat the areas with the most stains.
Let it rest for at least 20 minutes then you wipe off the baking soda with your sponge, being sure to sinse off the sponge each time it is saturated with baking soda.
Finally wipe it down with a moist kitchen towel.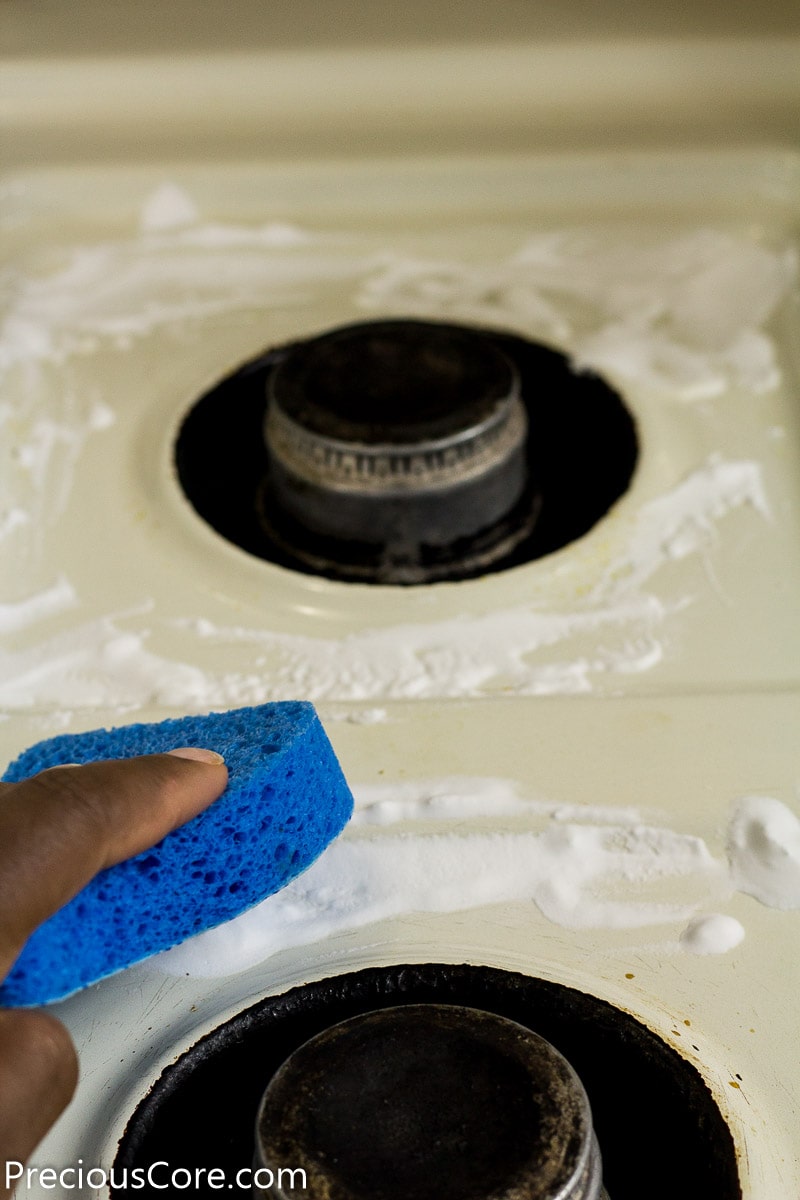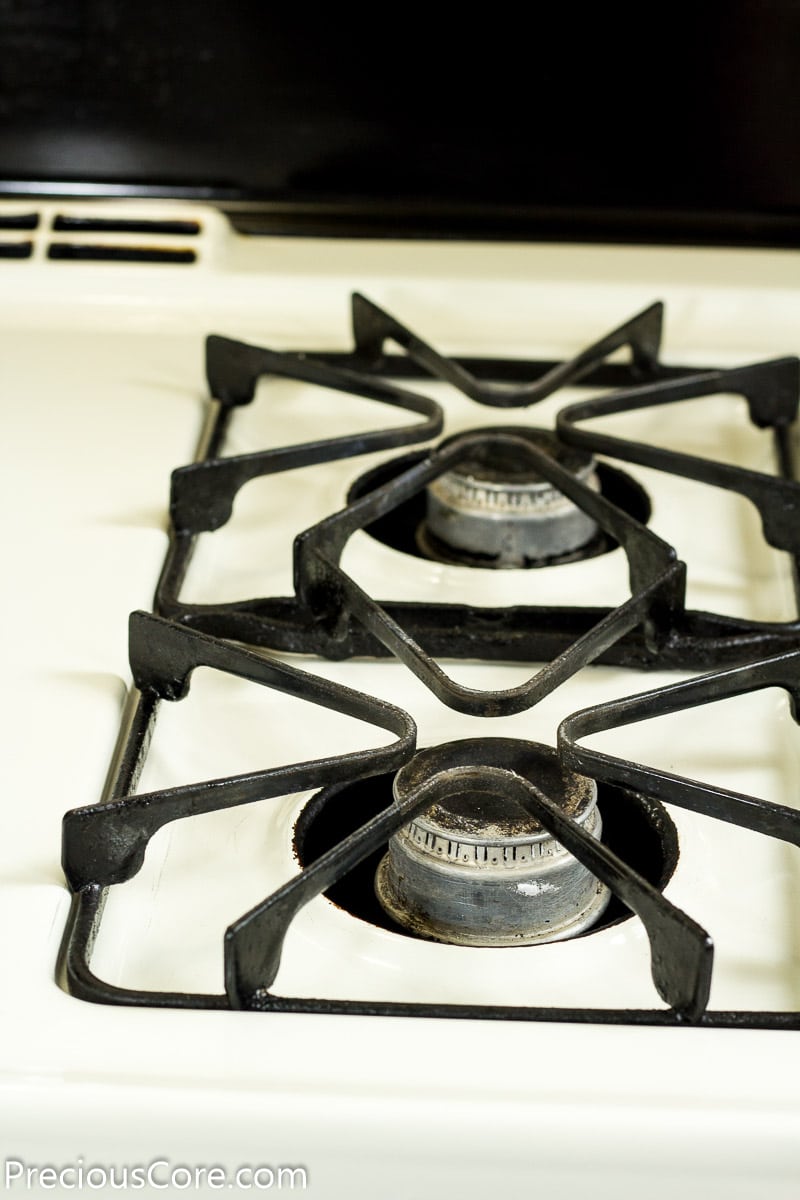 Note here that the baking soda may dry out if you let it stay long so you need to moisten it with some water so it is easy to clean the way. I also find that when the baking soda dries out, it works well with the sponge to scrub any tough stains.
2. Clean Your Microwave with Lemon
This tip came from my amazing friend, Nora. To do this you need two lemons and a microwave-safe bowl.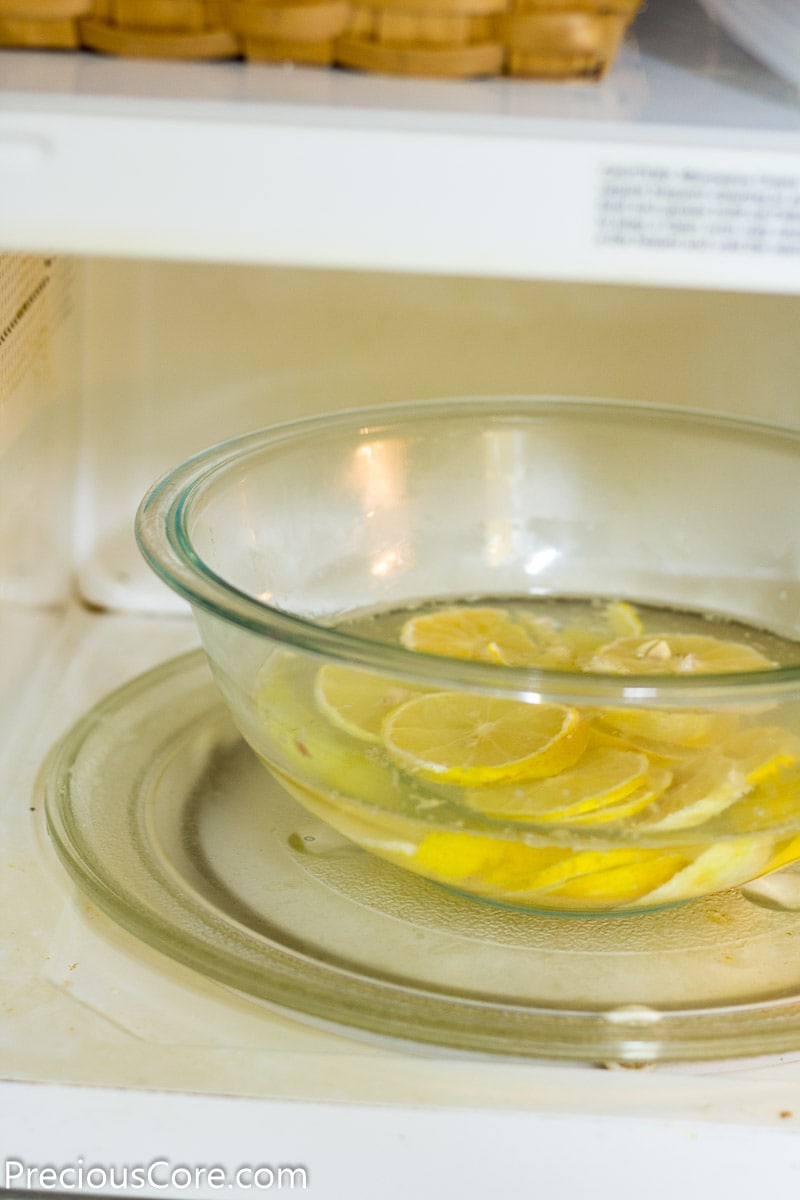 Cut the lemon into circles (about 6 slices per lemon) then place them into the bowl and add water just to cover the lemon slices.
Place the bowl into the microwave uncovered then let it heat on high for about 10 minutes until the water bowls.
Use a kitchen towel to wipe down the microwave. The lemon steam makes it easy to wipe out the stains.
3. Clean Your Oven with Baking Soda and Vinegar
Make a paste with baking soda and water.
Rub the paste all over your oven.
Let it rest for 12 hours or overnight.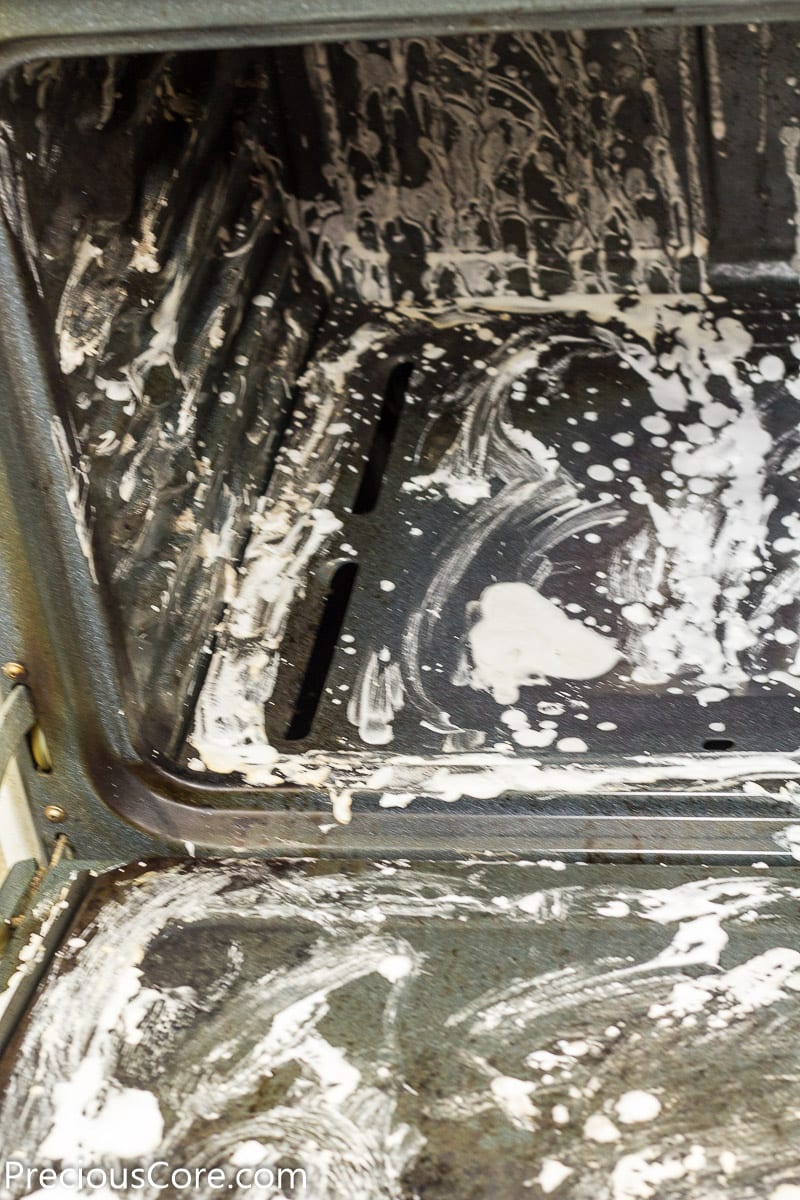 Scrub the oven with the scrubbing side Scotch-Brite® Heavy Duty Scrub Dots Sponge. (I started using Scotch-Brite® Non-Scratch Scrub Dots Sponge for my oven but I switched it for the heavy duty one which did a fine job. Just like with the stove top, Using dried baking soda together with the sponge to scrub really works well in taking off tough stains.)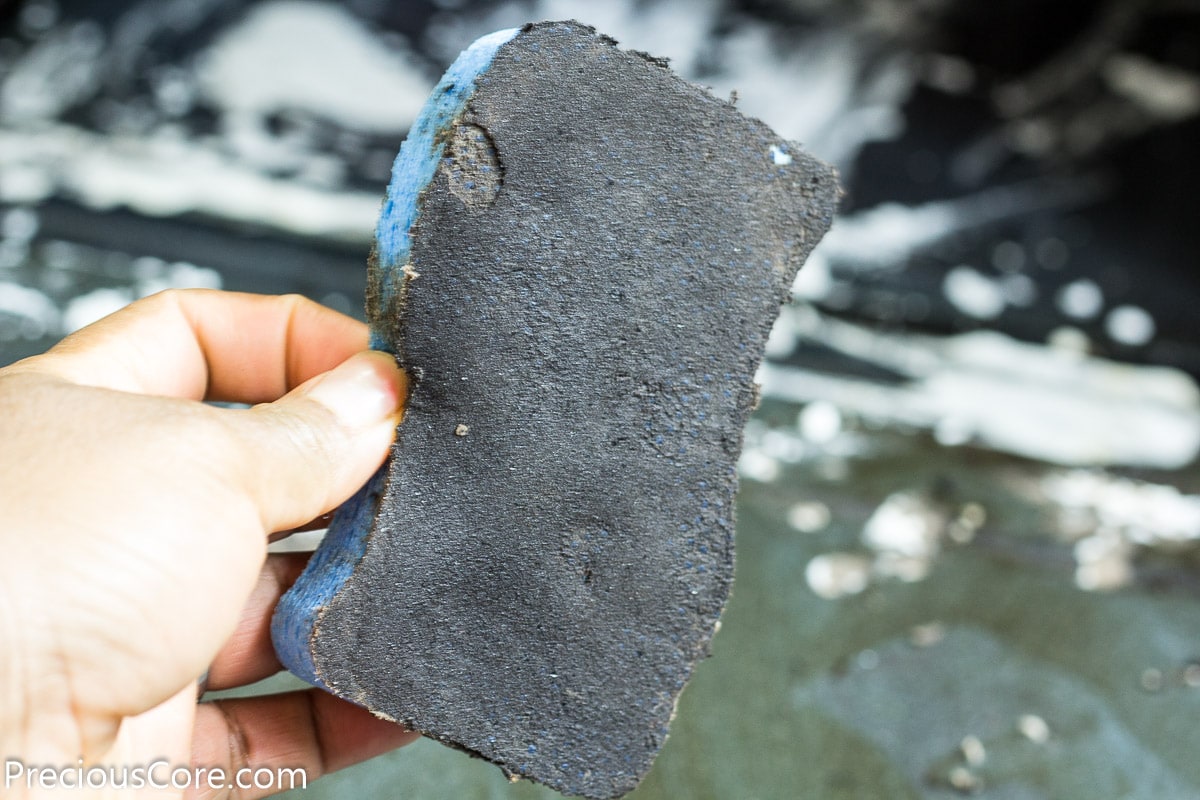 Clean off all the baking soda with a kitchen towel or paper towel.
Then spray the oven with some vinegar in a spray bottle. The vinegar will react with the leftover baking soda, causing it to foam. Wipe down the oven with a kitchen towel.
Cover the oven and let it heat up on low heat for about 10 minutes to dry.
4. Clean your Chopping Board with Lemon and Salt
Lemons are totally life!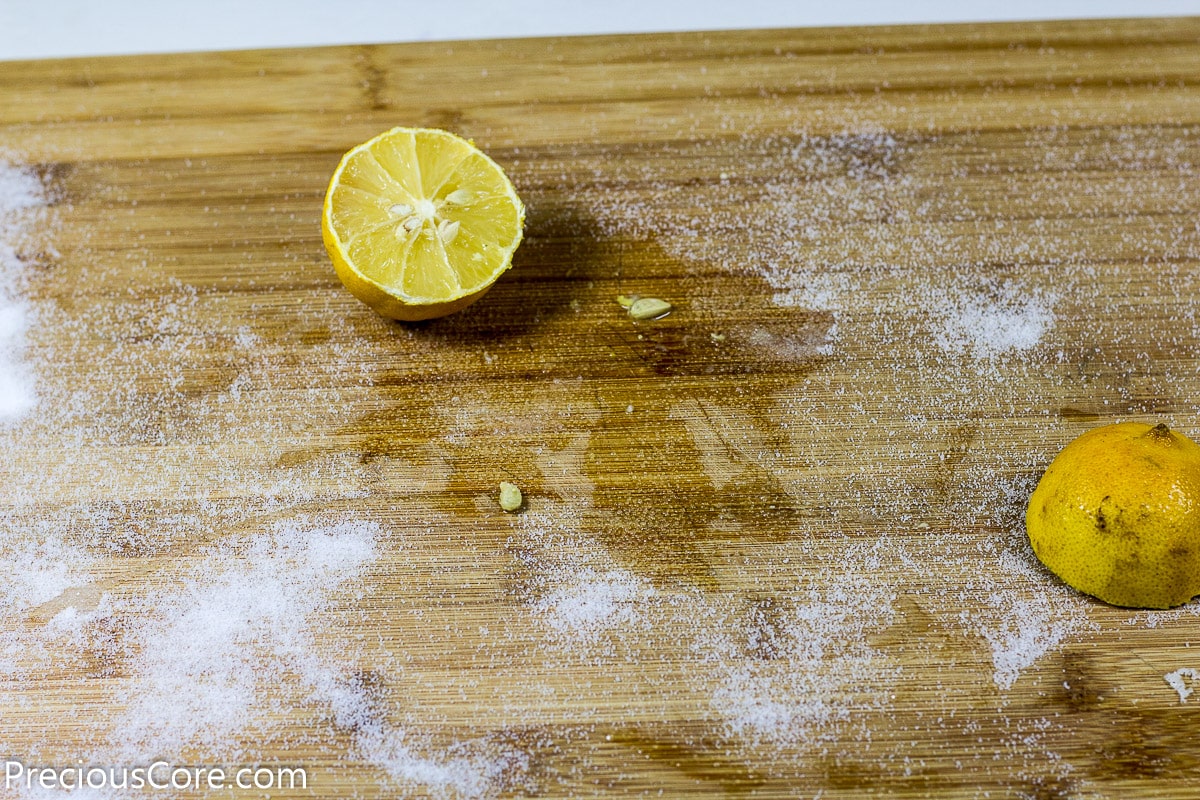 To clean your chopping board:
Cut one lemon into 2.
Sprinkle salt all over the board.
Use the lemon to scrub the board thoroughly.
Wipe the board with a kitchen or paper towel
5. Clean your Kitchen Sink with Baking Soda
It's so easy for dirt to build up around your faucet. To make your kitchen sink squeaky clean, try these steps:
Rub baking soda all over the kitchen sink, concentrating on those areas with build up.
Let it rest for 20 minutes.
Scrub the kitchen sink with Scotch-Brite® Non-Scratch Scrub Dots Sponge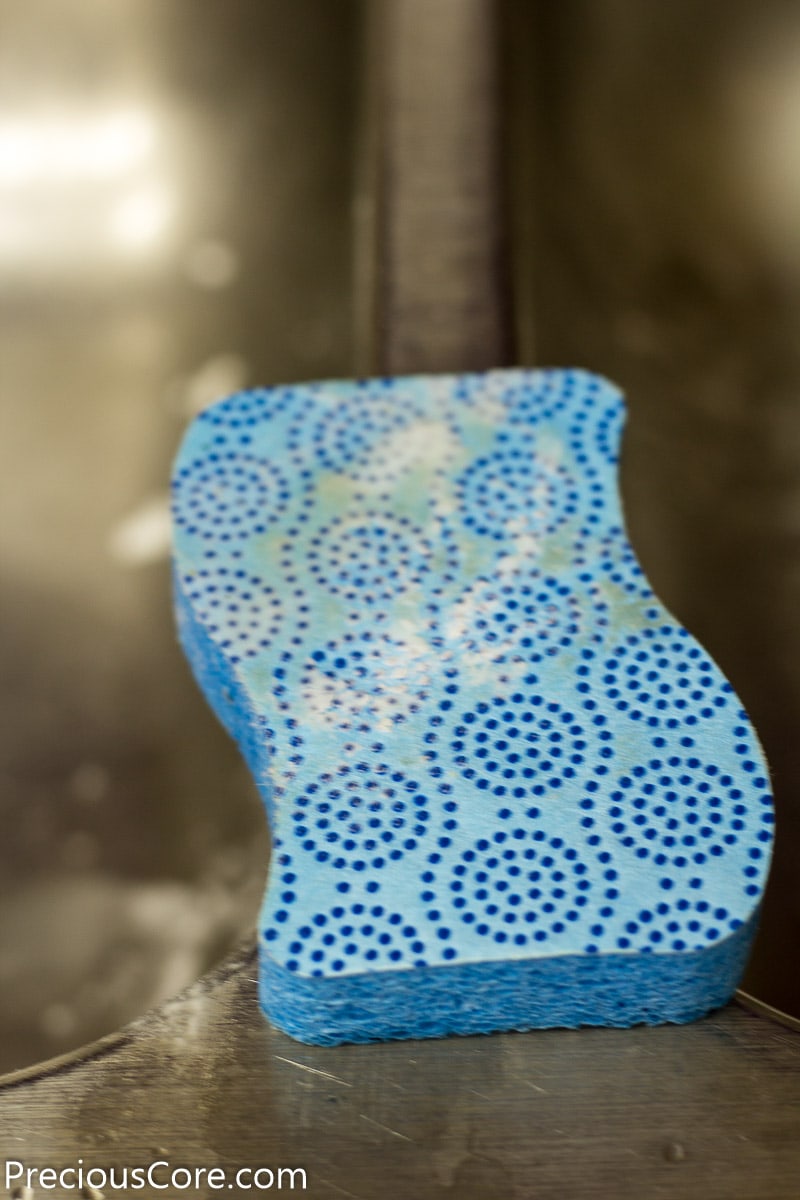 Rinse thoroughly with water.
That's it! Your kitchen sink will be squeaky clean.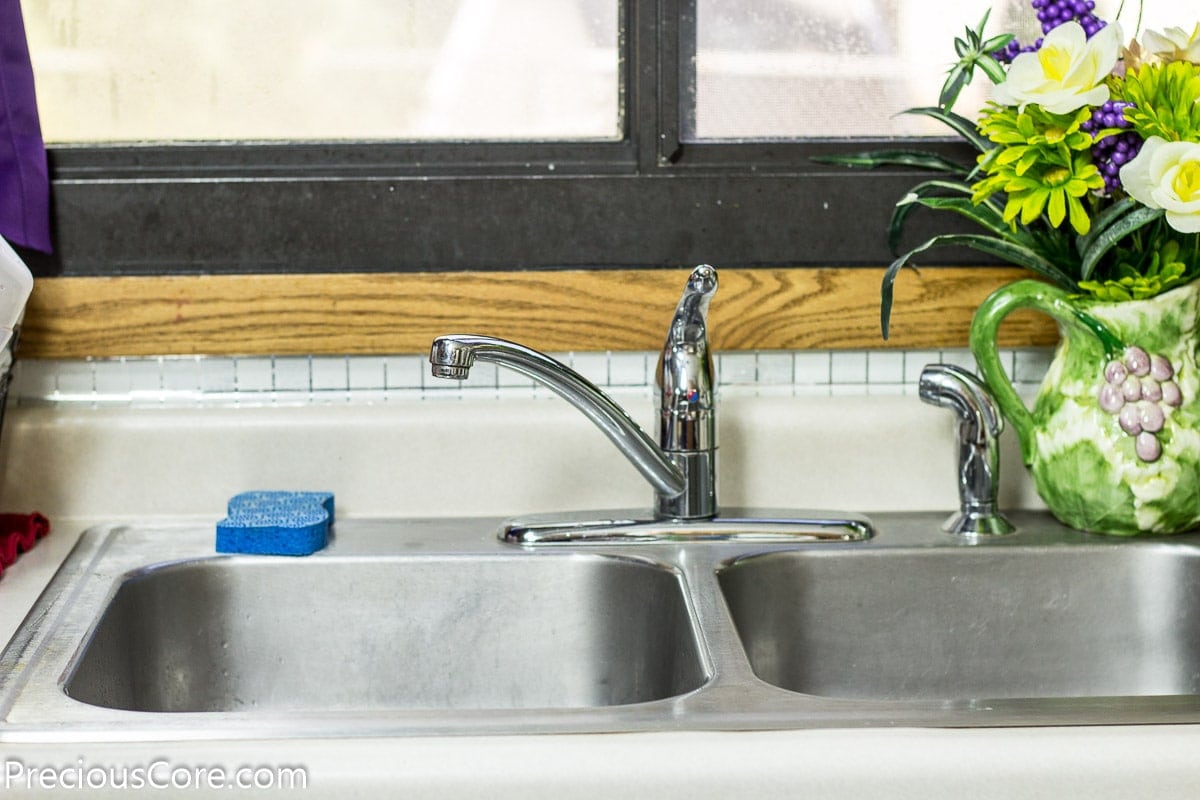 I hope these hacks bring more life to your kitchen like they have done to mine. Be sure to stock up on baking soda, lemon, vinegar and the NEW Scotch-Brite® Scrub Dots which you can purchase from your local Target.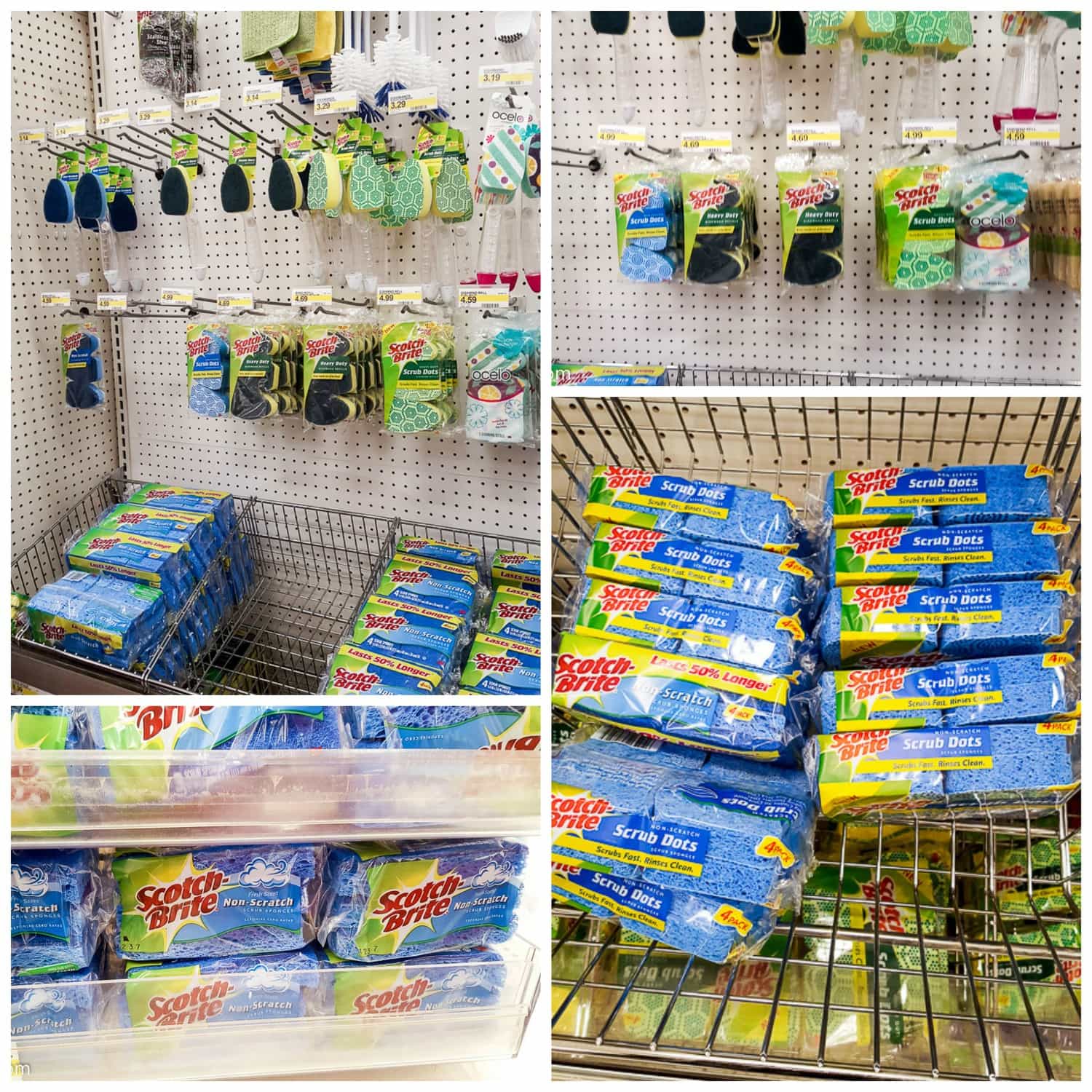 There are sponges and there are sponges! Scrub Dots Sponges scrub fast and rinse clean with a Scrubbing Dots technology that allows the sponges to rinse thoroughly. With these, there is no build up of dirt on your sponges (sponges can be really dirty!) I totally suggest you get the Scotch-Brite™ Brand  and make a difference in your kitchen.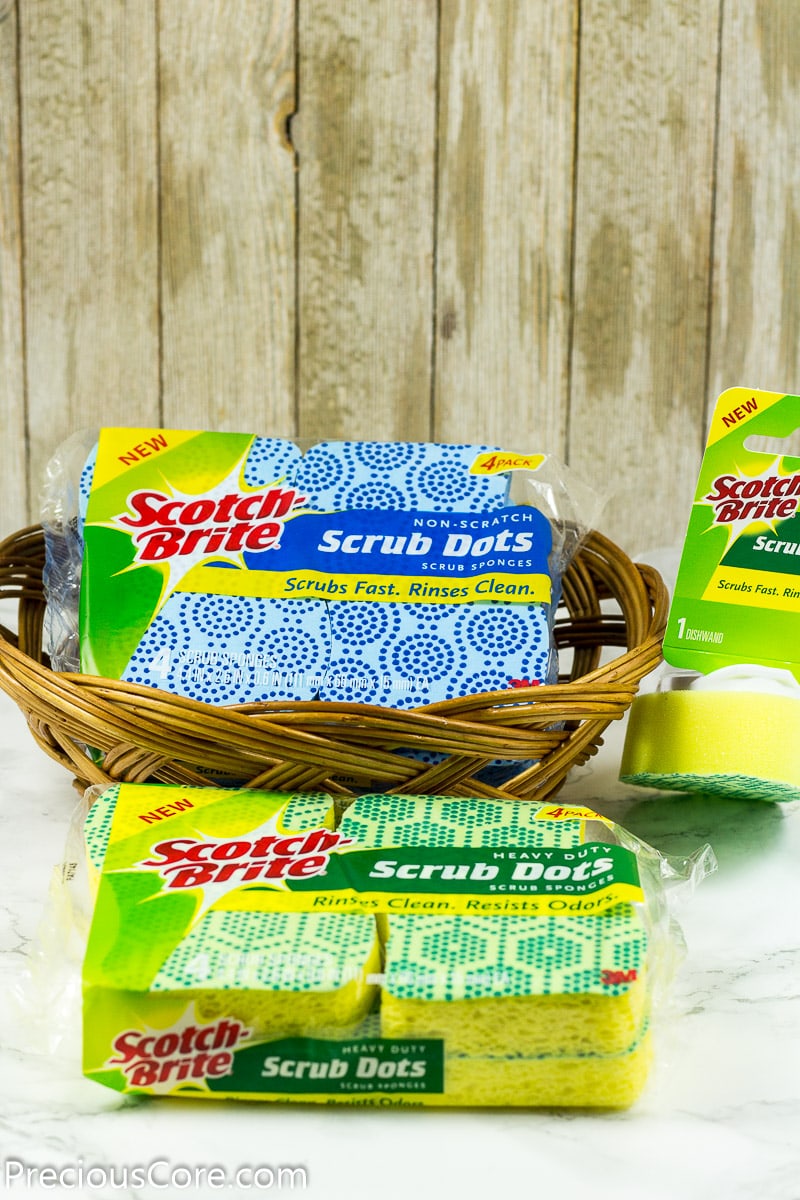 For a limited time get $1 off any two Scrub Dots items. Click here to claim this offer.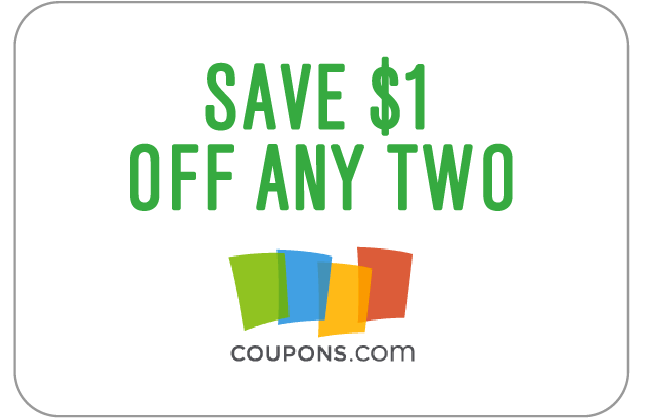 Don't forget that happiness is a clean kitchen! Do you have any kitchen cleaning hacks? Please share below.