7 COCONUT RECIPES YOU MUST MAKE
Published Jun 10, 2016
Updated Apr 27, 2017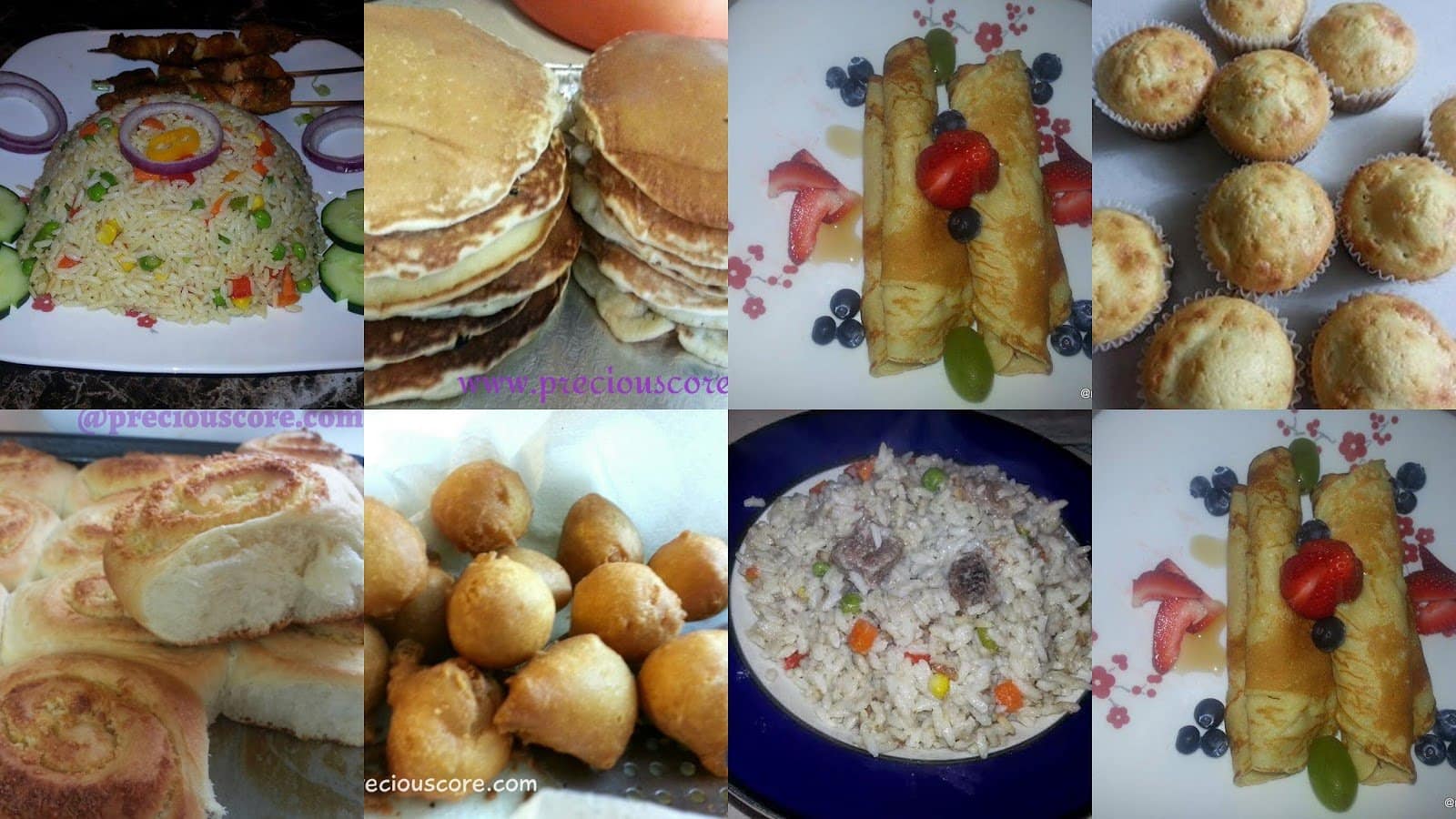 Hiya! I thank God everyday for coconut. I relish in the fascinating aroma that emanates from this brown body of goodness called coconut.
This is why
Extra Virgin Coconut Oil
 and
Coconut Milk
 are ever present in my pantry. I also use the extra virgin coconut oil on my hair and my daughters' hair. It stimulates hair growth, makes delicious meals and it is healthy. What's not to love about that?
I purchase
Coconut Flakes
 and
Coconut Powder
 as though they are going out of fashion (ok, hyperbole). Recently, I found a small cute bottle of coconut flavour in the flavour isle of an Asian store. I grabbed it speedily. My little bottle of  
Coconut Essence
 has done a fine job of adding coconutty life to my pastries. Coconut, what would I do without you?
So brethren, when I say you have to make these coconut recipes, you have to make them!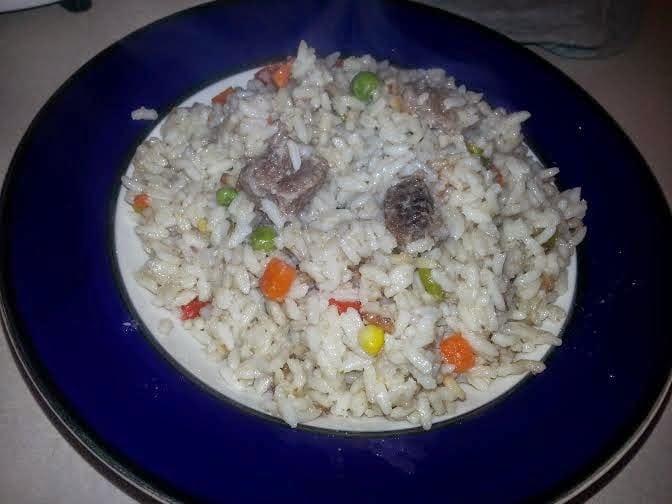 This is where my initiation into coconut all began. Blame it on my mama. The rice is cooked in  well-seasoned homemade coconut milk. Pure heaven! Get the recipe HERE.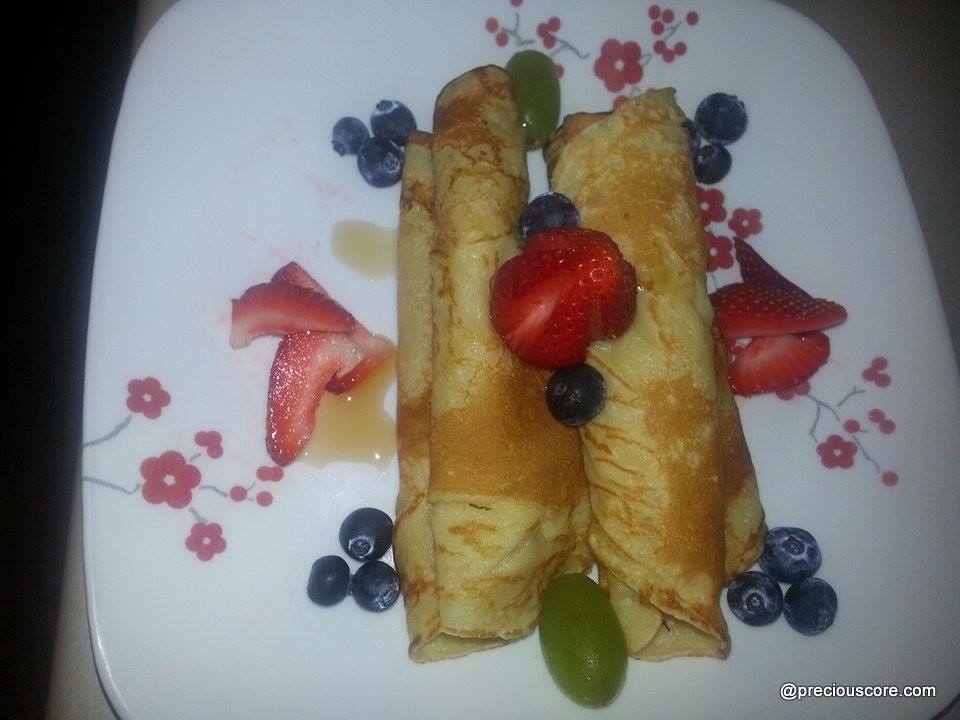 This is similar to the "pancakes" made in Cameroon and Nigeria but it comes with a coconuty twist that is to die for. I can't forget an inbox message I received from a reader. She said her daughter couldn't stop eating these when she made them. Get into the kitchen, my friend. Recipe HERE.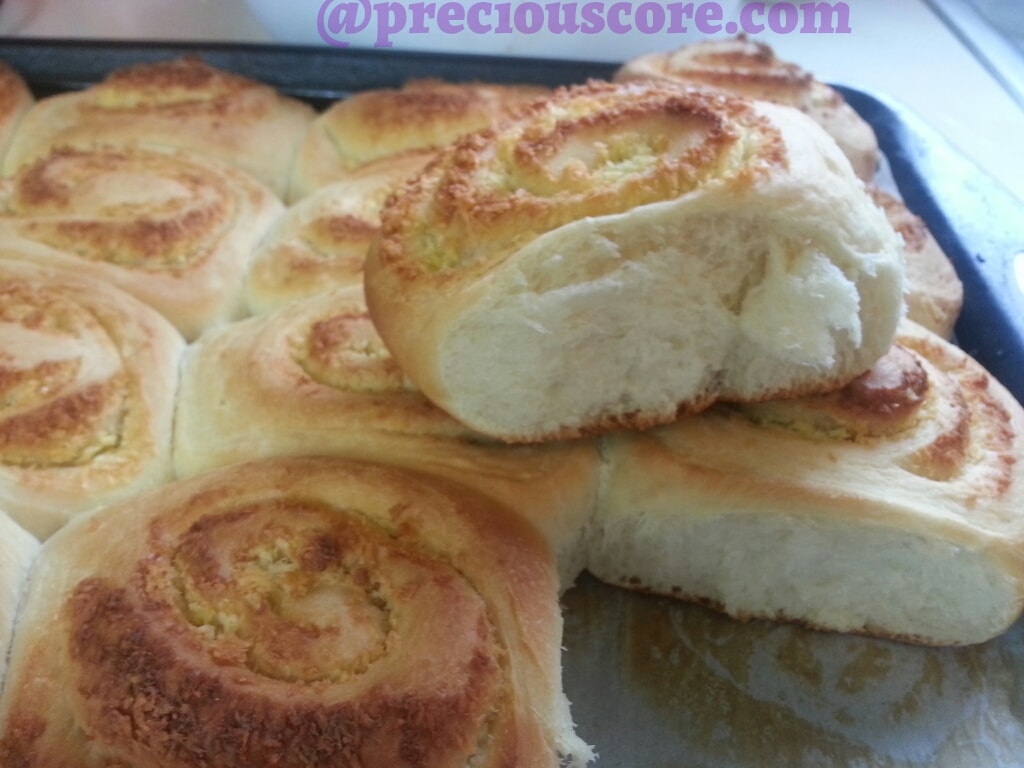 Ahhh these rolls! Mr. N didn't rest until he had devoured everything. Everything! Recipe HERE.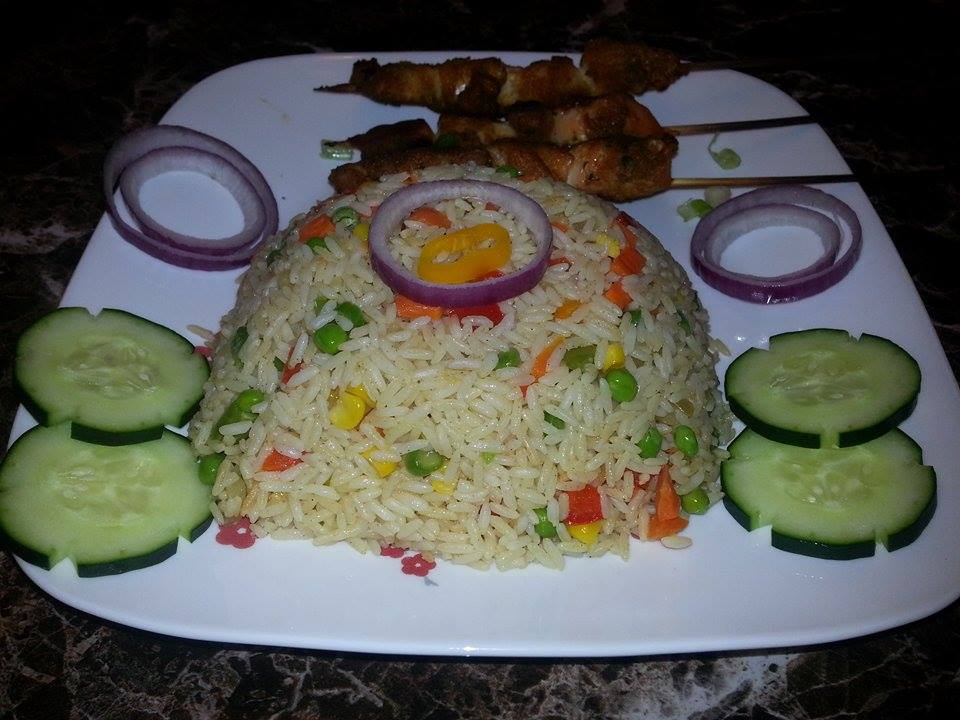 I took this rice to a potluck dinner and people where calling me front, back, left and right to say it is ridinkulously delicioussss. Recipe HERE.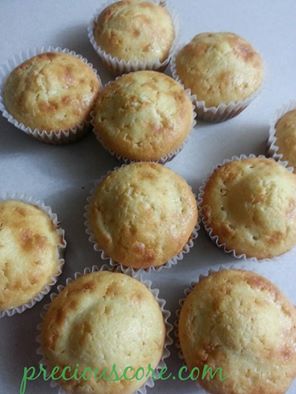 You have to try this. You just have to! Click here for the ridinkoulously easy recipe.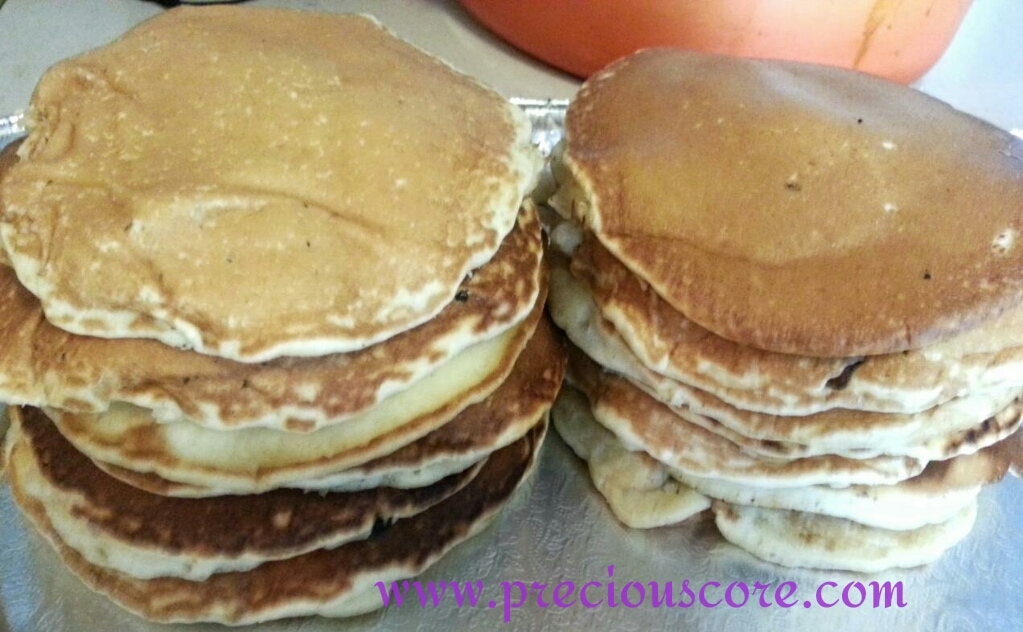 One word: Amen! Click here for recipe.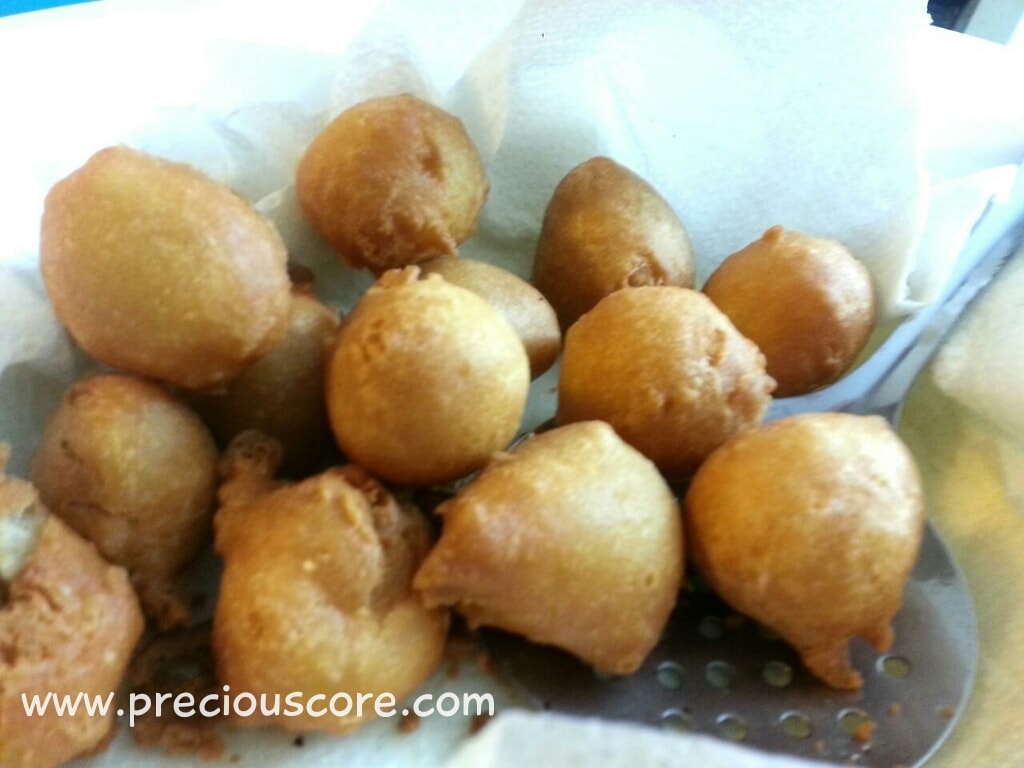 If you are unable to try any of the recipes above, make sure you try this one. It is so EASY to make and comes together in only about 25 minutes. It has a soft coconutty interior that will take you straight to coconut heaven. HERE is the recipe.
Finally brethren, whatever things are coconutty, whatever things have coconut on the inside, if there be any hint or taste or coconut therein, cook these things. Philippians 4:8 (Coconut Bible)