Cameroon this Week: Boko Haram and Football
Published Aug 29, 2014
Updated Apr 27, 2017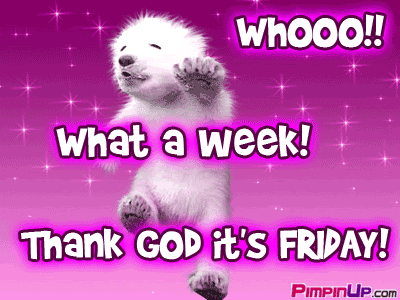 Want to know more about Cameroon? Don't worry, every Friday I will bring to you a summary of newsy happenings. All you need to do is type www.preciouscore.blogspot.com into your web browser and you will be good to go!
Here is what you need to know about Cameroon this week:

-Cameroon's military has regained control of the border village, Ashigashia which the Nigerian militant group Boko Haram occupied through violence. Boko Haram took control the area for almost three weeks, causing thousands of its inhabitants to flee and take refuge at a government school.
-On Monday August 25th, North West Govenor Adolphe Lele Lafrique handed donations worth FCFA 33 Million to Lake Nyos disaster survivors. The gifts, which were from the President of the Republic Paul Biya consisted of back-to-school items and were for some 2,616 survivors.
-Due to the fear of Ebola, the Cameroon football federation has asked the Confederation of African Football to postpone qualifiers for the African Cup of Nations. However, the confederation has ruled out making any changes.
-Cameroon football star Samuel Eto'o Fils quit playing international football this week. He announced his retirement shortly after he was fired as team captain of Cameroon's national football squad. He said on Twitter:
I inform you that I am ending my international career… Thank you to all Africa, and to all my fans for your unconditional support.SEF
— Samuel Eto'o (@setoo9) August 27, 2014
That's what was hot in Cameroon this week. Check back next week for more news feeds.
Are you thanking God it's Friday? Have a fun-filled weekend people!