Cameroon this Week: Tears and Cheers
Published Sep 13, 2014
Updated Apr 27, 2017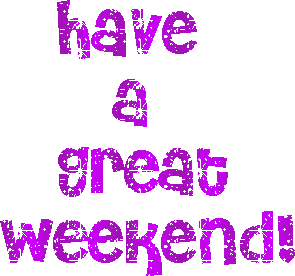 Hello beautiful people, I should have posted yesterday but one thing led to another and I missed posting. Well here is a collection of some news from Cameroon this Week:
Cameroonian asylum seekers in Ireland have called off their protests after some justice officials promised to look into their complaints this week. The asylum seekers, who include other Africans were requesting for citizenship, the right to work and allocated houses. You can read the full story here.
*Is it not a waste of life to intentionally leave your country and go and fight for 'rights' in another country?
The United Nations Children's Fund in collaboration with some local health workers are currently battling a polio outbreak in the country. Some victims of the disease include refugee children from neighbouring Central African Republic residing in the eastern region of Cameroon.
*This is a call to all parents to get their children properly vaccinated. Most of these vaccines are free!
Cameroonian fashion designer Kibonen Nfi made history this week as the first Cameroonian fashion designer to hit the Mercedes Benz Fashion Week in New York City. She showcased her 'Multifarious' collection on September 9 in the Theatres at Lincoln Center. Kibonen received support from fellow Cameroonian and NBA player, Luc Mbah, who attended the event.
Cameroonian songstress, Zinnia yesterday published her test run single titled, "The Way Ie Dey"on youtube. Listen to it HERE and drop your feedback.
Have a great weekend, people!