DETOX WATER FOR WEIGHT LOSS
Published Apr 04, 2016
Updated Apr 26, 2017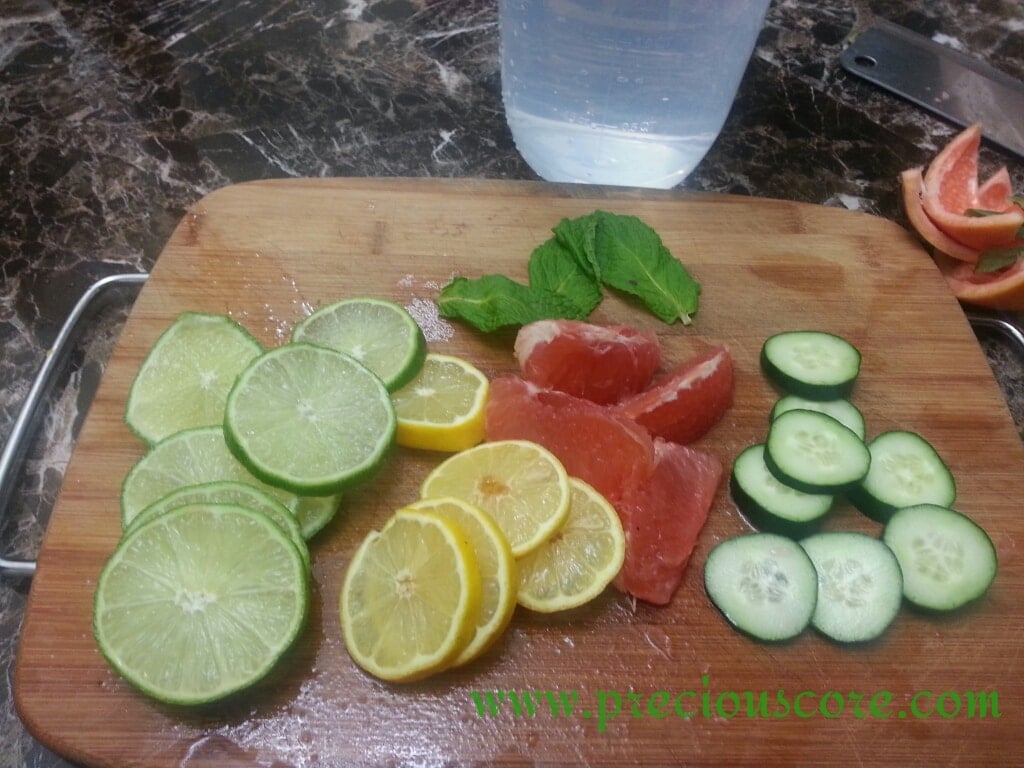 I love a healthy lifestyle but I also want it to be fun and engaging. That's why the new love of my life is slim down detox water. The merge of the flavours from the fruits and mint make it so easy to love. I will be drinking this for a very long time!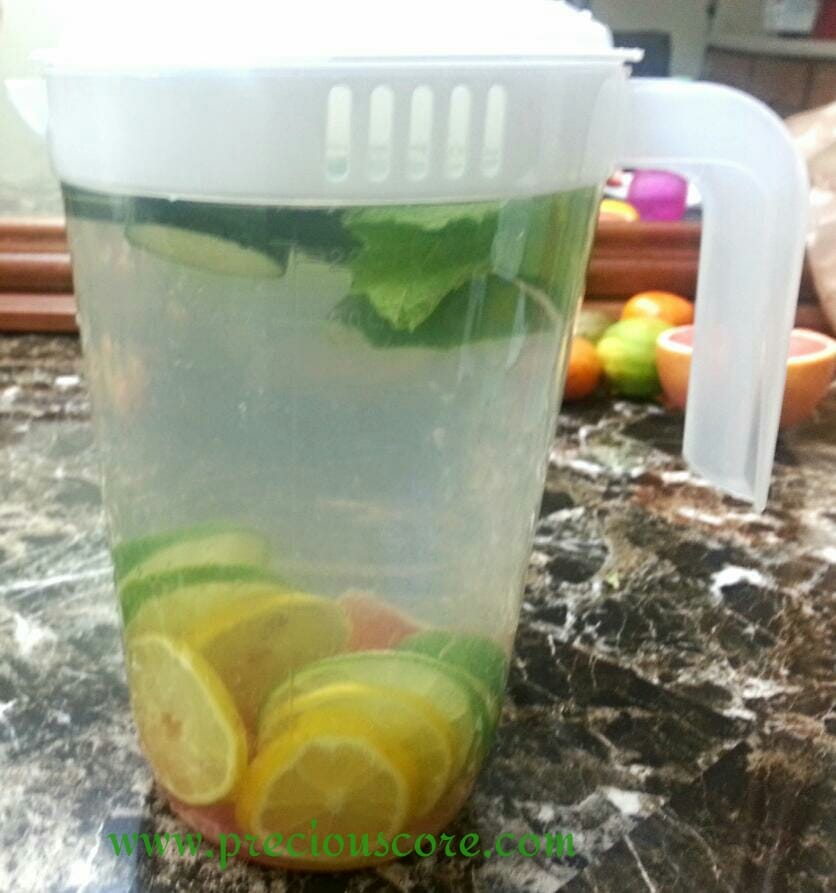 To make this, here is what you need:
Half a cucumber
3 fresh mint leaves
1 lime
1 lemon
Half a grapefruit
A pitcher of water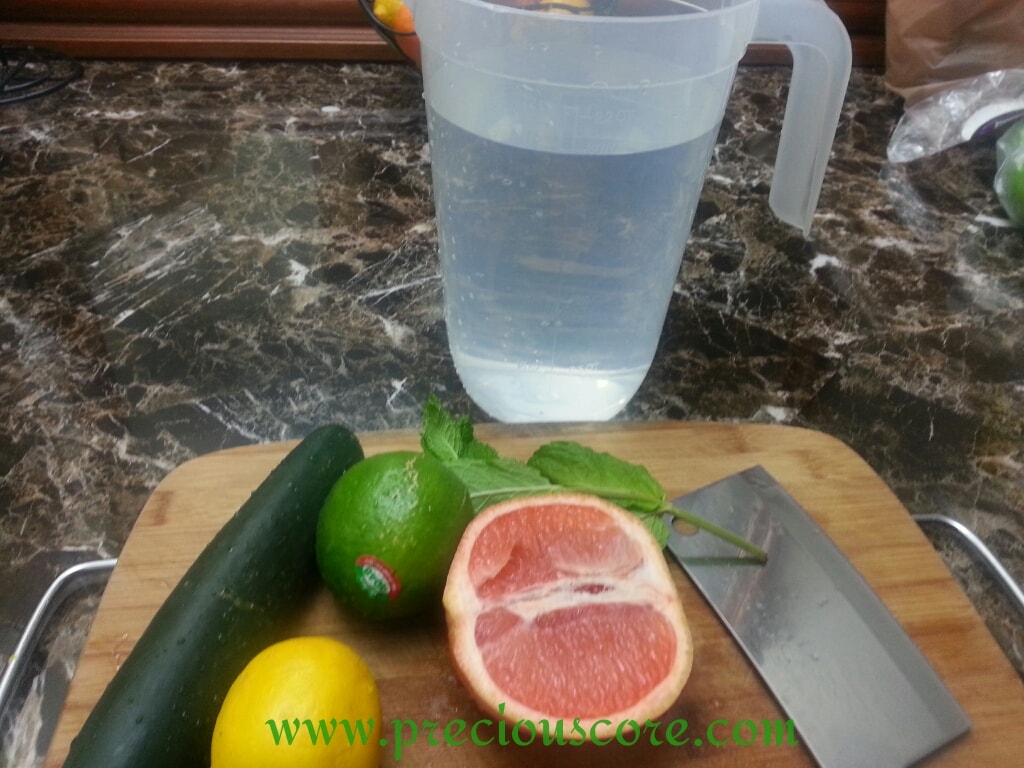 Slice everything except the mint leaves.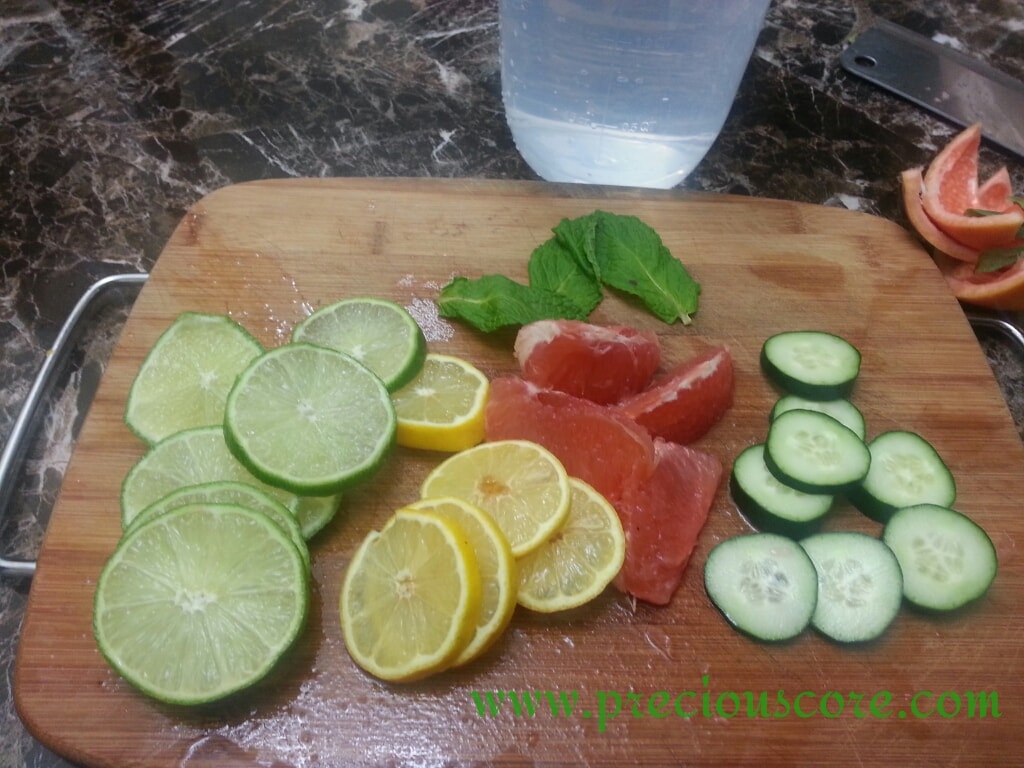 Put all ingredients into your jar of water and let them soak overnight or for 12 hours. Thereafter, drink and refill as needed.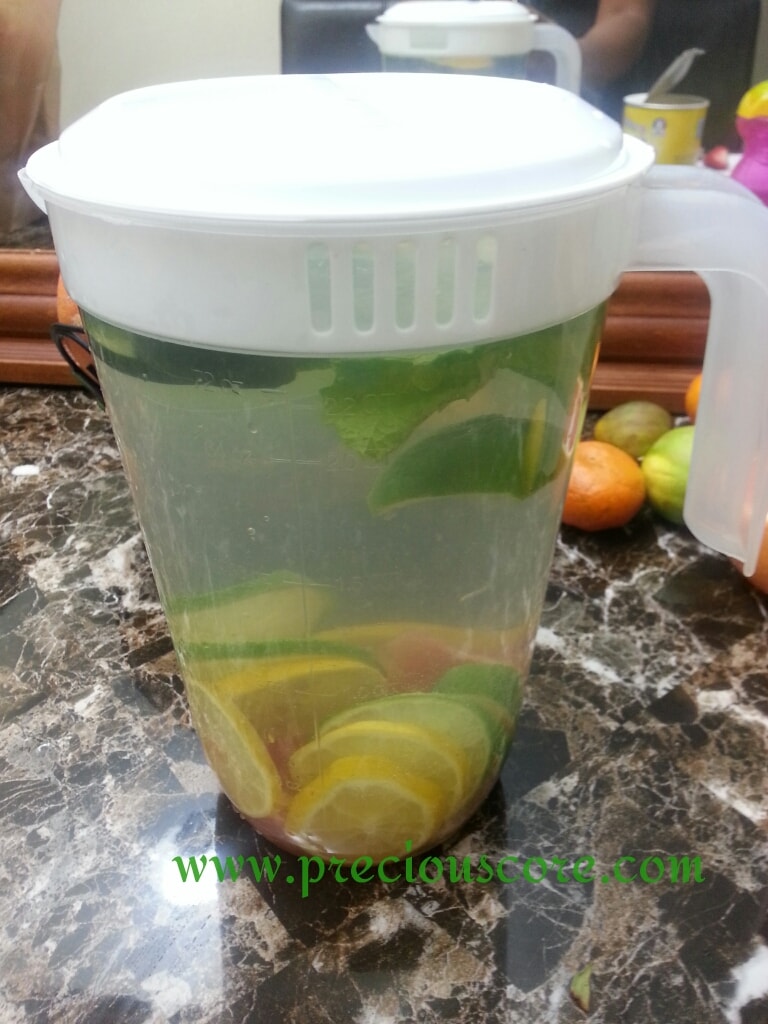 This drink contains cucumber, which is a diuretic and helps your body release water. It means it has anti-inflammatory properties. Cucumber has been known to fight a wide range of cancer.
The lemon and lime flush toxins from your digestive tract and aid in digestion.
The grapefruit is high in enzymes that help you burn fat. Thank God, my 4 month unwanted fat pregnancy will soon be gone.
The mint adds a refreshing taste – a touch of sweetness without the sugar.
Like I said, I will be drinking this for a really long time! Have you tried detox water before?