FROZEN YOGURT BREAKFAST BOWLS (PLUS GIVEAWAY!)
Published Dec 08, 2016
Updated Jan 06, 2017
Friends, I am that girl who enjoys cold treats at any time of the year. When it comes to frozen goodies, my taste buds know no seasons. Not when there's some really good stuff on the frozen isle of my grocery store. Good stuff like Yo2, a new line of frozen yogurt from my friends at Kemps. The best part is that you can totally eat this scrumptiousness for breakfast. Keep reading to check out how I put together some enthralling frozen yogurt breakfast bowls with Yo2.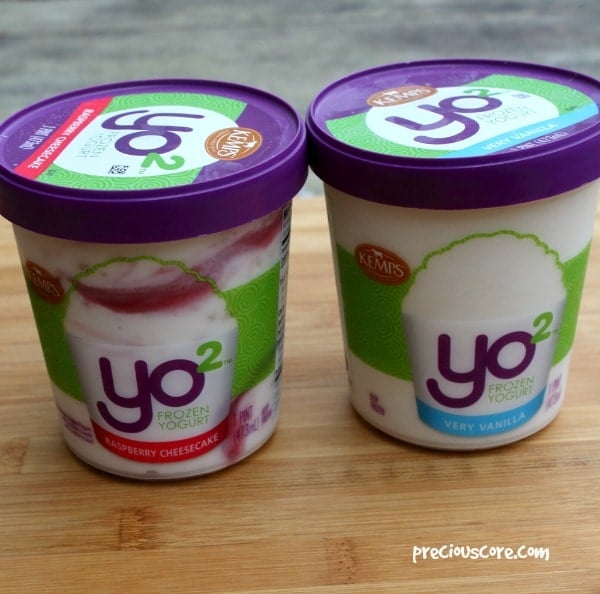 I chose two flavours out of their lovely collection of flavours: the very vanilla and the raspberry cheesecake.Together with some fruits, breakfast biscuits and toppings, I  made the most delicious breakfast bowls. I must add that these bowls are also somewhat comforting especially at a time like this when there is so much instability in my country. Please pray for us.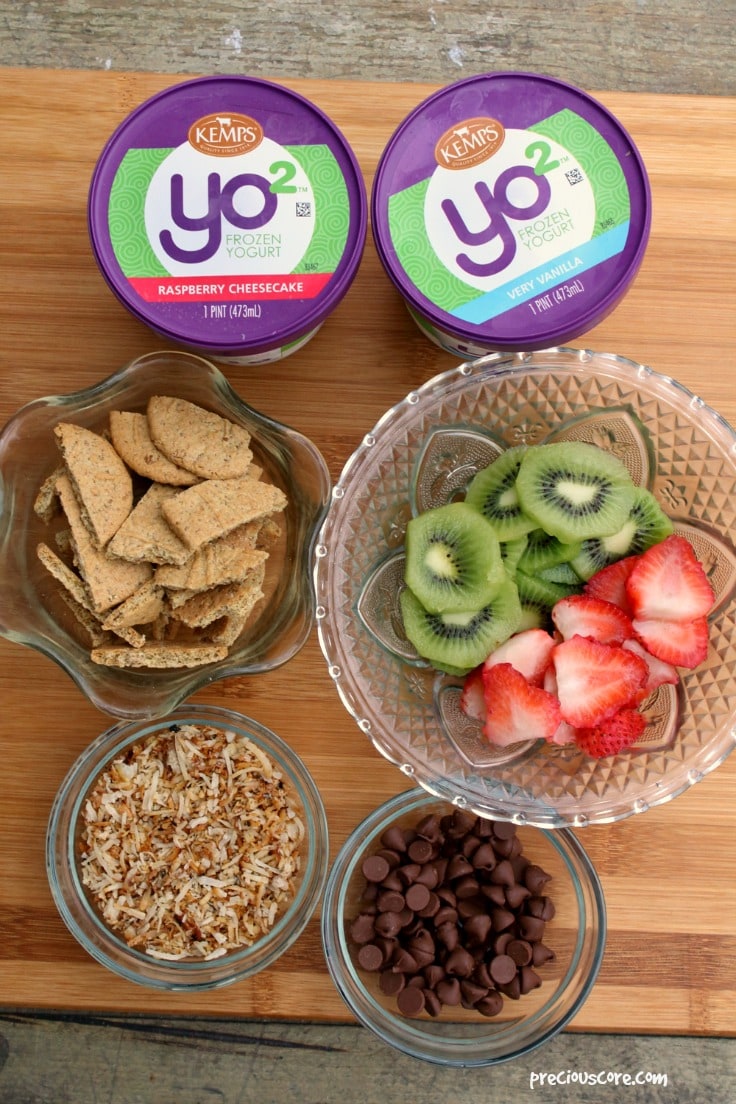 Let me describe it in my oldest daughter's words, "the frozen yogurt, with the fruits and the coconut flakes just give me this one gorgeous yummy taste." She says she wants to start her own blog and her own YouTube channel. But those are stories for another day.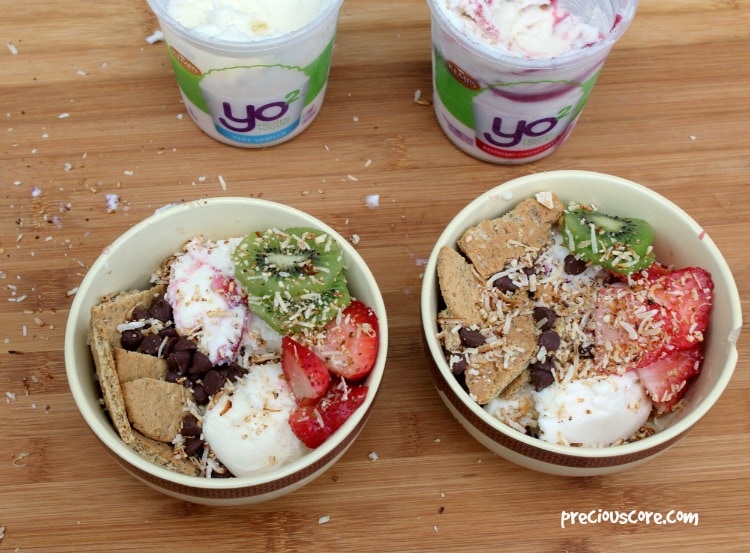 Yo2 is made up of clean ingredients plus it is creamy, yummy and super indulgent. If you are in the United States, you can purchase it from Cub, Coborns or Cashwise (or enter the giveaway below to possibly win coupons worth $25!). Then go ahead and give yourself a summer-ish treat in the winter.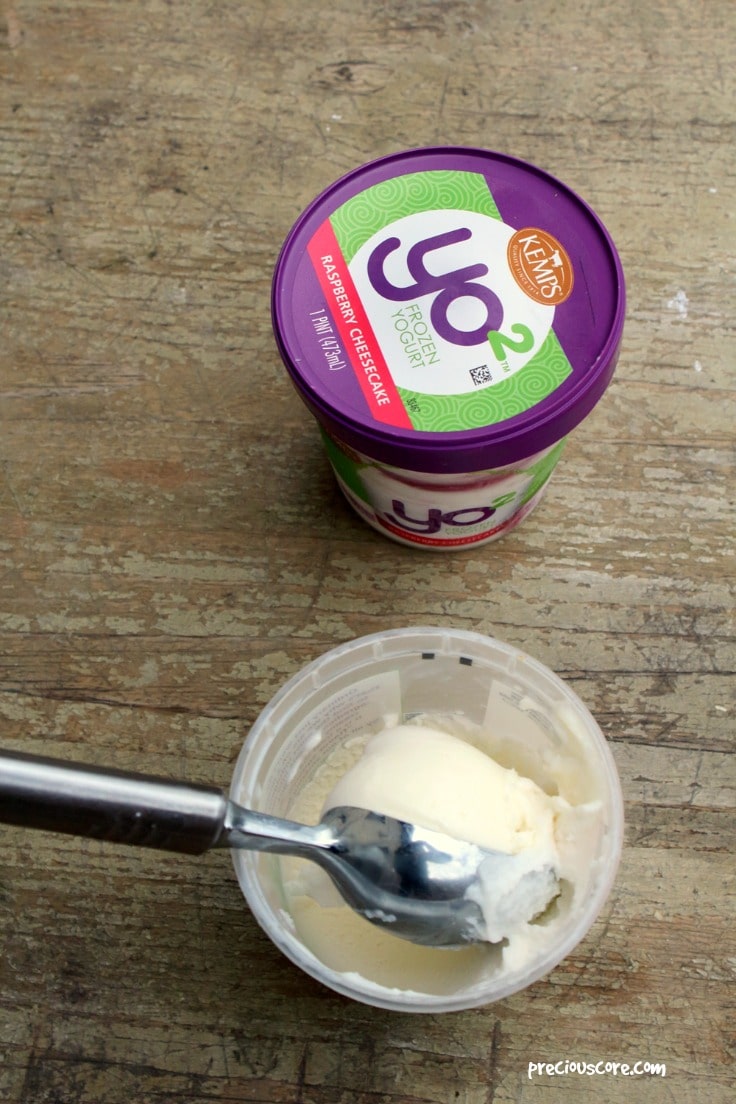 Enjoy the frozen yogurt as it is or get creative and make a treat bowl or a holiday dessert or a "breakfast bowl" which is basically something I will dig into at any time of the day. The best part about this recipe is that it is not even a recipe. You can customise it as you wish, dump any fruits you want in there. Add in any crackers or biscuits you like. Eat it at any time of the day you want! Watch me putting it together in the short video below. It is less than a minute.
Be sure to follow Kemps on Facebook and Twitter so you do not miss exciting exclusive promotions!
The Giveaway (Closed)
This giveaway is only available to readers in the United States. To those in other parts of the world, I really wish you could partake. Sowie!
Update: I'm writing this on December 24. I realised that I didn't indicate when this giveaway will end. So sorry about that. The winner is Splendor. Please send an email with your full address to info@preciouscore.com so you can claim your price.
Here is how to participate:
First, visit the Kemps frozen yogurt page. Click HERE to visit.
Then look through the various frozen yogurt flavours and drool. Seriously!
Next, come back here to comment under this post and tell us your favourite flavour. One lucky randomly chosen winner will receive five $5 Kemps coupons that's $25 in total so you can try it for yourself.
The winner is Splendor. Please send an email with your full address to info@preciouscore.com so you can claim your price.