HOW I DECLUTTERED MY BELONGINGS
It's week 3 of my minimalism journey. I am sitting here, being immensely thankful for this craze that came over me. The craze to live with less. The craze to let go. The craze to live a simplified life. I have never been happier! I walk through my kitchen and I feel this sense of peace. I am happy to see that some cabinets are empty. My closet is my favourite place to look at. It is so easy on the eyes. I know what to pick and wear if I want to go out right now. This week, my focus was on getting rid of other belongings I do not need. But it took another turn for me. I rather chose not to own more.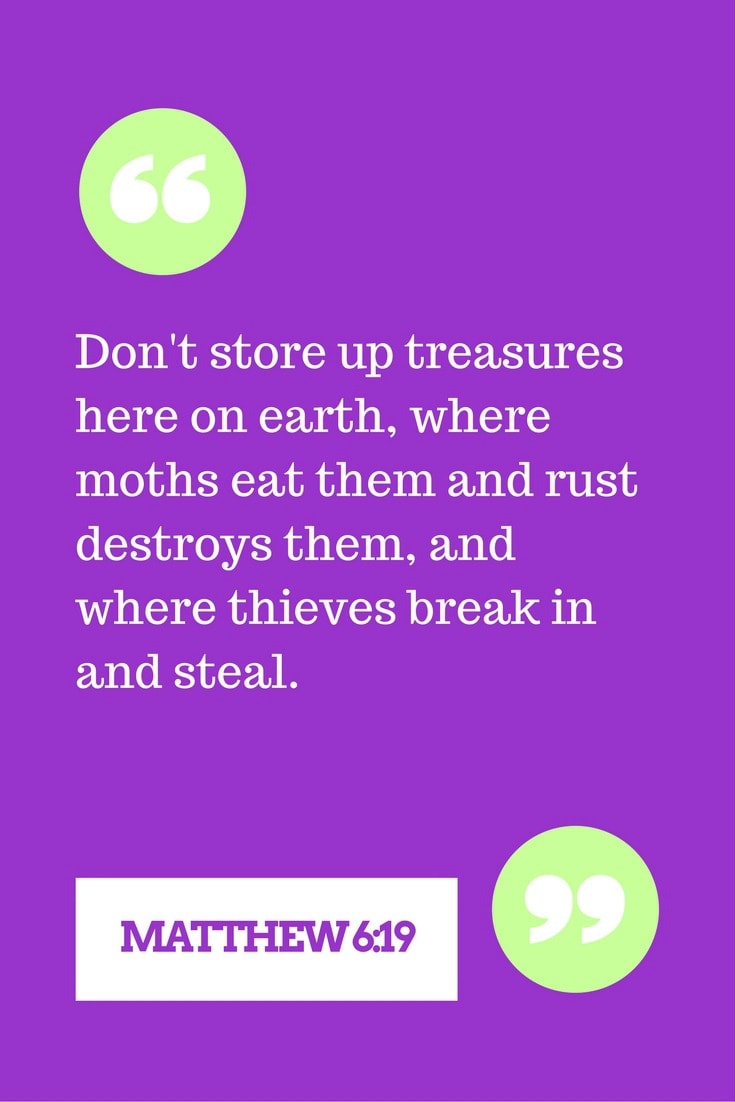 Prior to this craze, I had told Mr N that I needed a backpack to wear easily when I am out and about with the girls. But I discovered that there was a brand new kids' backpack at home we had never used. So I decided to put it into use.
When I am going out with the girls, I put a few diapers, baby wipes and some snacks into the little backpack then I give one of the older girls to carry. That way, my hands are freer and I only carry the toddler. The little backpack is quite useful.
So last week Mr N called me while he was working on his computer. When I went to him, I saw that he had a shopping website open with many cute backpacks staring at him. He asked me to choose the one I wanted.
My first instinct was to find the cutest and pick. But I just felt this dissatisfaction within me. I didn't really need the backpack. Not anymore. The small one I use with the kids works just fine.
So I told him we were using one at home that had never been used since we bought it. Then I said if I eventually saw a need for the big one, I will let him know.
As someone who likes "things", this was not the easiest thing to say. But after thinking how getting another backpack might only mean accumulating more, I chose to let go.
It is okay to let go.
It is okay not to have an array of items.
It is okay to own less even when you have a means of owning more.
Don't store up treasures here on earth, where moths eat them and rust destroys them, and where thieves break in and steal.
I have been meditating so much on the passage above from Matthew 6: 19 and it just makes a lot of sense. I need to focus on building treasures that can't be ruined – like giving value through this blog.
So this week, my "decluttering" was more of refusing to own. That said, I still have items in my house I want to let go of. Like:
My kids' toys. I seriously need to purge their play space. This time I do not just want to donate to a thrift store. I am thinking of donating them to an orphanage back home.
My jewelry. This is a hard one for me because I love seeing those little things around but I don't get to wear all I own so decluttering is needed here. My dressing table needs to breathe.
Makeup inventory. Now I have a part-time business as a beauty consultant with Mary Kay which means I have a bit of inventory in my home. I love Mary Kay but I'm seriously re-thinking continuing selling the products.
Books. Sometimes papers and magazines that are not needed pile up and occupy space. I have decluttered them before but I still need to do more purging.
I will keep decluttering room by room as the days go by. This is the prayer in my heart: Lord help me find the people who need the items I have that I do not need.
Next Tuesday, I will be sharing how I declutter media in my home. It's going to be a good one!