HOW TO TAKE PERFECT FAMILY PICTURES WITH YOUR PHONE
Disclosure: This shop has been compensated by Collective Bias, Inc. and its advertiser. All opinions are mine alone. #SamsungTargetTech #CollectiveBias
There is nothing like the perfect family picture! And this does not mean everyone in the picture must look perfect with well-coordinated poses and all. If you are a parent to a toddler, well you know how that can be! My toddler always runs away from photos then we catch her and bring her back into the frame. Ha. So the perfect family picture is one that captures your family story in the most enticing way yet with all the chaos.
To some, getting the perfect family picture means hiring a professional photographer. But let's be honest, hiring a photographer costs big money. So to a DIYer like me, doing the photos yourself is the way to go.
Whether for your holiday card or to celebrate a newborn or to capture special moments, your phone is all you need to take stunning pictures. This post is all about how to take the perfect family pictures with your phone!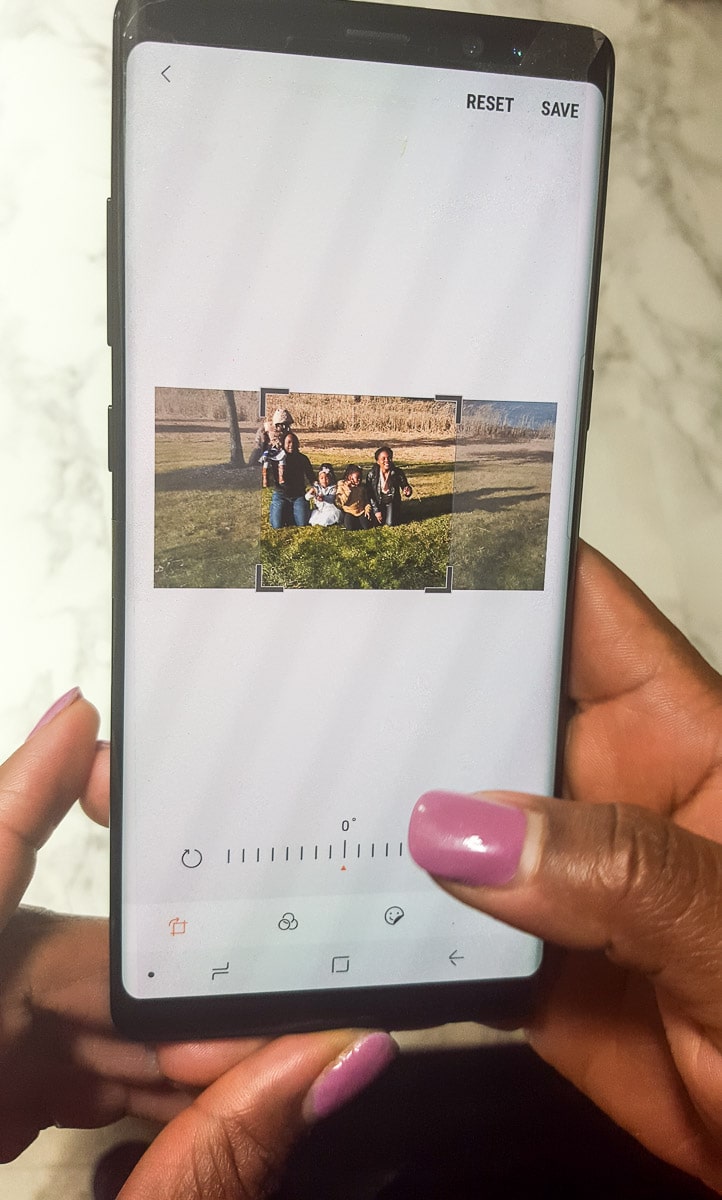 I used the Samsung Galaxy Note 8 for the photos in this post. For a limited time, get the Samsung Galaxy Note 8 at Target, activate it and get a free $300 gift card. Whoop!
Without further ado, here are 5 tips to help you take the perfect family pictures.
How to Take Perfect Family Pictures with your Phone
1. Choose a Location
One important think you should consider when planning your family photo is the location of the photo. I love outdoor scenery. Nature is just so beautiful so make use of it. Also with daylight, you get good lighting. It is always best to take your pictures with natural light when you can. We took this photo at a park by the lake with a few fall leaves around us. We love the park!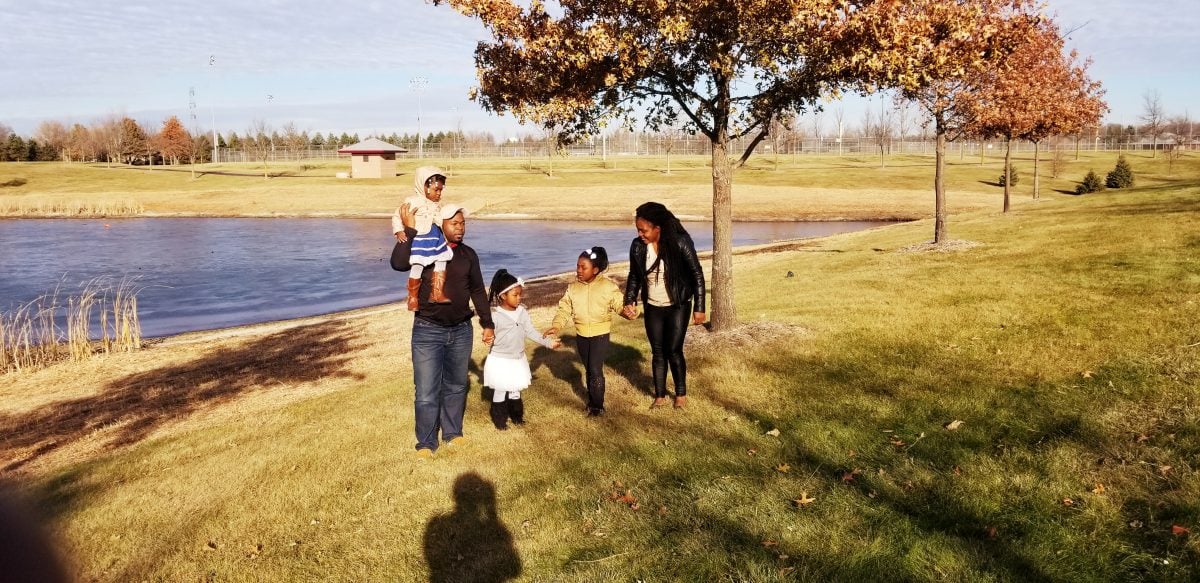 Now, sometimes an outdoor location might not be the best – I live in Minnesota and in the winter, sometimes getting out to take a picture might be so uncomfortable due to cold. In that case, set up a studio at home. Either do this by shooting by a window with bright light or by using artificial lighting.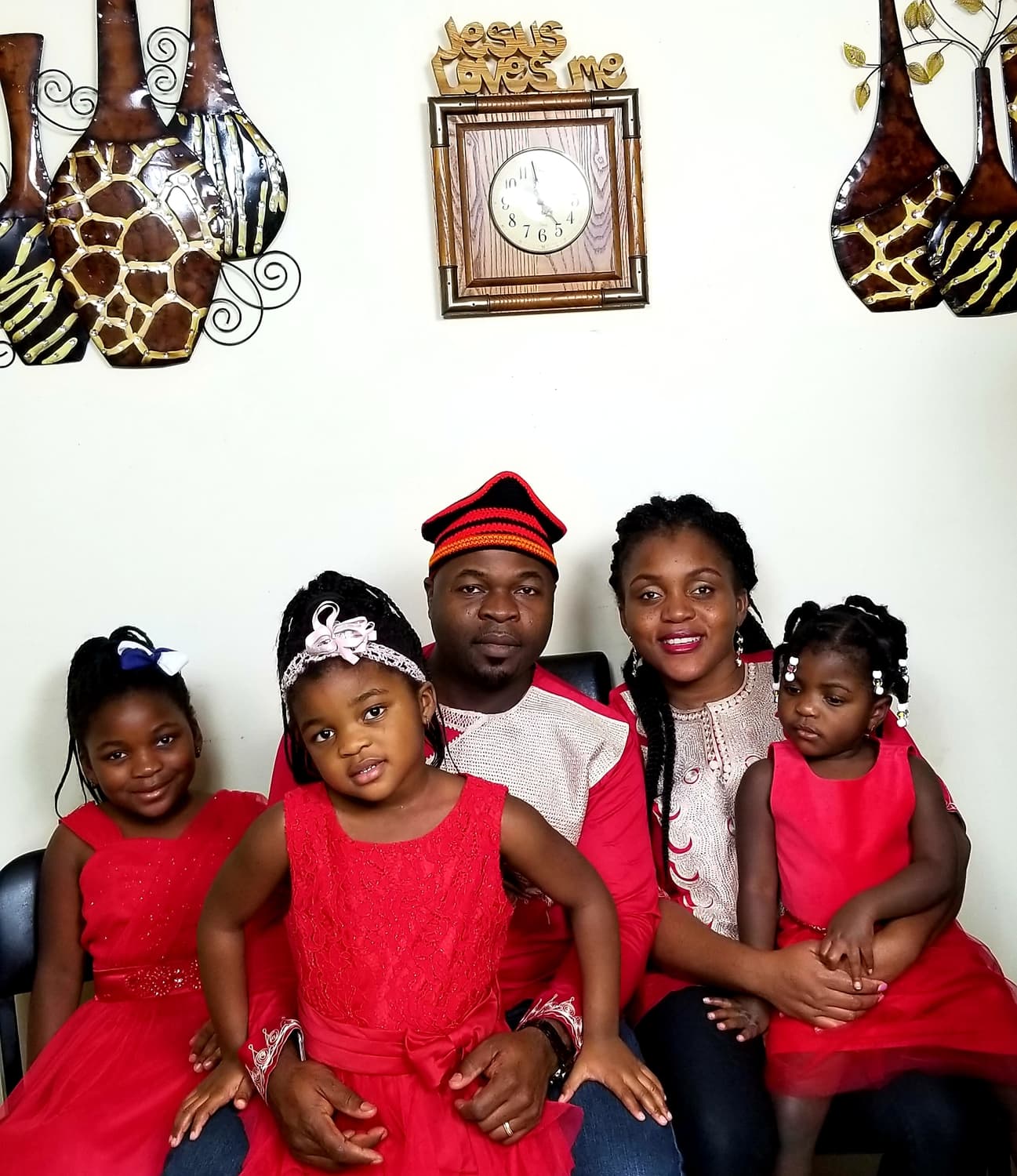 The picture above was taken with two points of bright daylight balanced lights we bought from a hardware store. Quite clear, right? So you can totally make your own 'studio' at home.
And sometimes you could use the strangest of places like we used our rustic staircase here.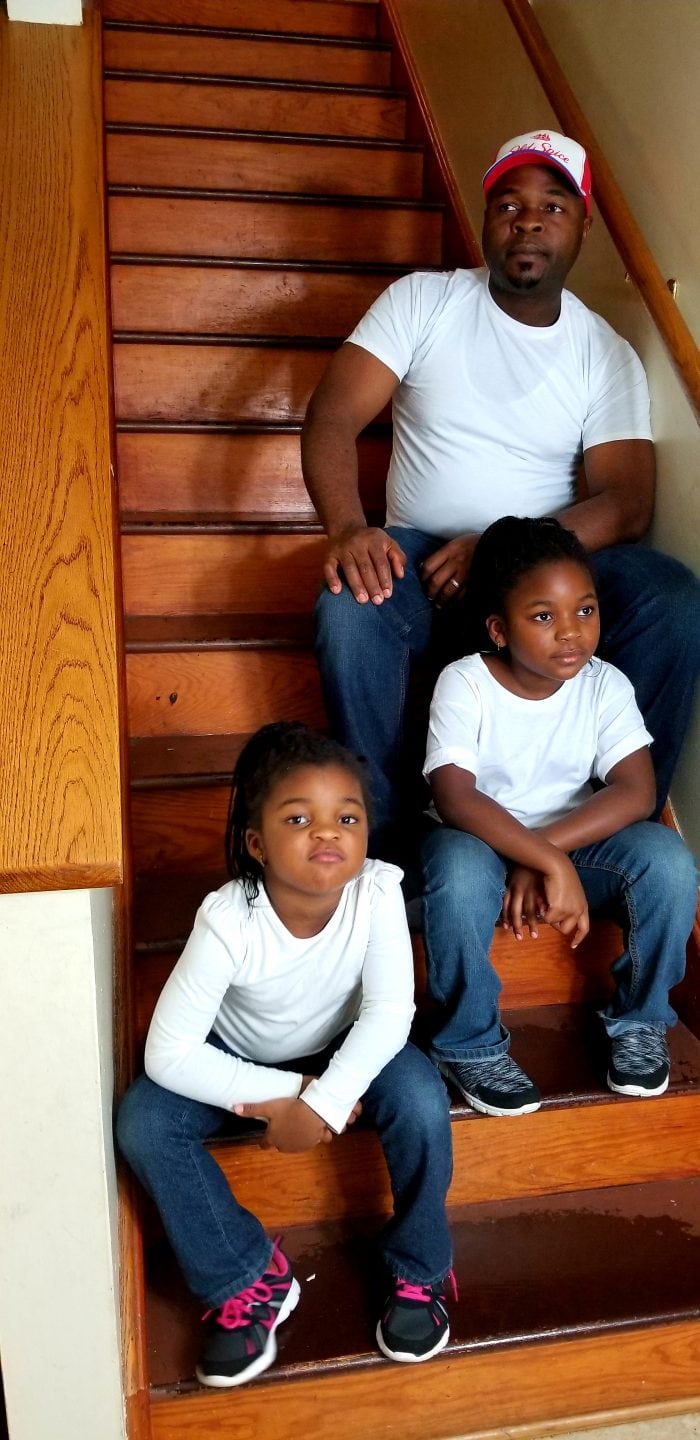 2. Plan Outfits
I always like to have an outfit concept for our family photos. You must not always be "matchy matchy" but have a concept that unites you all.
For example, in this photo we are not quite matching but we all have some sort of warm clothing on (jackets and Mr N's sweatshirt).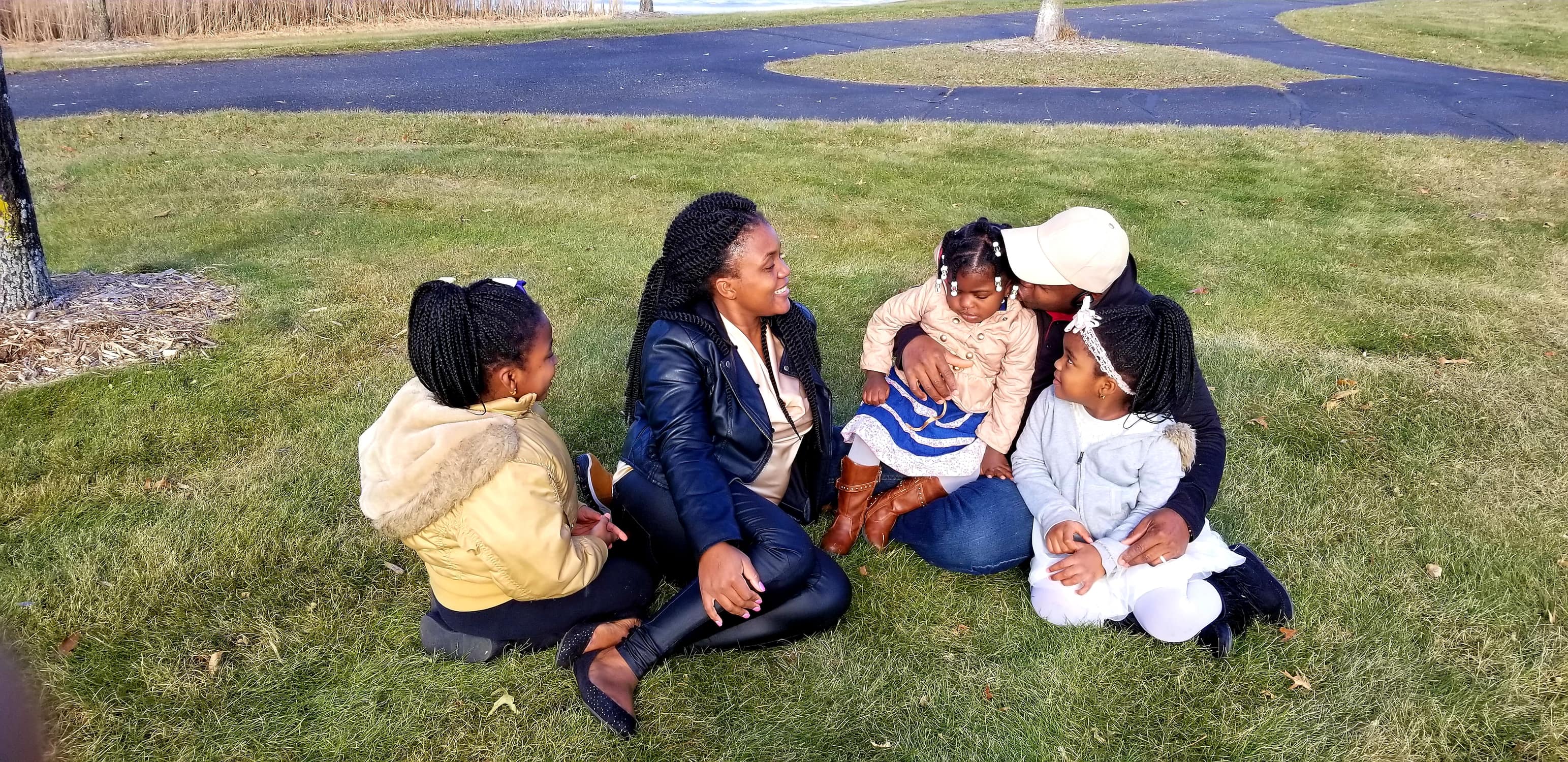 And here we are with matching red outfits: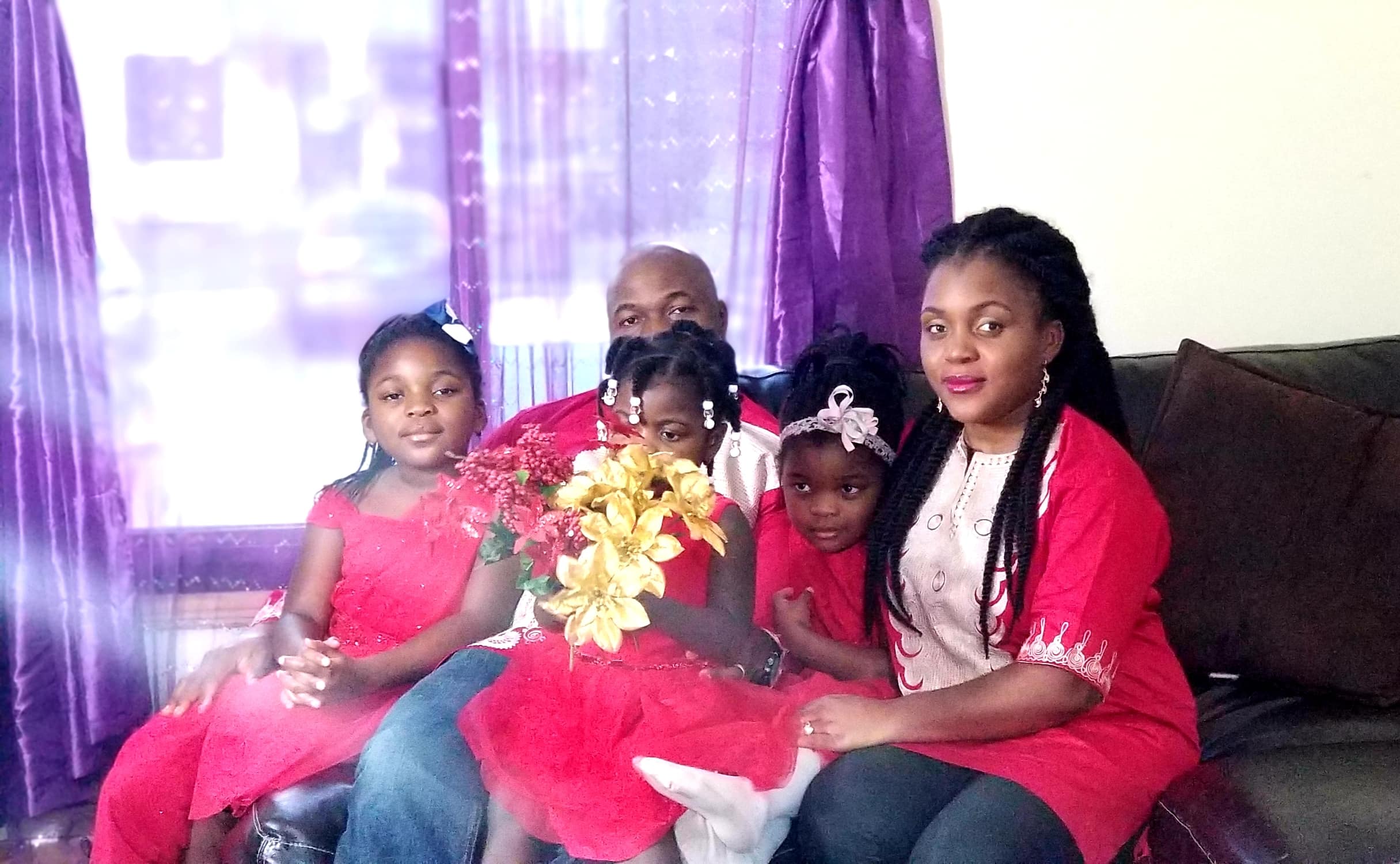 Then in this one, we are all in jeans and tees.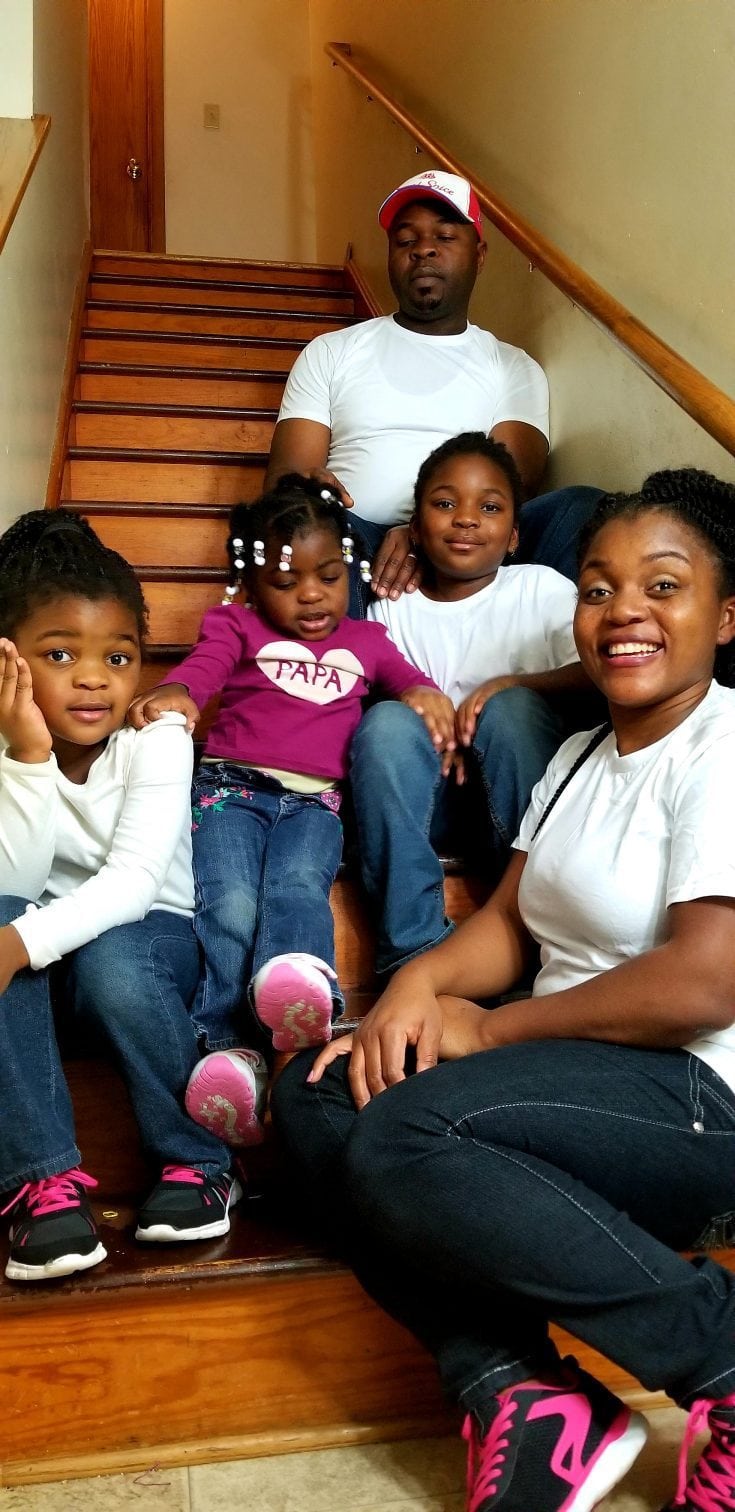 3. Ask Someone to Help
I asked my niece-in-law to help us take the photos (thank you, Nata!) She did an amazing job!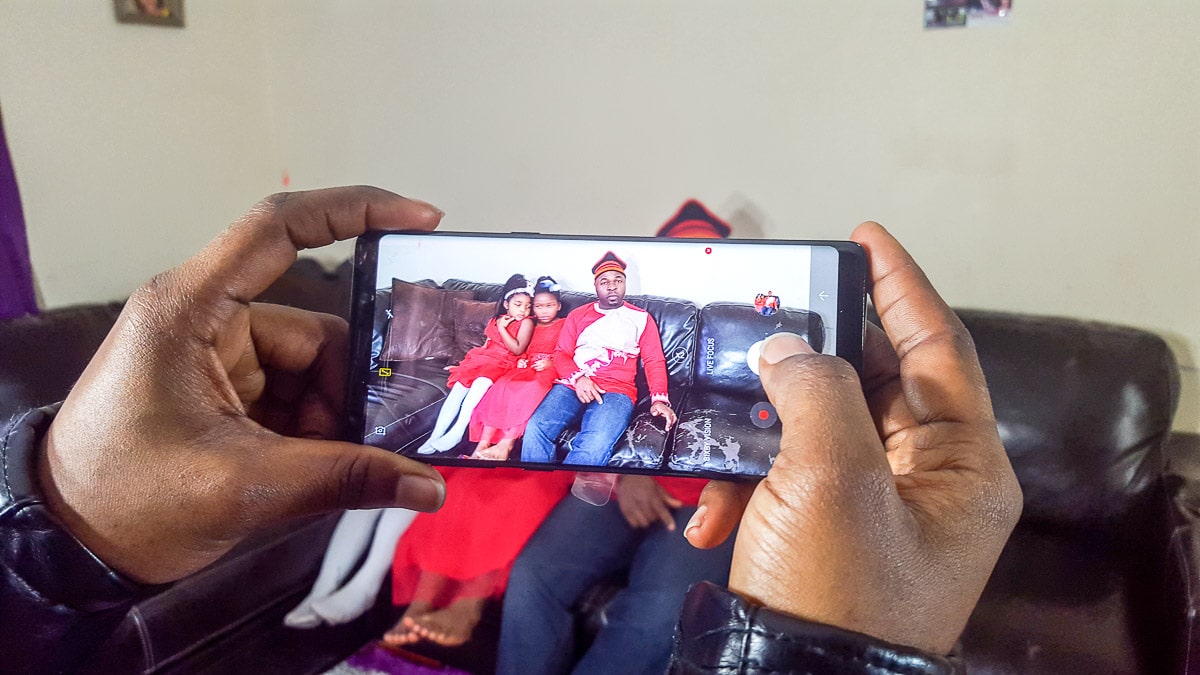 4. Take LOTS of pictures!
Like A LOT! We took approximately 2653 pictures. I kid. We actually took over 500 pictures with lots of different poses. When you take lots of pictures, you have so many options to choose from. But if you only take a few, you might end up with very little pictures that you actually love. So be patient and take a lot of pictures with different poses! Check out some of our poses: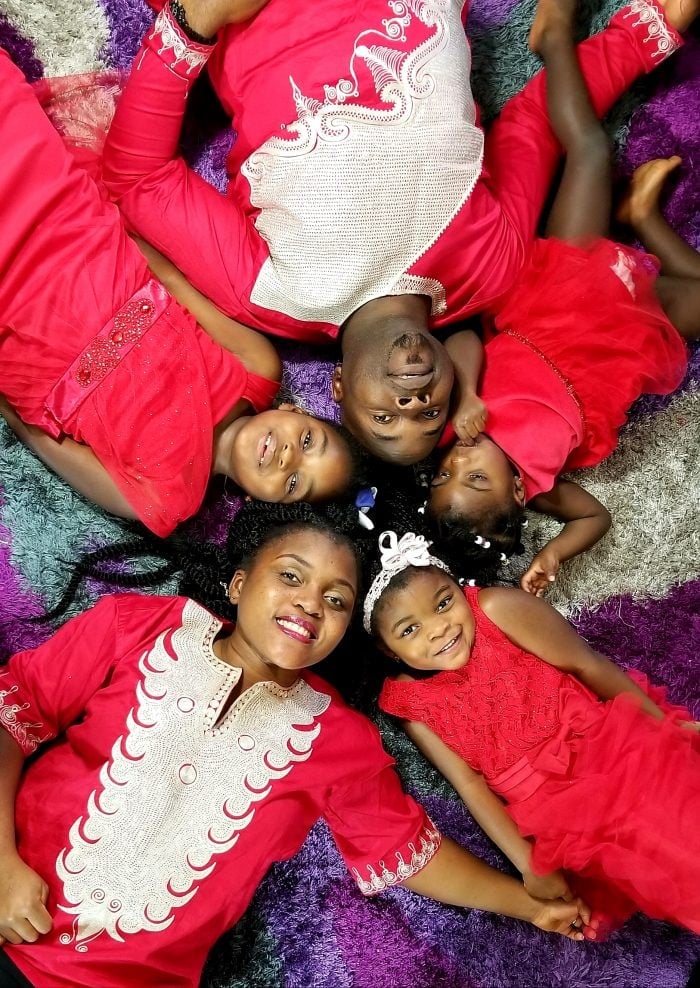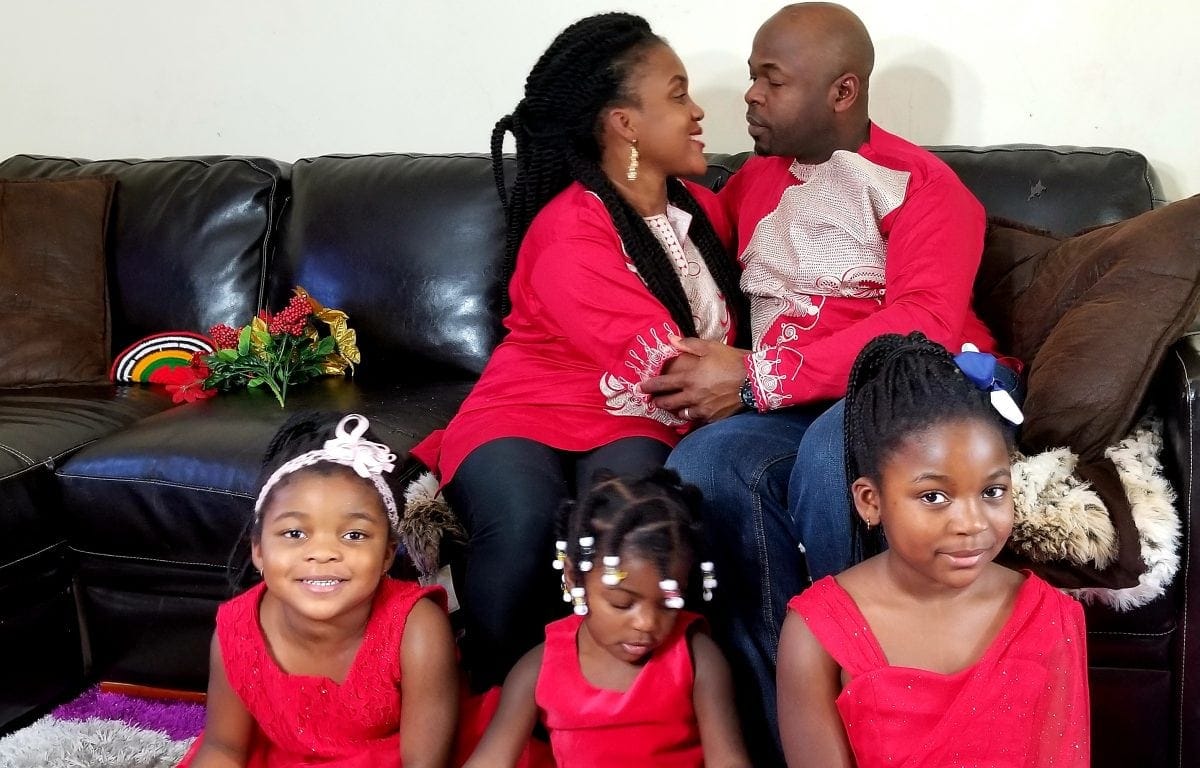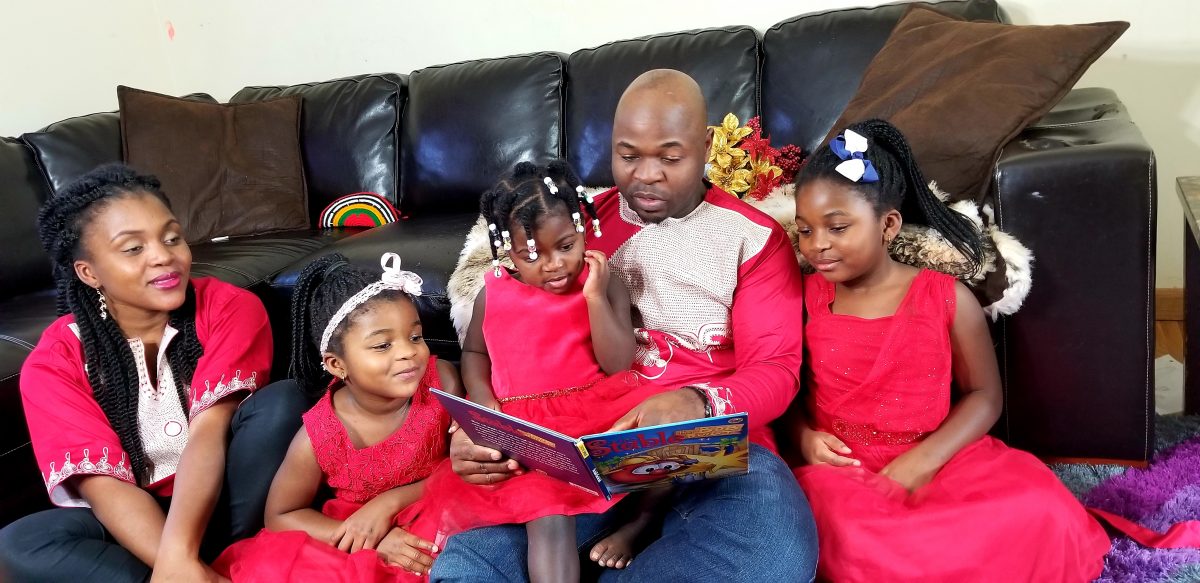 5. Edit!
I used the Samsung Galaxy Note 8 to edit our pictures. It is amazing and you can easily add lots of cool effects to your photos.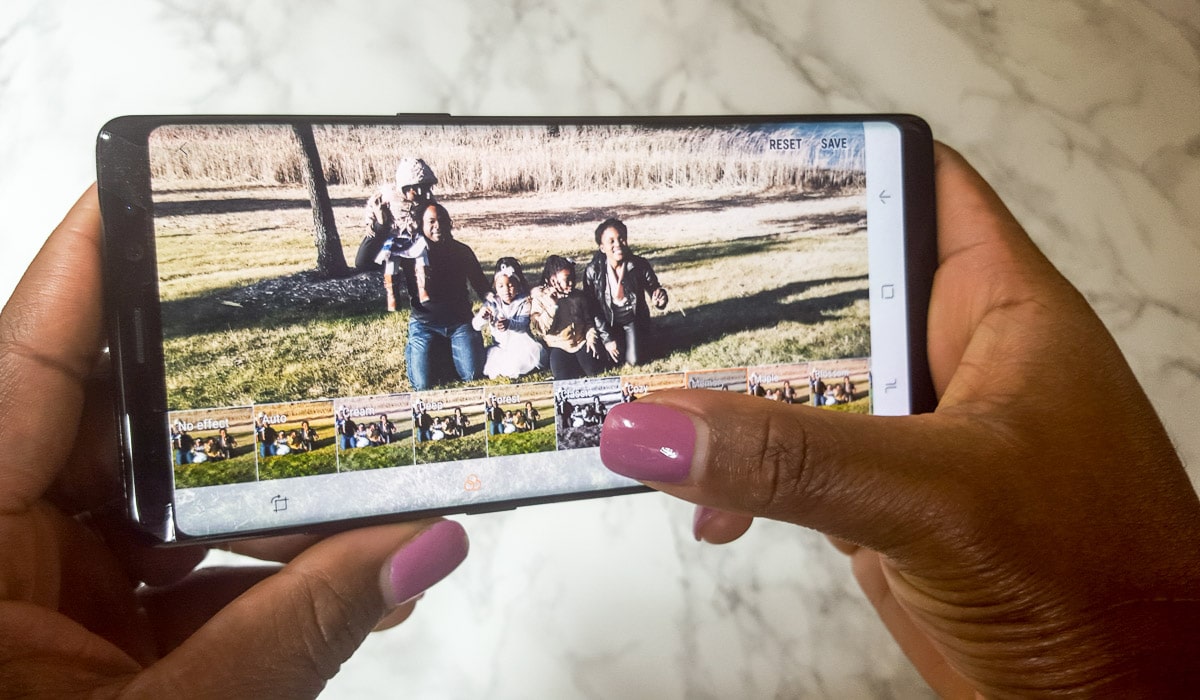 Check out some of the filters I chose from the phone's editing app: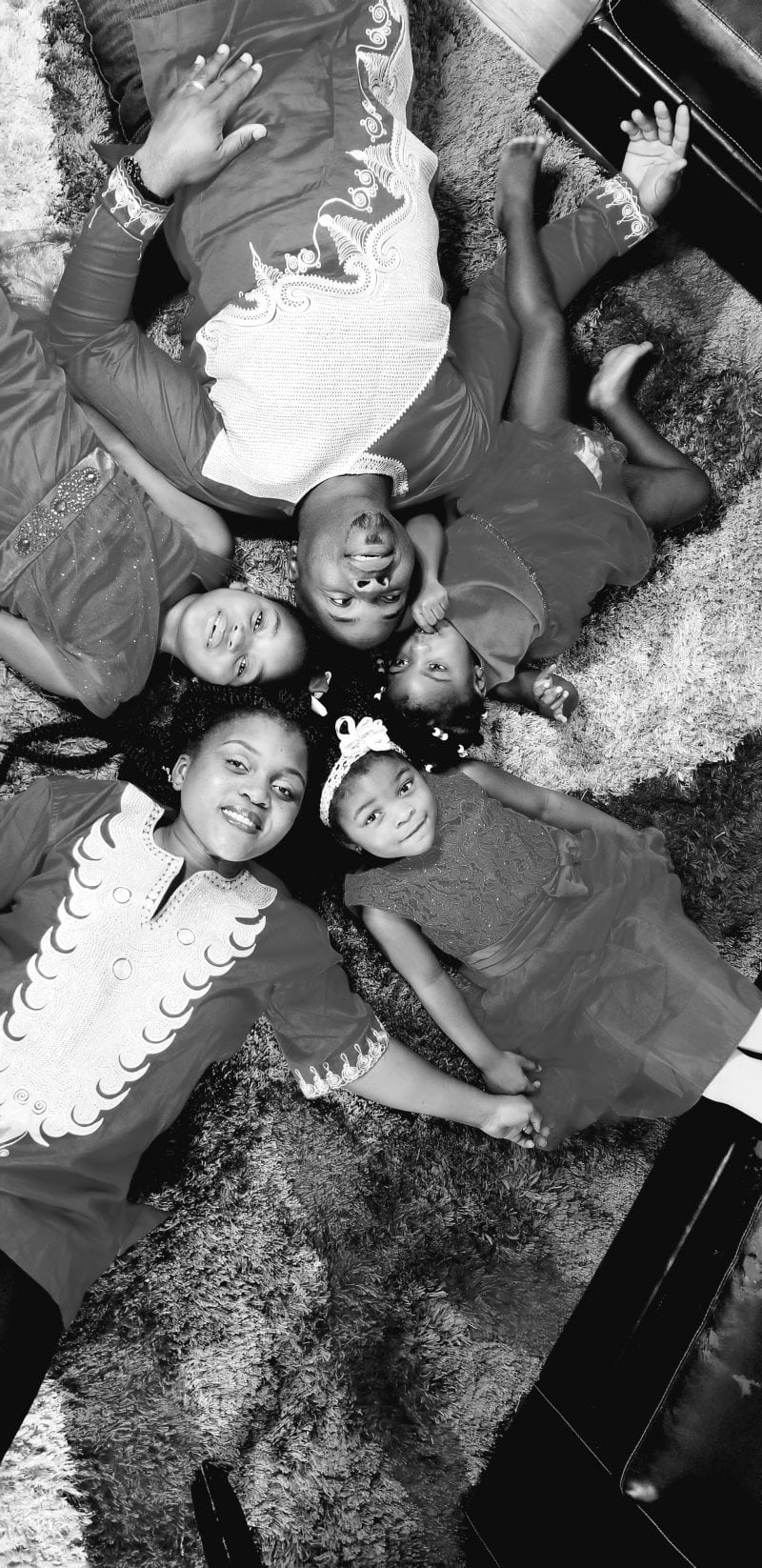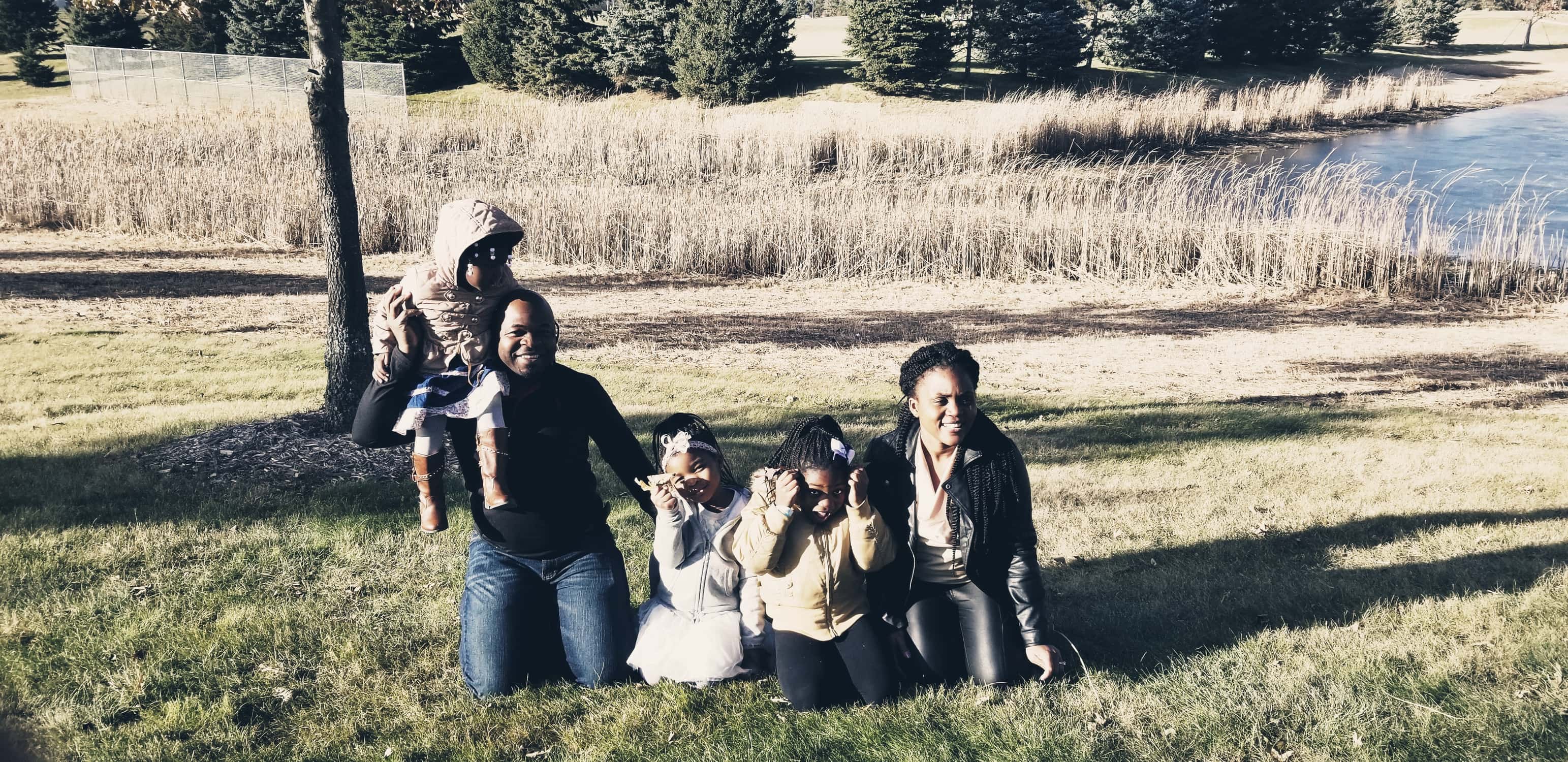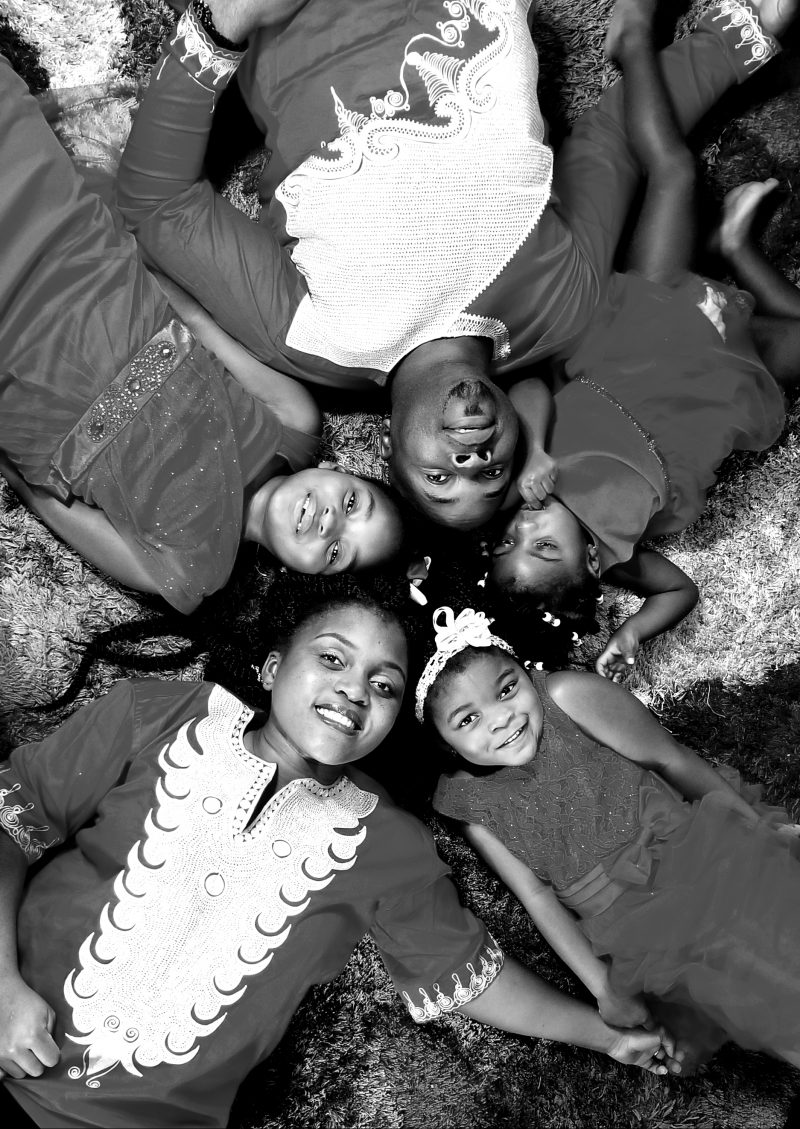 Also you could play with lots of other features like adjust brightness, remove red eyes and blur the background! The Samsung Galaxy Note 8 is an amazing phone. Here are some reasons why I love it for taking family pictures.
It is lightweight: It is not as heavy as DSLR cameras so it is easy to carry around and it does a great job!
You can have pictures with the background out of focus. The Samsung Galaxy S8 has a feature called "Live Mode" which allows you to blur the background of your picture. This is pretty awesome and makes your pictures look professional!
It has two cameras. Yes, that's right. With the dual camera system, you can capture two images of the same subject at once in low light then choose the best one. So your pictures can shine even in the dark!
It has OIS (Optical Image Stabilizer) which stabilizes pictures. So without a professional photographer, you can still get pretty stable shots.
Apart from picture-taking, the Samsung Galaxy Note 8 has some really cool features like the S-pen for taking notes and more that can help you stay organized, be more productive and do bigger things. Click here to check out some of the amazing things you can do with this phone.
Enter here to win the Samsung Galaxy Note 8!
#samsungtargettech #Sweepstakes (11/21 to 1/2)
You can get the Samsung Galaxy Note 8 from the electronics department at Target.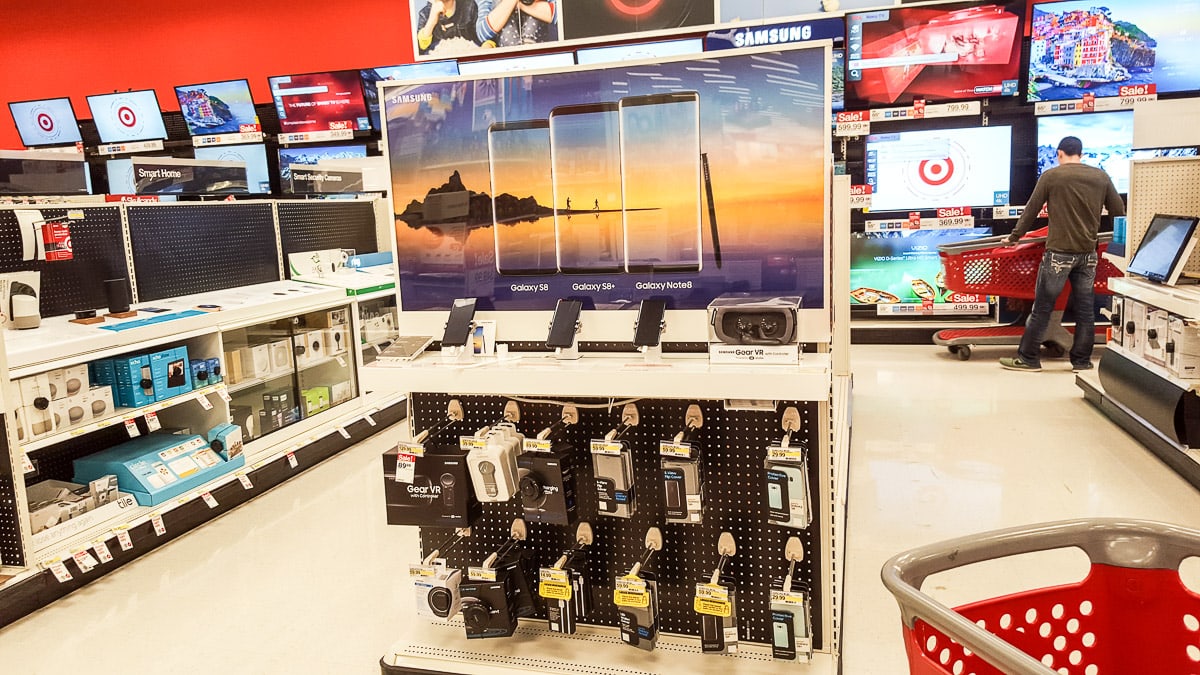 For a limited time only, receive a $300 Target GiftCard™ with Purchase and Activation of the Samsung Galaxy Note8, Galaxy S8 or Galaxy S8+ in-store at Target! Valid 12/3/17-12/9/17.
Hope this post inspires you to take some cool family pictures. Rock on, lovelies!