MEET CAMEROON'S FINEST FEMALE MOVIE PRODUCER: BRENDA ELUNG
Published Apr 16, 2016
Updated Apr 26, 2017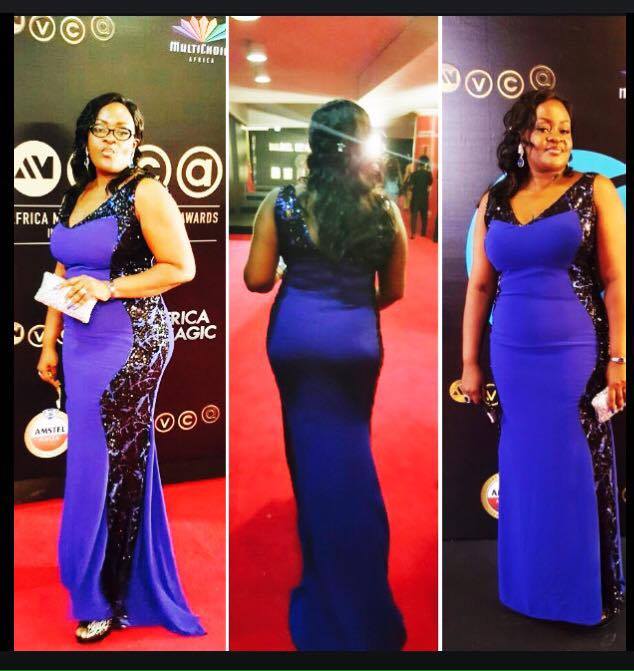 I love women who tread new grounds and make others know that their dreams are valid (hello, Lupita!).
Brenda Elung
(nee Shey) is unarguably the most successful lady CEO and producer in the movie production scene in Cameroon. The mother of four and Vice President of the Cameroonian Movie Industry is the first ever Cameroonian to sell movies on
Iroko TV
.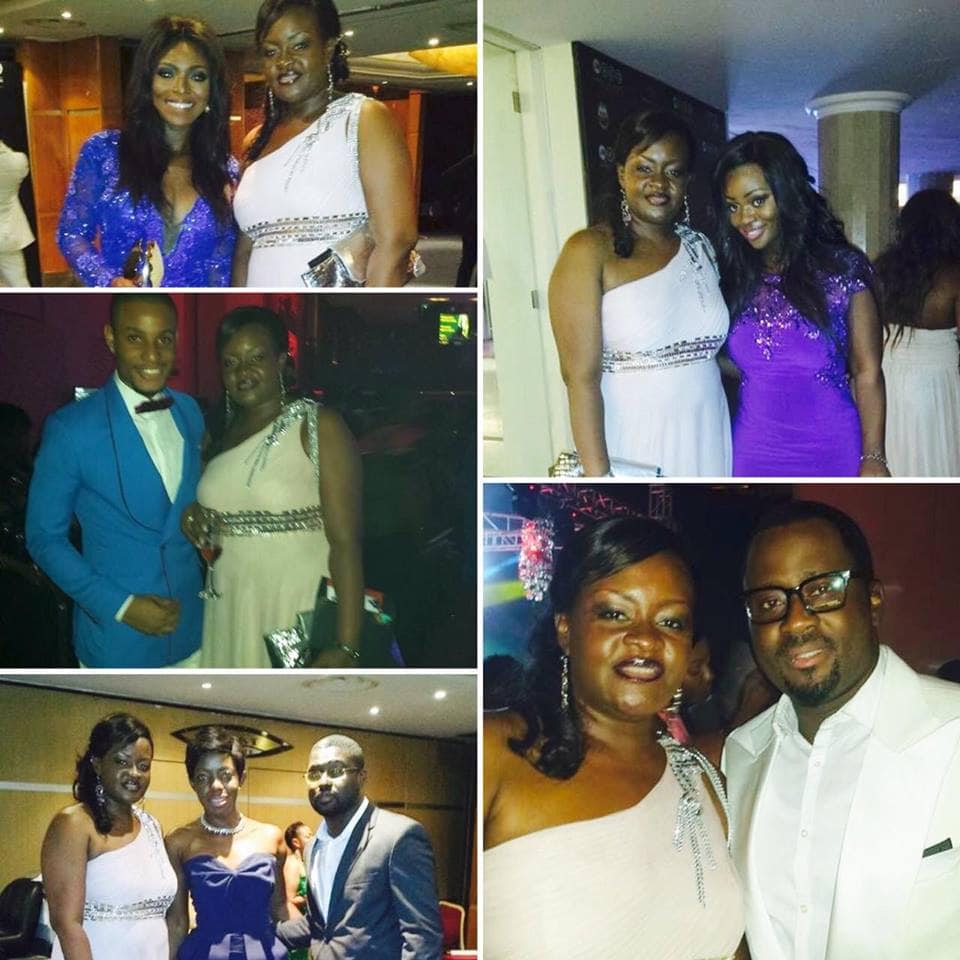 Brenda with Nollywood start at the Africa Magic Viewers' Choice Awards (AMVCA) 2016
Brenda, who sometimes plays movie roles is so passionate about movie making and values quality over quantity. The wife and beautifully phenomenal woman is currently shooting a promising TV series. She sites Emem Isong of Nigeria as her role model. In this chat, she tells me all about her intriguing projects, day-to-day life and favourite way to have a good time. Let's dive in!
When did you get into the movie industry?
That was in 2010. I participated in a movie that was hardly released. It spurred me to get into the movie industry. I have always known I belonged there. As a child I would practice acting in front of a mirror. After participating in this movie, I went on to do my first production, Triangle of Tears in 2011.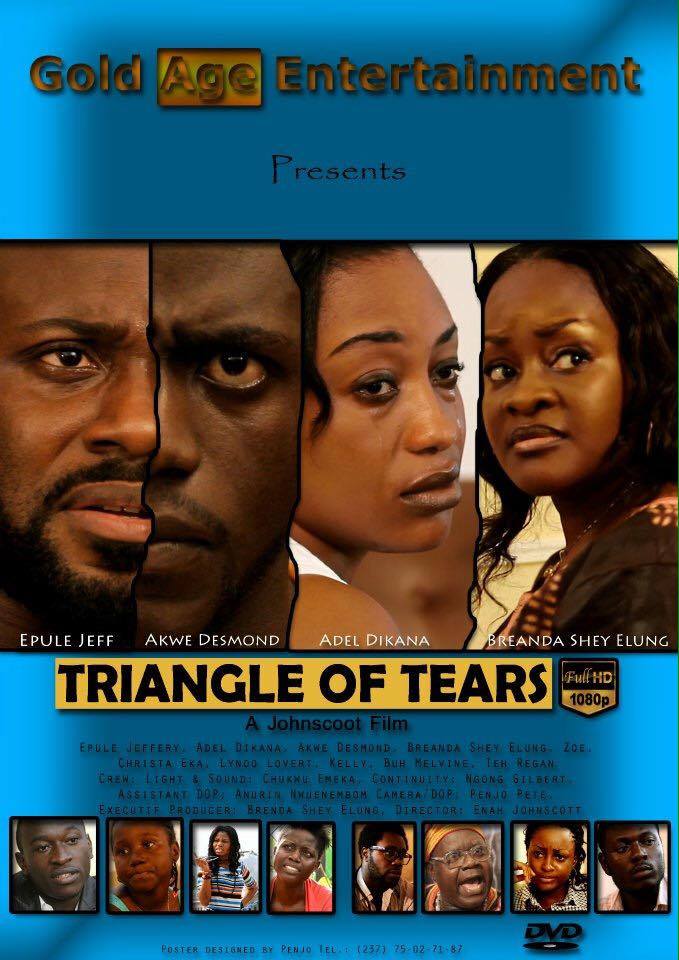 What is the one thing you have learned as a movie maker?
You have to keep growing and learning. My next movie after
Triangle of Tears
was
Decoded
. When we did the premier, I realised that it was much better and appreciated than the first. I worked with
Van Vicker
on the movie project. It was so stressful but in the end it paid off. It feels great to have two of my movies,
Decoded
and
My Gallery
on
Iroko TV
. I'll encourage my colleagues to get their movies to Iroko TV because it is widely watched.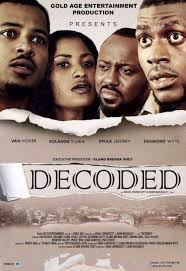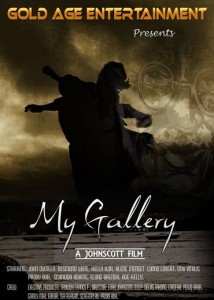 What plans do you have as far as movie making is concerned?
My production house is Omega 1 Entertainment. You are going to be seeing more of that. I plan to do a production every year. We are working on a TV series called Samba right now. It will be aired on CRTV. Africa Magic and Ebony Life is equally interested in it. Other countries like South Africa, Zimbabwe and Gabon are interested in it. Samba is a movie that will tell a Cameroonian story to other countries.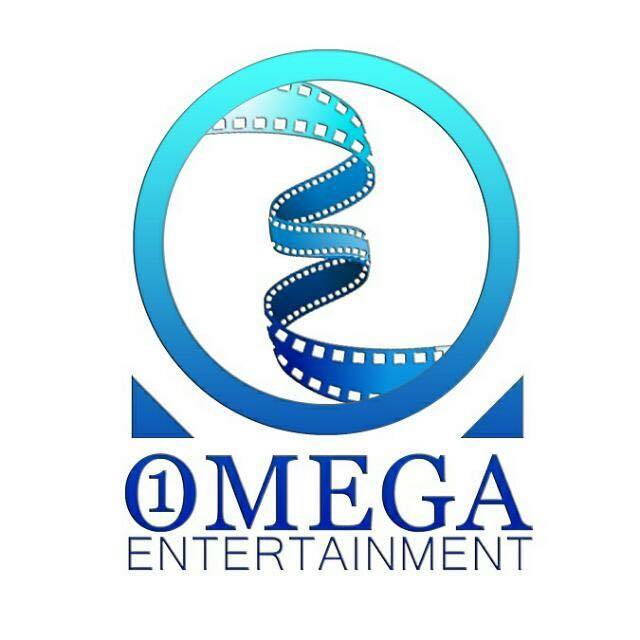 Would you like to tell us what Samba is about?
First, the name
Samba
is the name of a Brazilian dance of purely African origin. It is a high-end fashion series that talks what the modern African woman goes through in marriage. The cast consists of the cream of the Cameroonian industry. The actors include
Epule Jeffery
,
Desmond Wyte
,
Solange Yijika
,
Ebota
,
Nsang Dilong
, myself,
Ade Kelly
,
Vitalis Otia
and more. It is not your everyday story, It is filled with suspense: each episode ends with suspense. The scriptwriter wrote it that way to keep the viewers engaged.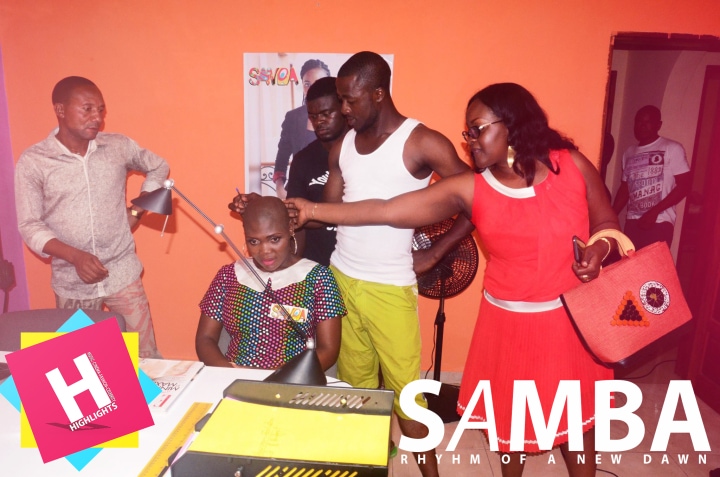 Buh Melvin. He wrote Decoded, My Gallery and now Samba.
Wow! Looks like good things come out of his pen.
Oh yes, very good things!
I'm also working on doing a Christian feature film every year.
Is that because of your background in Christianity?
Yes, I have to do something for my Father.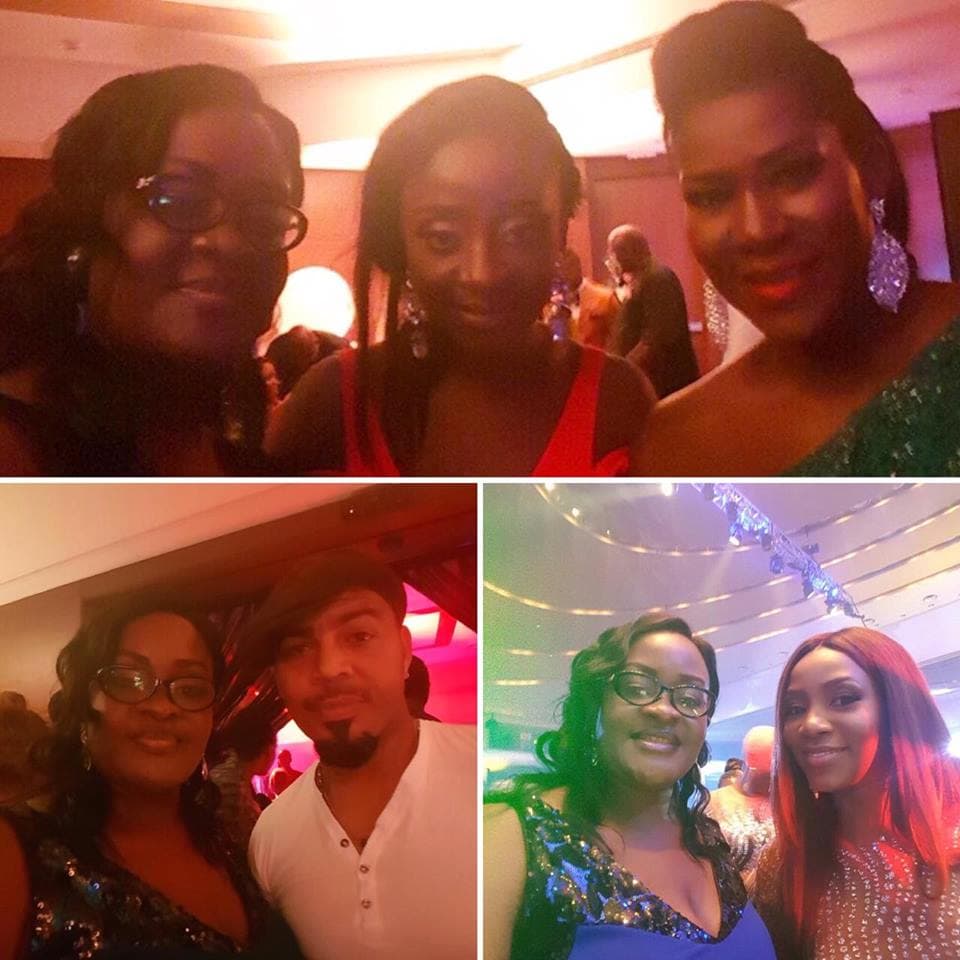 Brenda at the AMVCA 2016
Is there a release date for Samba?
Not yet but I'll let you know when we have one.
What do you think can be done to move the Cameroonian Movie Industry move forward?
We need the support of the government. When I say the support of the government, I am not referring to them giving us money or anything like that. I mean they should provide a platform that enables Cameroonian movies to be seen in other parts of the world.
What advice do you have for upcoming artists?
If you are not passionate about it, don't do it! It's only passion that will keep you going when challenges come. When you are passionate about it, even when you are not getting paid for it, you will keep going.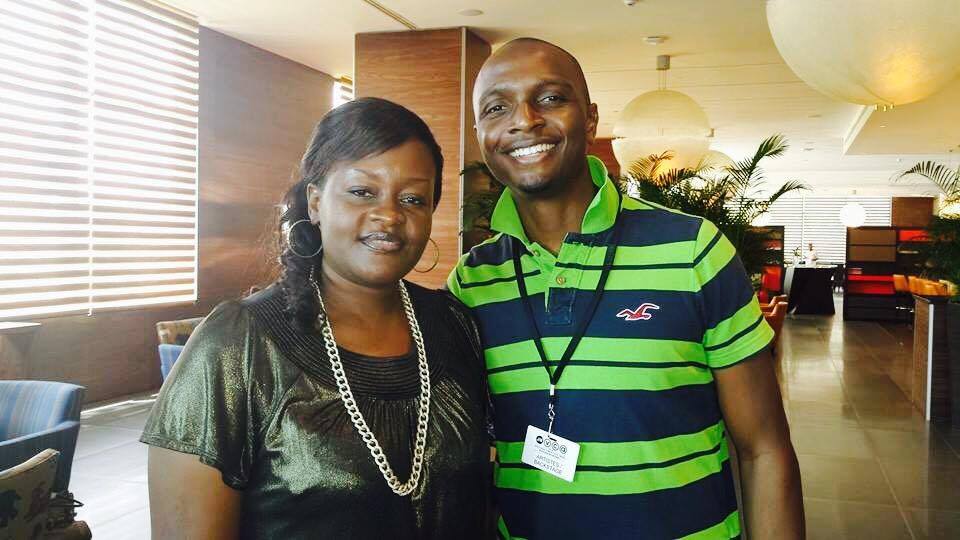 Would you prefer to be in front of the camera or behind the camera?
I love being behind the camera! In Decoded, I acted in the movie and was also behind the camera. It was so stressful to do both so I'd rather just stay behind the camera.
How do your kids feel about you being always on set?
I am not always on set. You don't have to bite more than you can chew. I don't compromise because I work a regular job as a Production Analyst at the National Oil Refinery. I keep my movie work to the minimum. I have turned down many offers because of this.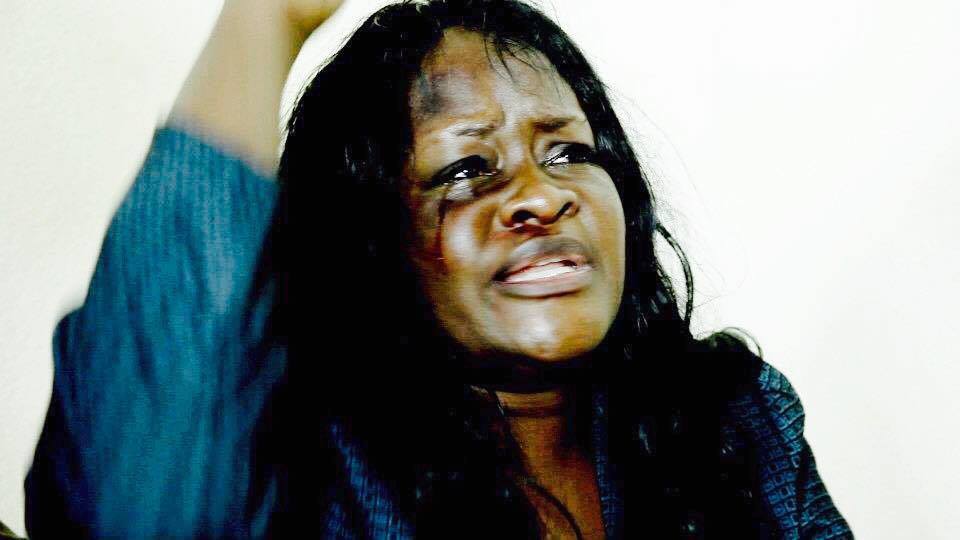 Brenda on set
Now let's get to the fun part. What's your favourite meal?.
I love
Eru
. I also love beans so much!
Oh yeah I'm a beans person too. What is the one thing you do when you just want to relax and have a good time?
When I want to have a good time I watch a really good movie. Not fiction. I like real stories, family movies so that's what I do when I want to relax.
Our industry is growing. To the rest of the world, watch out, the Cameroonian movie industry is about to explode!
Thank you so much for speaking with me, phenomenal woman! May the almighty God bless the works of your hands.