So You Want a Wife!
Published Mar 31, 2014
Updated Sep 29, 2016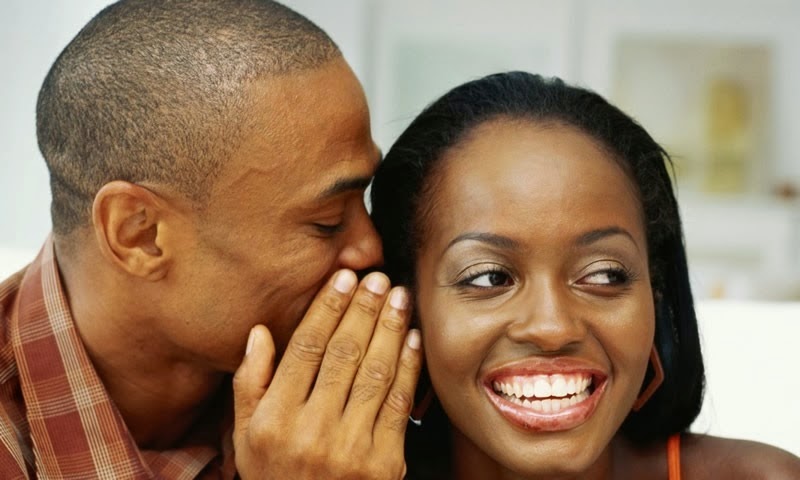 I often remember the humorous story my Pastor's wife told me of how her husband proposed marriage to her. In a serious big voice, he said, "You know as I am carrying on with my ministry, I need a woman that will stand by me. So will you marry me?" Read more after the jump…

When she heard these words that came across in an unromantic way she was annoyed and wanted to say "No!" but the Holy Spirit rebuked her and she said 'yes'. Immediately she agreed, he held her hands and began speaking in tongues! That is the most 'spiritual' proposal story I ever heard.
So young man, you want a wife. I do not know if it is a woman that will help you in your ministry like my pastor or one who will be a mother to your children? Or perhaps your mother has given you no peace as she pressurizes you to come and show 'her'. Or is it because all your friends have gotten married and you are feeling like the odd number among even numbers? Or maybe you just know that when a boy becomes a man, he gets married. Whatever the case, you want a wife. So how do you get a wife?
Brother, set your goals. Are you just looking for anything in skirt? You should know the specifics of the kind of woman you want to spend the rest of your life with. Do you want her tall, short, fat or slim. What kind of temperament do you want? To know the right temperament, you must first know yourself. If you are a 'loudspeaker', abeg no go carry talkative like you. Who will listen to the other? If you are an unemotional man, stay away from a deeply emotional melancholic woman.Go and look for a passive phlegmatic woman who will have no deep concern for emotions. In all, choose a woman that will complement you.
When you are sure of the kind of woman you want, you should start looking. A popular poem we read in our primary school days says, "People meet at various places". So there are mare many different places where you could meet a life partner. Wherever you go, keep your eyes open. "Shine your eyes well well!"
If you look well, you will surely see. Then here comes the part in which a lot of men fail: wooing a woman. In Cameroon, the colloquial expression for wooing is "chatting". So guy brace up and 'chat' your desired woman. Peak the woman's interest and show her that you are somebody she wants to have around. A lady once told me a man who wanted to marry her was so shy to talk to her when their parts crossed. He was so shy that he often moved to the other side of the road when he saw her approaching him. That killed her interest in him. A man who wants a wife should be bold enough to face her, look into her eyes and tell her he wants her.The art of wooing is a broad concept and I will get to the details of this in another post.
After winning your woman, you need to do the right thing. Go and see her parents. Tell them of your intentions. Pay the dowry/bride price, do the needed legal and/or religious formalities and carry your lady home!
Remember, he that finds a wife finds a good thing and obtains favor from the Lord (Proverbs 18:22). When you find your 'Ada', do not hesitate to come here and share your story.