THE OREO I WANT
Published Jul 03, 2017
Updated Aug 28, 2017
I have had the CRAZIEST of days. Kids climbing on my back incessantly, me struggling to get through a phone call, me being so confused that I didn't know what to do next, the list goes on. Motherhood, why art thou so crazy? At some point, my 6 year old noticed my frustration and said "it is tough to have kids, right?"
I said, "Yes it is but I enjoy spending every moment with you guys. Life would be so boring without you." She smiled and I smiled back.
We ended the day by indulging in some OREO cookies right after dinner. I told myself I deserved some cookies after a tumultuous day so I ate with no guilt.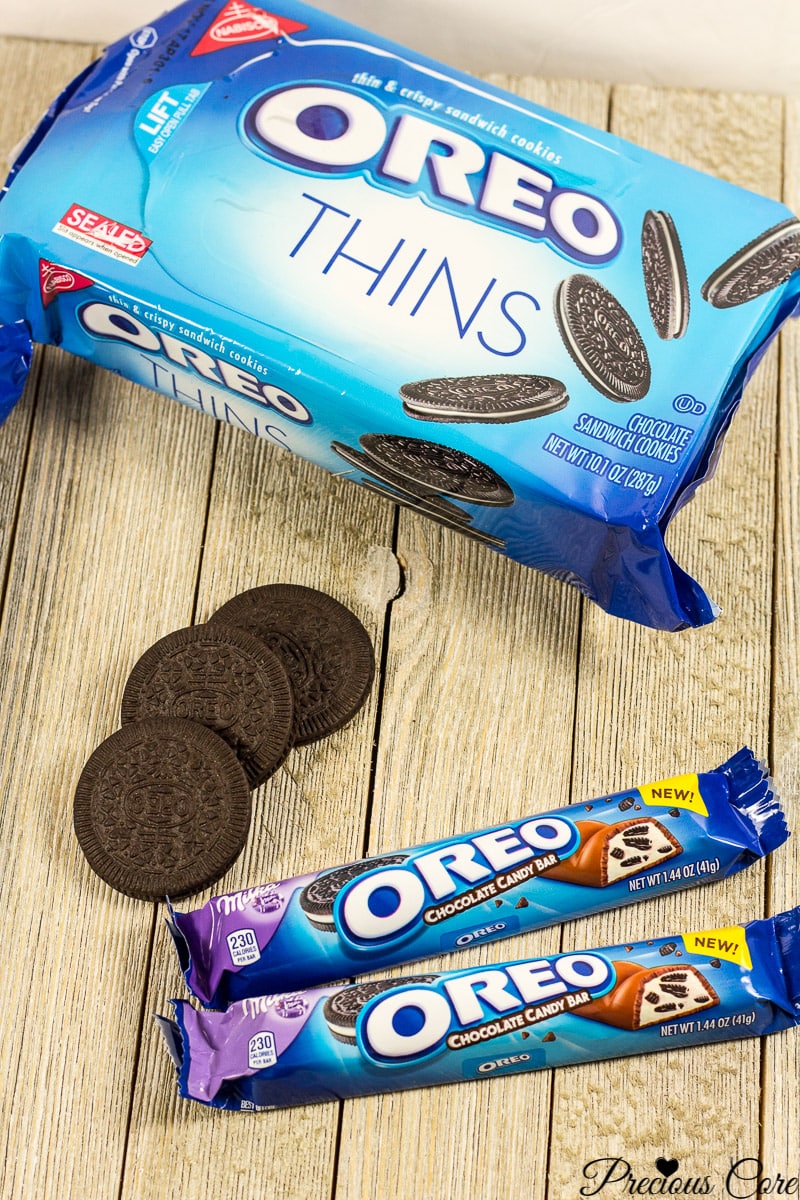 OREO, why art thou so yummy? I don't think there is any cookie in the world like an OREO. If you have never tasted it, I sort of pity you. But let me tell you what it is. It is a dark chocolatey cookie sandwiched with a creme filling.
Some people even have a formula for eating it. They say you eat the creme filling first then you eat the cookie. Well, I didn't follow any principle while munching on the OREO tonight. I just dived right in and ate everything at once – cookie and creme to satisfy my weary mommy soul.
My friends at OREO want us to suggest a new flavor for the epic cookie. By us, I mean me and you reading this. If you know me well, I'm sure you already know what my flavor would be – something coconutty!
But it turns out the guys at OREO were smart enough and they created OREO Thins in coconut flavor. That's a bomb.com flavor you should totally check out at your local Walmart.
They also have tons of flavors like – lemon, jelly donut, red velvet (!), salted caramel and even OREO chocolate candy bars.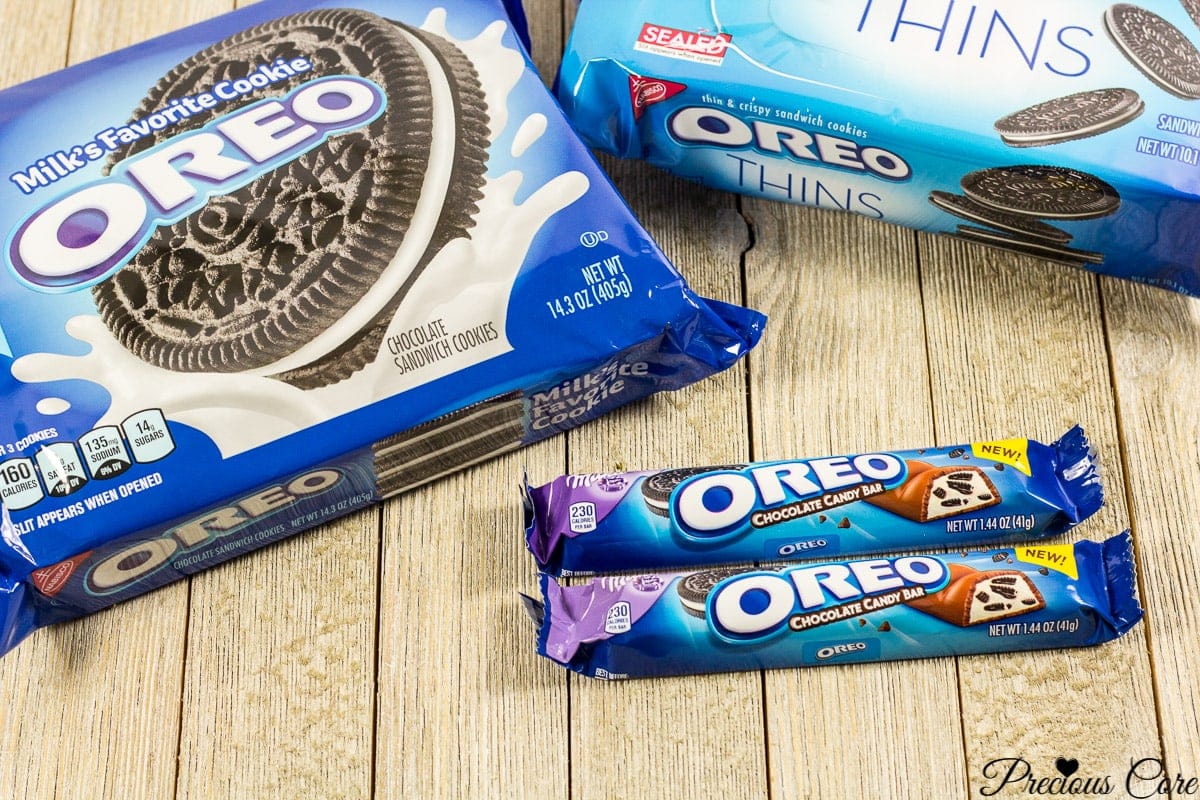 BUT they do not have a COCO-CHOCO OREO. I'm talking about a flavor that combines coconut and chocolate in the most wonderful way. I want to see an OREO loaded with a creamy coconut filling and chocolate chips!
So on crazy days like today has been, I can reward myself with a coconut-chocolate chip OREO. That will be like a coconutty chocolate bar and a cookie all in one. I don't think there could be any thing better than it.
That's the OREO I want. What kind of OREO do you want? Up till July 14th, you have the chance to submit your unique OREO idea for a chance to win a whooping $500,000! Click here to enter the contest.
Meanwhile, don't forget to stop by your local Walmart and shop the amazing varieties of OREO.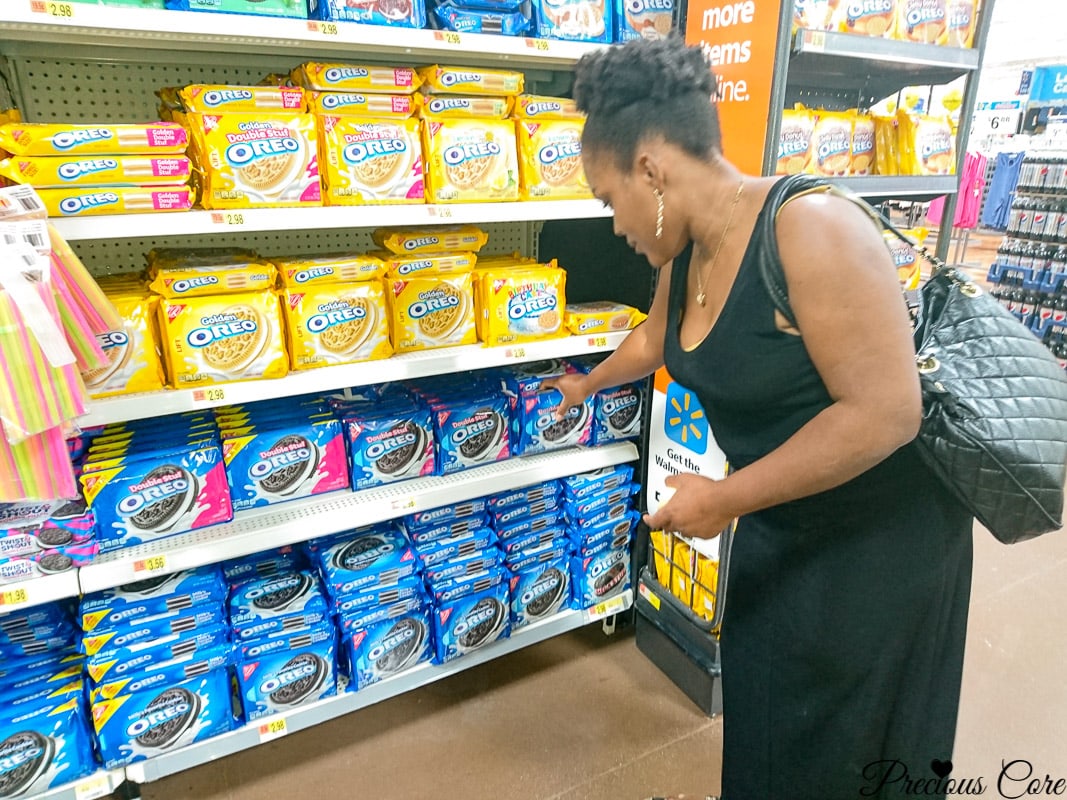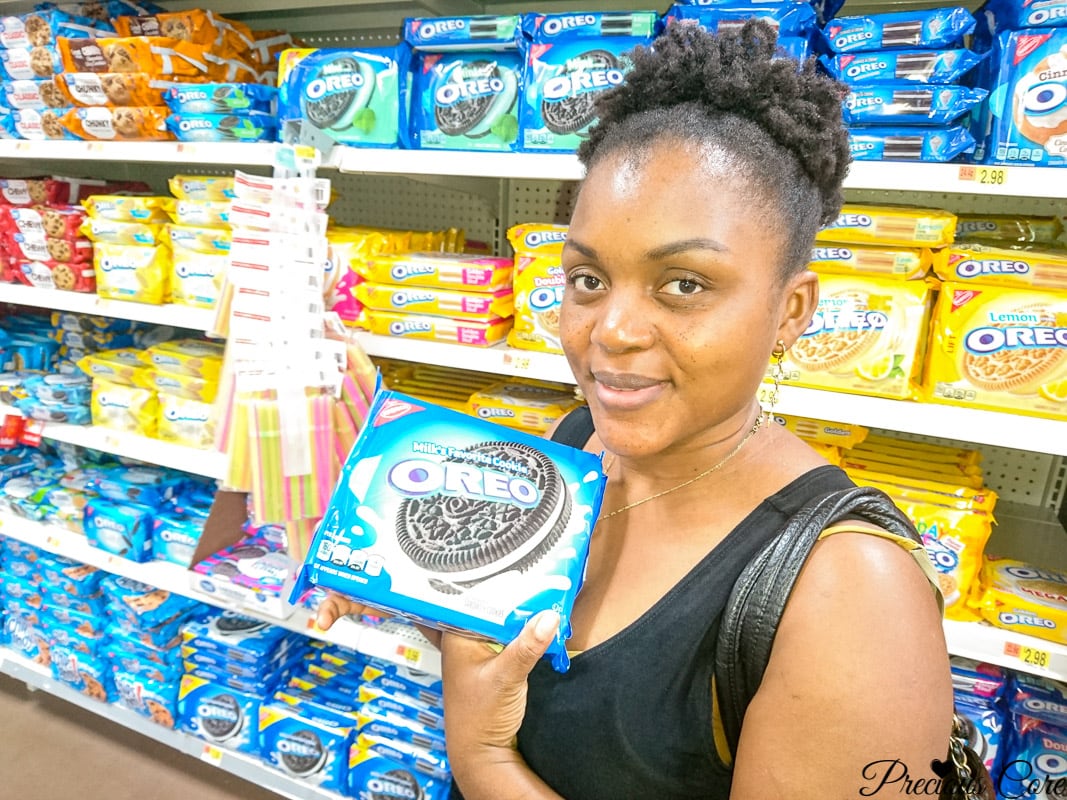 To all the struggling mamas out there like me, reward yourself with some OREO cookies at the end of the day. You deserve it!
Head over now to the contest page and enter the contest.
NO PURCHASE NECESSARY. Open to residents of 50 US/D.C./Puerto Rico, 18 and older. Enter contest by 11:59 p.m. on 7/14/17. Void where prohibited.