THREE NEW THINGS I WANT TO TELL YOU ABOUT
You guys, I am back! Is this the season of the new or what? New house, new KITCHEN, new baby on the way… I feel new!
MOVING TO CALIFORNIA – NEW HOUSE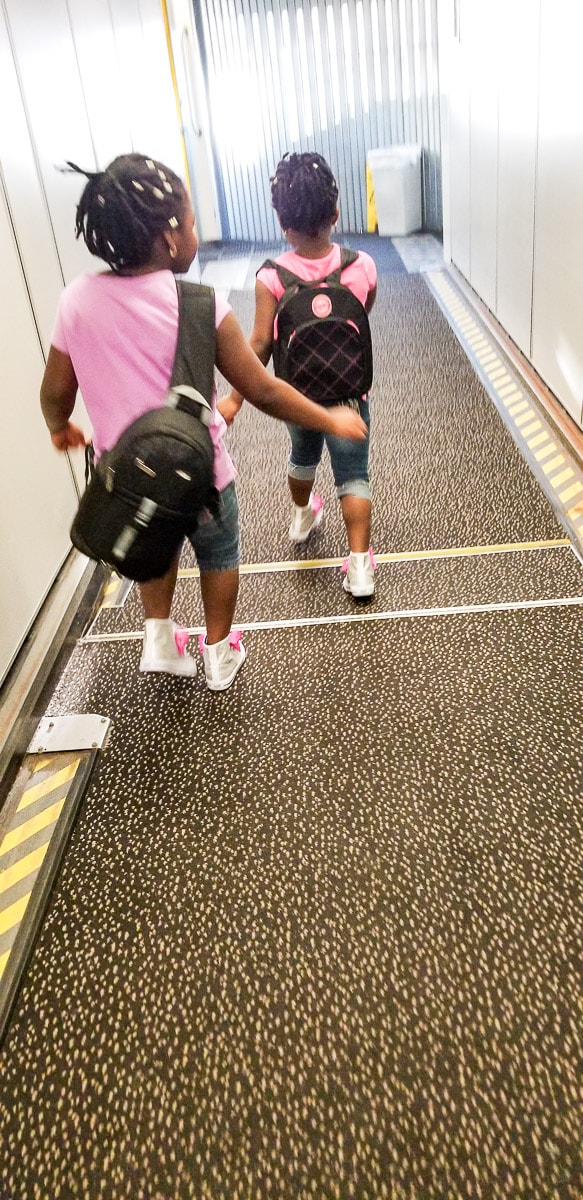 Moving wasn't easy! Packing everything out of a house is not a walk down a park. At some point, I felt like the work wasn't going to end. There. Was. So. Much. To. Do. Then the part that shocked me most was how many things I had in my kitchen. Oh man, I had a ridiculous amount of stuff! I had kitchen box upon kitchen box that I lost count of them. Not kidding. I felt really bad about it since I have been working hard to declutter my kitchen every now and then. But then I told myself that my kitchen is basically the center of my life. It is literally my workplace and for me to work properly I need the right props. Thankfully, I have a bigger kitchen now into which my kitchen items can fit nicely – there were overflowing in the previous kitchen! More on the new kitchen below!
I am so grateful for the friends that showed up to help me pack. Without them, I will probably still be in Minnesota, trying to pad breakable plates to fit in boxes. Thank you, friends!
So we moved! I still feel so different about it – I actually just feel new inside and hopeful for what is ahead. Moving here, one of the first things I Googled was "African store near me" because a girl has got to cook some African food. And guess what? There's an African store just two minutes from our home. I didn't believe Mr. Google so we had to drive there to see if it was true. And yes, it is true oo. We got there when the store had closed but through its glass doors I could see some fufu, Peak milk (popular West African milk brand) and Cerelac (popular baby food in Africa). It got me all excited and I can't wait to go to that store and explore! I plan on making my first friend in California there. Haha.
California is HOT. The day we arrived home, while we were still outside I almost asked Mr. N where the hot air was coming from. It was unbelievably HOT. Thank God for AC. Also, there are some good normal days when the heat is not that bad so it's all good.
NEW KITCHEN!
You guys, your girl has a new kitchen! And it is almost all I ever wanted! It is spacious!!! It has white cabinets (this is a big deal for me!). Also, the cooking range is on the island in the middle which is super important to me because now you can have a better view of me cooking in my cooking videos.
This kitchen is a dream come true and proof that God answers prayers. I have prayed and cried for a kitchen like this. Yes, cried! That's how badly I wanted a kitchen with the right shape for the camera. God just had to answer me. Lol.
Now, why I say it is almost all I ever wanted is because of a few misses here and there. One: the appliances are black: I really wanted stainless steel appliances. But hey, I prefer all black appliances to white or mismatched color appliances (that's some black here, some stainless steel there, some white there). So I am happy with all black! Also, it doesn't have a double oven. I really wanted a double oven since I bake a lot. BUT I am super grateful for my single wall oven because I wanted a wall oven anyway, and wall oven I got.
In all, I LOVE this kitchen. This was the best kitchen I saw when we were looking for a house and I'm so thankful that I got it. It is a girl's dream come true! I can't wait to show you guys my cooking space in my next video on YouTube!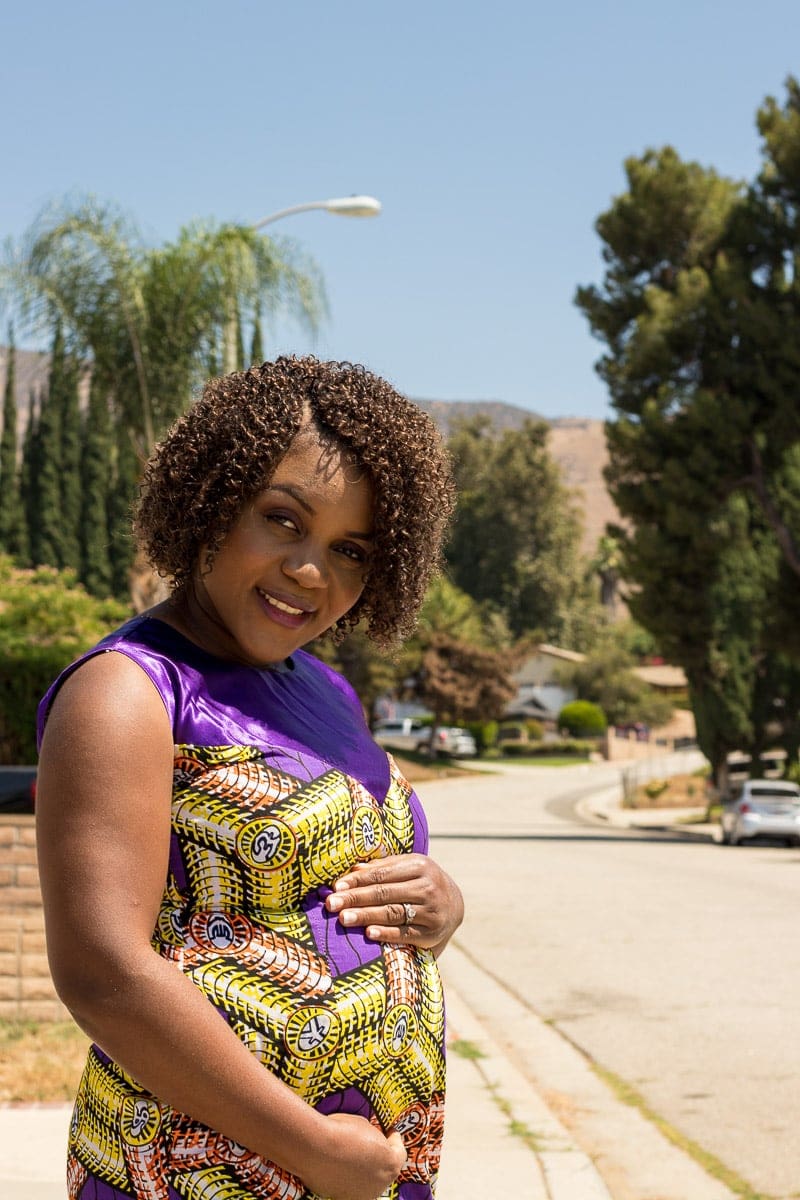 NEW BABY!
As in, Mr. N and I have decided to continue our mission of obeying God's command which says go into the world and multiply! I can't believe I am pregnant again! But I am and well into my second trimester. I am so excited to bring another human into this world.
Also, the girls are so excited and they have all these plans for the new baby.
My first trimester wasn't easy. I HATED food. I hated thinking about food. I hated even seeing pictures of food on the internet. They all made me so nauseous. And I suffered from really bad morning sickness. I only ate to live meanwhile in my normal life I live to eat.
This greatly affected my work here on the blog. While I wanted to be consistent after my niece's wedding, I just couldn't even look at pictures of recipes I had tested. The struggle was real.
Thankfully, I feel much better now and I am starting to enjoy food again. And my tummy is growing!
So with that said, hope you, I mean you reading this is doing well. Thanks for being my sweet internet friend and I will see you in the next post.
Love,