WATCH ME TRANSFORM
Published Apr 02, 2016
Updated Apr 26, 2017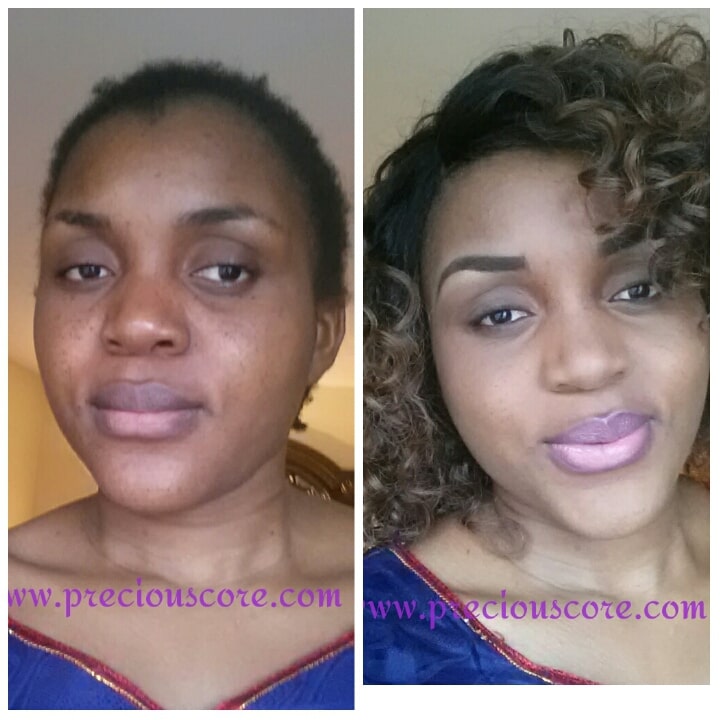 The power of nyanga can not be underestimated. I always plan on doing a full face makeup before going out but the makeup plans only end in my imagination. By the time I get the girls all ready I would be literally running out of the house with a poorly adjusted wig. Life!
Last week, a miracle occurred. I finished preparing the girls for church and I still had more than an hour to myself! So I went in front of the mirror to show some love to my face. Watch me transform…
This is my face with no makeup on.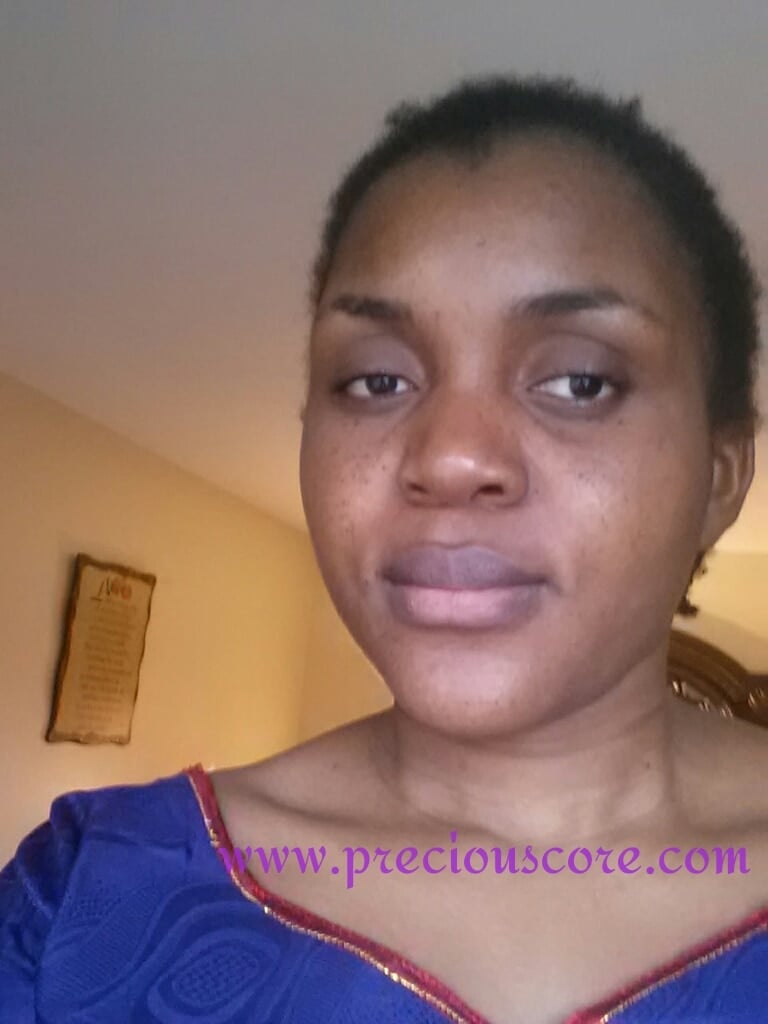 Then I did my eyebrows and concealed them. Products used: Mary Kay concealer in bronze 1. Brown eye liner by nyc. For some weird reason, I fill in my brows with eye liners not eye pencils. Eye liners do the job better for me.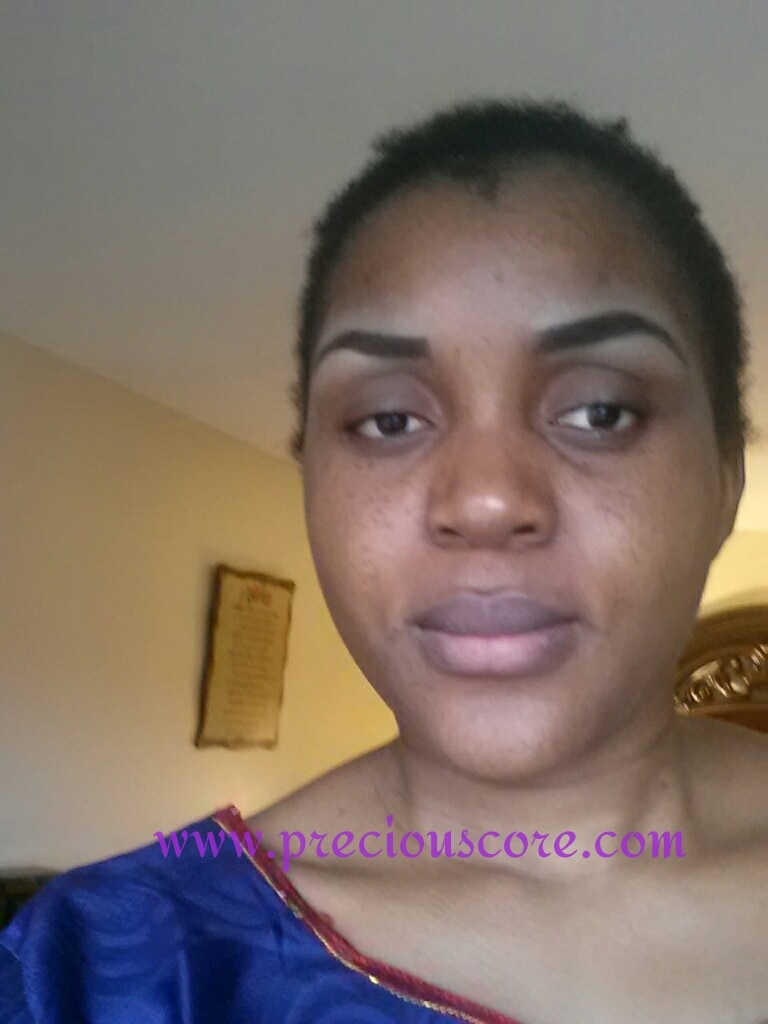 Then I applied my foundation. I used Mary Kay TimeWise Foundation in Bronze 3 and Mary Kay Mineral Powder Foundation in Bronze 1.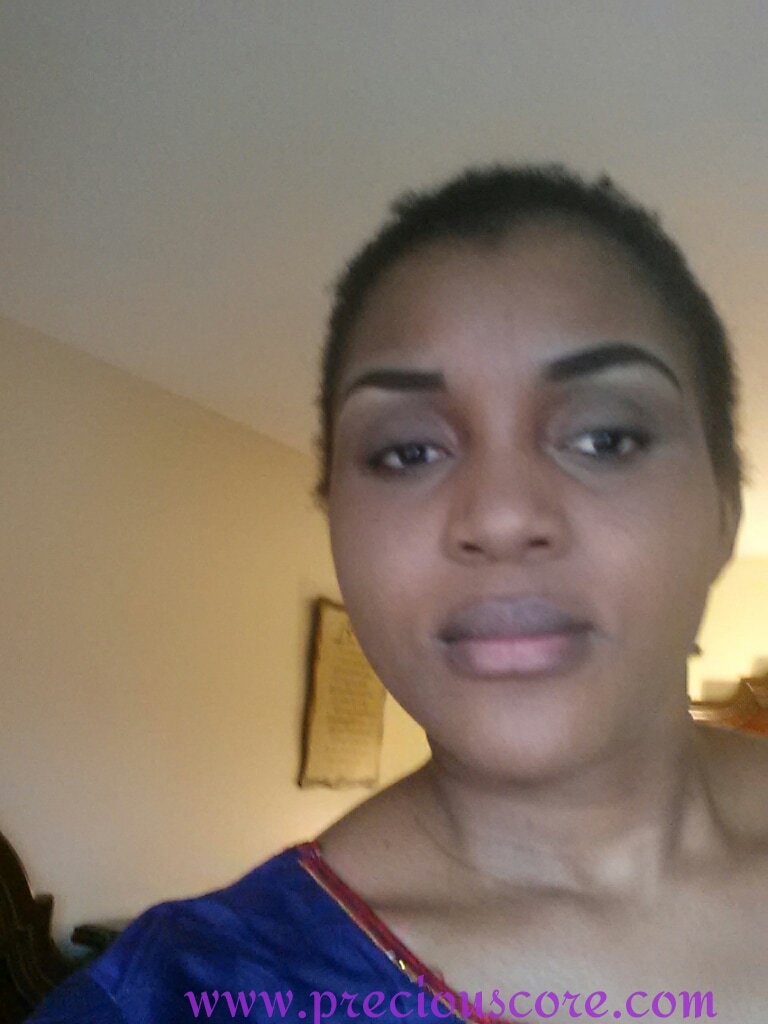 Then I lined my lips with some random purple eye pencil whose name I can't remember. The pink lipstick is Mary Kay True Dimension Lipstick in Pink Cherie.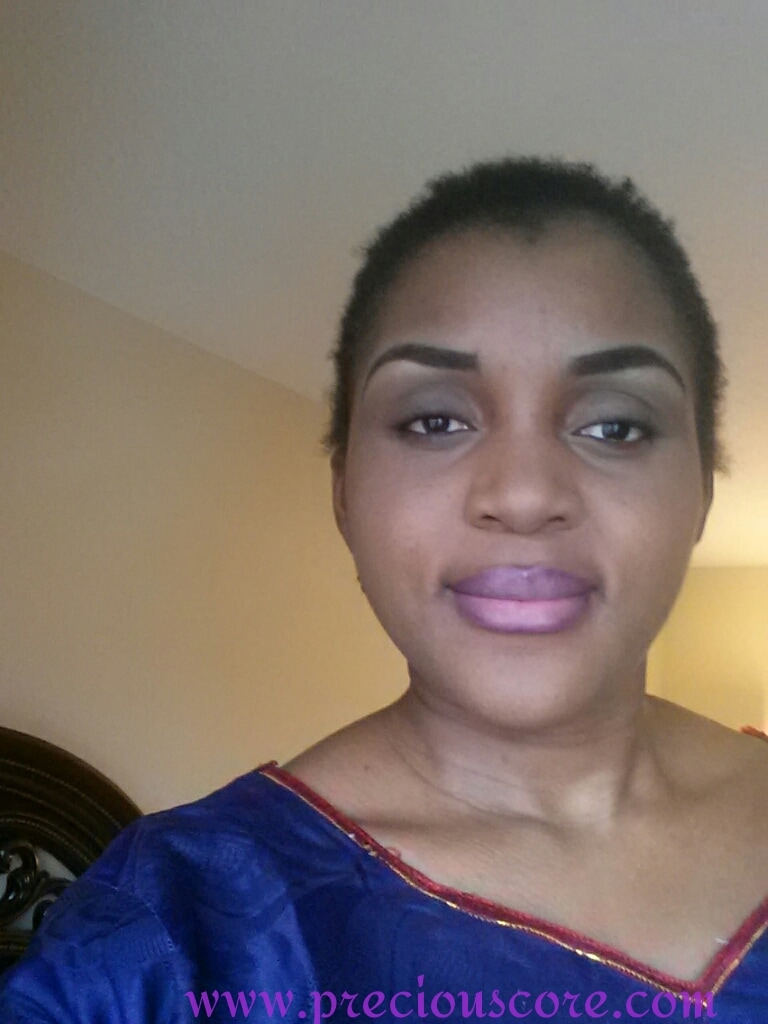 This is the magic part… I wore 'my' hair.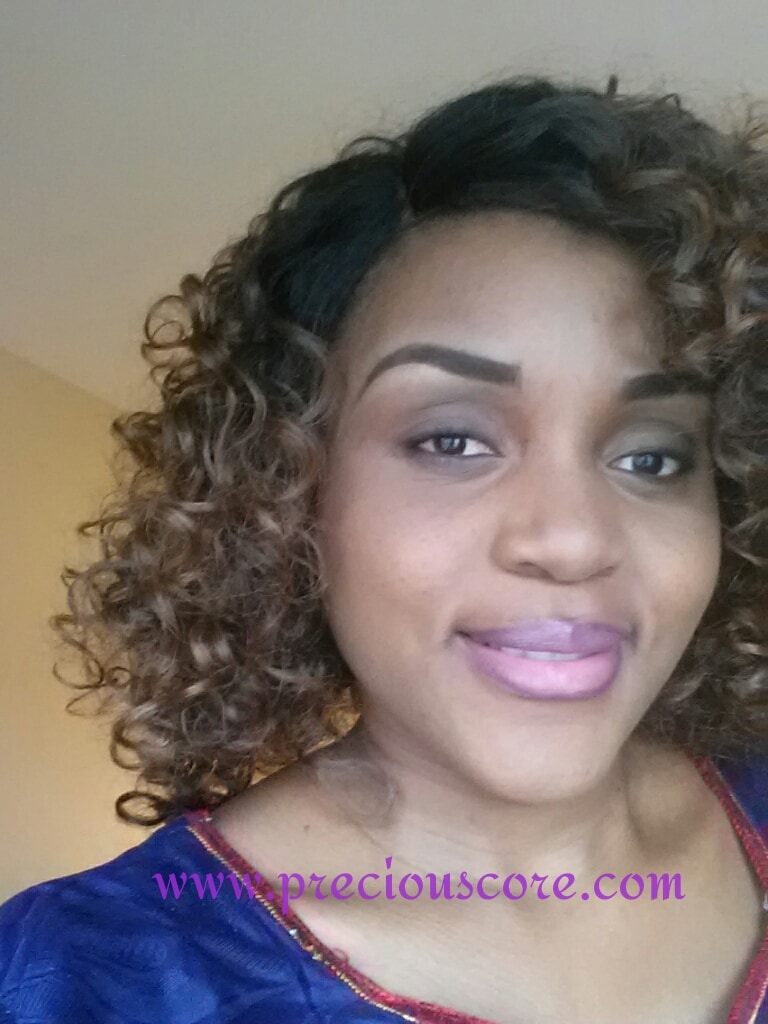 Then I tried to pout my lips the way modern 'gehs' do. Ha!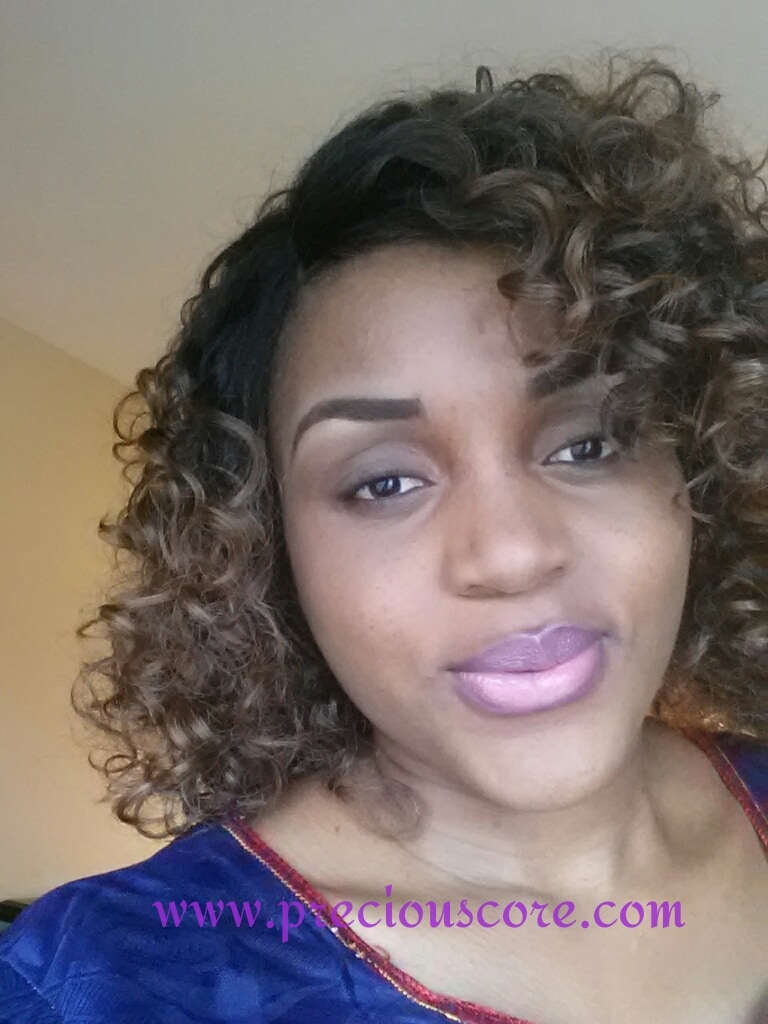 That's my transformation routine, people. If you would love more information about the Mary Kay products I used, send me an email at info@preciouscore.com
"I am overwhelmed with joy in the LORD my God! For he has dressed me with the clothing of salvation and draped me in a robe of righteousness. I am like a bridegroom in his wedding suit or a bride with her jewels."