Why I Will Not Forget Yesterday
Published May 15, 2015
Updated Sep 29, 2016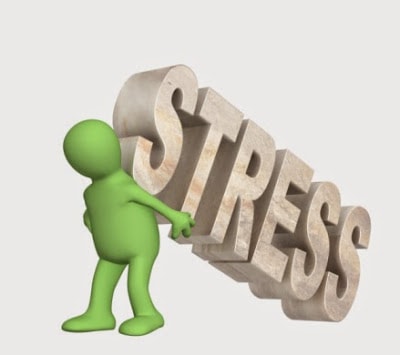 Hello my lovely readers, how are you doing? Thank you for taking time out to read through my blog everyday. I truly appreciate your support. Hold out your hands let me give you a warm hug… that's how grateful I am. How has your week been? Mine has been kinda stressful but I'm grateful for everyday that goes by. Living with these munchkins is a priceless experience.

Yesterday was filled with driving drama for me. I had to attend N's end of year school event in the evening. I spent a great part of the day scaling through this blog and seeing how to make it bigger and better. Watch out for better things coming your way!
As the time for the event approached, I prepared my girls for the outing but baby Y won't let me finish dressing up. She was screaming her lungs out and wanting to suck. So I had to leave everything else and attend to her.
That was when Mr. N called me to say his car had broken down and he needed me to pick him up on the highway. I hurriedly left the house and while driving he called again to give me a proper desciption of where he was. That was the call that changed the whole evening. As I focused on talking, I missed my exit and took another exit I knew almost nothing about.
All this while I was hoping my GPS will reroute as usual and show me the right way. It was raining, the weather was dull and even the GPS was against me. It failed to redirect me and as I drove through unfamiliar streets trying to trace my way, I ended up in the middle of nowhere.
It was an annoying trip. Needless to say I couldn't make it for the school event because I wasted time on the road. Somehow during that time, Mr. N's car started working again and he could find his way home. I found my way home too with surprisingly more ease.
I was disappointed but thankful. Some times we don't know why our plans fail but God knows why. I think it was for the better. We laughed over it and I made a sumptuous dinner of rice, stew and fried chicken with a fruit cake as desert (recipes coming soon).
How about you? How has your week been. I'm eager to hear about how life has been unfolding for you.
Meanwhile, if you are a foodie like me, check out amazing recipes in my kitchen.
See my tips on love and marriage.
Digest some materials for singles.
Enjoy my parenting experiences.
See ya tomorrow!