Hello!
Hearing from my readers is one of my favorites! I'm so glad you have chosen to contact me.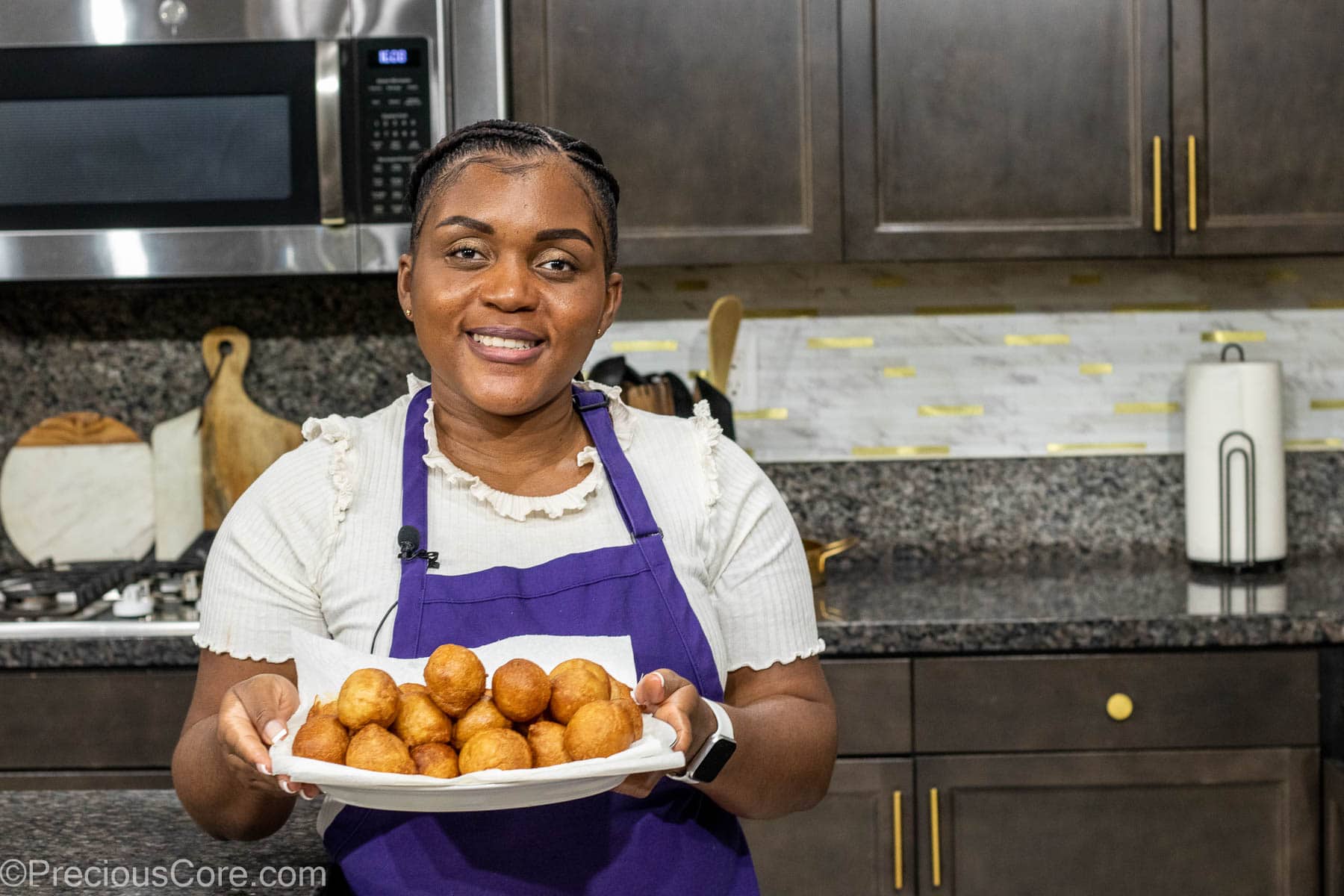 If you would like to leave a comment or question about a recipe, please leave that as a comment under the specific recipe. That way, other readers can learn from it.
I try my best to answer as many recipe-related questions as possible.
For business, media, or all other inquiries (even just to say hi!) please fill out the form below it will send a message straight to my inbox! I'll do my best to get back to you as soon as I can.