THIS GUY'S CREATIVE COOKING SKILLS WILL SURPRISE YOU
Published Jun 18, 2016
Updated Apr 26, 2017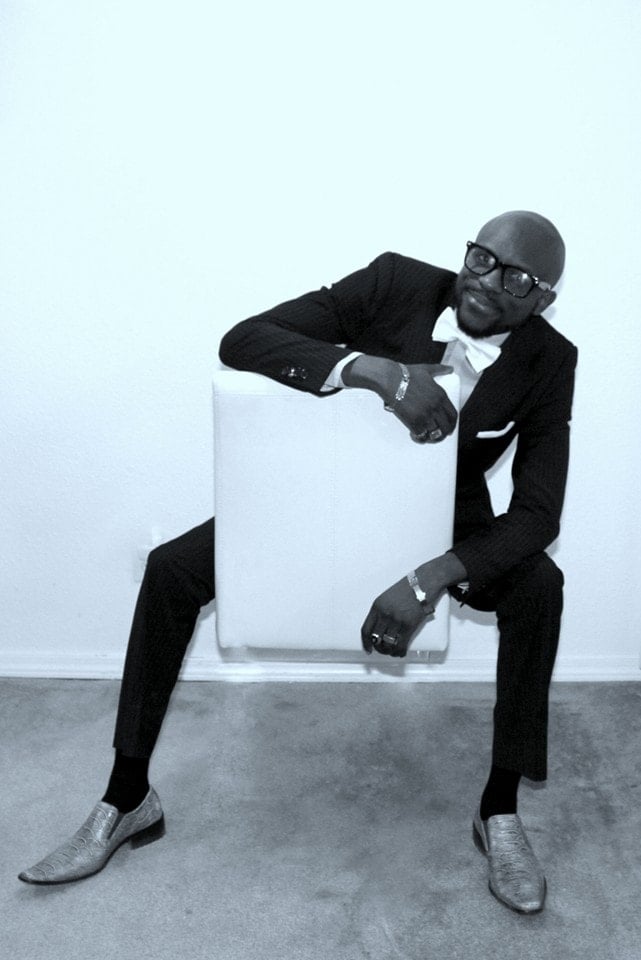 I have never seen a guy who has such awe-inspiring cooking skills. I mean, apart from the ones I see a far off on TV, I had never seen and known one that can make local dishes, intercontinental dishes and everything in between… Until I virtually met Denis Barika in a food group I created called, "Cameroonian Foodies." Denis, who goes by the pseudonym, Lapiro possesses an unusual culinary aptitude. This Cameroonian dude not only knows his way but the in and out of the kitchen. When you look at his food pictures, you would think he has received topnotch culinary training. The shocker is he hasn't. The former Business Analyst and MBA holder is just passionate about cooking with no strings attached.
After drooling over his pictures on Facebook for a while, I decided to settle down for a chit-chat with him. He tells us all about how he learnt to cook, his woman's reaction to his constant cooking and the lovely reward he got for making dinner for a family. Enjoy!
First, why do you call yourself Lapiro?
I call myself Lapiro because "Lapiro" is my favourite musician. But my name is Denis.
Who taught you to cook?
No one really taught me how to cook. I used to watch my mom cook and I was always the one peeling the Maggi cubes because after doing that I will eat the wrap. My mom was a stay home mom, she cooked two meals everyday. So I can say my mom had a great role in my love and attachment for cooking.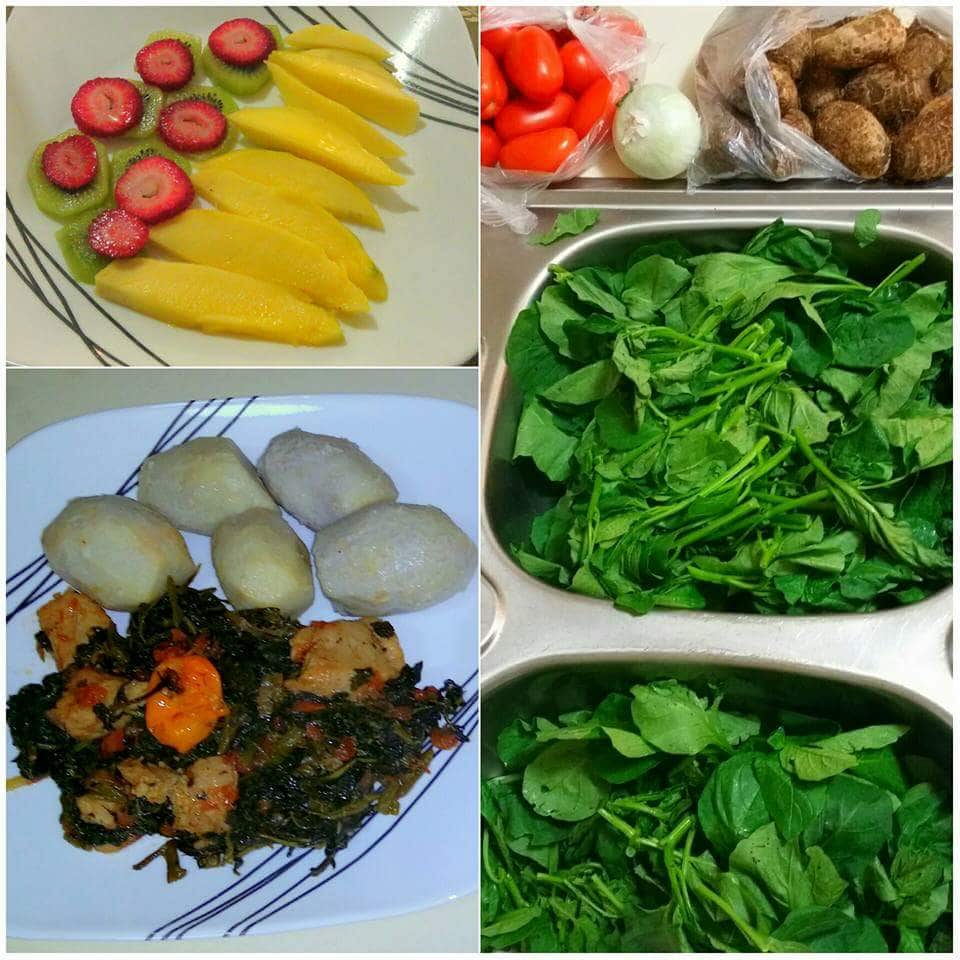 At what age did you begin cooking?
I started cooking when I was 9 that's when i was like in class 6, primary school. My mom would cook the groundnut soup and I would boil the rice. In our house we only ate Ndop rice i don't know if its because i was born in Ndop or what. If you are familiar with Ndop rice you will know you need extra skill to cook it otherwise you'll end up with fufu in the name of rice.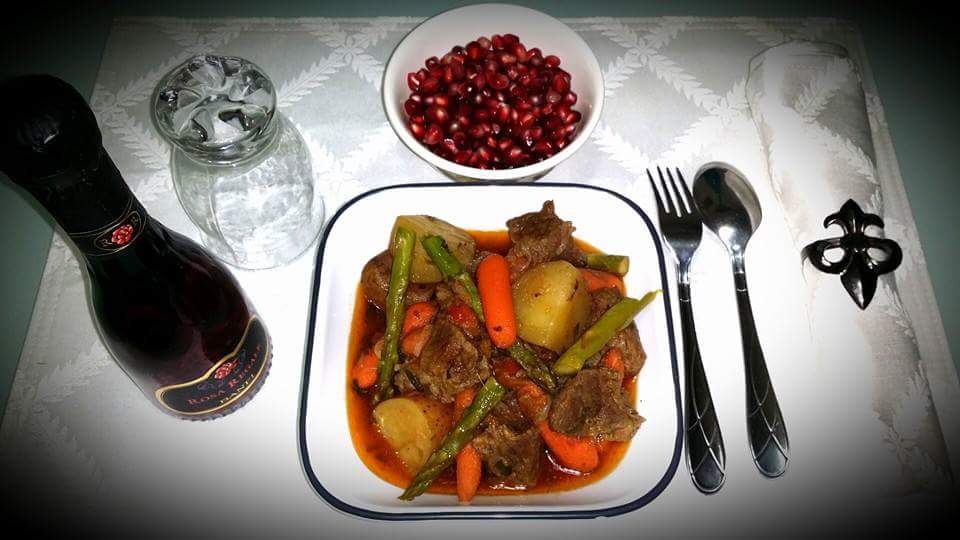 Then when I was 11, I went to form one. I lived with my uncle because I had to leave the village to go to secondary school.It was just my uncle and my cousin at home and that's when we decided that I will do the cooking while he will always do the cleaning, and just like that I came to know how to cook almost everything.
You do a lot of food art too. Have you thought about pursuing a food-related career?


I have people telling me everyday that I am in the wrong field and I should go to culinary school. And yeah, I do a lot of food art. I'm really good with making things with my hands. Back home, I used to have 10/10 for handwork in primary school. If you know what cross-stitch is believe me, I can make a complete set for a living room. That is what my mom did as a stay home mom and I learned how to do it too.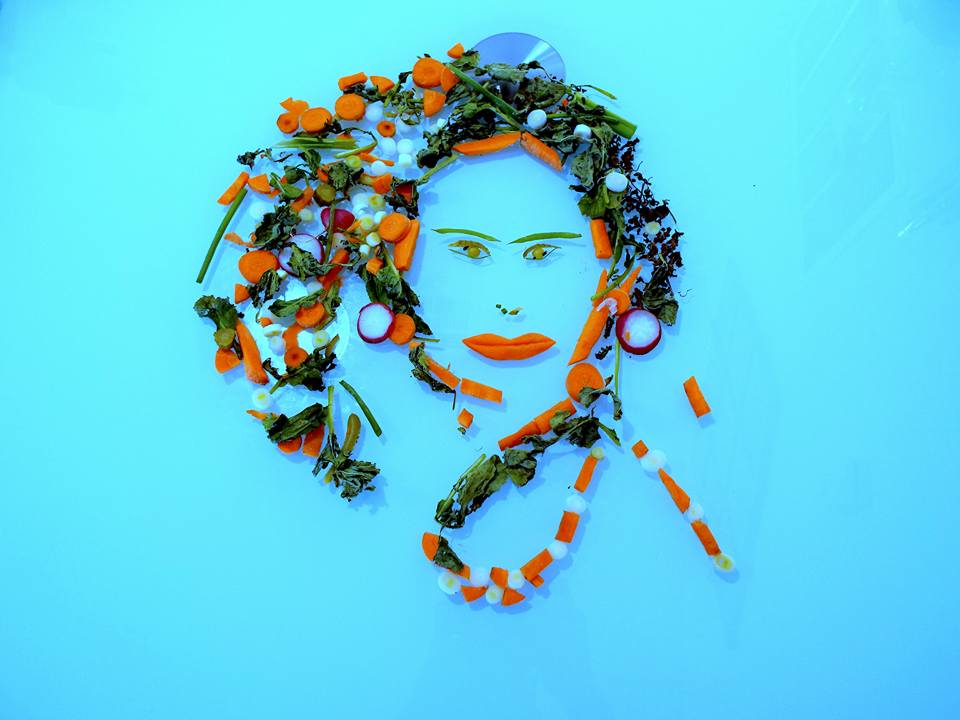 Lapiro wrote: "
I made her with vegetables. she loves carrots, leeks, celery, green beans, parsley, and her earrings are radish; I think she just got her eyebrows done, and ohhhhh she's got cute lips!!!
."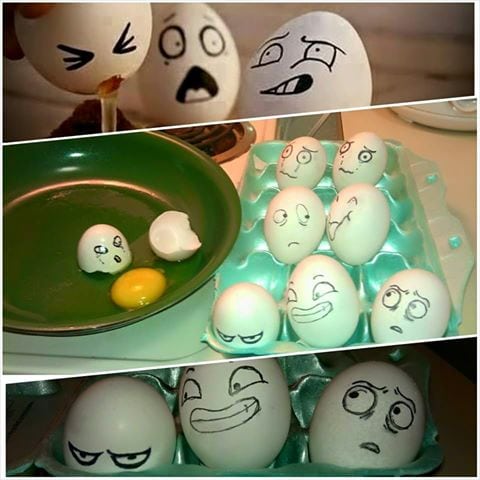 Lapiro wrote: "
Where I get the time to be doing faces on eggs, I don't know!!!! That's how you know you spend too much time in the kitchen……… and I love it!"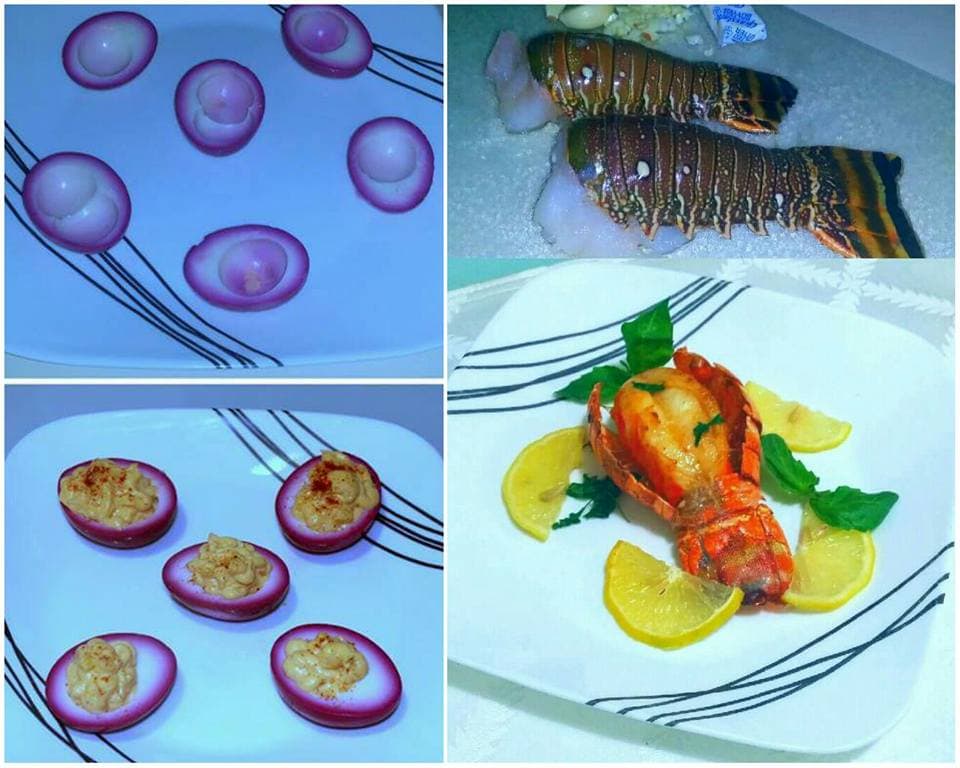 Lapriro's dyed deviled eggs. Purple!
My cousin has a baby shower coming up on Saturday (that's today). I offered to do their fruit table. it's going to be the first time I ever do something for a big occasion. I will definitely post pictures and a video on our group. I have faith that I will make something unique and nice, a little different from what most people have done for their baby shower parties. You guys wish me luck haha.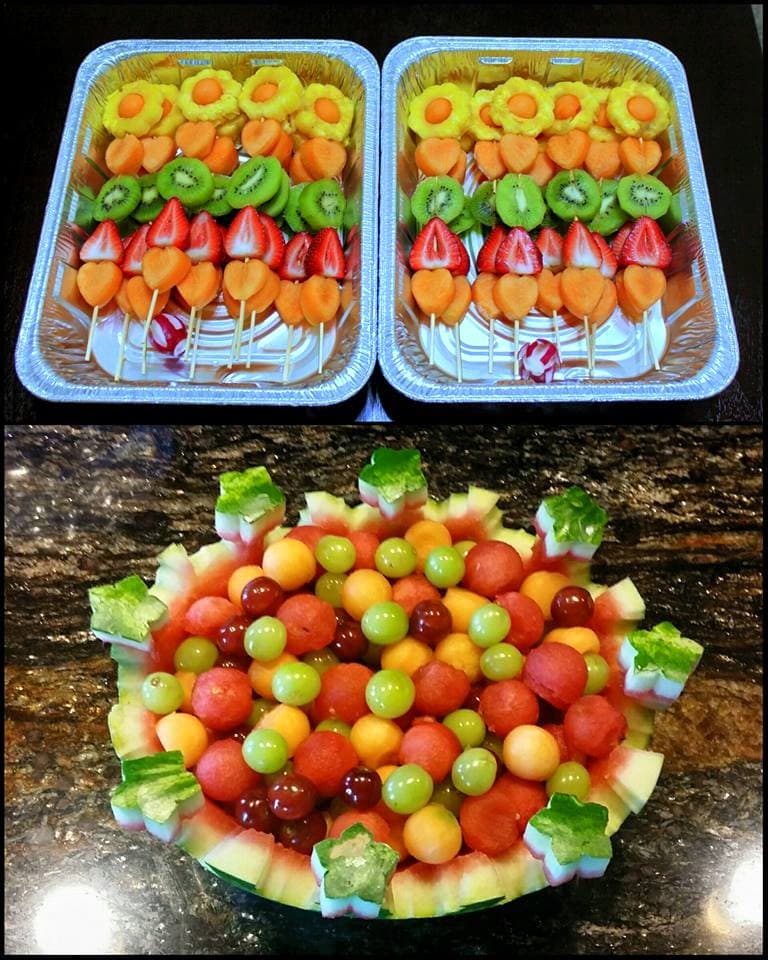 Hahaha I know your work will be spectacular!
I have had a family here invite me over to come and make dinner for them at home. I went there that evening and made them a three course meal and served them. I made rice and
Chicken Stew
and I also made
Eru
. For dessert, I made them strawberries and yogurt and served it in cups I made out of apples. It was a really good experience. I felt like some high-class chef and I enjoyed doing it because the wife had a big and well-equipped kitchen. I was excited in her kitchen like a kid in a candy store. When it was time for me to leave, the husband compensated me with $250. My jaws dropped because I wasn't even expecting anything. The following day, he sent me a picture of his wife eating the Eru from the pot captioned, "this is how you know the chef did a good job". I was so excited.

How does your woman feel about you doing a lot of cooking?
Well, she likes the fact that I am always in the kitchen. At first she wasn't comfortable then she realized that that's just who I am and I will not stay out of the kitchen. Not because I am trying to prove anything but because of my love for food. She knows that I don't like food that is more that two days old. I don't care if it was in the fridge the whole time; I will freeze it and cook something else. She's still in school so I do most of the cooking but I think it's just because I have a passion for it not because she doesn't have time to cook lol.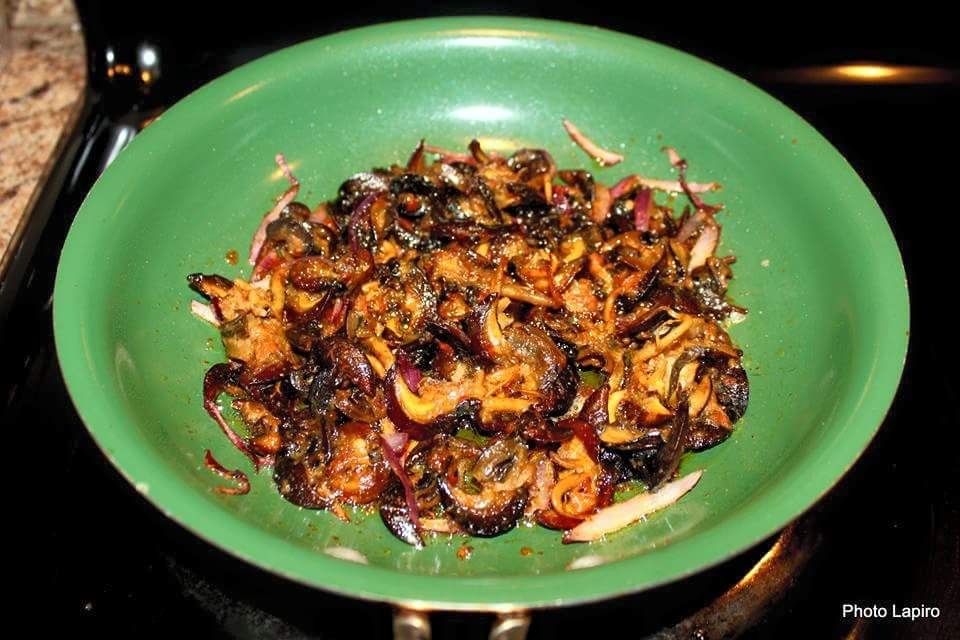 You seem to have a thing for photography too. Where did that passion come from?
Oh yes! I love photography! I'm taking that after my dad. He loves photography too and always took pictures of me when i was growing up. Now i sit back and cherish all the visual memories. I gave him a really good camera as a gift and that guy takes it everywhere. The best thing is he tells me he does not have to buy camera film anymore with him having a camera that uses a memory card.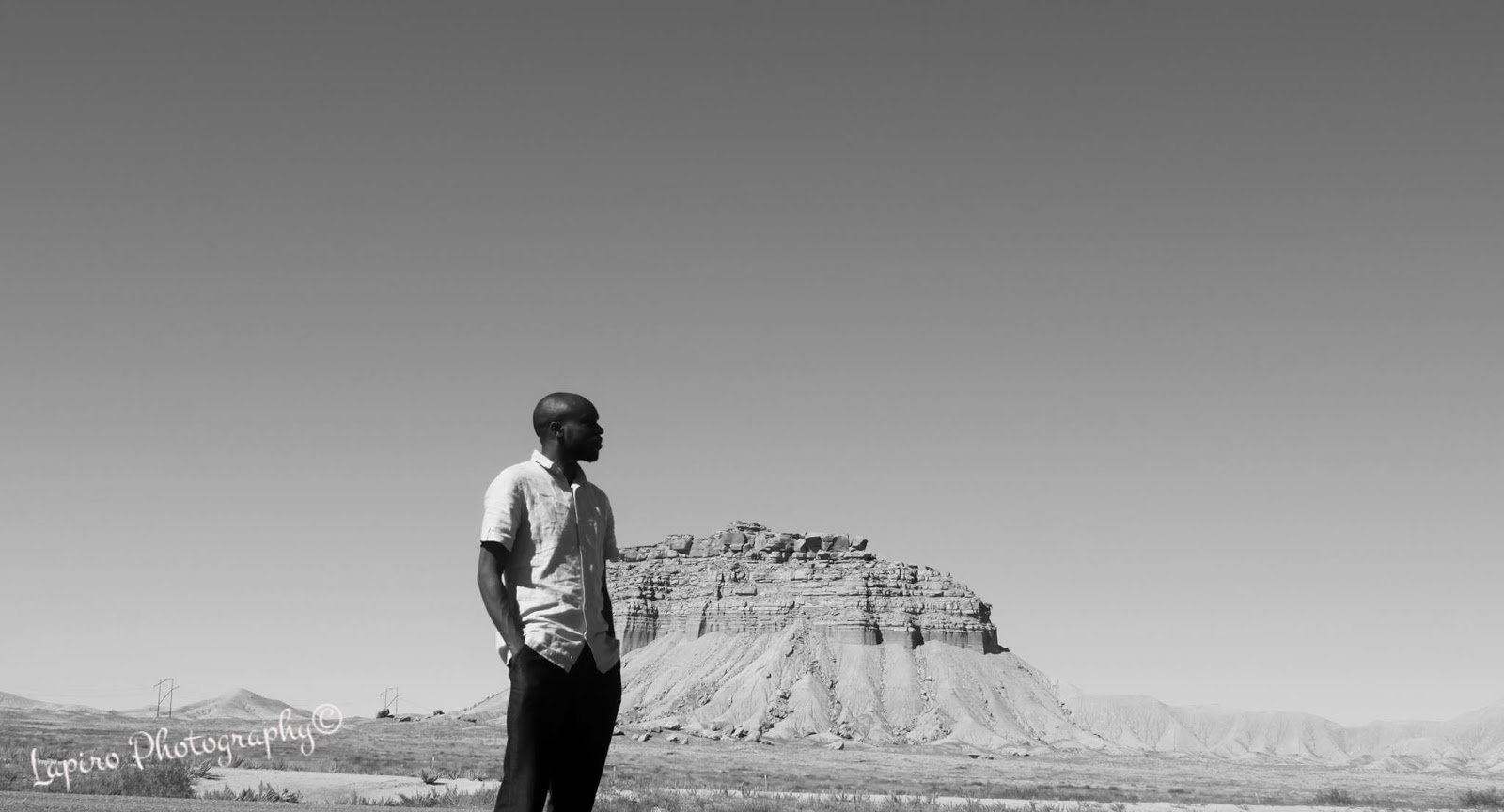 I take a picture everyday. I choose a color every week and take pictures of things pertaining to that color. i have had a picture of mine featured on explore on Flickr. That made me so excited and boosted my passion for taking pictures. I did not do professional photography, neither did i go to school for it. I am just good with my hands and creativity I guess.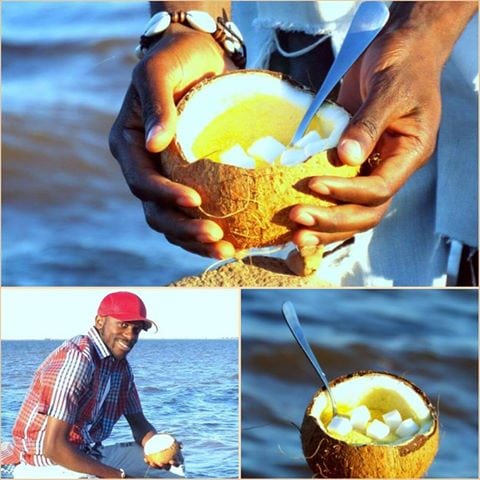 Would you encourage other men to cook too?
I would encourage them to cook. There is just something about cooking and setting the table for your woman when she is about to get home. She thinks she will have to come home and cook but then when she gets there everything is all set. All she needs to do is take a shower and eat.
Men, wona don hear? Cook for your woman so she will just get home, take a shower and eat.
Hope you enjoyed reading this interview as much as I enjoyed conducting it.
Thank you for speaking with me, Lapiro! May your culinary skills take you to places you have never dreamed of.
Now over to you, readers. Is there a man in your life that cooks? What's your perception about men that can cook?