DO ALL ROADS REALLY LEAD TO HEAVEN?
Published Mar 13, 2017
Updated Mar 21, 2017
One time too many, I have heard people convincingly declare that they are many ways to heaven. You just have to be sincere, they say. You just have to follow whatever you believe in faithfully, they say. And heaven will be yours.
But is this really true? Do all roads really lead to heaven?
Here is what Jesus says:
"Jesus told him, "I am the way, the truth, and the life. No one can come to the Father except through me." John 14:6 (NLT)
There is a reason why the above verse is a part of the Bible. Jesus says He is the way. According to my secondary school English teacher, "the" is very different from "a". "The" is a definite article which means a specific way. On the other hand, "a" is an indefinite article which means any way. Saying "a man" means any man. But saying "the man" means a specific man.
If Jesus said He is a way, that would have meant there are many other ways. But He says He is the way. He and no other is the only way to the Father.
I love how my pastor explained this yesterday. He said, we all know that not all roads lead to Chicago. You can't just hop on any plane or drive on any highway and expect to land in Chicago. No, it doesn't work that way. To get to Chicago, there is a specific road/plane you must take. So to get to heaven, there is a specific road you must take: Christ.
And here is one thing about this road: it is no narrow and unpopular.
"You can enter God's Kingdom only through the narrow gate. The highway to hell is broad, and its gate is wide for the many who choose that way." Matthew 7:13 (NLT)
Yes, you read that right, friend. This way, the Jesus way is so narrow. It entails sacrificing. It entails losing your life to follow Christ. Sometimes it attracts mockery from friends and family. Sometimes it leads to death. But it is the right way. It is the only way.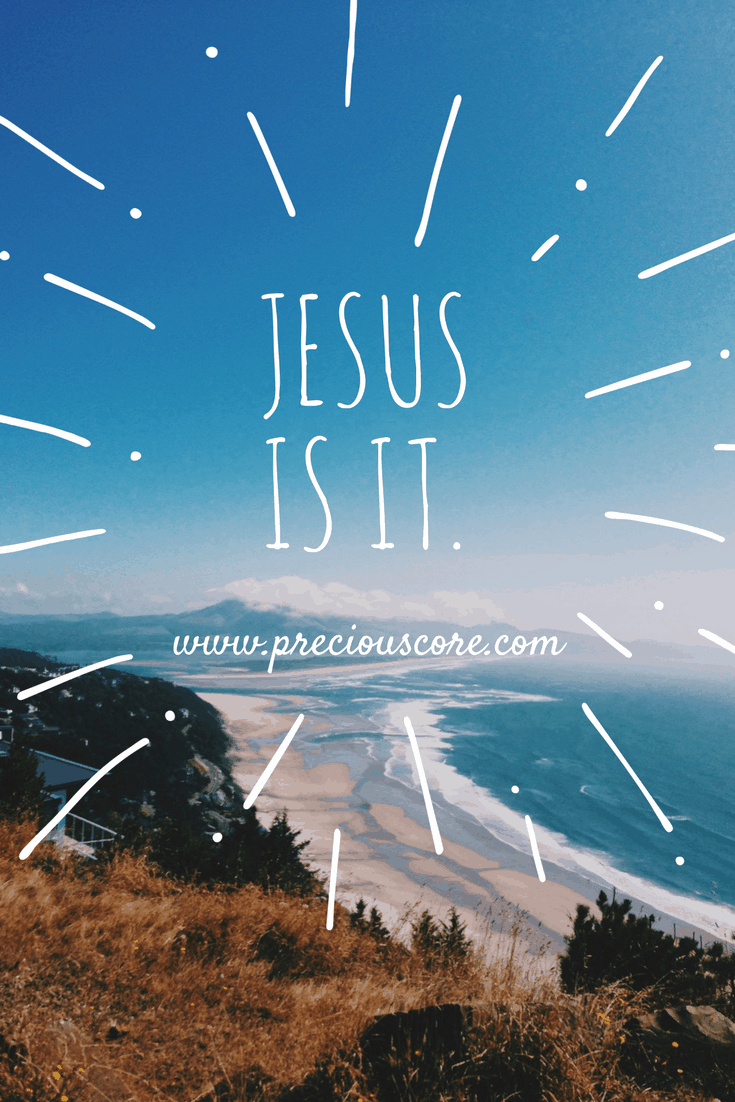 So let me ask you: do you have a deep-seated conviction that if you were to close your eyes in death today, you will be with your Maker in heaven? Have you found peace with God?
For "Everyone who calls on the name of the LORD will be saved." Romans 10:13

If your answer to the above questions is "no", I'll invite you to call on the name of the Lord. Ask God to save you because Jesus is really the only way. He is the only road that leads to heaven. This road is narrow but it is better than any other road you will ever take in this journey of life.