GOD IS REAL
Published Sep 24, 2015
Updated Sep 29, 2016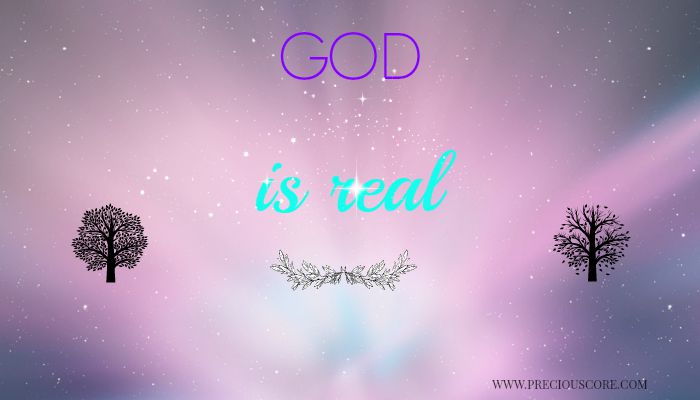 Have you ever doubted the existence of God?
Did you ever think all that is said is a bluff?
And doesn't fit like peas in a pod?
Life is not always a fluff
But God is real!
Creation tells of His existence
The peace He gives, no war can cease
When for your sins, you show some penitence
He takes you into His arms and you feel some breeze
Yes, God is real!
When this life and its woes are over
He will take His people to a place prepared
Where darkness will no longer hover
And His people will not be despaired
Because He is real!