Meet Penjo Baba: a Photographer Making the Difference
Published Sep 01, 2014
Updated Apr 27, 2017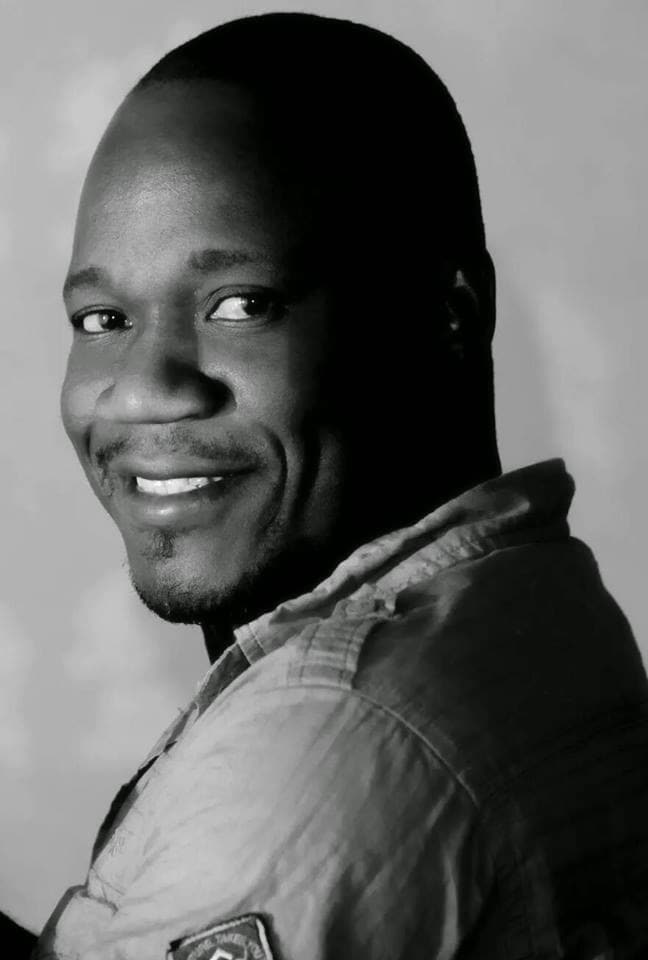 Penjo Baba
When it comes to photography, one could safely say that there are two photographers in Cameroon; Penjo Baba and others. Tall, dark and handsome Peter Njodzeka commonly referred to as "Penjo Baba" has used his cameras to tell stories, defy stereotypes and inspire change. In this interview, he tells me about his exploits as a photographer, philanthropist and his hilarious appearance in a movie. Enjoy!

It is great to meet you Penjo. Your real name is Peter Njodzeka so where did the name 'Penjo Baba' stem from?
Penjo is a combination that came from my two names. Pe comes from Peter and Njo comes from Njodzeka so Pe-Njo. 'Baba' is the name I got from Nigeria in 2012 while working at the Miss University Africa competition. I was taking pictures everyday and because of the quality of my work the Nigerians developed respect for me and started calling me 'Baba'.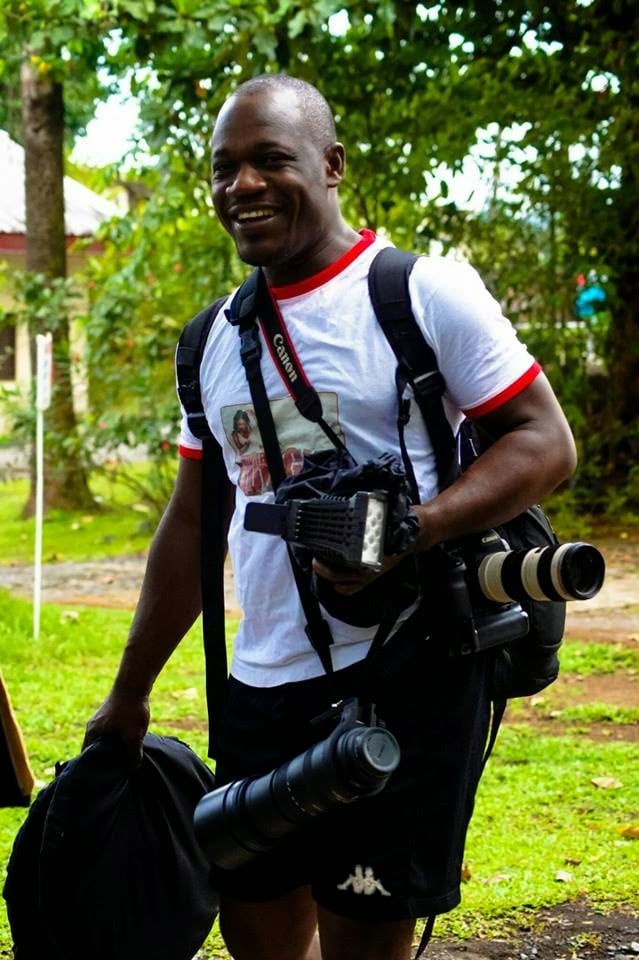 You are very passionate about what you do. What led to this love for photography?
Initially, I had not considered getting into photography or cinematography. However, while doing ICT I stumbled on a US based NGO called Engineers Without Borders. That was in 2005. After studying what they do, I communicated with them and we eventually became partners working together on a water project in Nkuv, Cameroon. After that, I started work with another US based NGO called Thirst Relief International. While I did this community service, I was required to send pictures to complement my monthly reports. I had no camera then. So I would borrow an analog camera from a friend and take these pictures which I would send to them. The chairperson of the NGO Jim Hicks, who was equally a photographer greatly loved my photography. This is how my interest in photography was born. I began studying more on how to improve my talent. Eventually I saved some money and got a professional camera for myself and also created my brand, 'Penjo Entertainment'.
Tell me more about 'Penjo Entertainment'. What sort of work do you do under this brand?

Penjo Entertainment is a production house that handles everything pertaining to entertainment and showbiz. I founded it in 2007. We do movie production, music video shoots, professional photography, talent shows, beauty and fashion shows and others.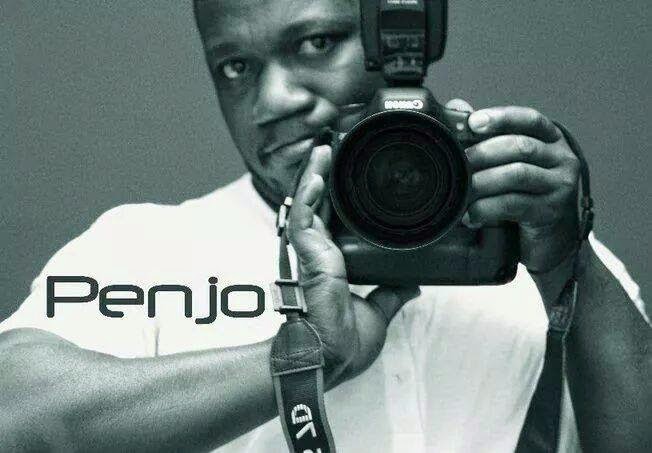 What were the challenges you faced at your debut?

In the beginning, it wasn't easy. I had to teach myself. Thank God for the internet tutorials that helped me. Right now, my major challenge is marketing my works.
It is interesting to see how you metamorphosed from a wannabe actor to an entrepreneur. Tell me about the role you played in the Cameroonian/Nigerian movie, 'Peace Offering'.

(Laughs) Peace Offering! Wow, those are the days I will never forget. Although I was just doing it just with passion and no direction. I really wanted to be behind the cameras but at that moment there were so many people occupying that position. So I decided to try acting. I featured as one of the village warriors… when I watch that movie now I laugh at myself throughout. It was a great time though!
That is quite hilarious! By the way, someone told me you now have the best cameras for shooting movies in the country. Would you say that yourself?

My passion for my work is linked to making sure I get the best quality of everything I do and that's the reason why I have always invested in good cameras for almost 8 years today since Penjo Entertainment has been in existence. It is my believe that branding involves sacrifices before you can stand out. I keep moving on, doing the most I can.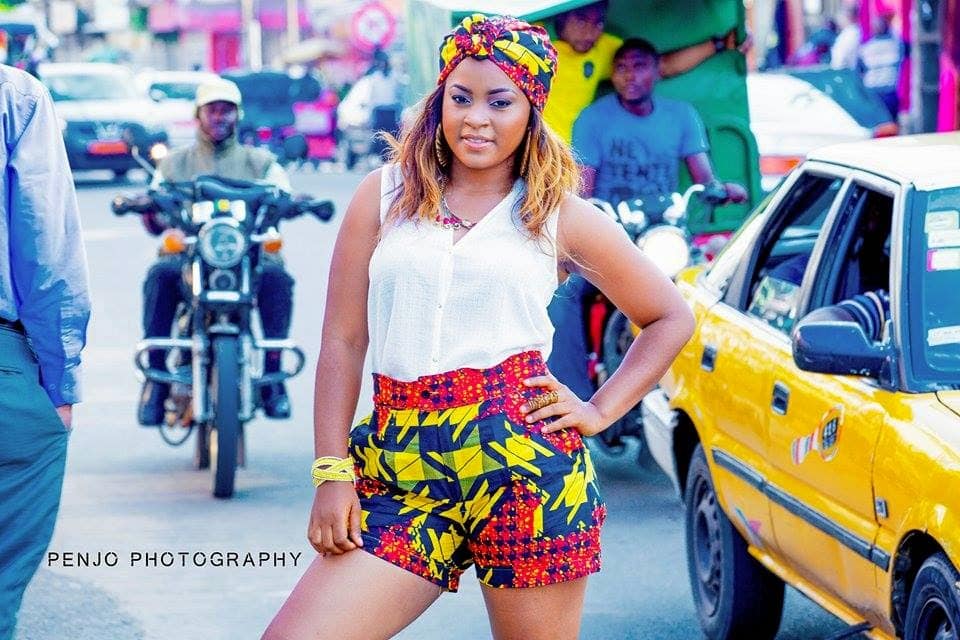 You have worked on short films, documentaries, fashion shows and other projects. Which of these is your favourite?
All my projects are my best. This is because I do all of them with a lot of passion. All of them have to do with changing people's lives and because of that, I see all my projects as the same in many ways.
Your passion for philantropic work seems to be unending. Why is that?
Even though photography and cinematography pay the bills, charity work is what satisfies my heart. It is where I started and I have always wanted to give back to the community.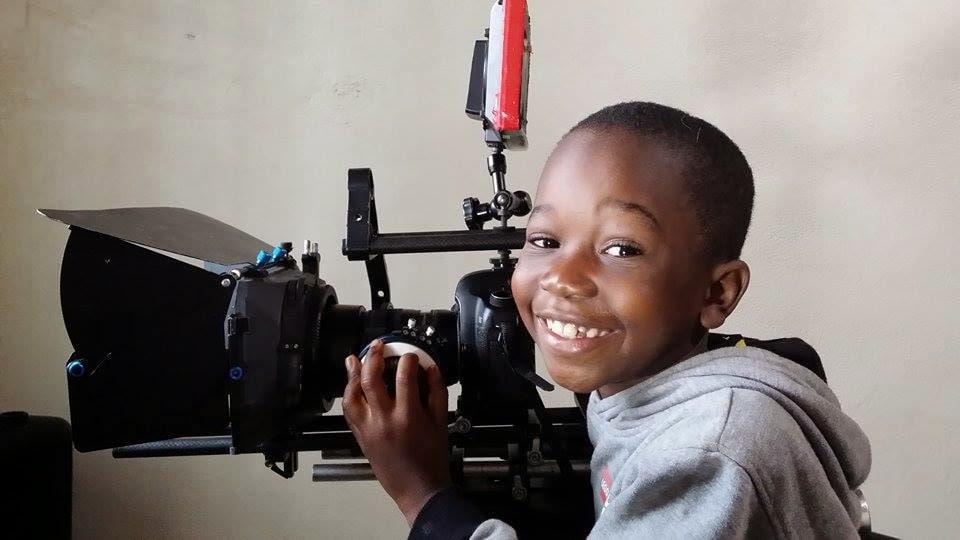 I recently saw some photos you posted on Facebook of your sons taking pictures with your cameras. Would you like them to follow your footsteps?

I only think they are still growing up and they do that now because they love what I am doing. Sometimes they take my cameras and just start using them. I won't decide for them but I love seeing them notice and love my work. But if I ever have a female child, I would like to see her do what I do. It is a big challenge for women especially in Africa but I believe they can succeed in this line of work.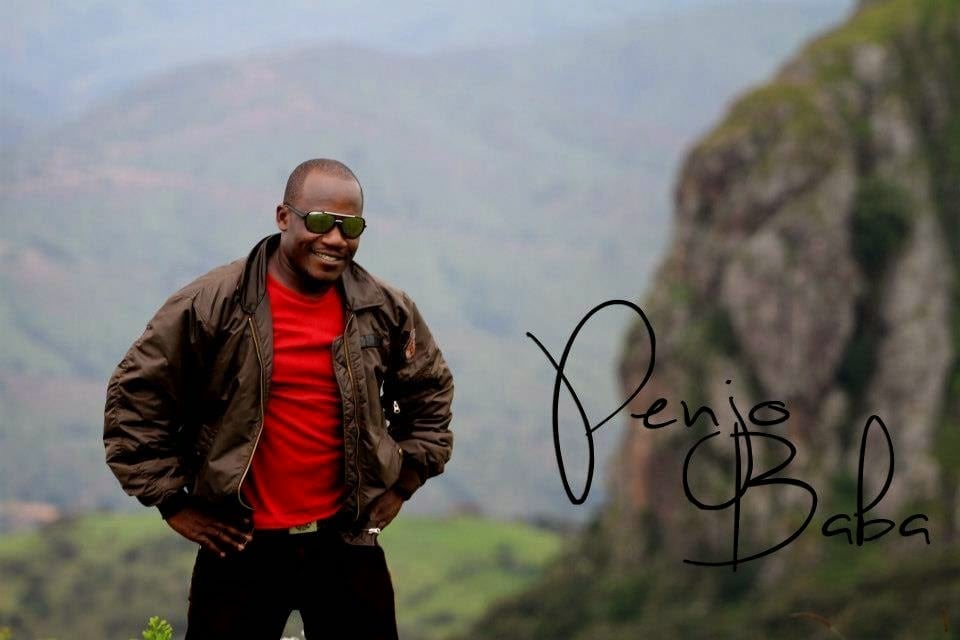 What advice do you have for those who desire to be like you?

They should set their goals higher and work towards them everyday like they have never had any other dreams before. Focus and hardwork are important, but humility, respect, consistency and love come first.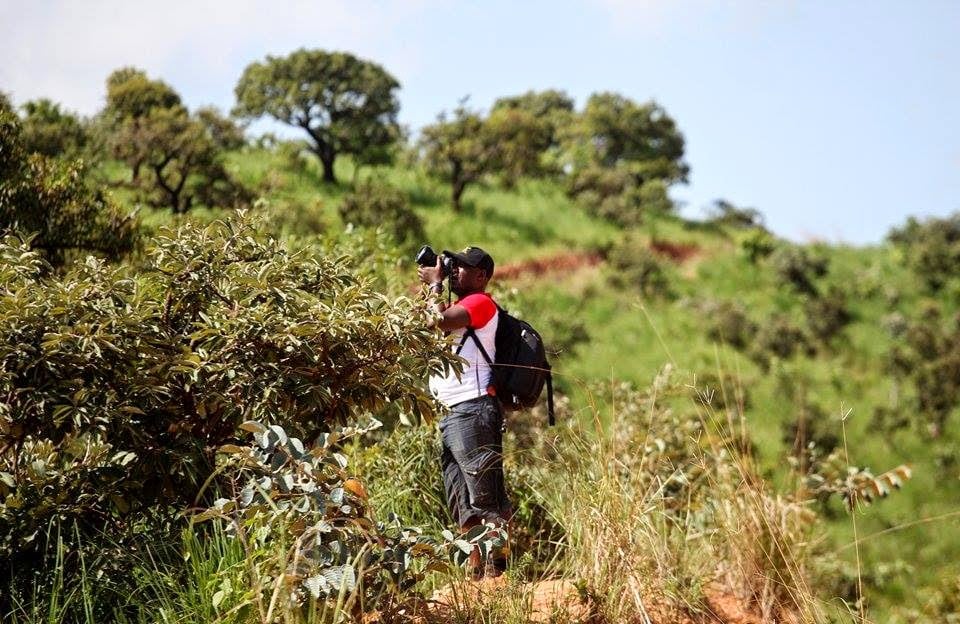 Where do you see Penjo Baba in five years?
In five years I see myself owning more professional equipment. I will equally continue to improve communities through charity and entertainment projects.

What are your hobbies?
I am addicted to cameras! I love traveling, working and eating.
So what is your favourite meal?
Ndole and Yam
Thank you Penjo Baba for taking this time out to talk about yourself!
Thank you too Precious! I enjoyed talking about my work.
*Contact information for Penjo Baba
Phone number: 00237-77716288
Email: penjoka@gmail.com
Facebook name: Penjo Baba
Twitter: @penjoentertain
Youtube: www.youtube.com/penjoka