I am a perfectionist. I am not proud of this. Because, although striving for perfectionism can be a good thing, it can also be a draining thing.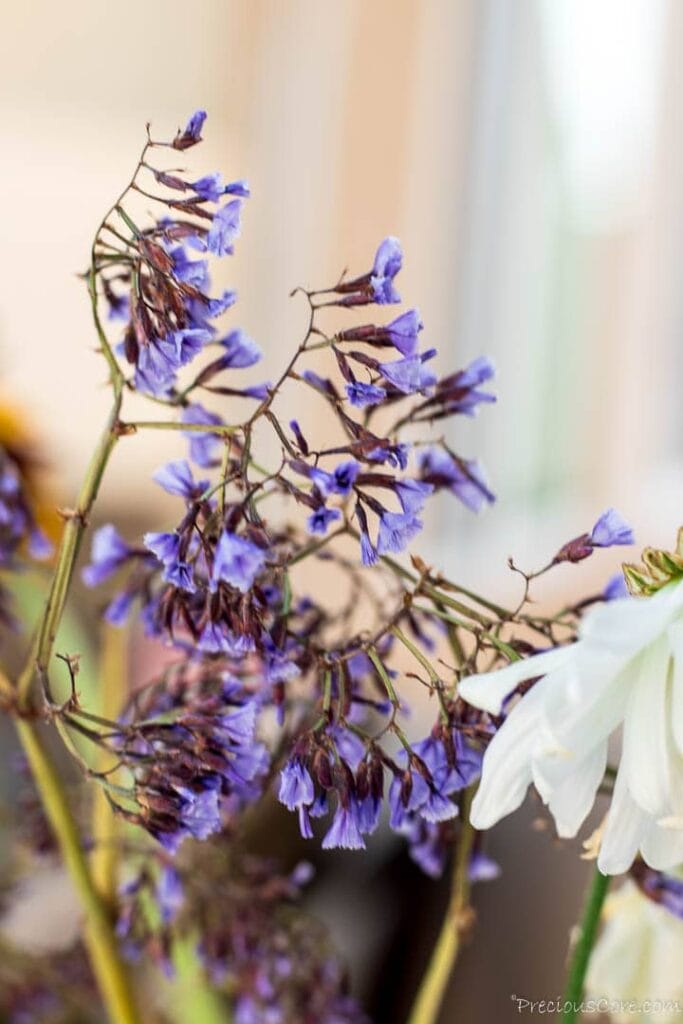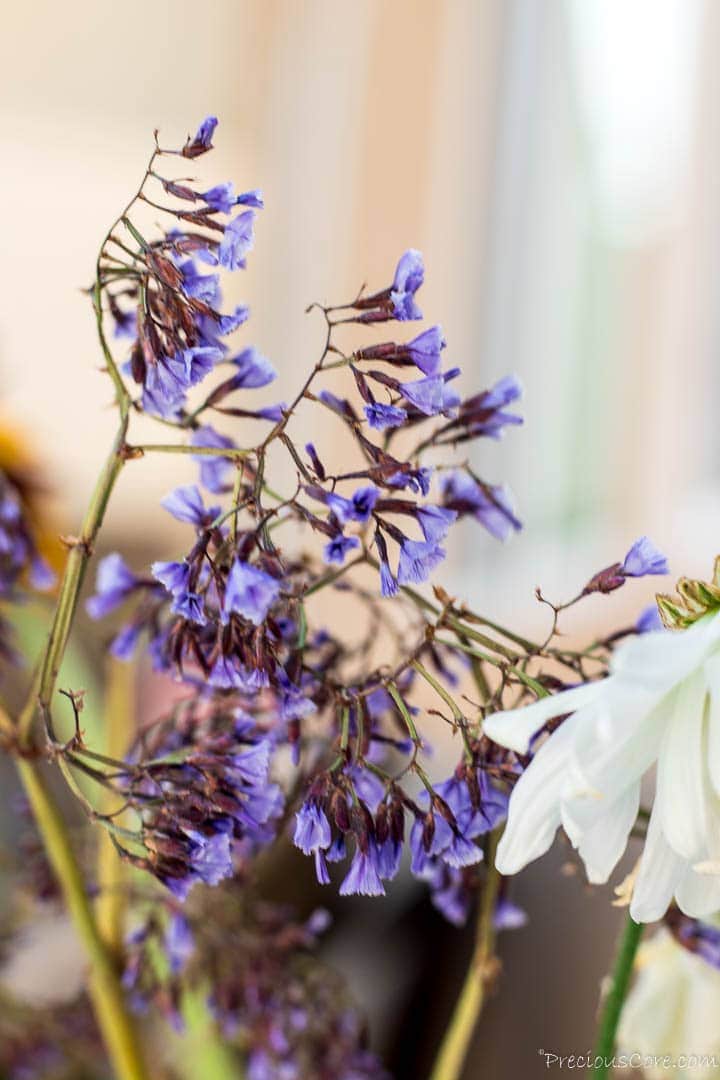 For a long time, I have bought the lie that I must always do things perfectly. Then when I don't I feel like a failure.
Then when I feel like a failure, I get really hard on myself and heed to voices that say I am not enough. And when this happens, I go off track for a while.
And it really takes a while to get back on track. And even when I do, I keep looking back, regretting the failures of the past and wishing I had done better. I can get really hard on myself. And it is not a good thing.
I am learning to see myself the way God sees me. How does God see me? God sees me as one washed of every sin by the blood of Jesus.
He sees me as a new person. He doesn't see me as those "failures" or regrets. He sees me as His well-loved daughter.
Also, God's love for me is not dependent on how much I achieve. His love is constant, unchanging.
God wants me to forget past things and look forward to the new things He is doing.
"Do not remember the former things,
Nor consider the things of old.
19 Behold, I will do a new thing,
Now it shall spring forth;
Shall you not know it?
I will even make a road in the wilderness
And rivers in the desert. "

Isaiah 43: 18-19, NKJV
God doesn't want me to remember the former things. He tells me not to remember them. He tells me to choose to forget them. I have to be intentional about forgetting the former things.
He also says I should not consider the things of the past. The Amplified Bible says, "or ponder the things of the past".
Oh, how often do I waste time and negatively occupy my mind pondering over things of the past!
I should not consider the things of the past because they are not important for today. They are not necessary because God is doing a new thing.
So I am choosing to forgive myself. My iniquity and my sin are always before me but God says I am forgiven. I believe God. I choose to see me as God sees me.
Now, this is not a pass to be complacent and live life carelessly but this is about making room for grace.
Scripture says the righteous man falls seven times and rises up seven times. (Proverbs 24:16)
This means as many times as I fall, I can rise again. Keep rising, Precious. Keep rising!
And for you reading this, keep rising! God's mercies are new every morning. He will always forgive you. If only you will repent and turn to Him. His arms are always open wide.
God, help me to see me as you see me. Forgive me for letting the past hold me down. Deliver me from self-condemnation. In Jesus' name. Amen.