Radical Thankfulness
Published Nov 04, 2019
Updated Nov 19, 2019
I am learning to be a more thankful person. And boy, it is amazing how a simple change in attitude can make such a huge positive impact in my life.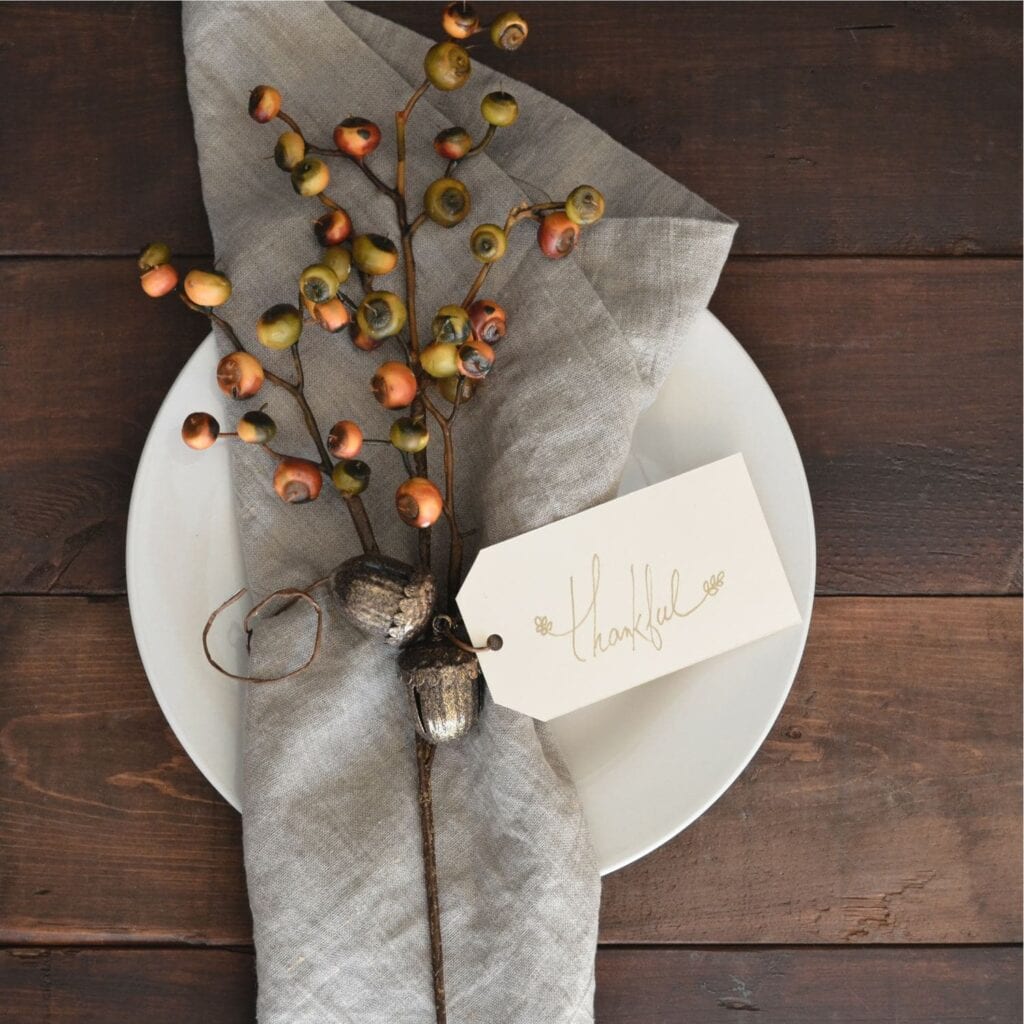 I have found that thinking negative thoughts and being ungrateful do not help me in any way. Negativity breeds more negativity. Being ungrateful causes me to see many more things to be ungrateful about. It is just a really bad cycle.
Also, life will always have challenges. There will be bad and good moments. That's a guarantee. If I soak in on bad moments, brood over them and allow them to take up valuable real estate in my heart, then I am doing myself no good.
But if in spite of everything, I choose to give thanks to God, I choose to still see something good in every bad situation then I am taking practical steps to maintain a healthy heart. And that's not all the benefits. Being radically thankful means I am pursuing God's will for me.
Be thankful in all circumstances, for this is God's will for you who belong to Christ Jesus.

1 Thessalonians 5:18 (NLT)
I am naturally inclined to be mostly ungrateful. But I want to be that woman who approaches everything from a stance of gratefulness.
Being grateful in all things doesn't mean I am thankful for all things.
I want to be grateful no matter what circumstance I am in. I still want to look up and thank God even when life is hard. Because this life that I live is not about me but about Him. And even when He allows ugly circumstances to come to me, that's for a purpose.
So I have chosen to radically thankful. Because:
Being thankful helps me see more things to be thankful for.
Being unthankful is not useful in any way.
Being thankful heals my heart in a way that nothing else can. It brings me joy and peace.
Being thankful models to my children the right way to approach life.
Being thankful is God's will for me.
Most importantly, I am going to be with God in heaven someday. Nothing beats this. I look forward to eternal life and that is more than enough reason to be thankful.