THE POWER OF "THANK YOU"
Published Mar 05, 2016
Updated Apr 27, 2017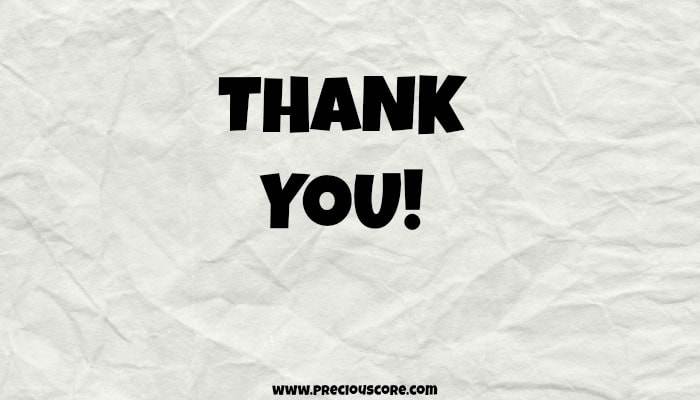 He went into a certain village and he ten men whose bodies were not the most appealing sight to the eyes. They had rough skin that had been plagued by an infectious disease. They were partners in pain. They must have heard about His awesome transforming power so they lifted up their voices, which were totally far from mellifluous and asked the Great Healer to cleanse them.
He did just that for them then one… only one from the bunch saw that he was healed and gave thanks to Him, falling with his face to the ground. Jesus then wondered where the other nine were seeing as all ten were blessed with the same healing. He declared to the thankful one, "…thy faith hath made thee whole."
This story in Luke 17 tells us that we may be blessed with the same things but it is only the attitude of thanksgiving that makes us whole in our blessing. How often do we give thanks, not just to God but to the humans that helped us in one way or the other? How often do we go back to appreciate those that have made a difference in our lives? It is easy to carry on with life as though nothing happened but being thankful will make you whole. Try using these phrases often:
-Thank you.
-Thank you so much.
-You have been so good to me. Thank you!
-I don't know what I would have done without you. Thank you.
-You are amazing. Thanks.
Remember, there can never be an overdose of "thank yous". Let thanksgiving always be on your lips.
Here's wishing you a great weekend!