6 REASONS I LOVE BEING A CAMEROONIAN
Published Apr 14, 2016
Updated Apr 26, 2017
If I were given the choice to live seven times and choose my country of birth each time, I would choose Cameroon every single time! Here is why:

1. THE FOOD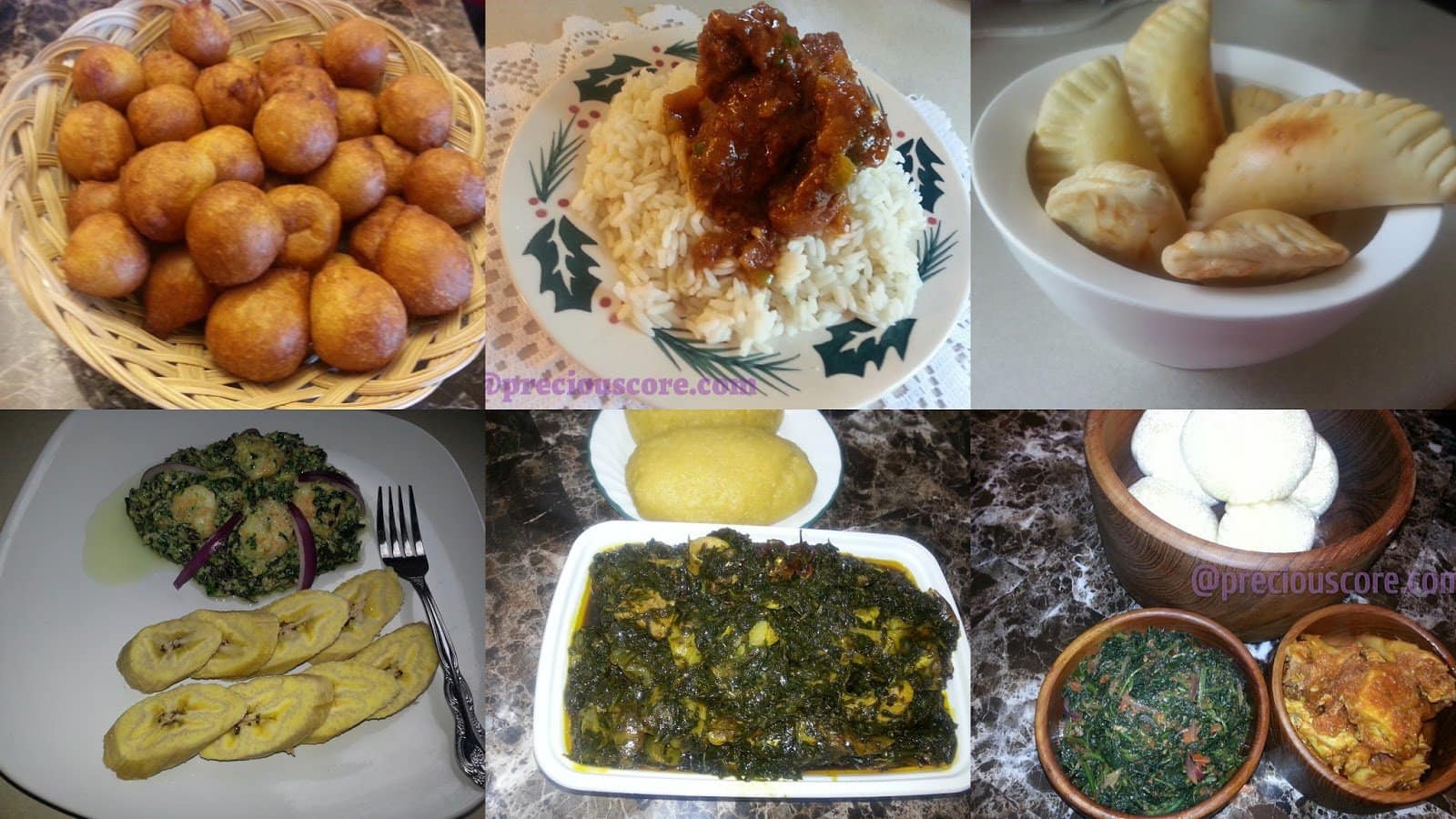 I'm sure you are not surprised why this is top on my list because I am a
foodie in active service
. However, it's not just because of my love and slight craze for anything that enters the mouth and goes down to the tummy. It is because
Cameroonian food
is really the best. I have seen various kinds of food from different cultures yet none of them come close to the finesse and character of Cameroonian meals.
Cameroonians are so creative with meals that they would take one main ingredient and create various delicacies with it. For instance, Egusi (melon seeds) is mainly used for soup in some countries. However, in Cameroon, Egusi is used to make
Egusi Pudding
,
Stewed Greens
, and
Soup
. It is also added to
porridge
and stews.
Cameroonian meals are so easy to love and they appeal to a wide range of people. I truly believe the beauty of Cameroonian cuisine needs to be ravished by the entire world.
2. THE LANGUAGES
I feel blessed that my country has two official languages, which are English and French. I barely knew beyond "bonjour" in French while growing up since I come from the English speaking part of the country. However, I had to learn French as a compulsory subject in school then on the streets in French-speaking areas. Now I'm glad that apart from English, I have a basic working knowledge of another language. It's a privilege.
3. THE SCENERY
You won't find this in the U.S.
Ahhh look at that!
I miss seeing this during road trips.
There's got to be a God in heaven who made these things.
Cameroon is endowed with the wonders of nature. No wonder, it is referred to as "Africa in miniature". Such a pleasing sight!
4. THE TOUCH OF NATURE
This is still connected to the scenery. I love the fact that apart from seeing it, you get to feel it. Here I am with girl number 2 in 2013 in my boyfriend (I mean, husband) Mr N.'s village.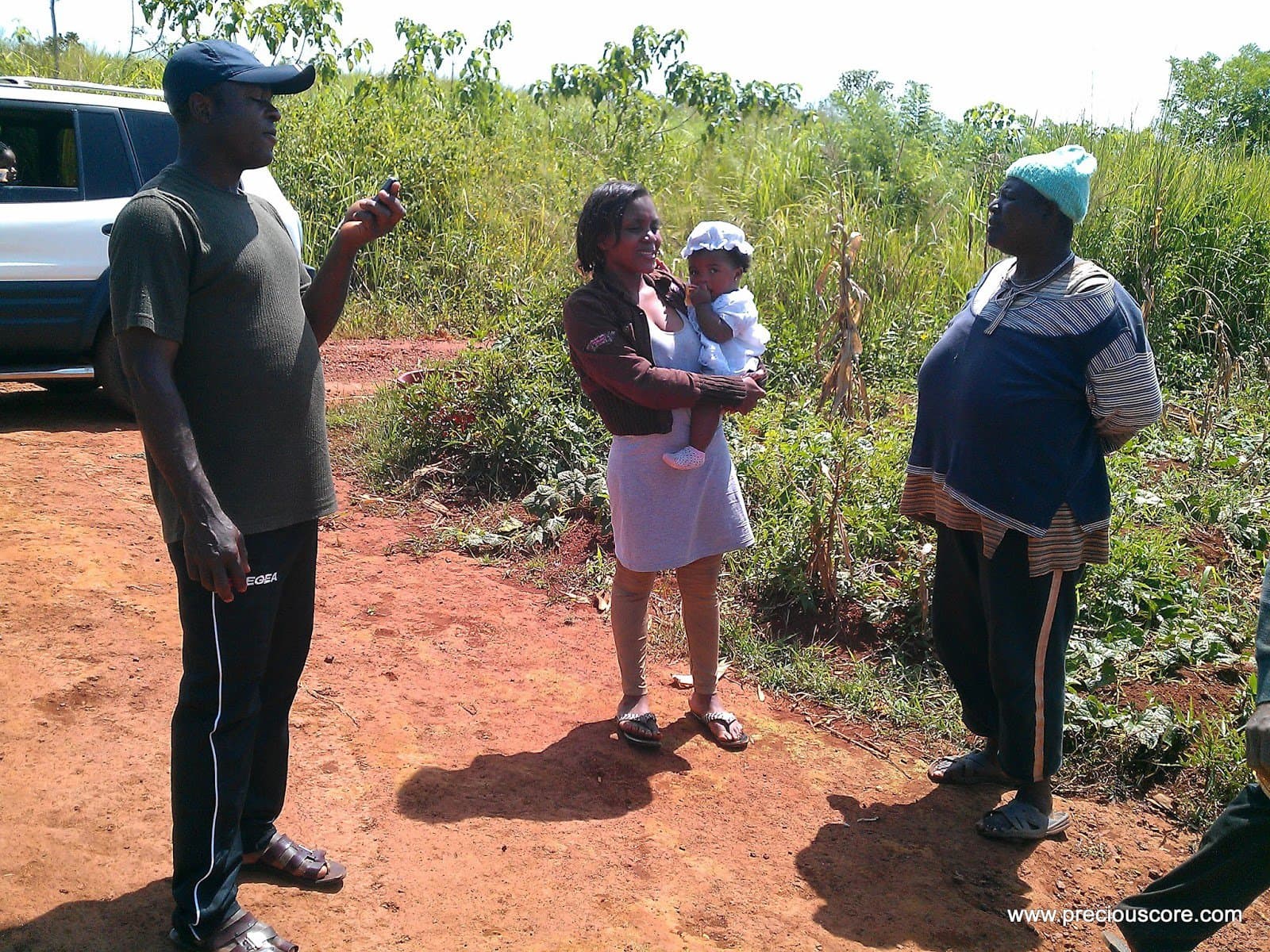 I already mentioned in my post on
nine things I miss about Cameroon
that I miss the constant touch with nature. I truly love the fact that I can walk on roads without tar sometimes and just feel some ground penetrating my feet. It may be weird to you but I believe a constant touch with nature is therapeutic.
5. NICE PLACES TO VISIT
There are many beautiful places to visit in Cameroon. Check out the Limbe Botanic garden, known to be the second oldest Botanical garden in Africa.
There is down beach Limbe, where you can ride on horses and eat grilled fish fresh from the sea.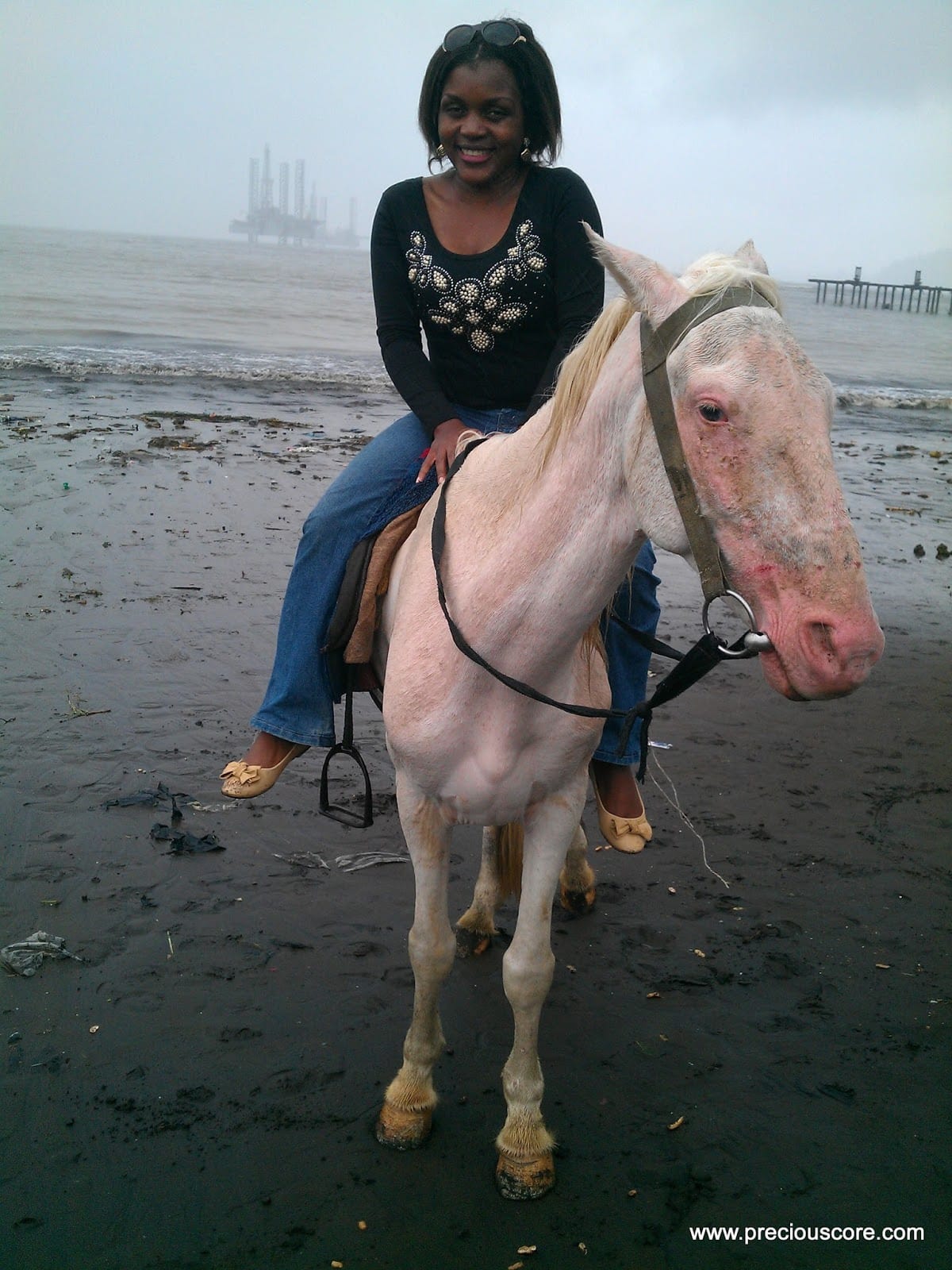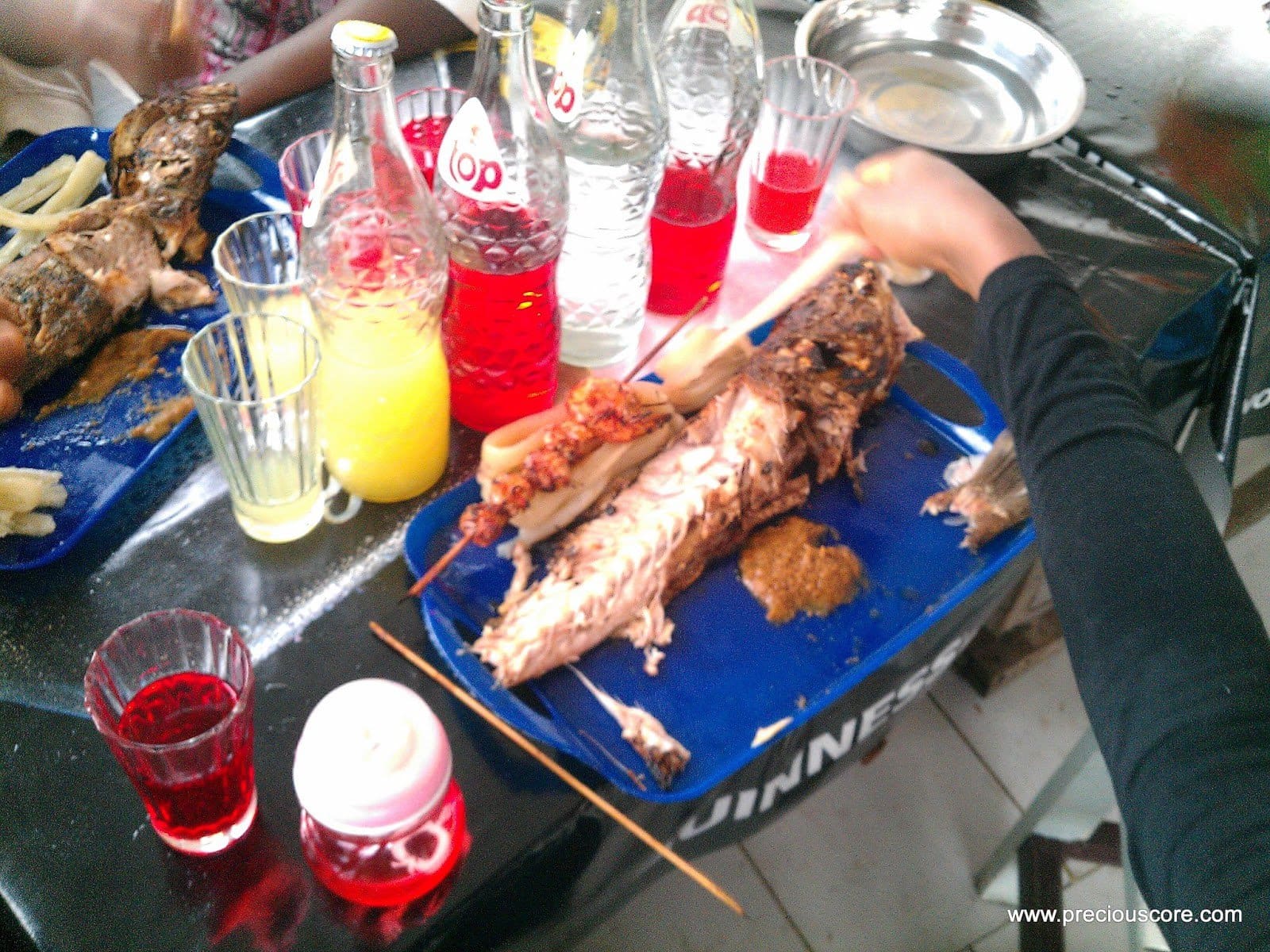 6. FOOTBALL
See, I know nothing about football but at least I can smile sheepishly and nod in agreement when people appreciate our national football team for the things they do.
*packs bags and leaves for Cameroon*