7 REASONS CAMEROONIANS ARE NOT HAPPY
Published Mar 21, 2016
Updated Apr 27, 2017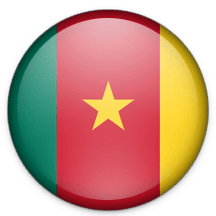 So many things have been happening in Cameroon lately that have left Cameroonians enraged. Here some of them:
1
Monique Koumate- This is a pregnant woman of twins who allegedly failed to deliver her twin babies and lost her life in Cameroon's business capital, Douala. Her sister, a non-medical professional performed an emergency c-section on her corpse on the hospital premises, using a razor blade. She did this to save the babies but unfortunately both babies died. Three sad deaths. Paysans (Cameroonians) are blaming this on the deplorable state of medical services in the country.
2
Women's day is drama day and sometimes the drama gets bloody. The eerie photos on Facebook after this year's celebrations on March 8 tell it all. Such pictures shall not be seen on my blog in Jesus' name! Some paysans want the celebrations to be scrapped.
3
ENEO is worse than AES. AES was defined by the disgruntled population as Always Expect Shortage. Now what shall we call ENEO? Paysans are so pissed that someone had to piss on ENEO.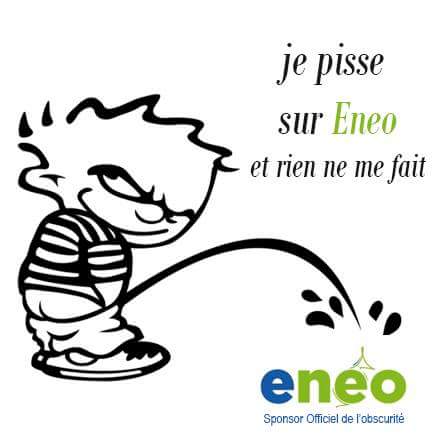 Did you notice the well coined slogan in French under the name? It means, "Official sponsor of darkness."
Since ENEO is now sponsoring obscurity instead of electricity, Paysans have resorted to charging their phones like this: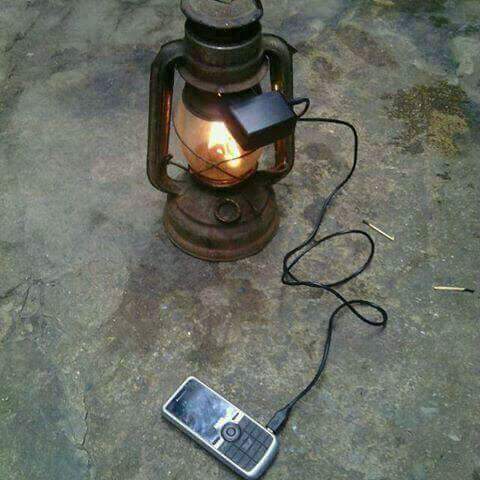 Man must survive!
4
In dictionaries in pays (Cameroon) democracy means monarchy.


5
Even the 'power man' on the other side whose bones are feeble doesn't want to let go. Hah! Paysans are not happy.
6
Paysans have changed the definition of blogging to copy and paste. There is a surge in the number of "copiers and pasters". The volume of bad news going around makes 'business' easier for them. Hah! What happened to creativity?
7
People read Precious Core and fail to comment. When will you change?
With all these, people still live, love and laugh in Cameroon. What are some of the things that get you enraged? Share with us below.