BARBECUE CHICKEN
Published Mar 07, 2016
Updated Apr 27, 2017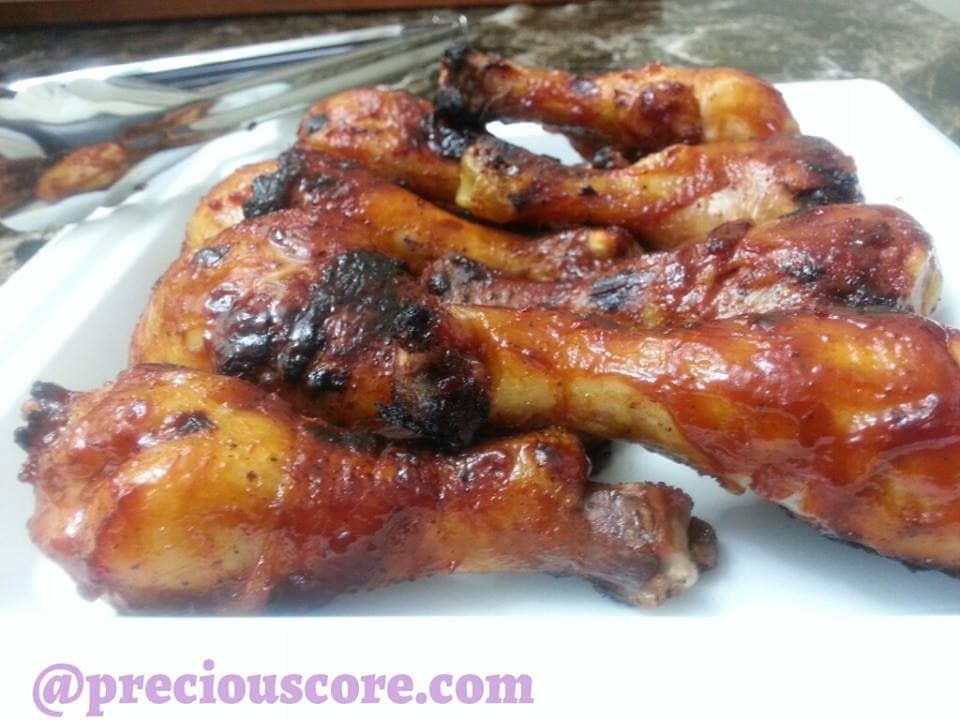 Hello lovelies, today I will show you how to make Barbecue chicken. I only made some for the first time a few weeks ago and I was licking my fingers. My kids loved it even more than me. I think I know why… It's because the barbecue sauce tastes sweet and sweetness to kids just makes everything better. If you do not fancy having a sweet taste on your chicken, I suggest you make your own sauce with tomato paste and spices (garlic, ginger and white pepper).
What really makes it barbecue chicken is the sauce which I purchased from a store here. However, you could make your own sauce by simply mixing together 1 cup of ketchup with a teaspoon of white sugar, 2 teaspoons of minced garlic, a tablespoon of vinegar, a pinch of white pepper and a pinch of salt.
Let's make some.
Ingredients
2 pounds of chicken (about 1 kg)- drumsticks, breasts or wings
1 cup of barbecue sauce
1 teaspoon of black pepper
1 teaspoon of powdered garlic
Salt to taste
Place chicken in a bowl and season with salt and spices. Note: If your chicken slices are too big I strongly suggest you make lines on them so the flavours can easily penetrate the skin. Also I used minimal spices here but feel free to use as much or as little as you want.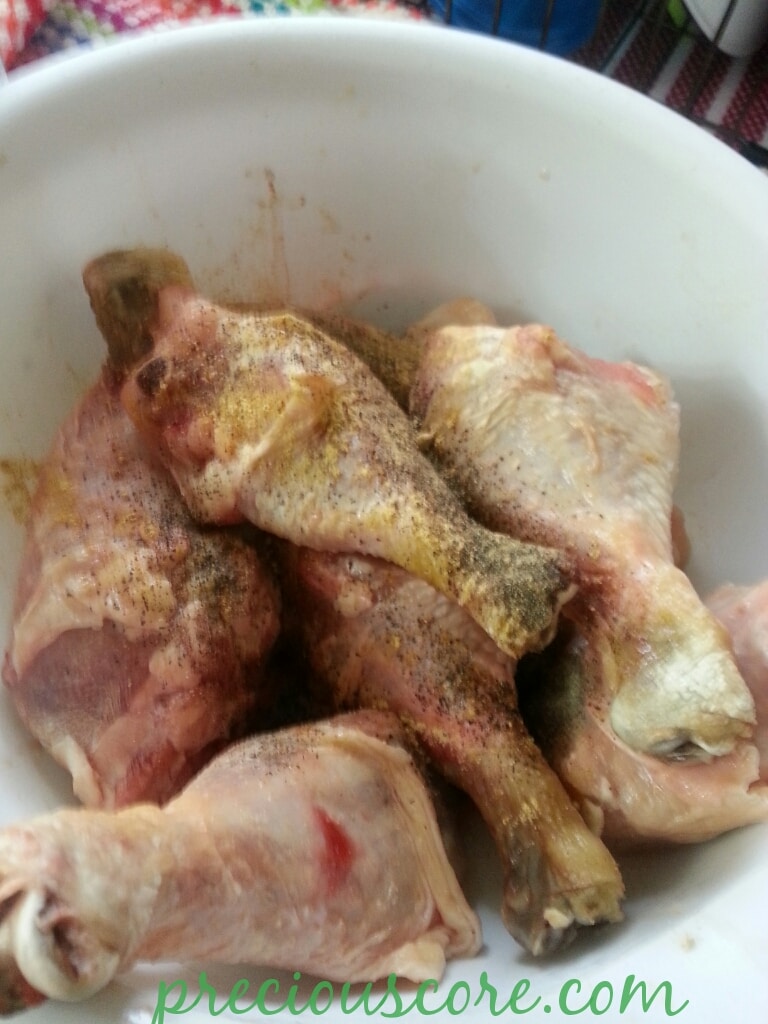 Spray baking tray with non-stick spray or grease with oil then place your chicken on it and broil/grill for about five minutes.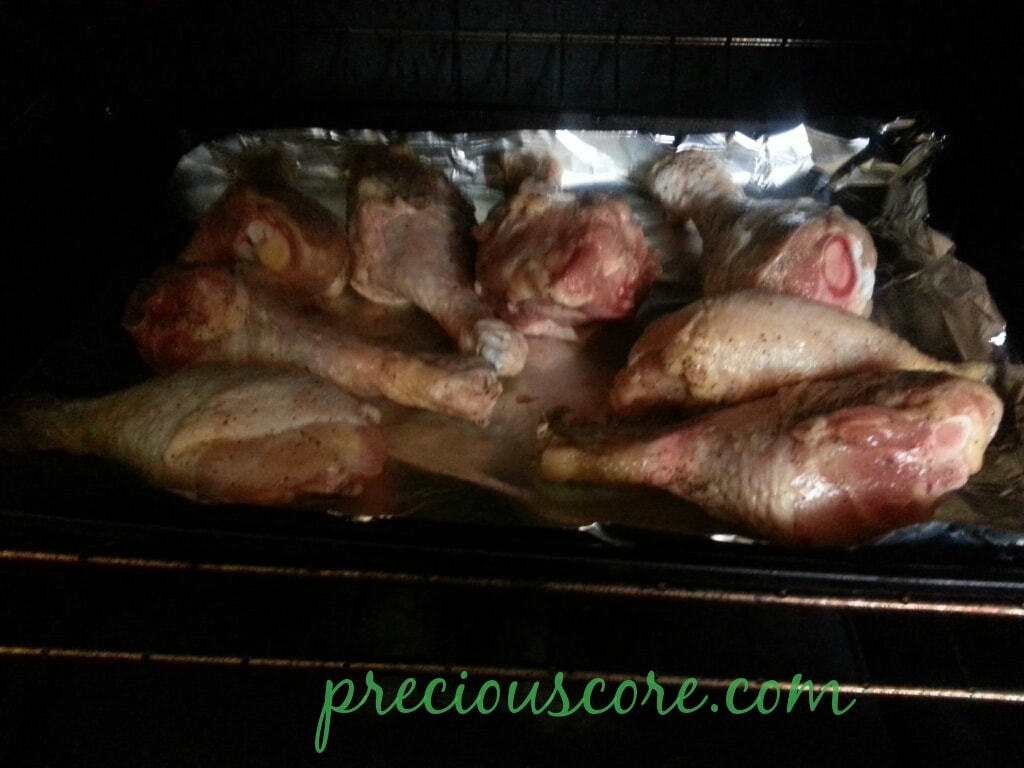 Flip the side after the five minutes are gone.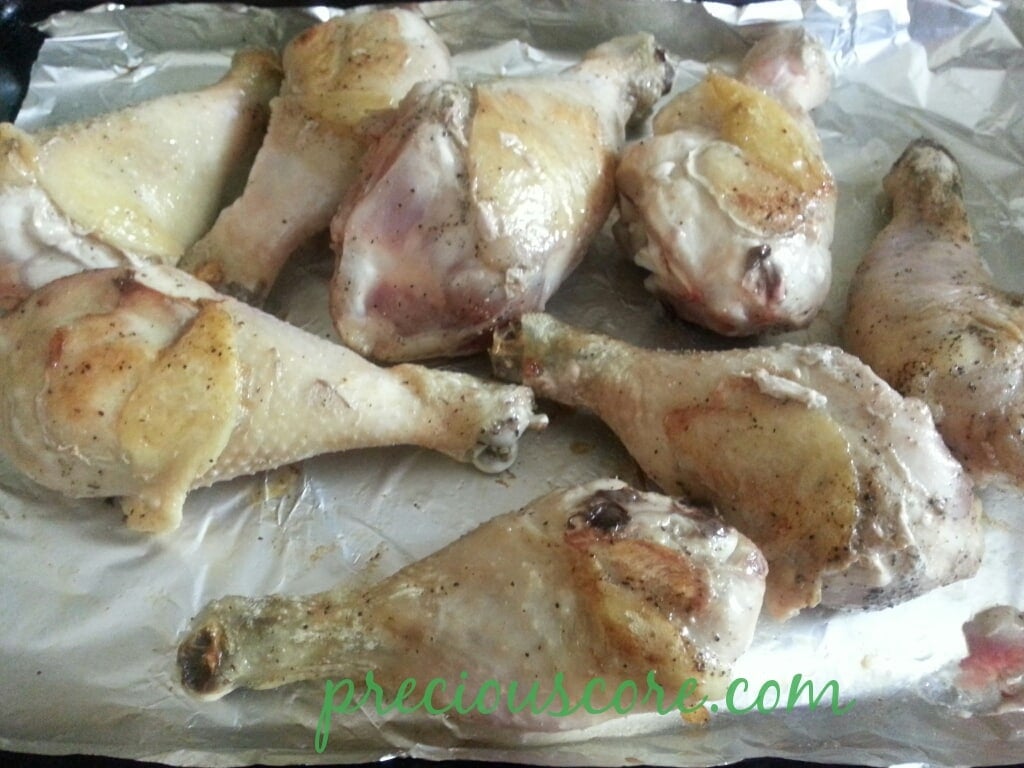 Let that now grill for about 10 minutes or until chicken is brown and cooked. Slather your barbecue sauce on the chicken. You can lick some of the sauce if you like. If you made your own sauce and it has fresh garlic in it, beware of bonku (mouth odour).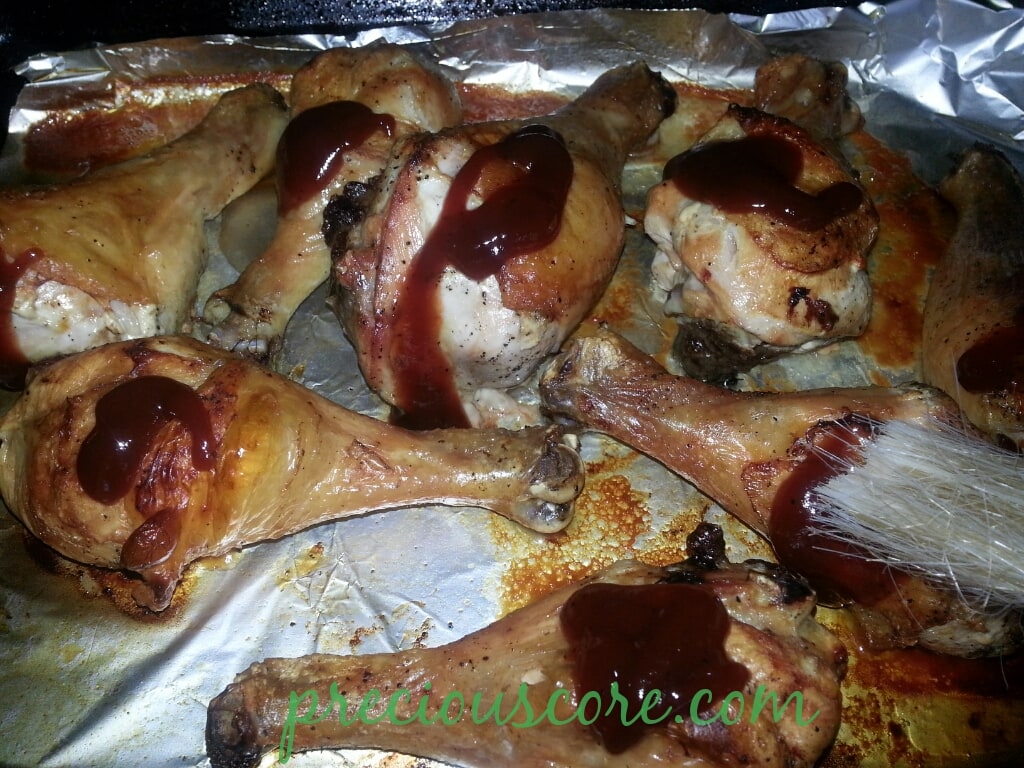 Use a brush to rub the sauce all over the chicken slices and grill for another five minutes.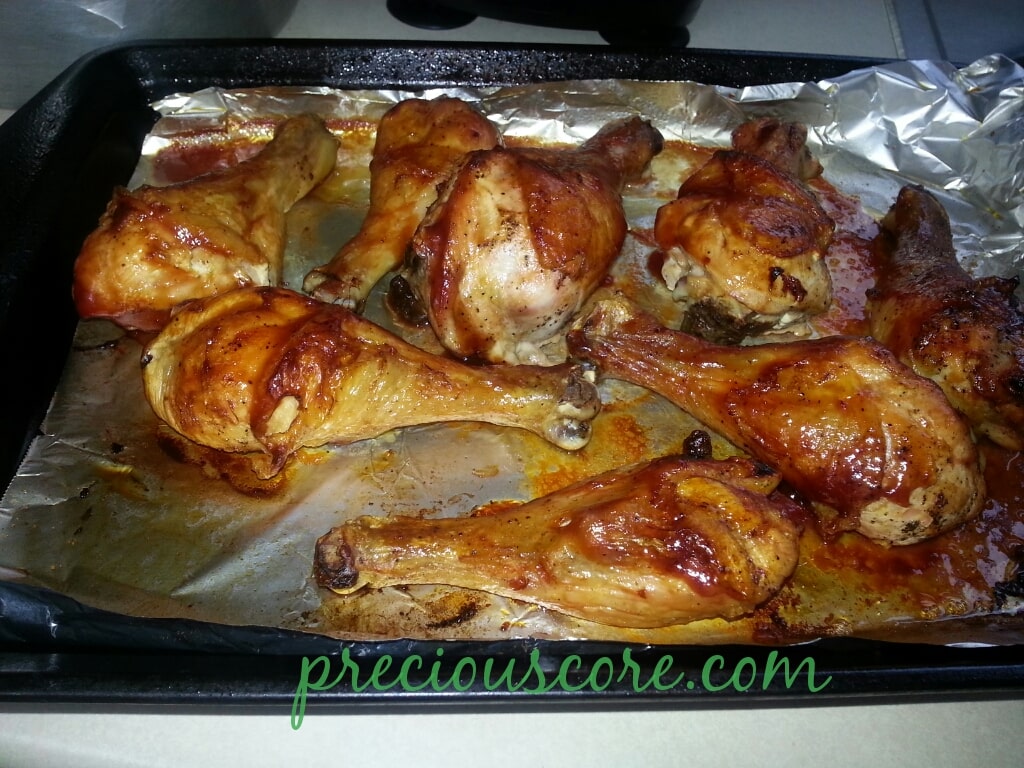 That's it people!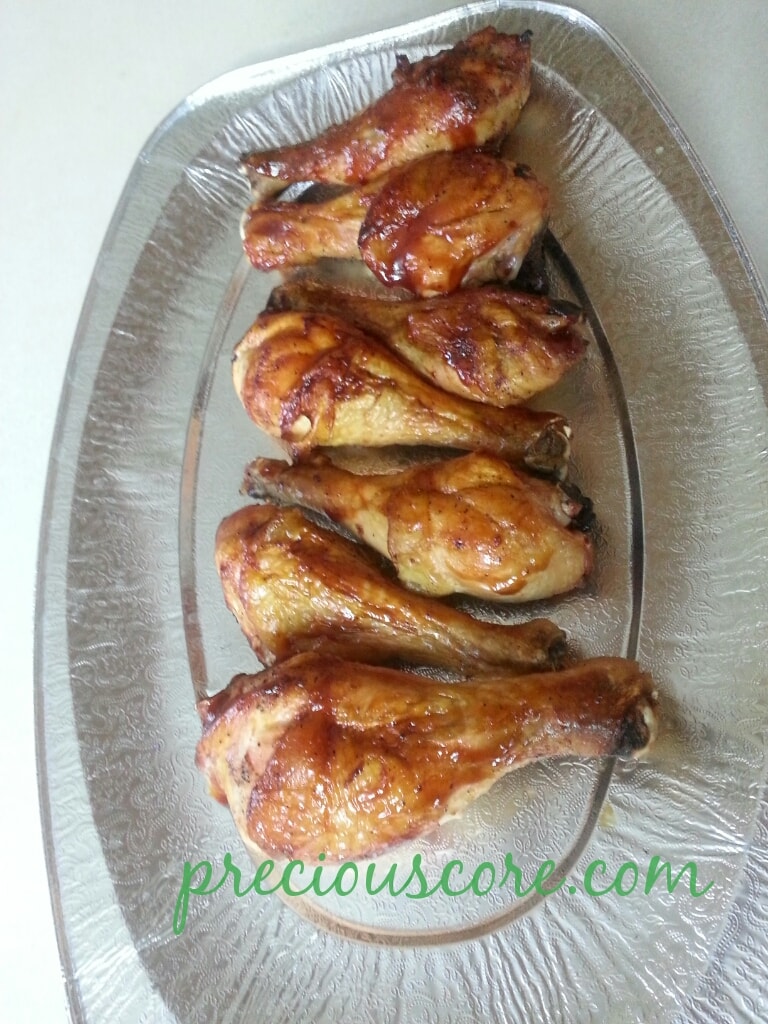 I served some with Fried Rice…