CAMER MEMES THAT WILL MAKE YOU LAUGH
Published Mar 18, 2016
Updated Apr 27, 2017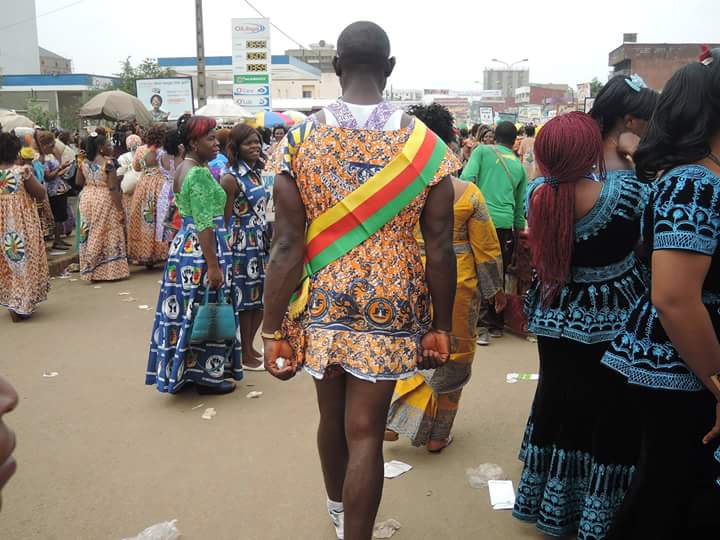 Image from Nakinti Nofuru's Facebook wall
In case you are wondering, that's a man up there wearing a dress made from the women's day fabric in Cameroon. Man eeeeeh! I had a lot of fun putting this together. Hope it brightens your day.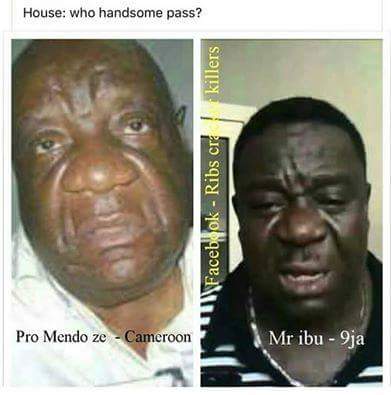 Somewhere in G.S Njinekejem.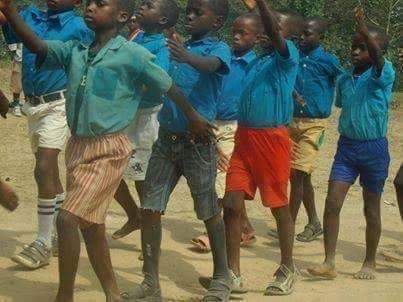 Speaking of schools, there is now a Havard University in Cameroon. No need to "fall bush" for studies.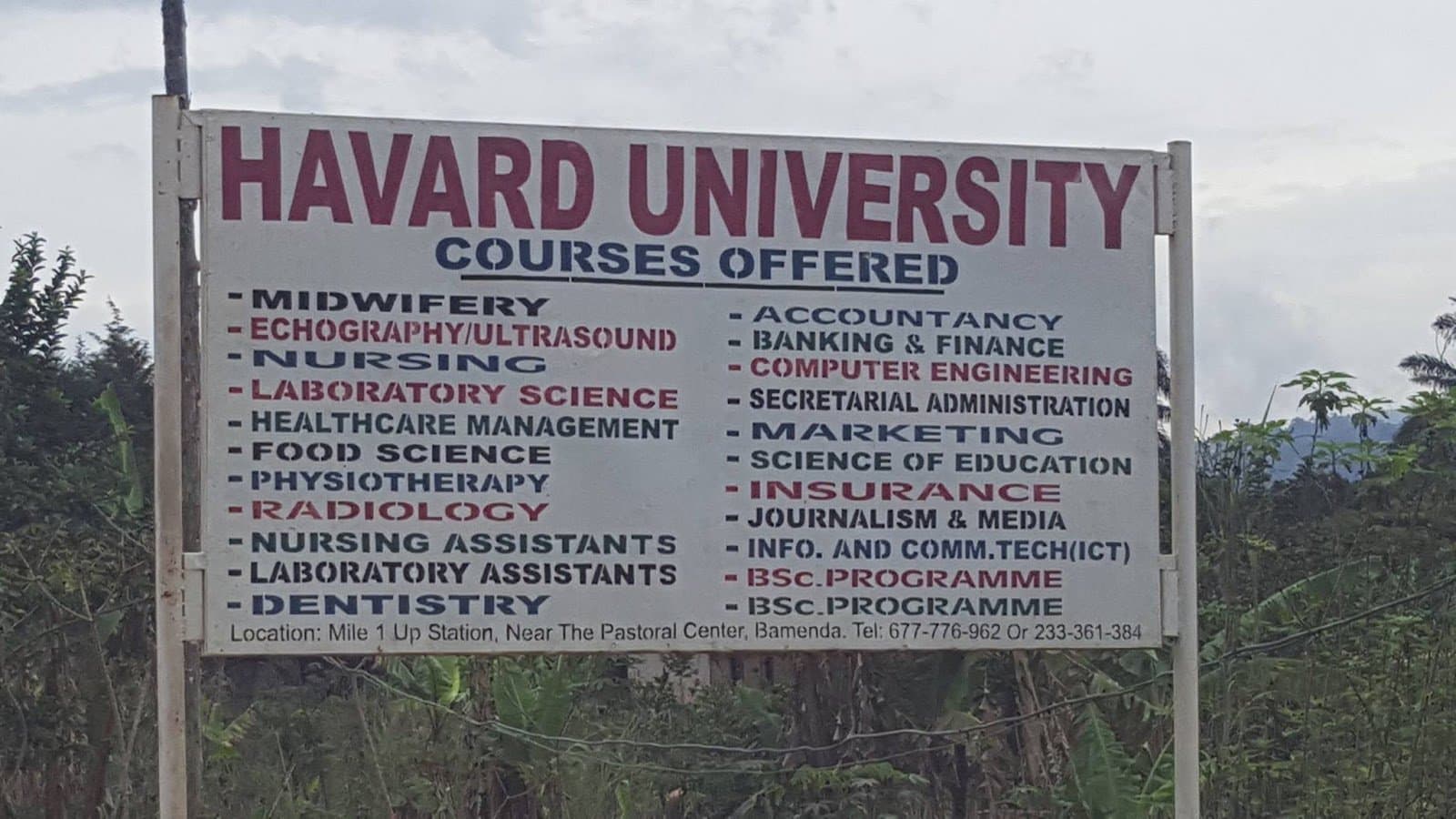 This one is from our very own comedian, Mc Calvino:
In this android generation, capturing images matters more than saving lives. Sad.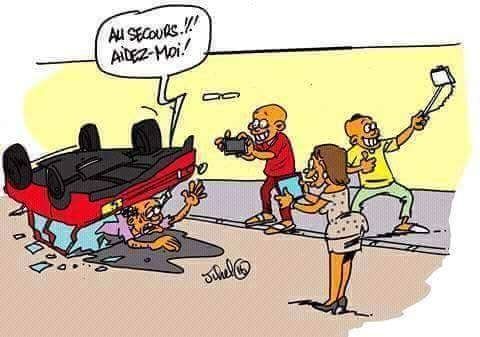 On the way to "Allaah." I thought jujus were spiritual. Why didn't they just disappear and appear there?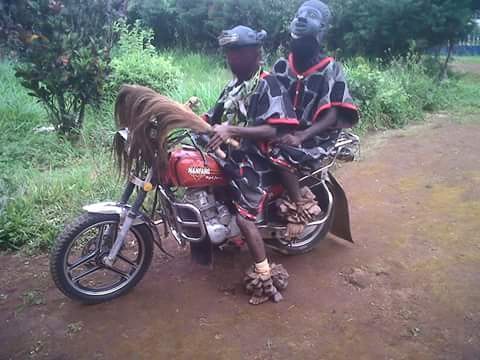 Sah!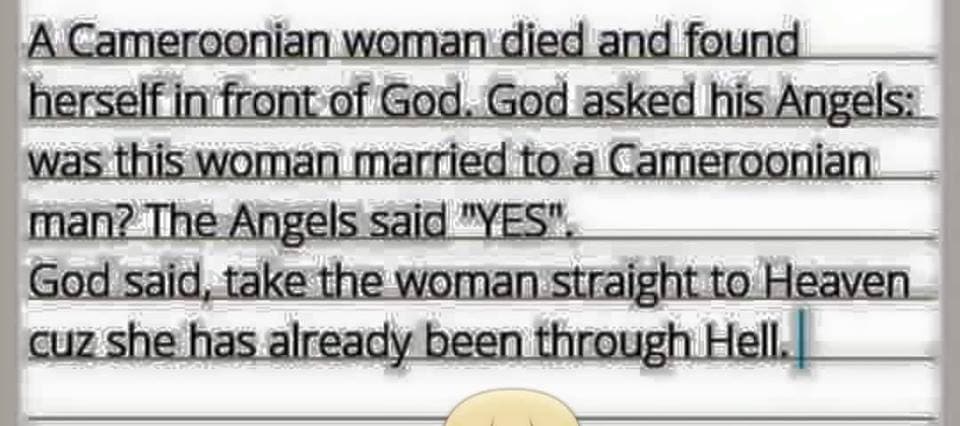 I'm not even a football lover so I don't even know what this means.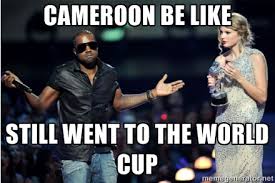 Yeuh Ummm!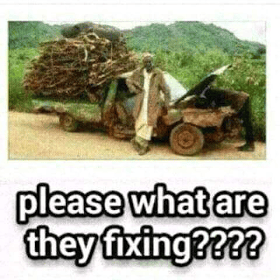 Translation of life.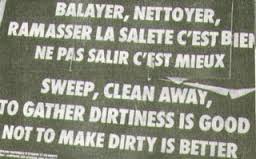 Let me know in the comments section below if you would love more of such posts. Have a blessed weekend!