CAMEROON SALAD AND DRESSING RECIPE
Published Mar 03, 2016
Updated Apr 27, 2017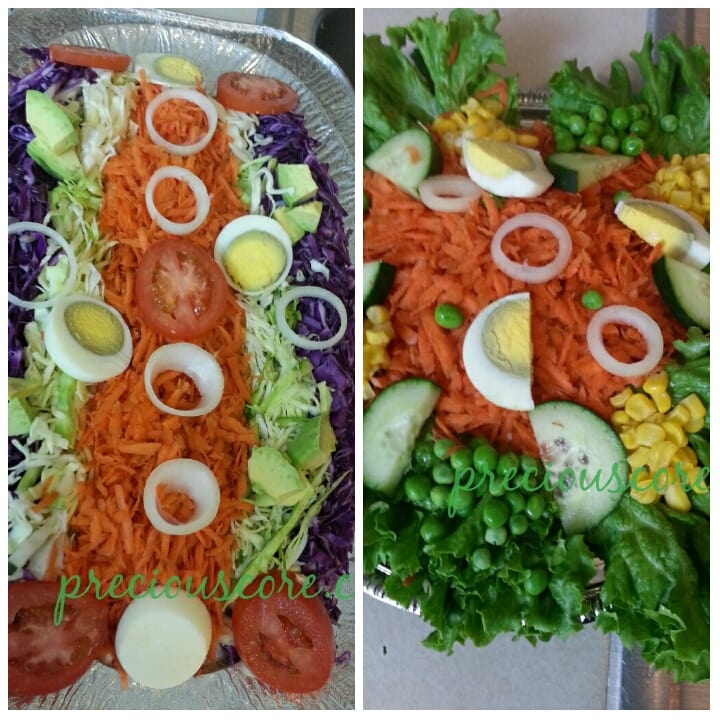 Just look at that freshness and display of colours! Do yourself a favour and make some vegetable salad. We love laying our salads like a work of art. The mixing can be done on your plate. I'll show you how the two most popular kinds of salad in Cameroon are made and I'll also show you how to make awesome salad dressing. Whether you are from Cameroon or Cambodia, this will be a hit for you!
CAMEROON CABBAGE SALAD RECIPE
Total time: 30 mins
Serves: 4
You'll need:
A quarter of of a small red cabbage
A quarter of a small white cabbage
1 small white onion
5 carrots
1 tomato
1 avocado (aka pear)
1 hard-boiled egg
Chop up your red cabbage and lay on a tray (BTW is this cabbage red or purple? Why is it called red?)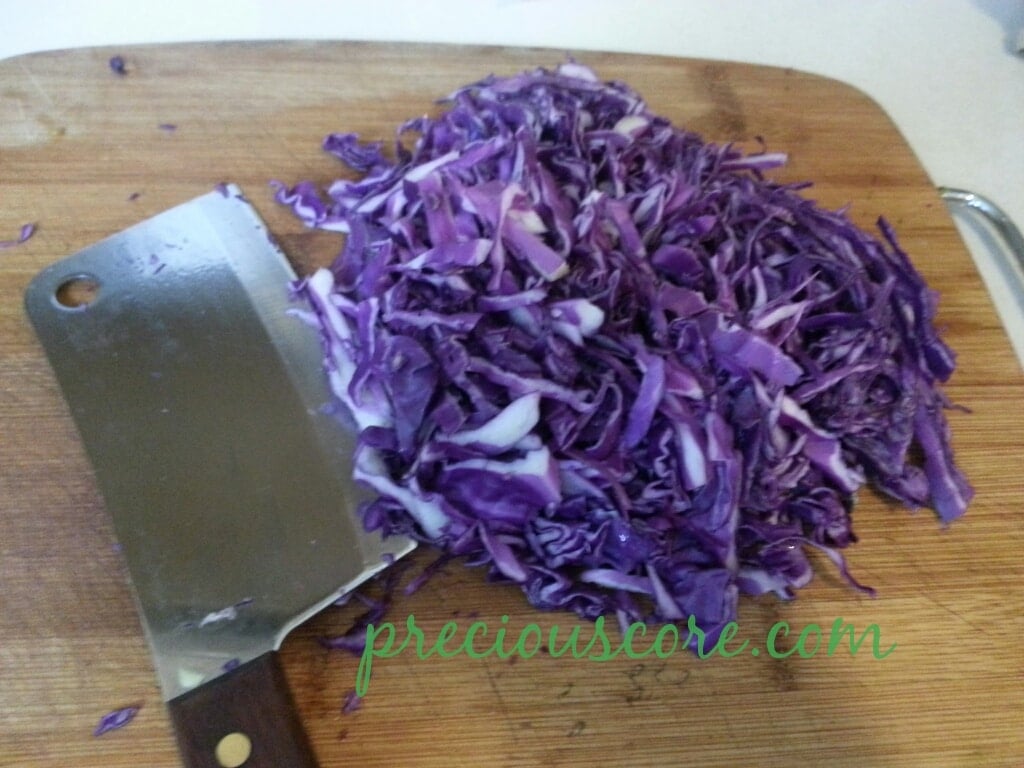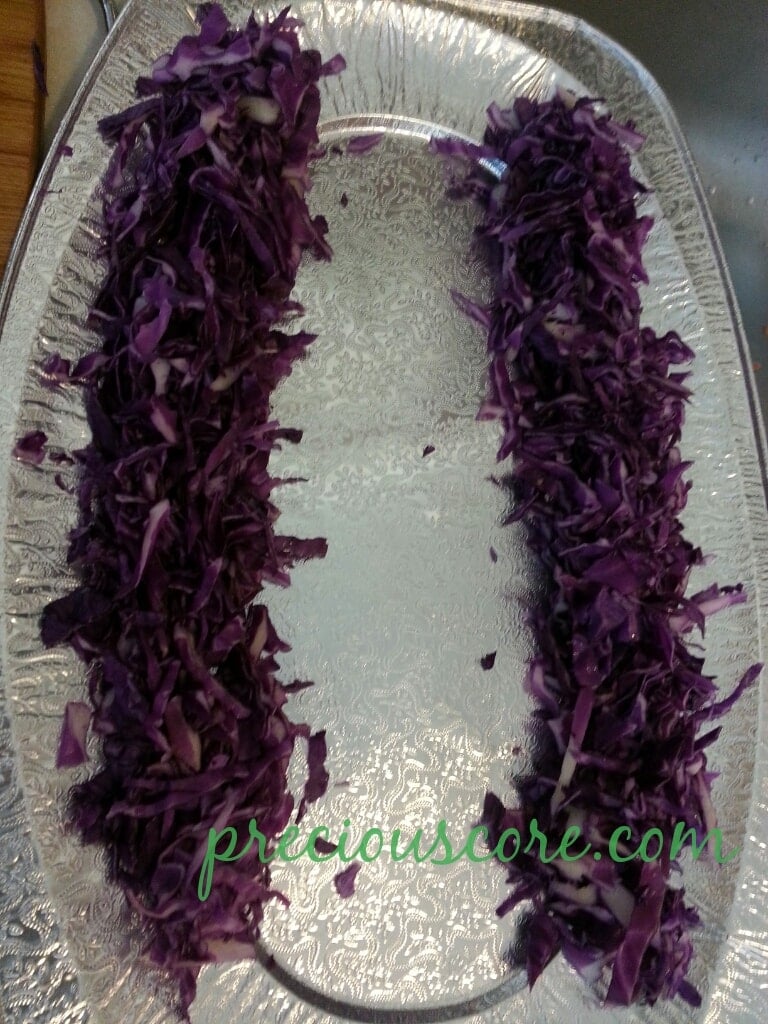 Do the same with the white cabbage.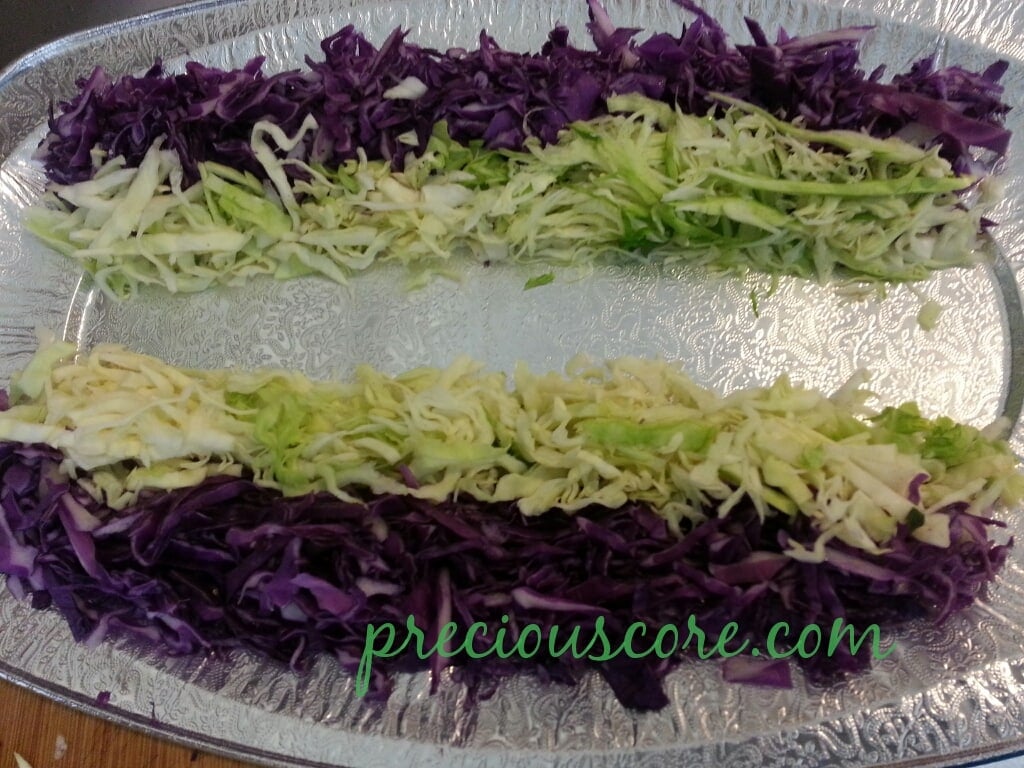 Shred your carrots and lay…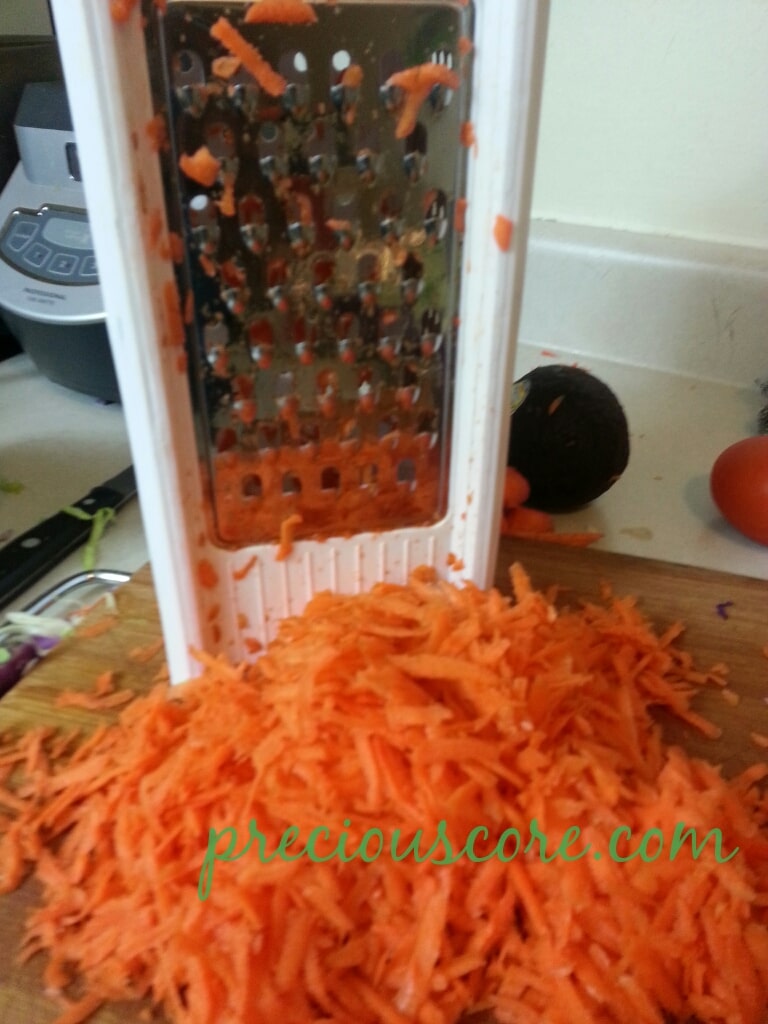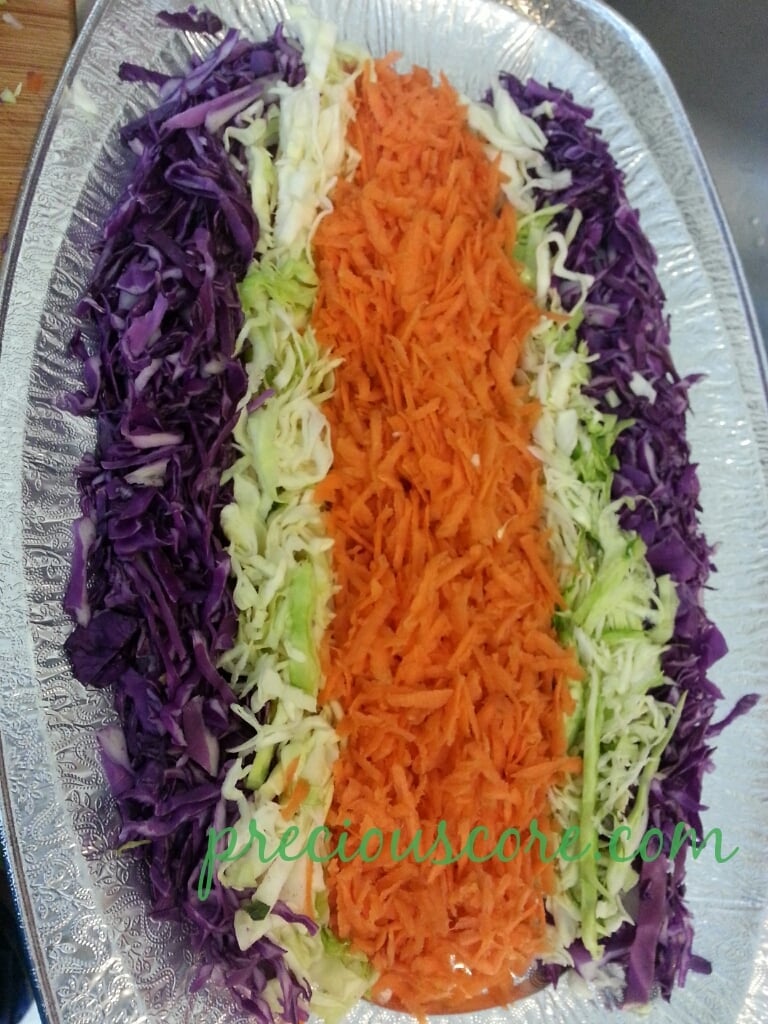 Cut up your tomato into circles.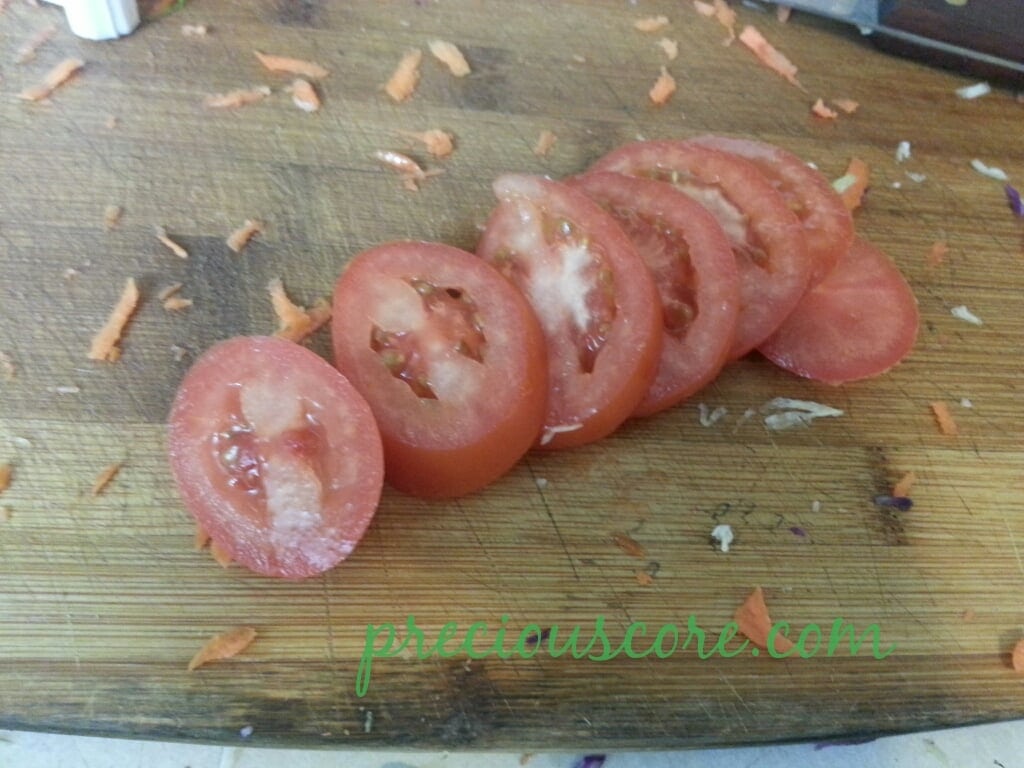 Add to the tray and do same with onion.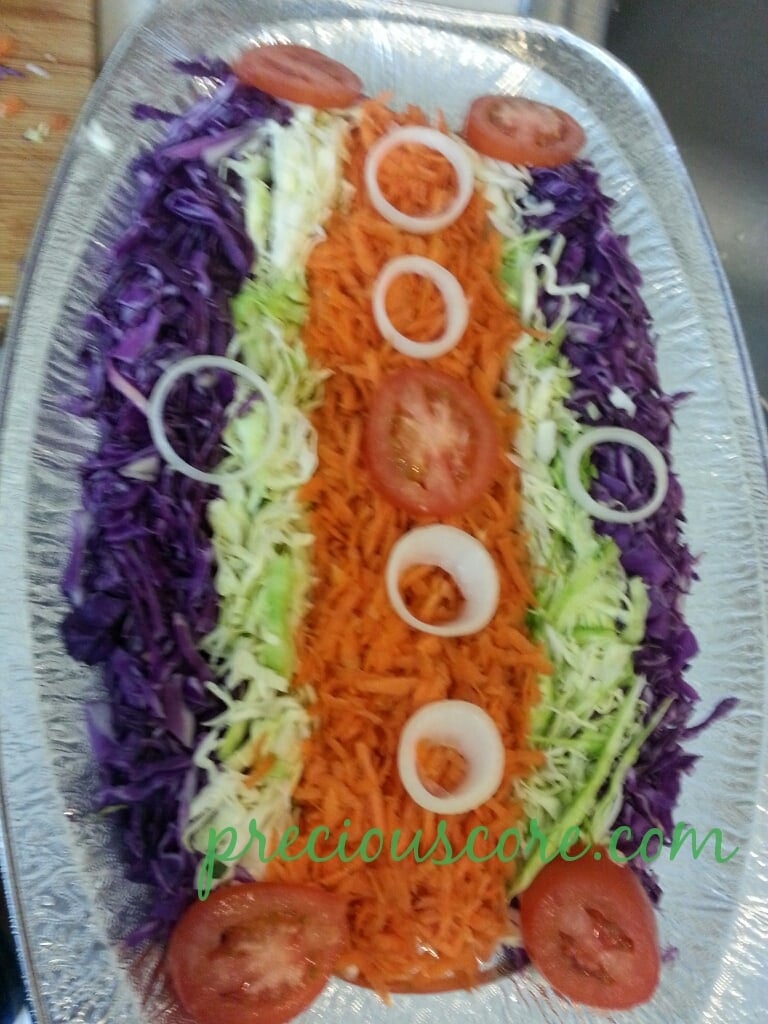 And the hard boiled egg… (My eggs are a little overboiled here- reason for the dark circle)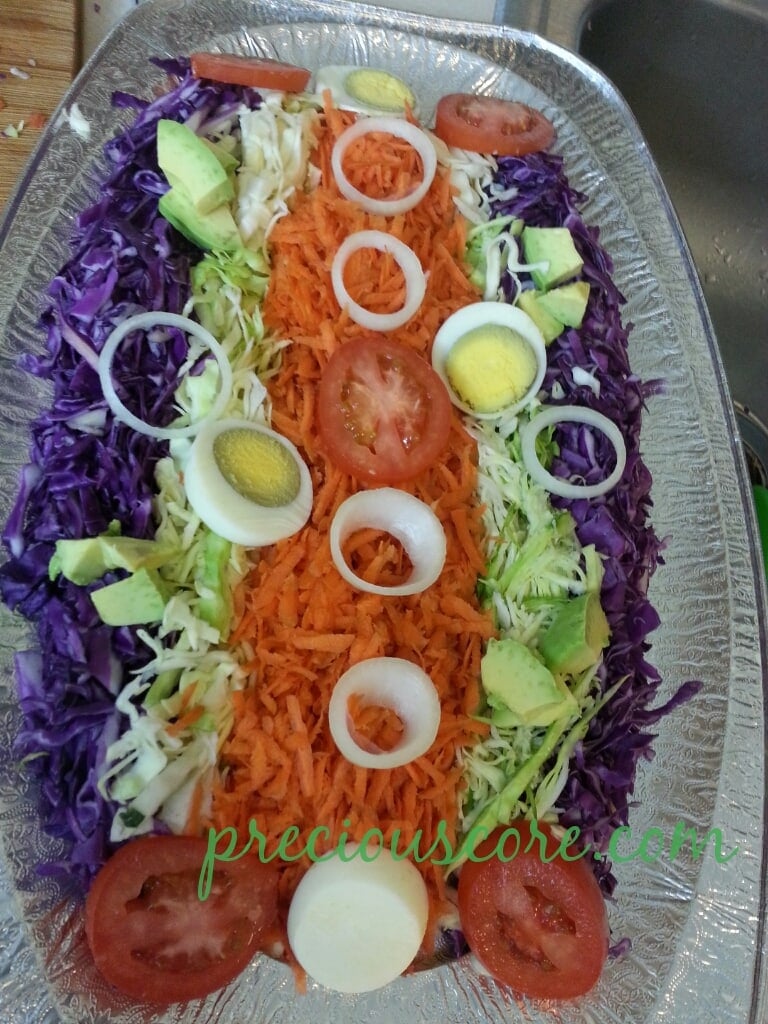 Really, that's it! Add some cucumber if you like. Feel free to let your creativity run wild.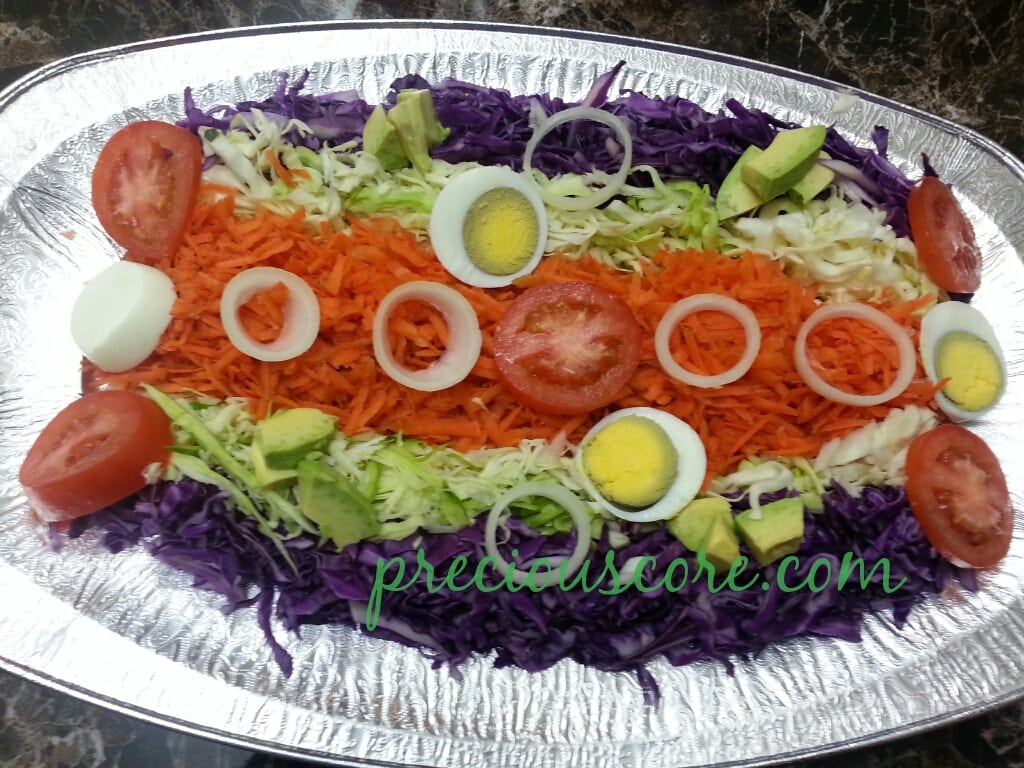 CAMEROON LETTUCE SALAD

Prep time: 15 mins
Serves: 2

Ingredients

A bunch of green leaf lettuce
4 carrots
1 onion
Half a cucumber
Half cup sweet corn
Half cup green peas (totally optional- use if you can find it)
1 hard boiled egg
Cut lettuce from stalk and lay on a tray.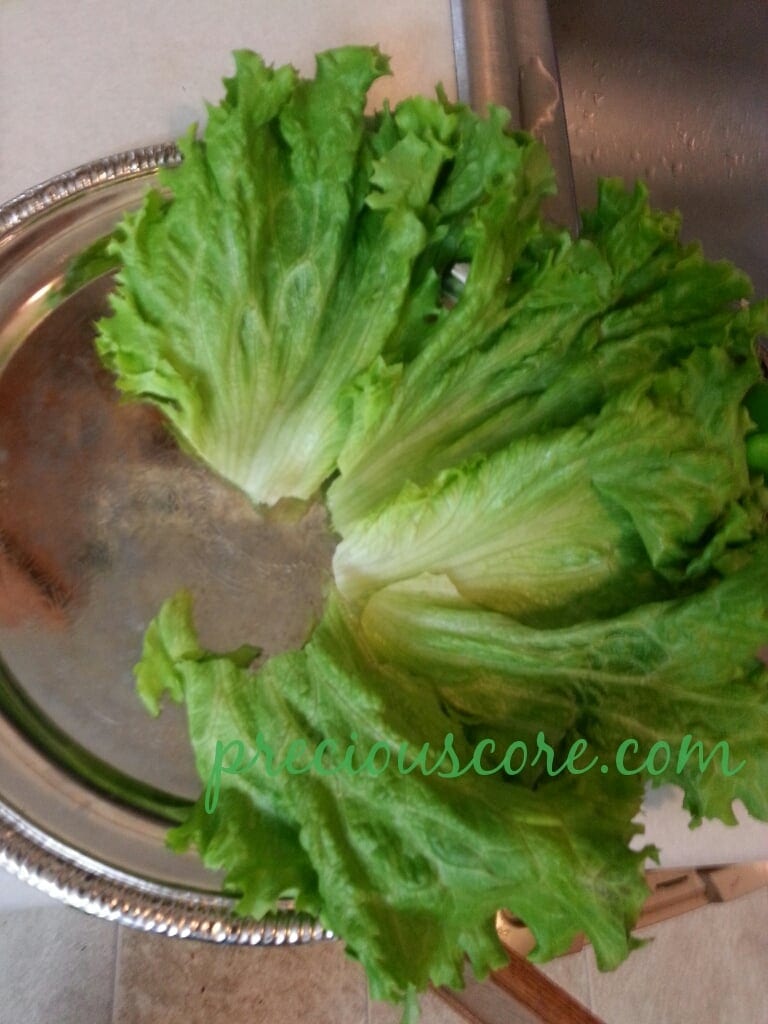 Shred your carrots and add to it.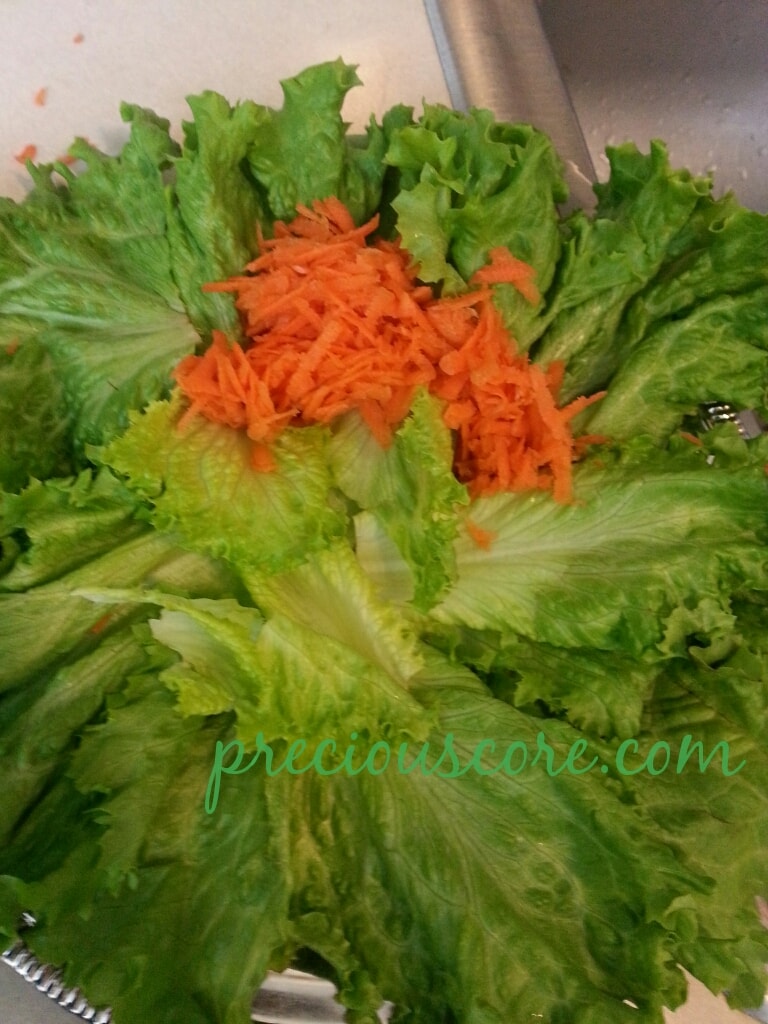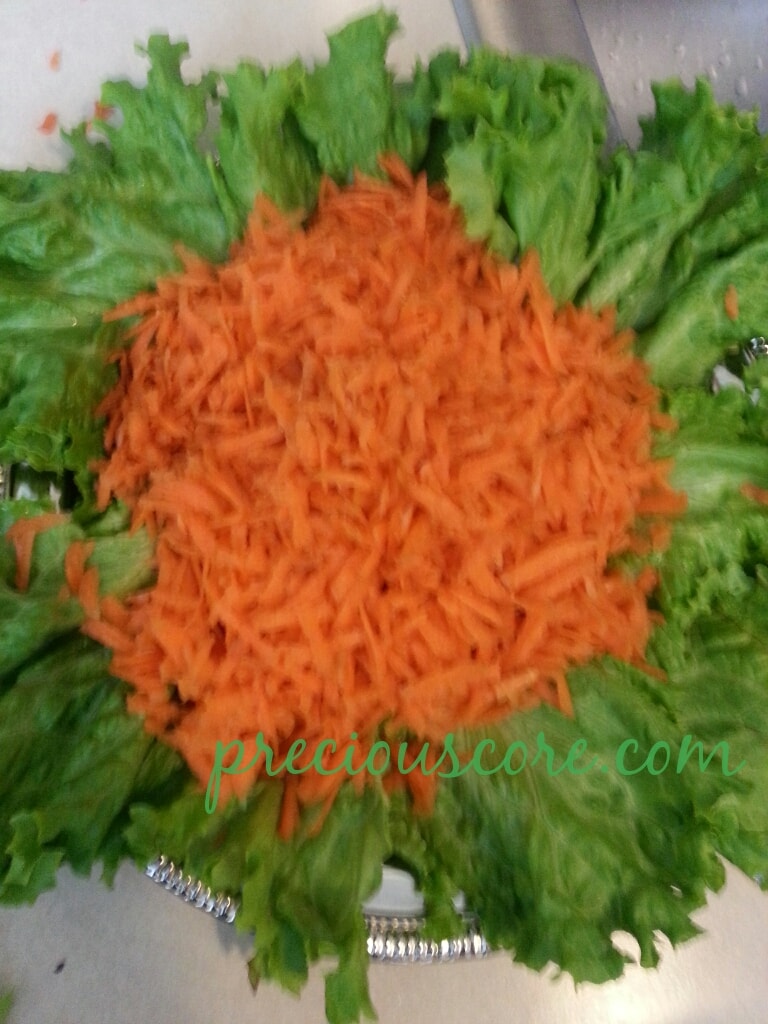 Cut cucumber into half moons and lay nicely.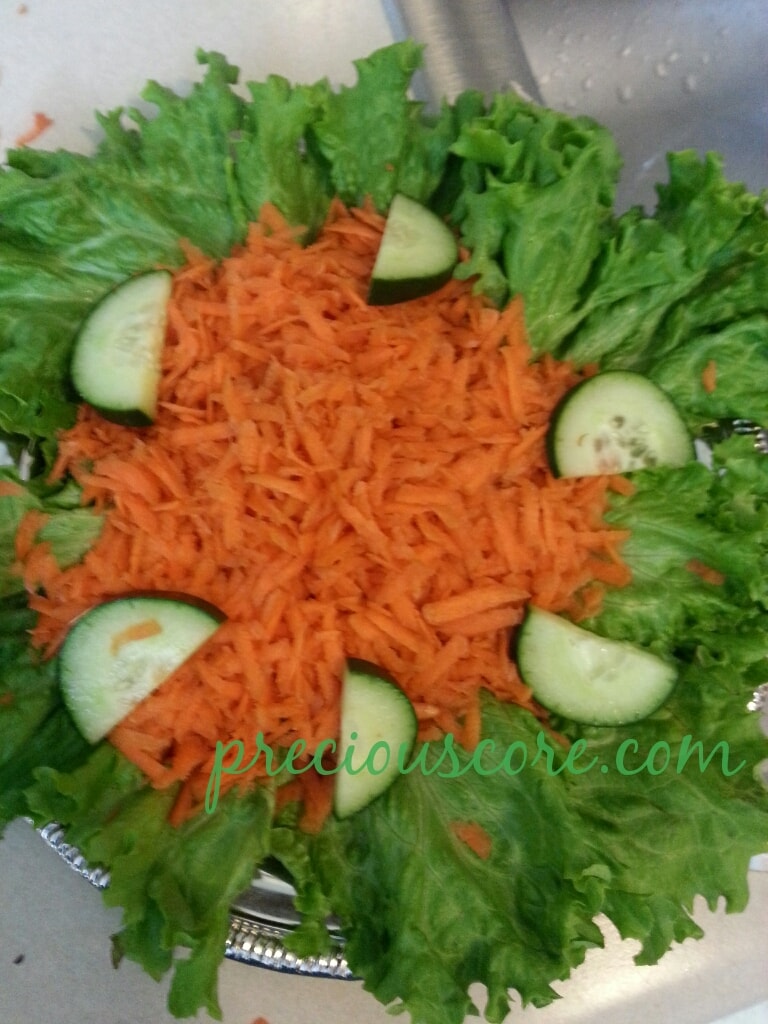 Add your sweet corn, peas and half-boiled egg.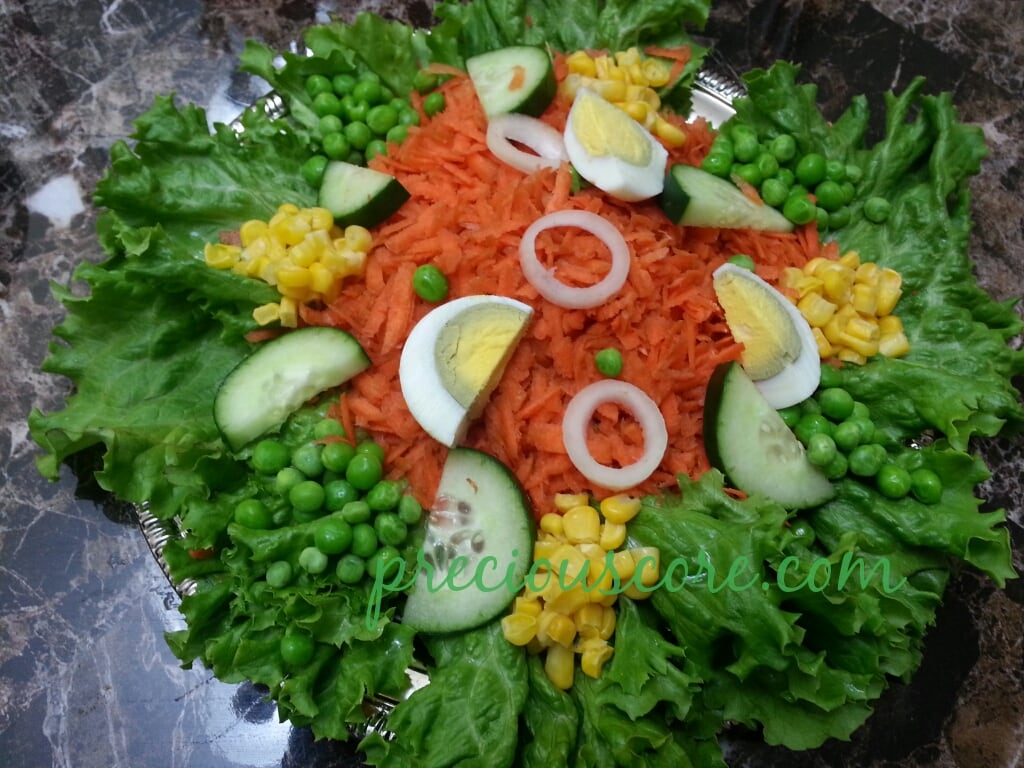 That's it!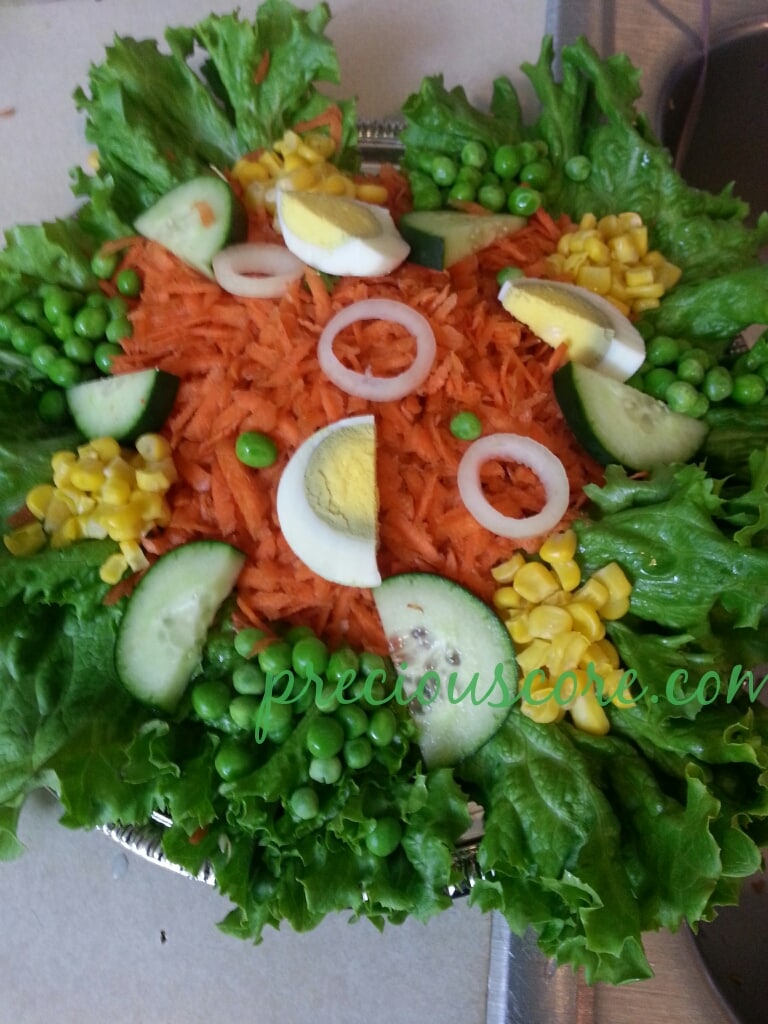 CAMEROON SALAD DRESSING RECIPE

You'll need:

Two tablespoons of white vinegar
One teaspoon sugar
A pinch of salt
A quarter cup vegetable oil
3 tablespoons of mayonnaise
Note: I normally use an egg yolk to make my salad cream from scratch but since I couldn't find organic eggs, I made do with mayo. If you want to use egg yolk, combine it with two tablespoons of vinegar and whisk continuously, adding vegetable oil gradually. Like magic, it turns into a lovely cream. You can then add in some sugar, a pinch of salt, mustard and white pepper. Easy!
Here is what you need to do.
Put the above mentioned ingredients into a bowl. Let the pictures speak…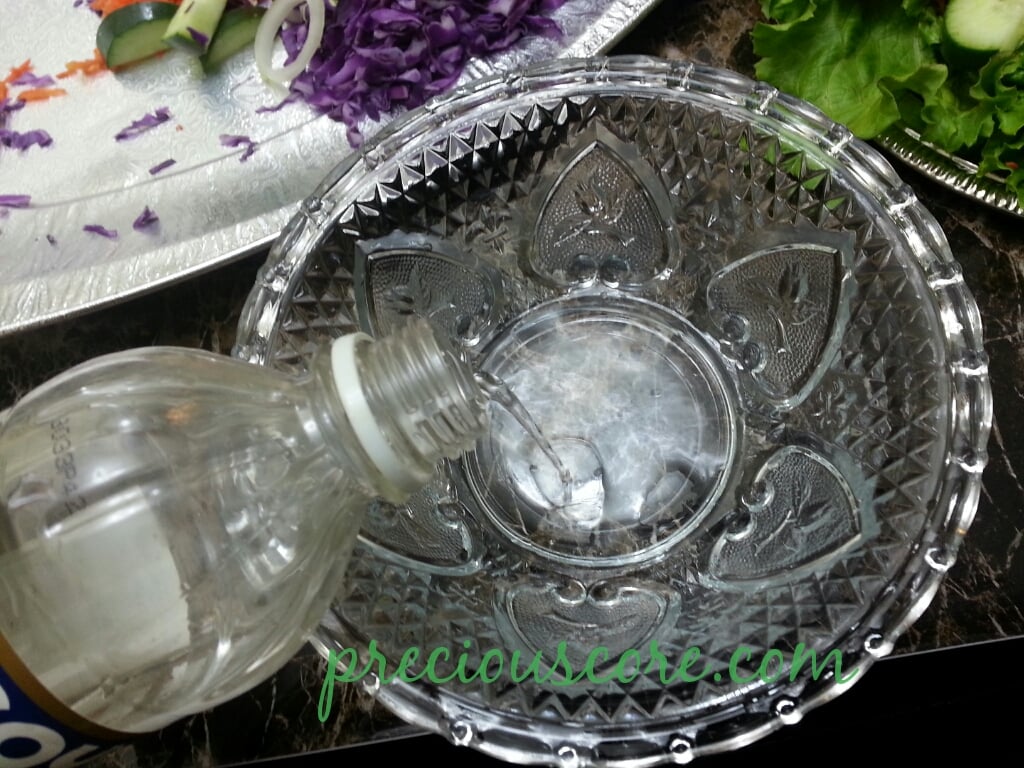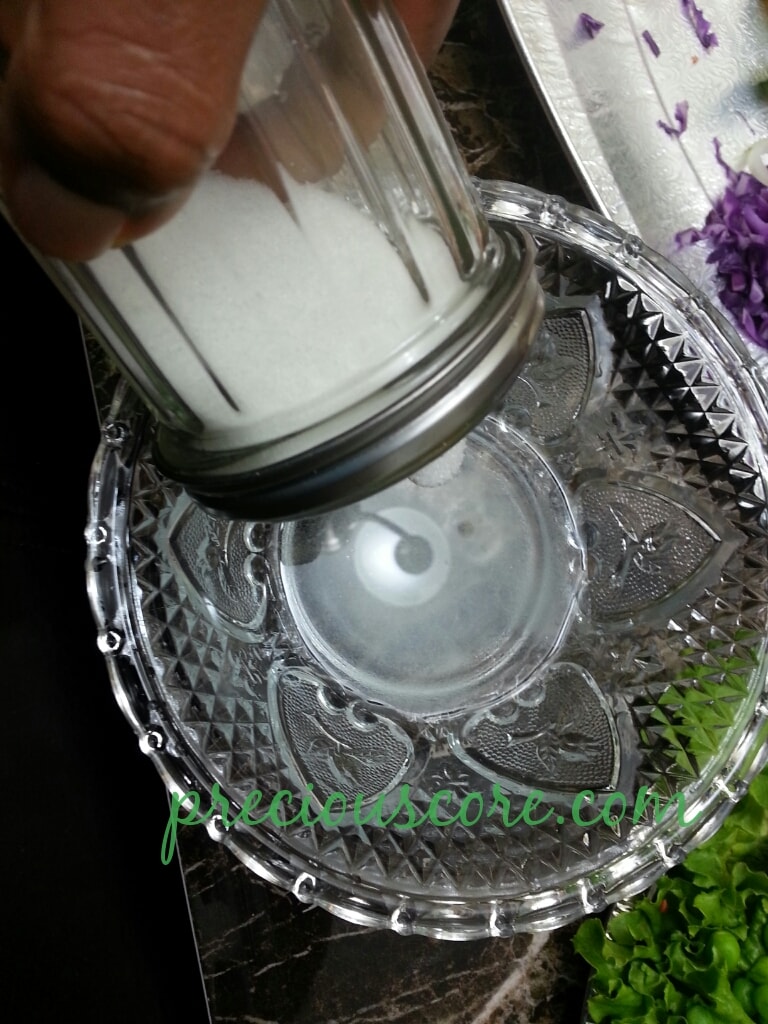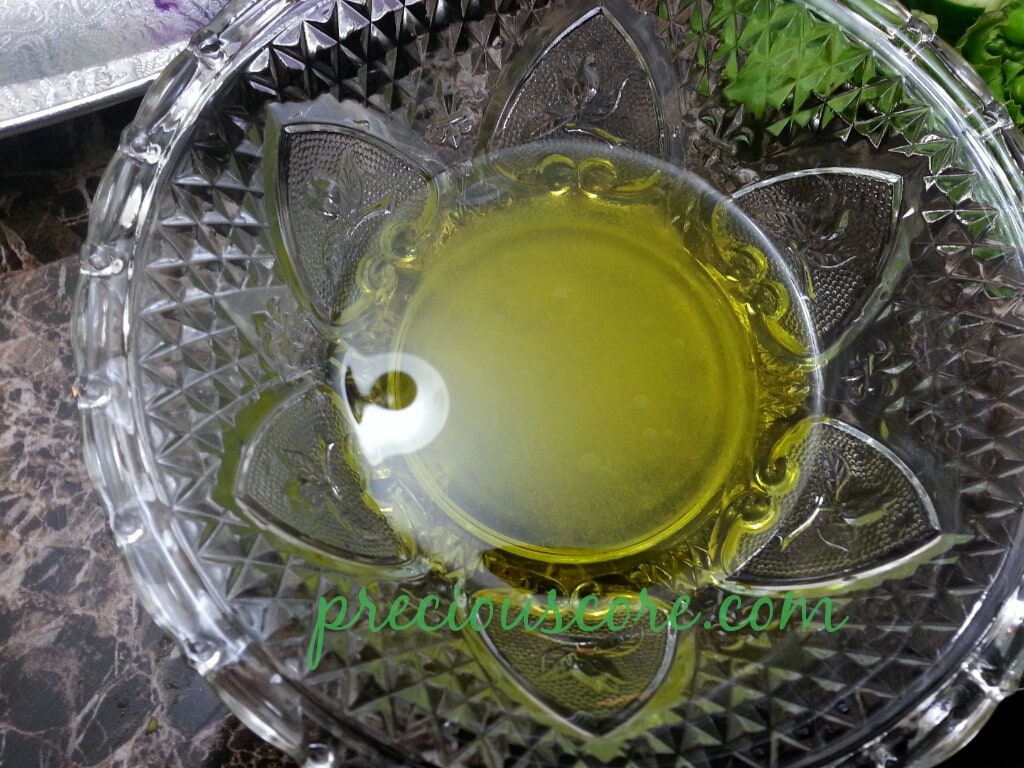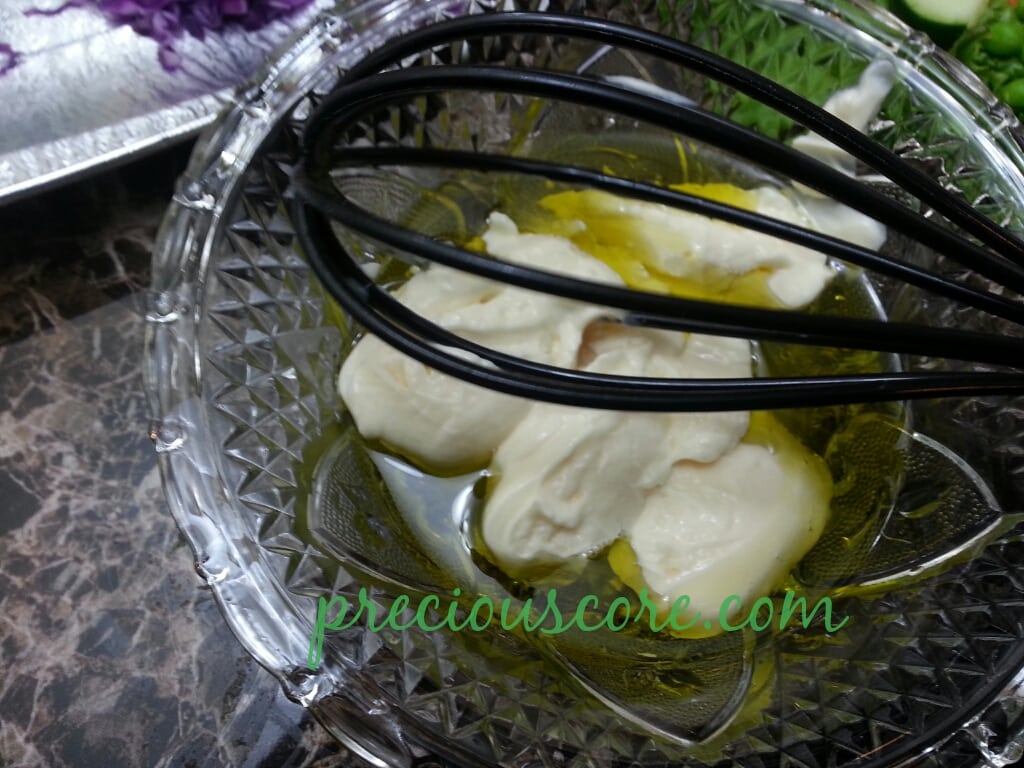 Whisk all of that with a fork or with an egg whisk. Taste at this point to ensure the taste suits you. I like mine a little tingly so I do more vinegar.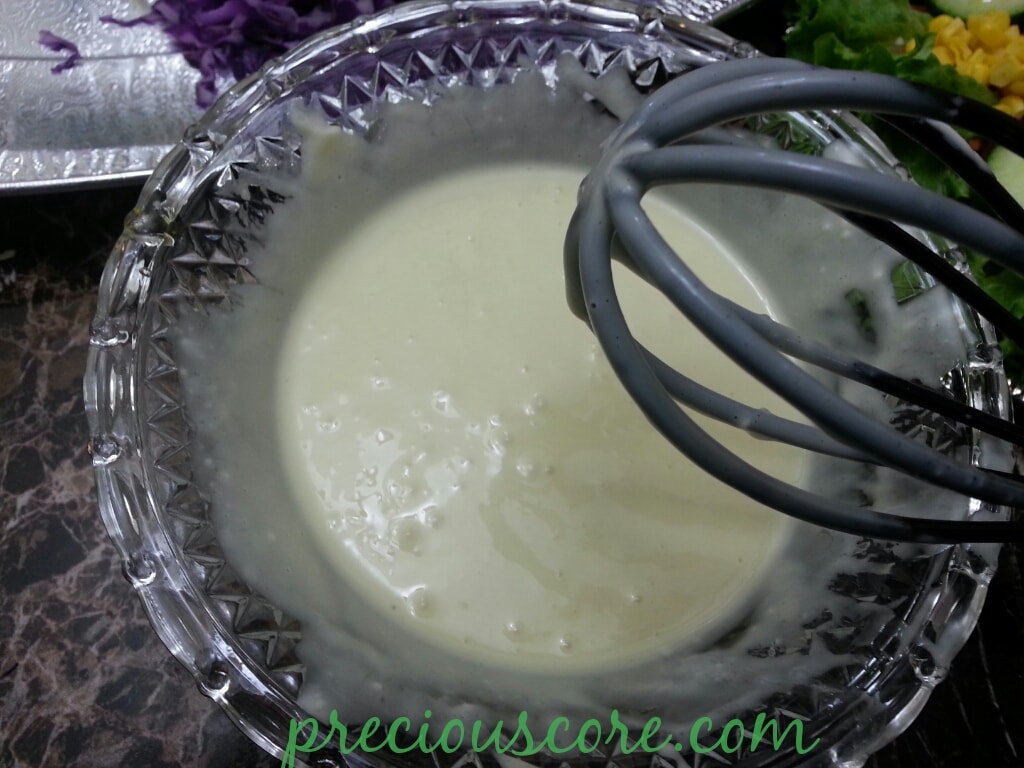 Excuse me while I go eat some salad.