When you love someone and you want to express your love, make them some Ekwang. That is if the person knows what Ekwang is. It is one of the meals I cooked to declare my love for Mr N in the good old days.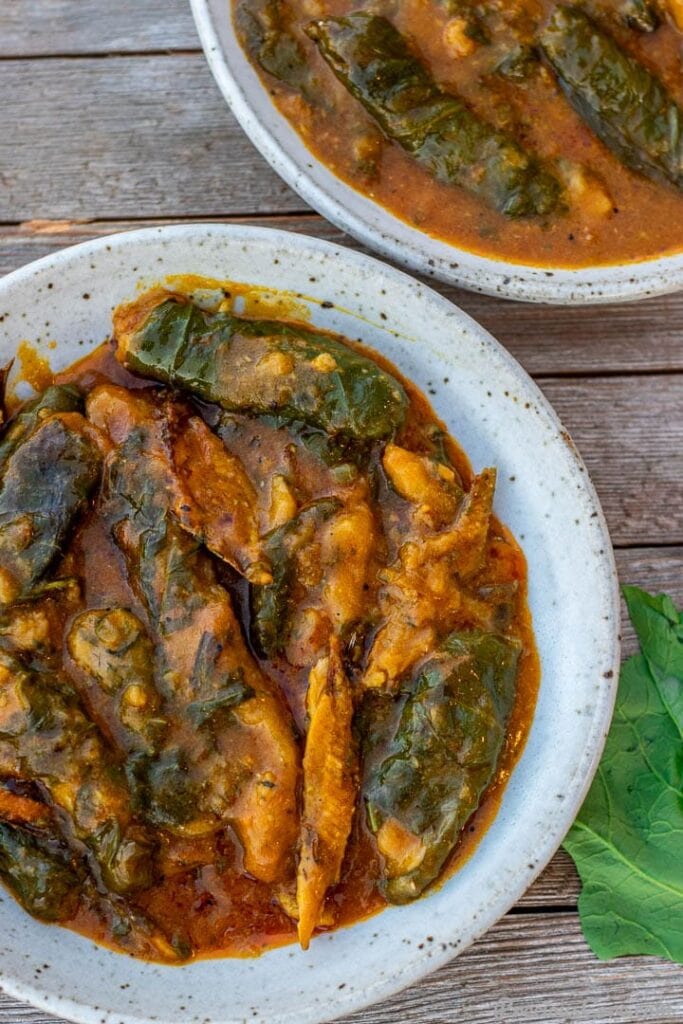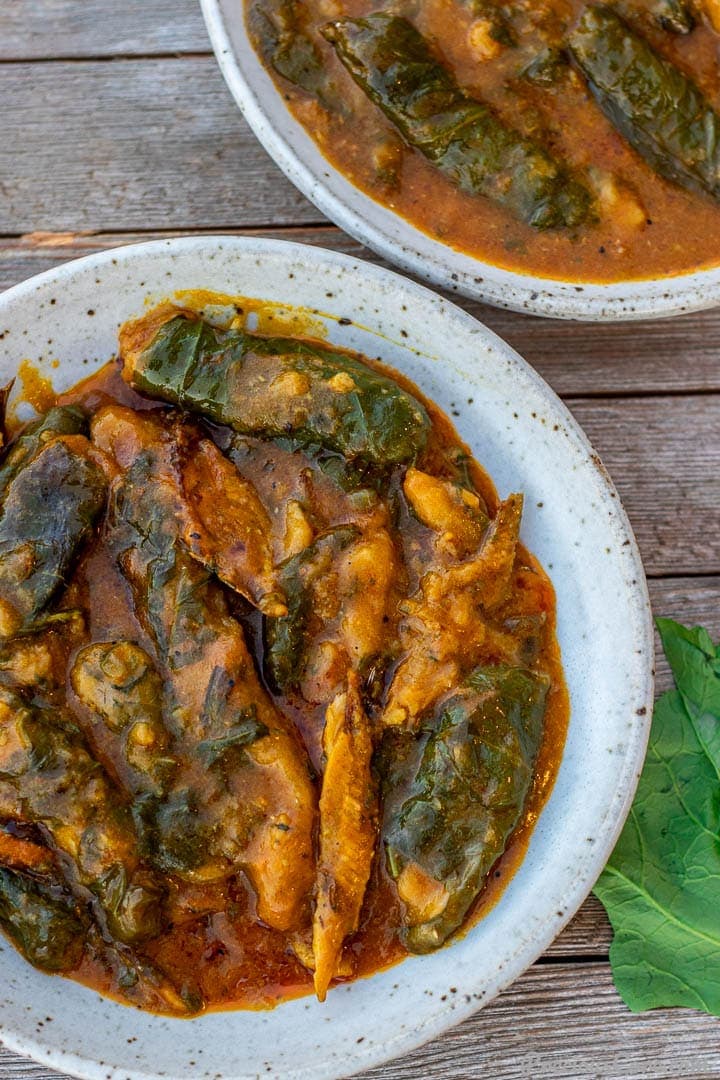 Making Ekwang is a process which involves grating, wrapping then wrapping some more. This thing could take some hours of your life. But there's a reward. The reward is the scrumptiousness.
There's never enough Ekwang when I make some. It disappears fast! It's the kind of food I dig into with no cutlery.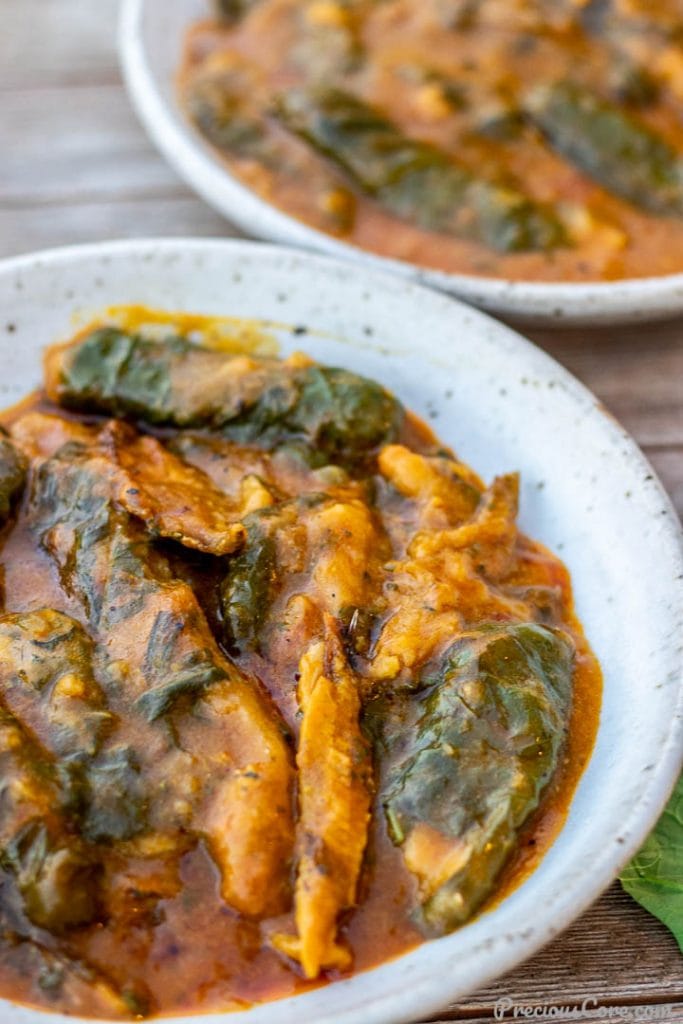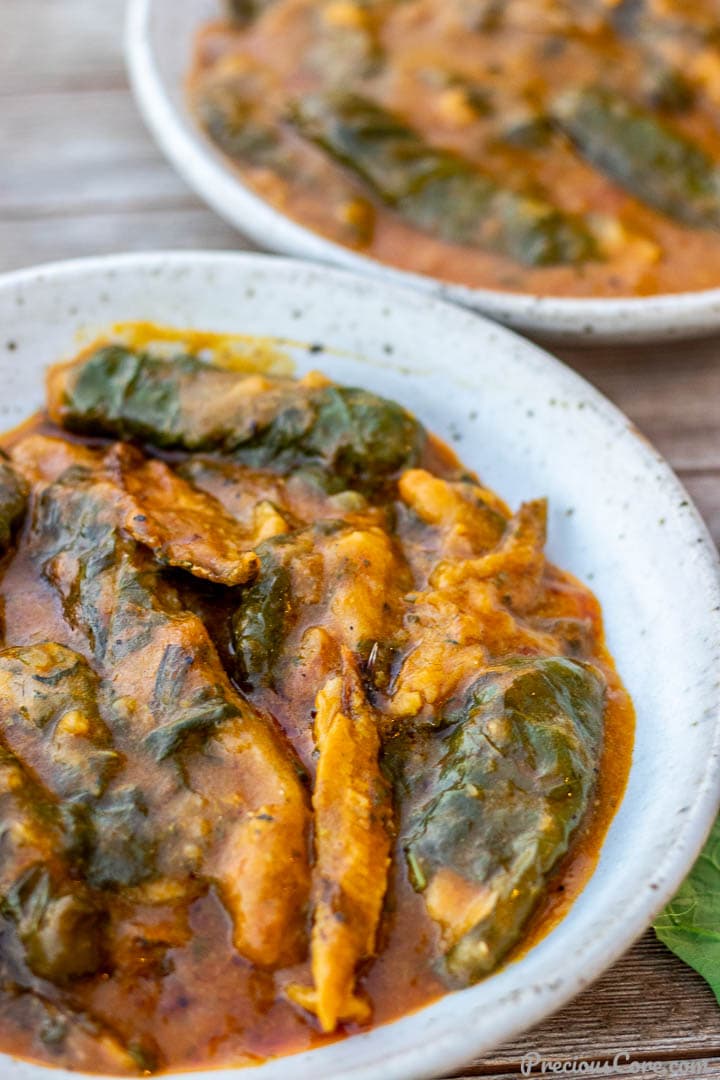 It is rich in ethnic flavours: crayfish, palm oil. So finger-licking good! It is the perfect meal for a contri geh like me. Watch me whipping it up below!
So what is Ekwang? It is grated cocoyams tied in cocoyam leaves and cooked with palm oil and other aromatic ingredients. This is one of the dishes that reminds me of the similarities between Nigerians and Cameroonians.
The Efiks and Ibibios in Nigeria prepare something very similar which they call "Ekpang Nkukwo." In Cameroon, it is called, "Ekwang". Some people call it, "Ekpang" while others call it, "Ekwang Coco". It is a staple of the Bafaw people of the South West region of Cameroon but widely eaten in the rest of the country. Because it is so good!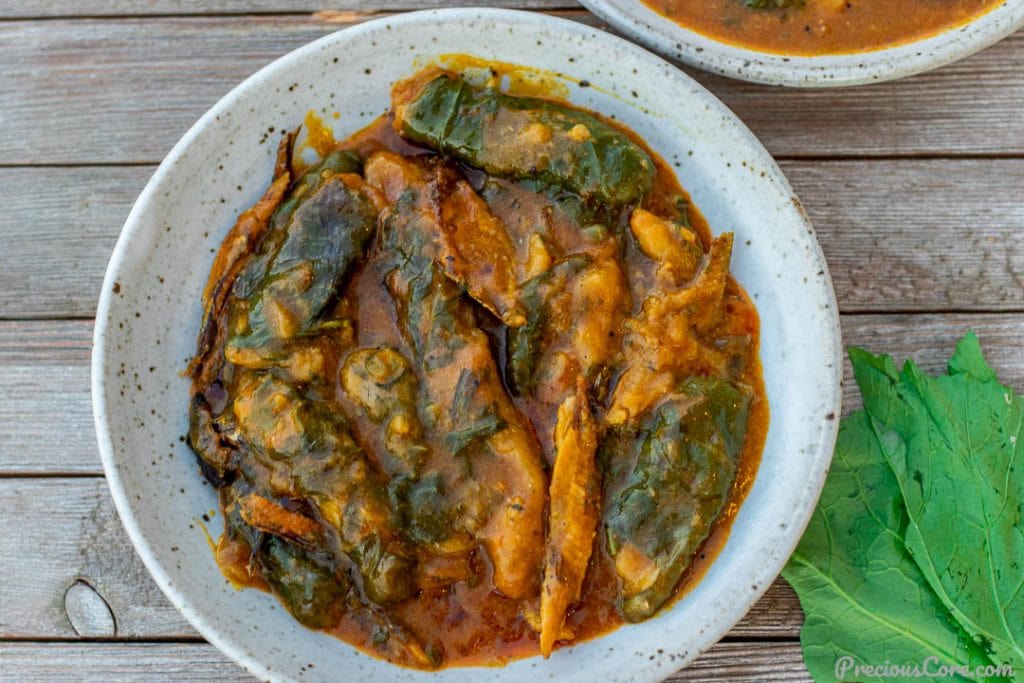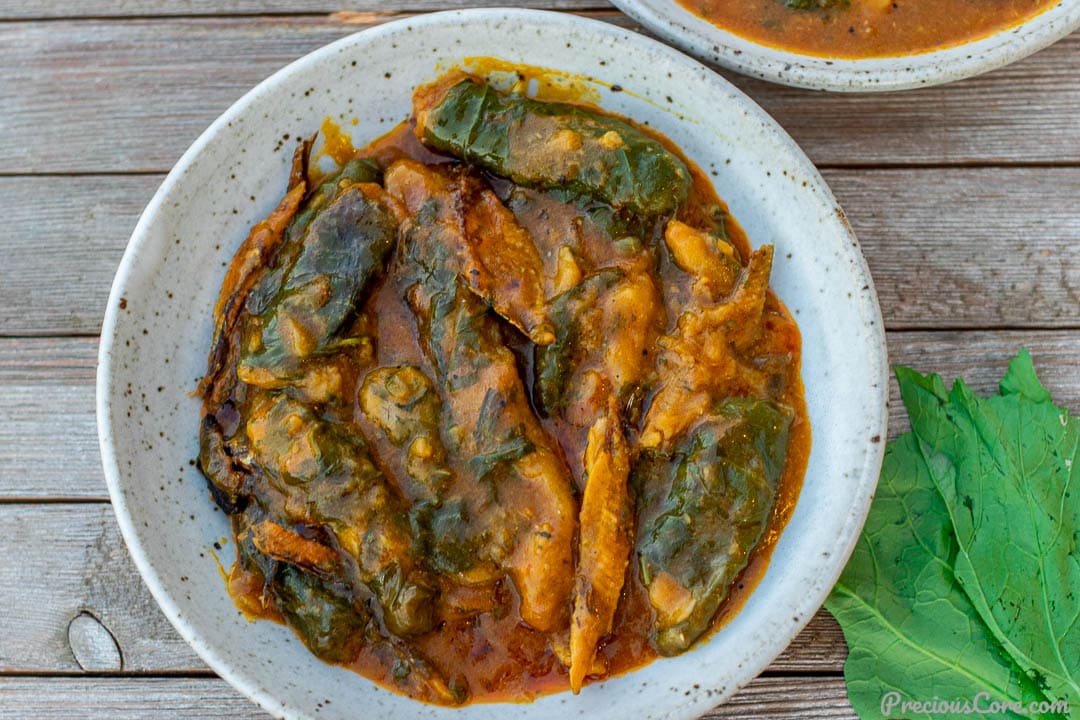 The ingredients used in making Ekwang include cocoyams, cocoyam leaves, palm oil, crayfish, smoked fish and spices depending on preferences. I always add in some freshly blended garlic and ginger paste and some chopped onions.
The cocoyams used in making Ekwang are a particular specie. They are longer and slimmer than other types of cocoyams. They are either white or pink on the inside. In stores here, they are labelled, "taro white" or "taro pink" while in Cameroon, they are locally called, "macabo coco". For a successful Ekwang dish, please get the right cocoyams. Then you peel the life out of them.
If you can not find cocoyam leaves for wrapping, feel free to use any green leaves. I have used potato leaves before. Others have used spinach and they say it works well. Any green leaves should be fine. Just make sure they have no holes so they keep your grated cocoyams secure. In this recipe, I used collard greens.
Grate your cocoyams into a paste. You could use a food processor but I love going the old-fashioned way with a grater. The texture it gives is unbeatable.
I always rejoice at the sight of this!
When all the wrapping is done you dump in the other ingredients and make a heartwarming pot of Ekwang. Be still, my heart.
Make some soon! Check out the printable recipe below for all details.