OUR FIRST YEAR OF HOMESCHOOLING
Published Aug 07, 2017
Updated Aug 21, 2017
If you've been reading the blog for a while, you know that Mr. N and I decided to homeschool the girls since July last year. Here is a post recapping how our first year of homeschooling went.
I took a few pictures with my phone so the quality is not so great but there are memories we want to cherish forever.
Our homeschool year was characterised by sitting at the table to learn, going out for play time, going for lots of field trips and starting music lessons. It was fun for the most part and the girls love it so much. The not-so fun part was the challenge of teaching them everyday. I did most of the teaching while Mr. N did crafts with them.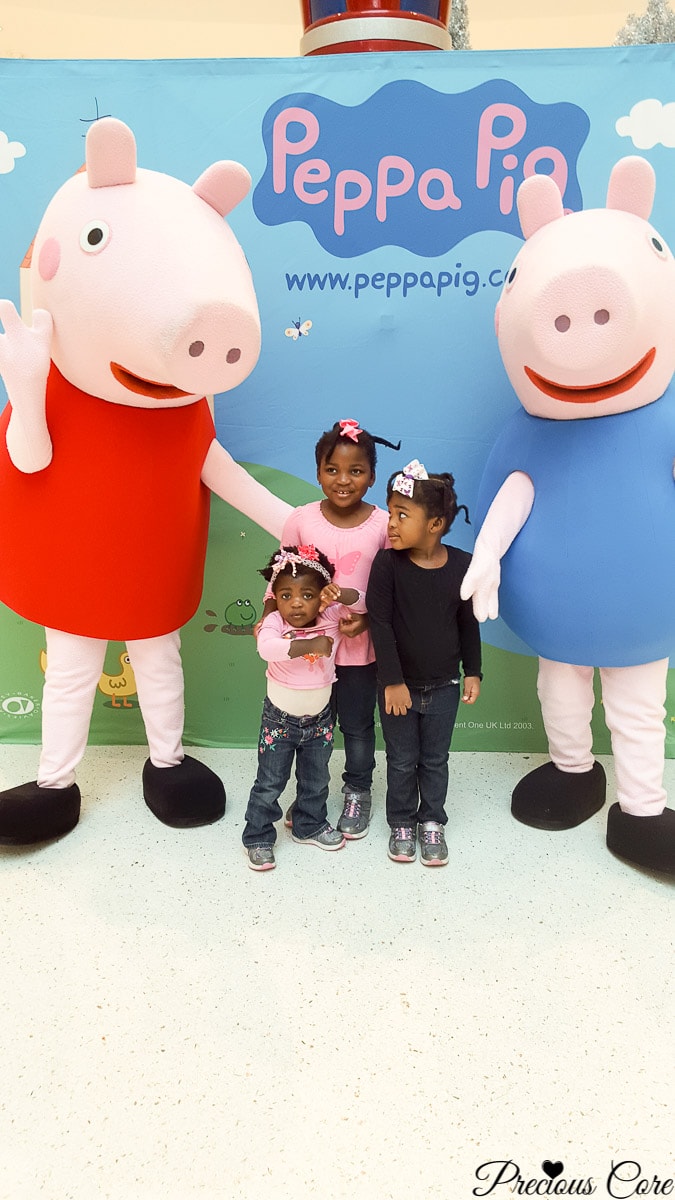 One of our field trips was going to see "Peppa Pig" at the Mall of America. In case you do not know, Peppa Pig is a well-loved celebrity amongst kids.
We also had a family retreat in January year – not quite a homeschooling thing but it was a learning experience for the girls. Some pictures from the retreat centre: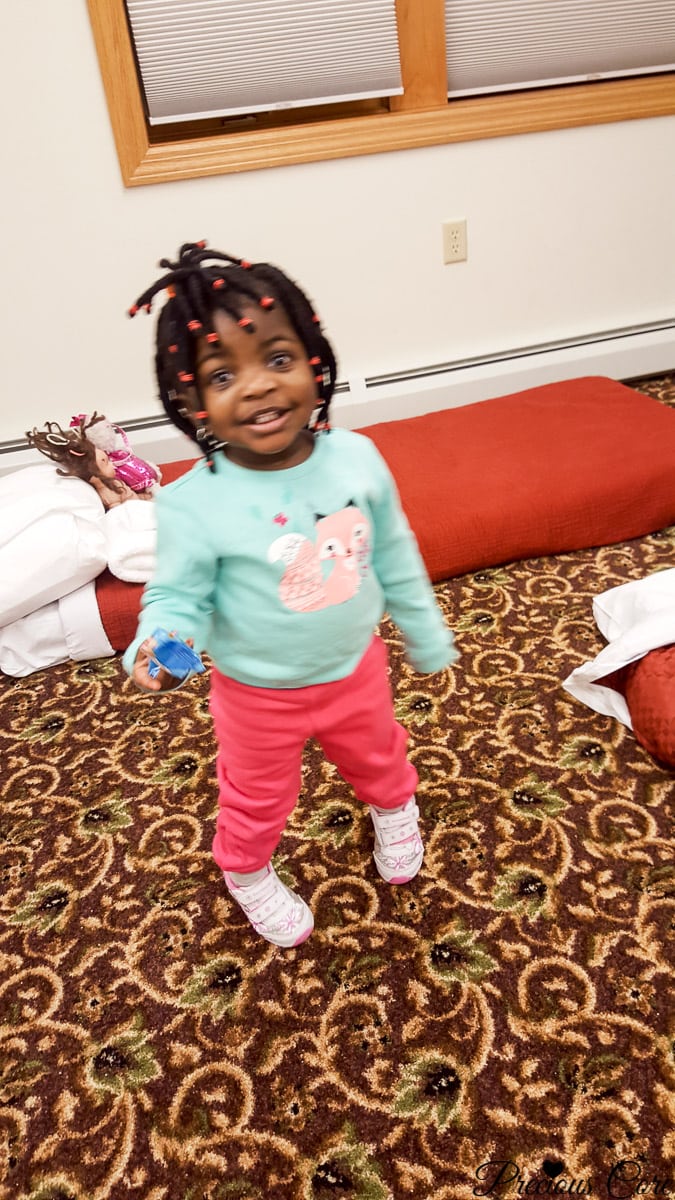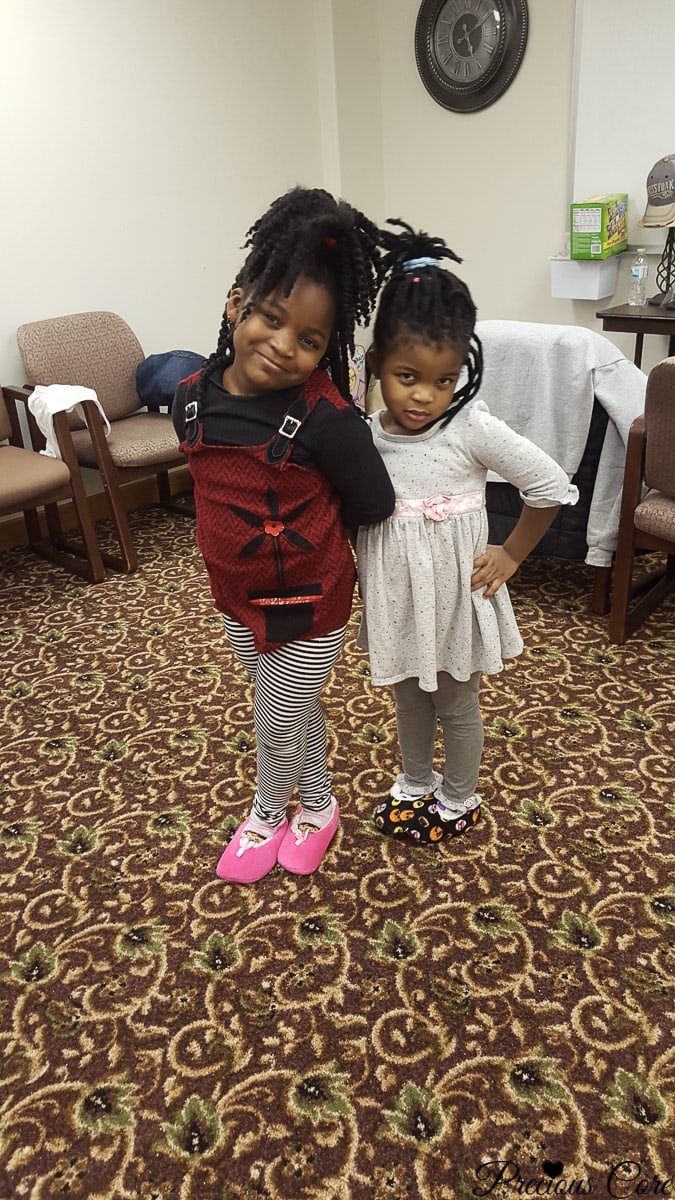 We went out as much as we could. One place we frequented was the children's museum where the kids could indulge in lots of activities.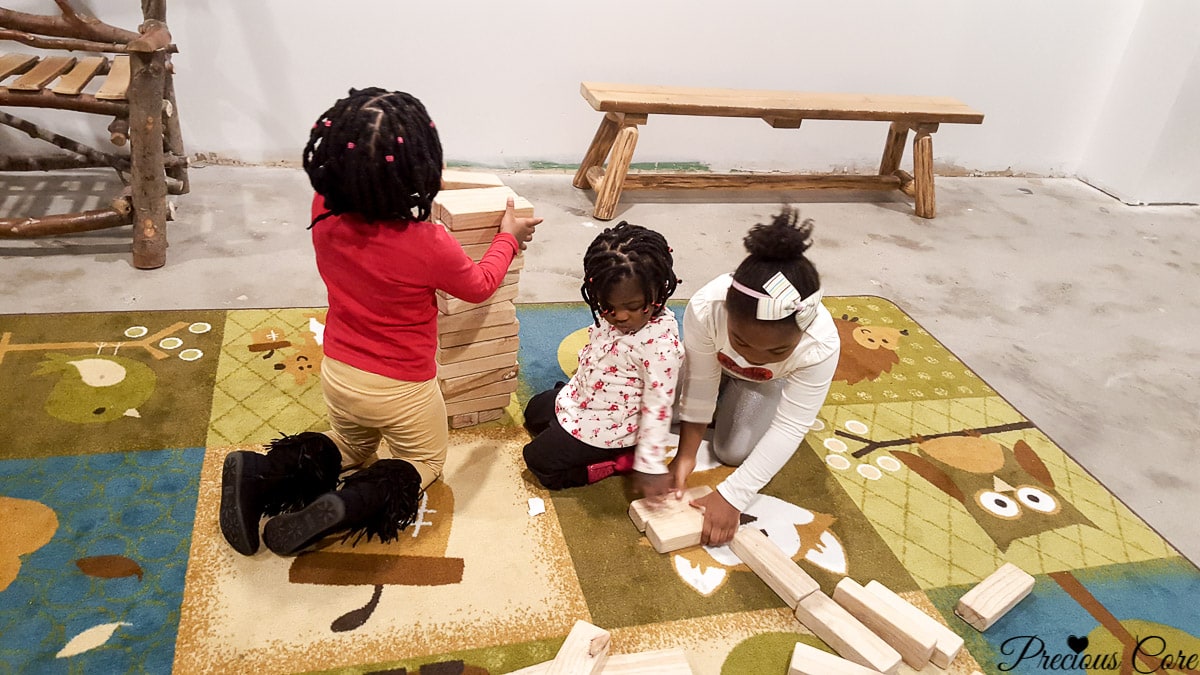 The girls drew lots of pictures! If I saved everything, I would have a truckload by now. A lot of the pictures had me in it and words like, "I love you mom". Right at the beginning of February, they made me a Valentine's day gift. A crown and a heart.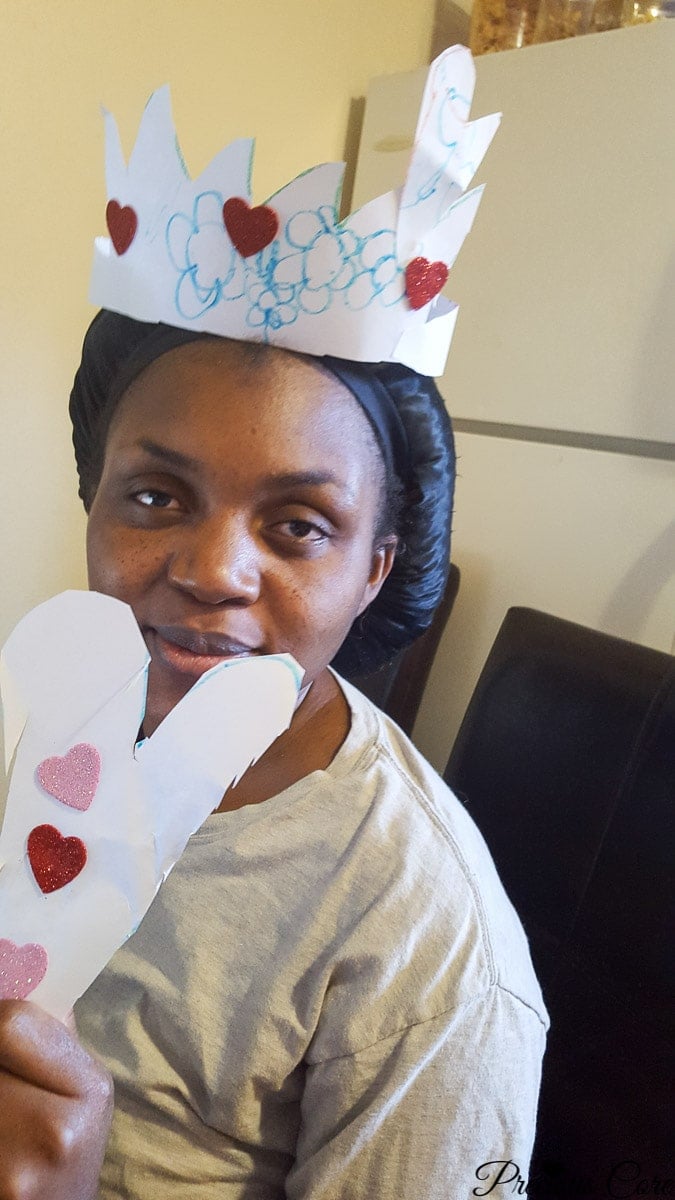 We also enrolled both of the older girls to learn music. However, Salma (my middle girl) wasn't grasping her piano lessons well so we thought she was probably too young and pulled her out to wait for a year before restarting. Neriah has been learning how to play the guitar for many months now. She LOVES it.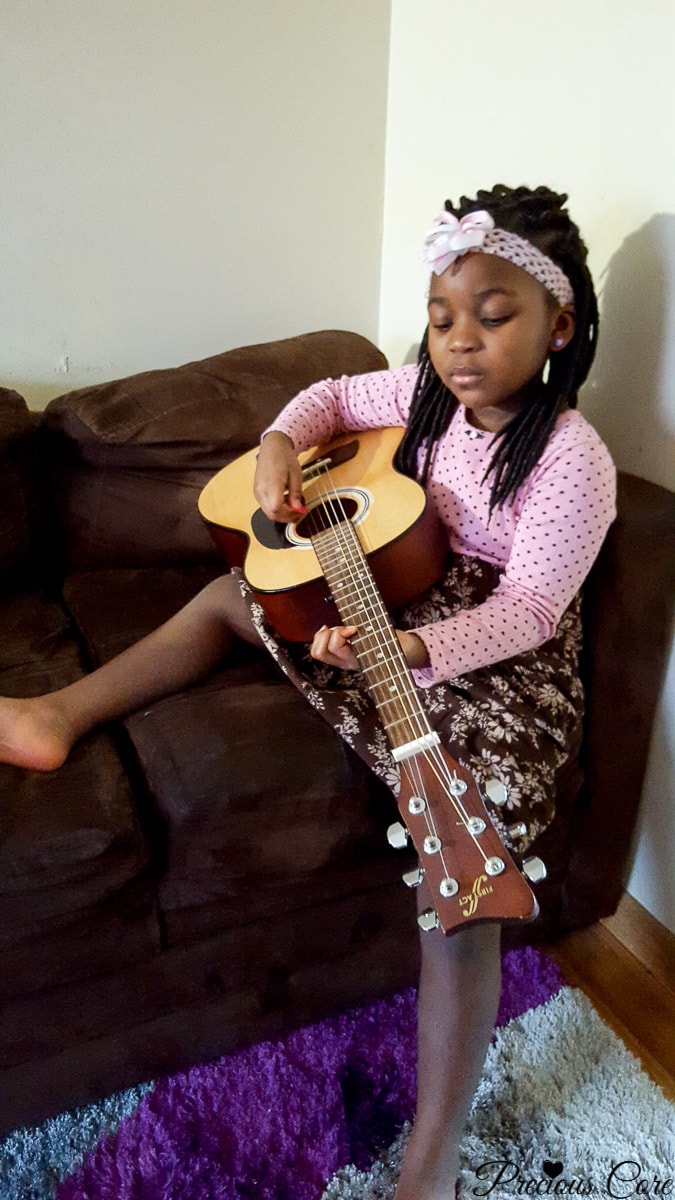 We did LOTS of cooking together. The girls LOVE cooking with me.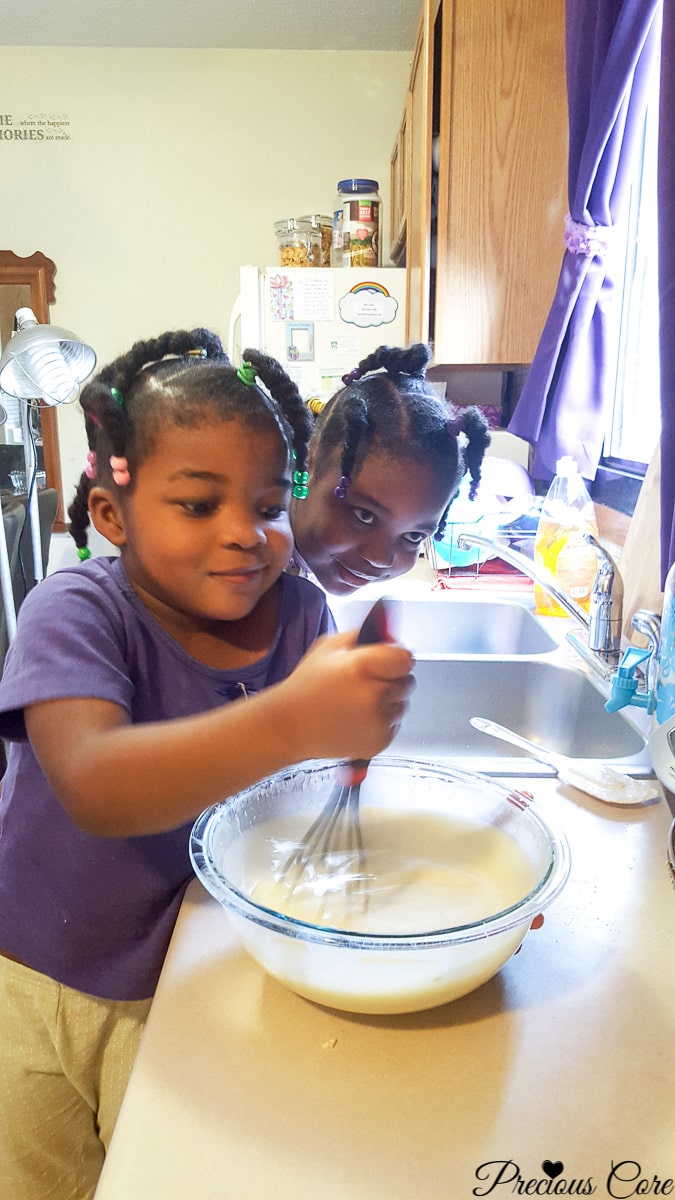 And we shopped a lot too. Ha.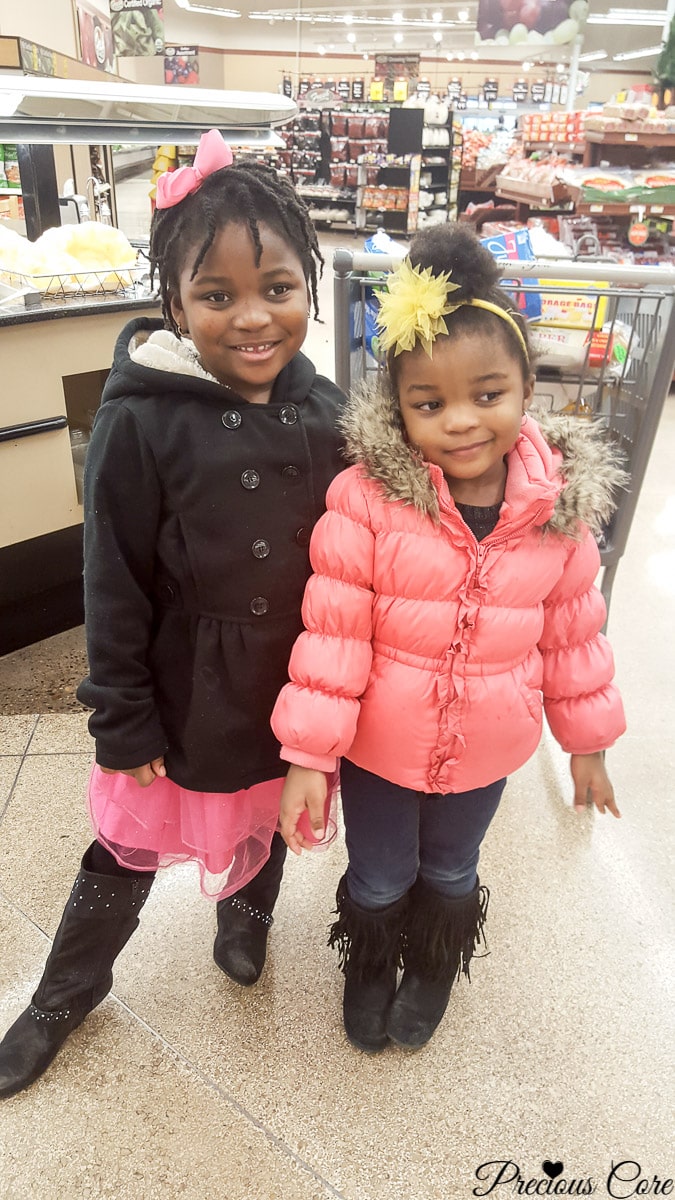 We ended our homeschool year in July by going for a day out to the Como Town and Como Zoo here in Minnesota. No pictures from the zoo though we took lots of videos. Some pictures from Como Town: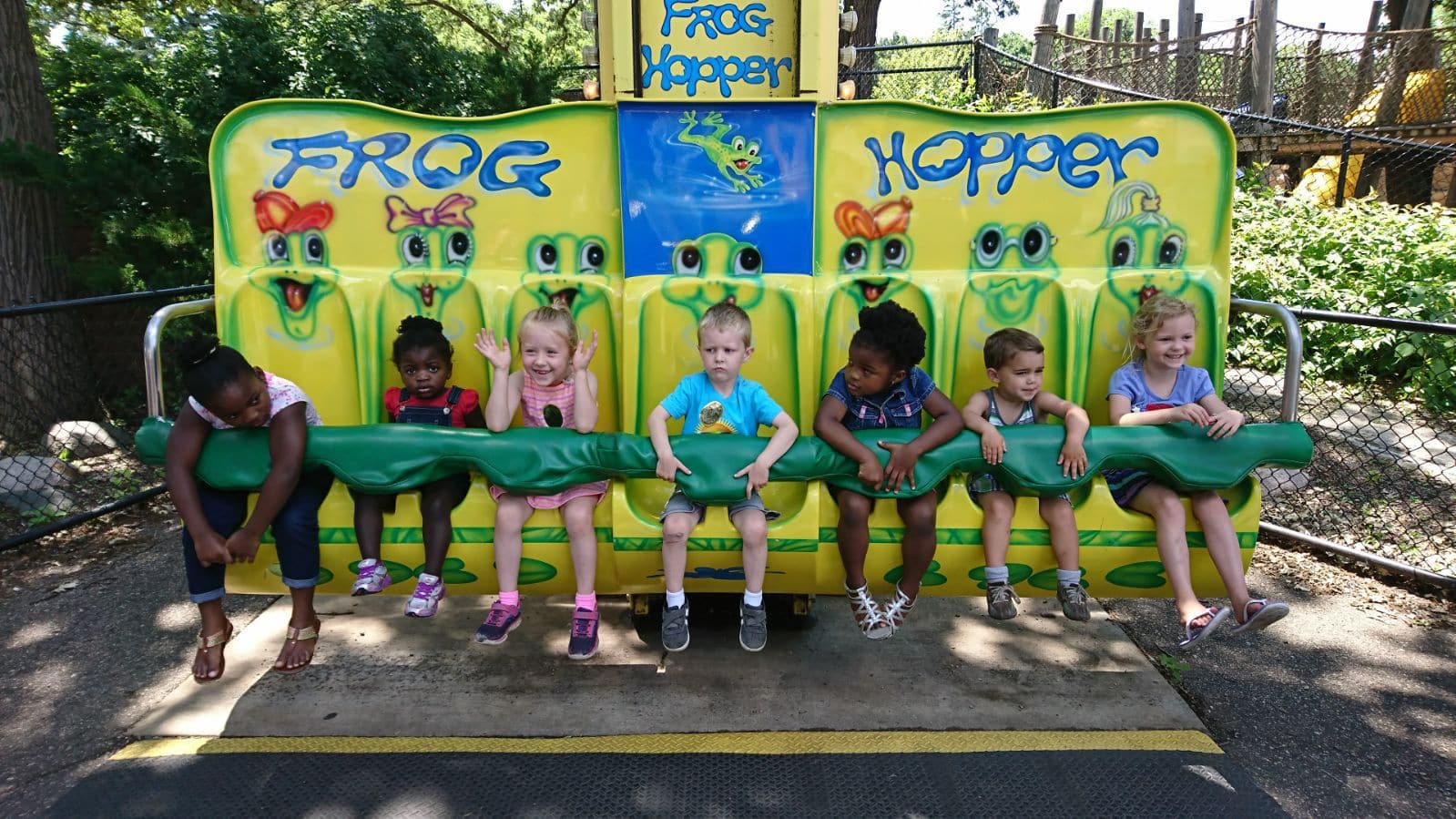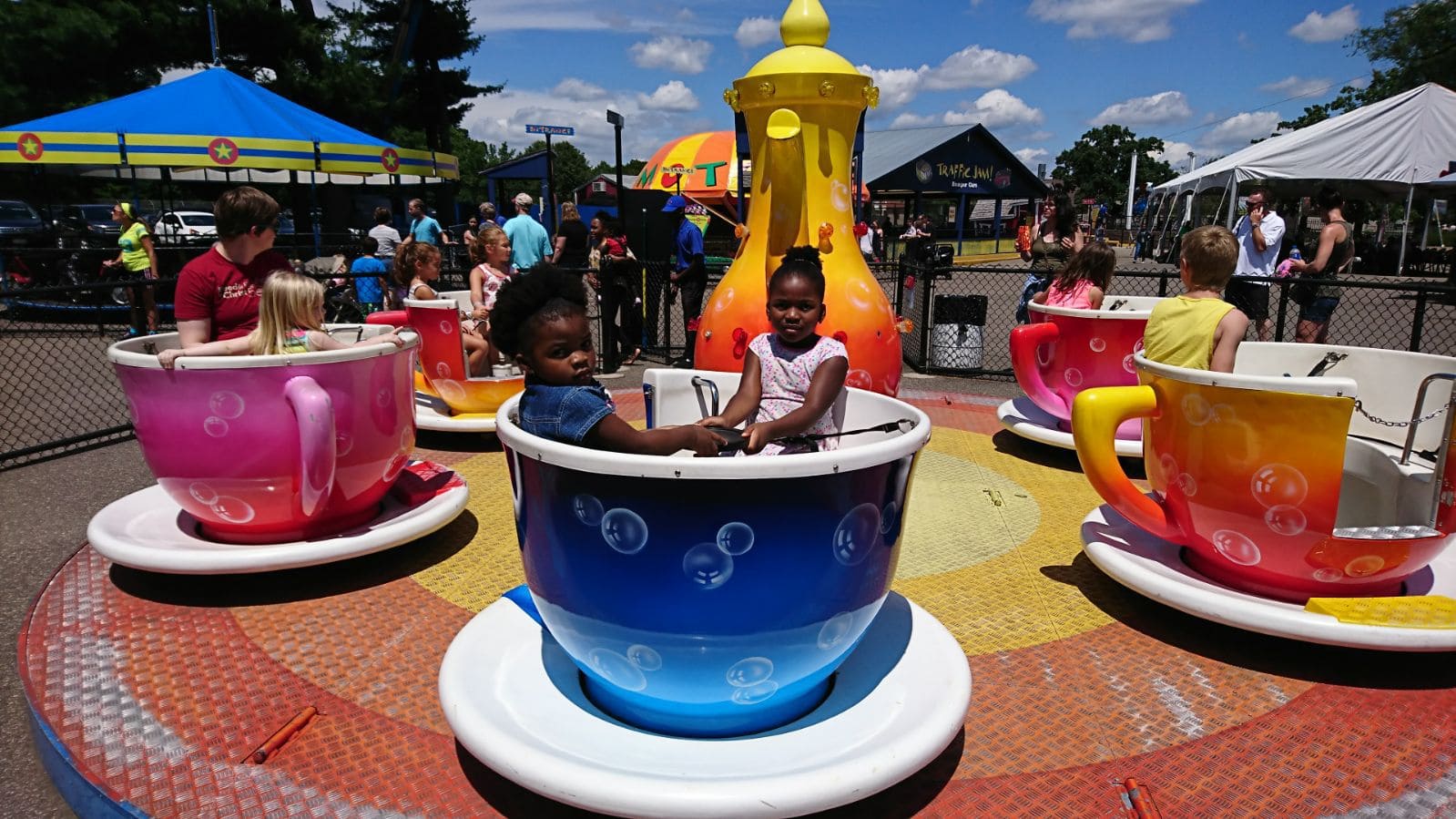 In all, I am so grateful for the opportunity to teach my own kids. The bond we share right now is so strong and I cherish that more than anything else. I took a break from homeschooling in July and restarted on the 1st of August (that's last week). The girls couldn't wait to restart. Thank God for an amazing year and we look forward to an even better year!