7 REASONS WE DECIDED TO HOMESCHOOL
Published Aug 05, 2016
Updated Apr 26, 2017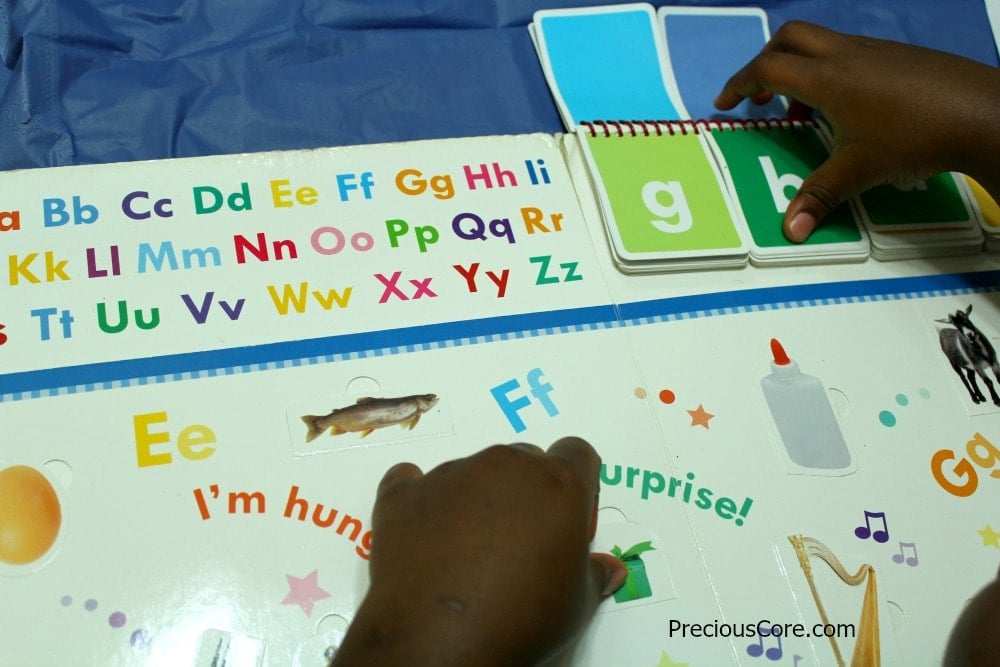 A few months ago, I met the first real person who is a homeschooling enthusiast. She had big jeans and humongous shoes on. The big jeans looked like the baggy jeans cool guys used to wear back in the day. The shoes were like the ones Mr N wears to work. The big shoes protect the feet from accidents in a room filled with machines.
But we were not in a room filled with machines. We were in a decorated room filled with tables and ladies. It was an event an event organised by my church to help ladies make meaningful connections. I sat at the same table with this jean-wearing sister amidst four other ladies.
She had her plate filled to above capacity with the snacks that were served us. I wondered if she would be able to finish her mountain of crackers and cheese. But she cleared it down in no time. She appeared to me like a really busy mama who barely had time to even feed herself at home.
During our conversation, she mentioned homeschooling. I was interested in knowing more so after the programme, I stayed back with her to hear more about it. She told me she went to a public school, which threatened her faith in God. She said she really wanted to homeschool her kids who are still toddlers. She promised to give me a book about homeschooling, which she eventually brought to my house.
Before then, I had heard of homeschooling but it sounded very far-fetched. This was the first time I would meet a real person who wanted to homeschool. I couldn't get past her big jeans and her big shoes. I kept asking myself if this is what I would look like if I were to become a homeschooling mom.
But I started reading
the book
she gave me and that changed everything! I couldn't find one single reason to not want to homeschool. Yesterday made exactly one month since Mr N and I embarked on this journey of educating our girls. Here is why we do this: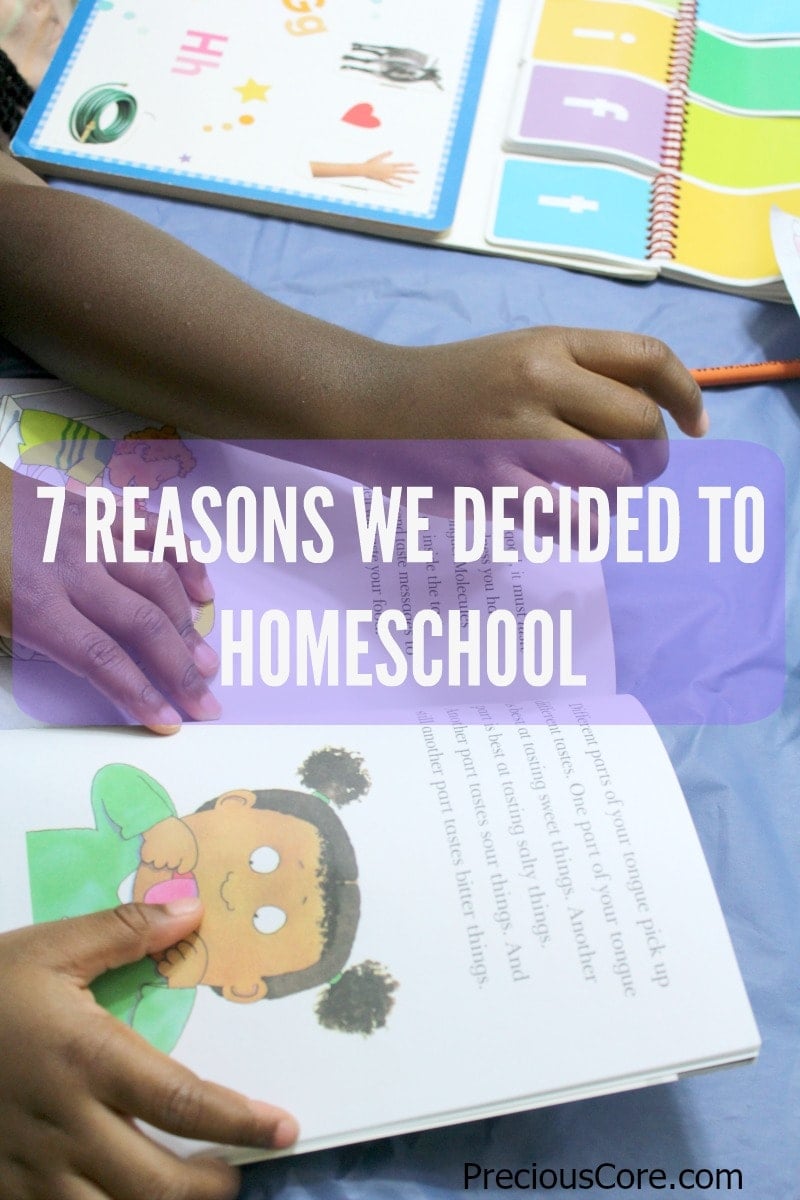 1. Private Schools are Expensive
Public schools here are free which is a really cool thing because the bus comes and gets your kids out of your life for a few hours. They teach them, feed them and you do not have to pay a dime. But you can never be sure how your kids will turn out because they get to mix with kids from various backgrounds. Some public schools here are really good with teachers who are Christians, small classrooms and a great community. But this is not the case for us. So we decided that we would rather send the girls to Christian private schools. However, after a few phone calls to some choice schools, we discovered that they are so expensive. So we decided to use the many resources at our disposal to teach them ourselves.
2. The Girls are Fast Learners
When girl number 1 was tested for kindergarten readiness, she far surpassed the required score. But she had to go to preschool again for a whole year because according to the system here, you must be 5 years old by September 1st before you can go to kindergaten. She was four at the time of her test. So we had to send her to preschool again for another year just to let the time pass. Each time I had a meeting with her teachers, they told me she already knew the things they were teaching. The school system restricts kids to a particular class at a particular age regardless of whether they are ready or not. It doesn't allow the slow learners to catch up or the fast ones to learn as much as they want. We want to be able to help the girls learn as much as they want with no restrictions.
3. Homeschooling is Legal here
In some countries like Germany, it is illegal to homeschool your kids. Here in the United States, it is very legal. You only need to inform the government of your decision and they will test your child from time to time to see if they are learning well. A report shows that approximately 1,770,000 students were being homeschooled in the United States in 2013. The numbers keep growing. There are also LOTS of homeschooling resources and families around so it's not a lonely venture.
4. Faith
We are so driven by our faith in God to homeschool. Our curriculum is Christian-based, which means that we are not just teaching them to read and write, we are teaching them about Jesus. This is the single most important thing to us. What shall it profit them if they gain all knowledge and lose their souls? We want to raise godly women who understand that the most important thing in life is being like Christ.
5. Positive Social Interaction
One of the main reasons many people say they do not like homeschooling is because they think homeschooled kids don't socialise enough. I felt this way too and even pitied homeschooled kids. The truth, however is that kids that are homeschooled get to have positive social interaction. This interaction is not marred by bullying and other interactions at school that could negatively impact a kid for life. They also have an easier time relating to people of all ages and not just people of a particular age group.
6. Kids Teach Themselves
Kids have a way of figuring out things for themselves. So our job here is not to force things into their brains but to guide them to learn. Also, they get to study for knowledge and not grades. They pursue dreams and not scores.
7. Bonding
Being home with the girls each day is one of the things I appreciate much about my life at the moment. Life will not always be this way. While there are amazing people out there, no one loves and cares for my kids like me. They will eventually grow up and leave home so I want to be with them for as much time as possible. Homeschooling makes our bond stronger. They get to bond with Mr N when he teaches them. There is just this sense of togetherness in our family since we started doing this.
That said, I can't guarantee that I will always be an exclusive homeschooling mom. Life happens and sometimes we need to make changes. However, even if my kids eventually attend school I will always teach them actively at home because it helps them tremendously. Most parents hire private tutors to help their kids learn better. This is something parents can do themselves. I have heard teachers say the best teacher a kid can have is their parent. This is so true!
I am taking one step at a time and trusting Jesus as we continue on this journey. I am not wearing big jeans or big shoes like my homeschooling friend. I am also very flexible with no strict schedules or anything like that. It is not an easy ride but it is a worthy one.
Have you ever considered homeschooling? What do you think about homeschooling?