THE MOST DELICIOUS DRINK WITH ORANGE
Published Apr 19, 2016
Updated Apr 26, 2017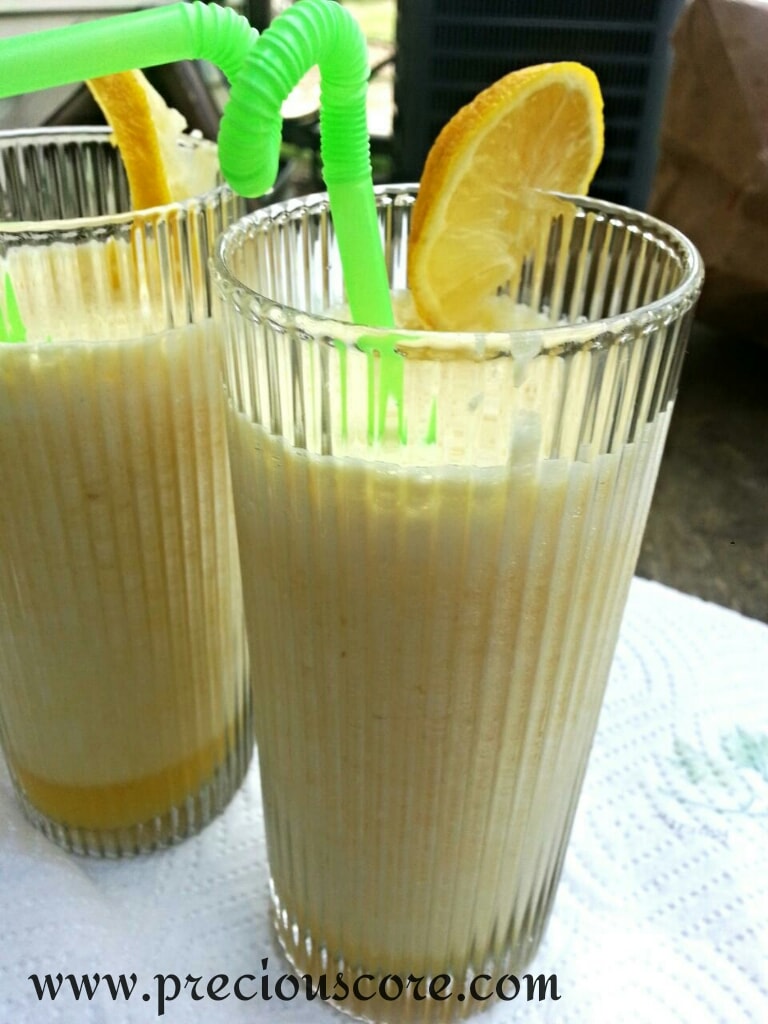 On Sunday when we returned from church, I went into the kitchen and made this deliciousness. It is the perfect drink for a hot day so my beloved family was well pleased. It is basically enjoyment in a cup and so easy to make. I love the frothy texture…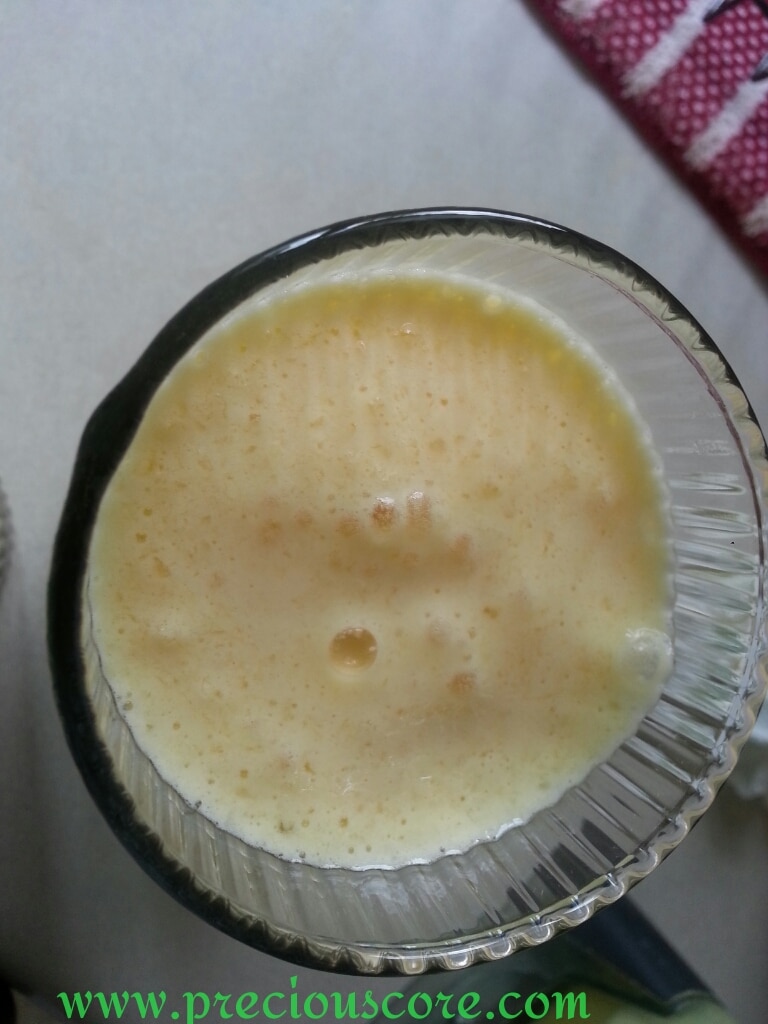 You just need frozen orange juice concentrate, some milk, ice and water. Look, when an unrepentant foodie tells you that this drink is so good, believe her. Everyone in my house enjoys it so much that we literally fight over it. It will be sheer wickedness if I don't share the recipe.
Oh, and the recipe was given to be by a dietitian as a healthy choice which means health and yumminess in a cup. How cool is that? The drink is called an Orange Julius.
Let's make it!
Orange Julius Recipe
Ingredients
12 ounce can of frozen orange juice concentrate
20 cubes of ice
2 cups of milk
2 cups of water
1 teaspoon vanilla extract (optional)
Just dump all the ingredients into a blender. Really just dump them.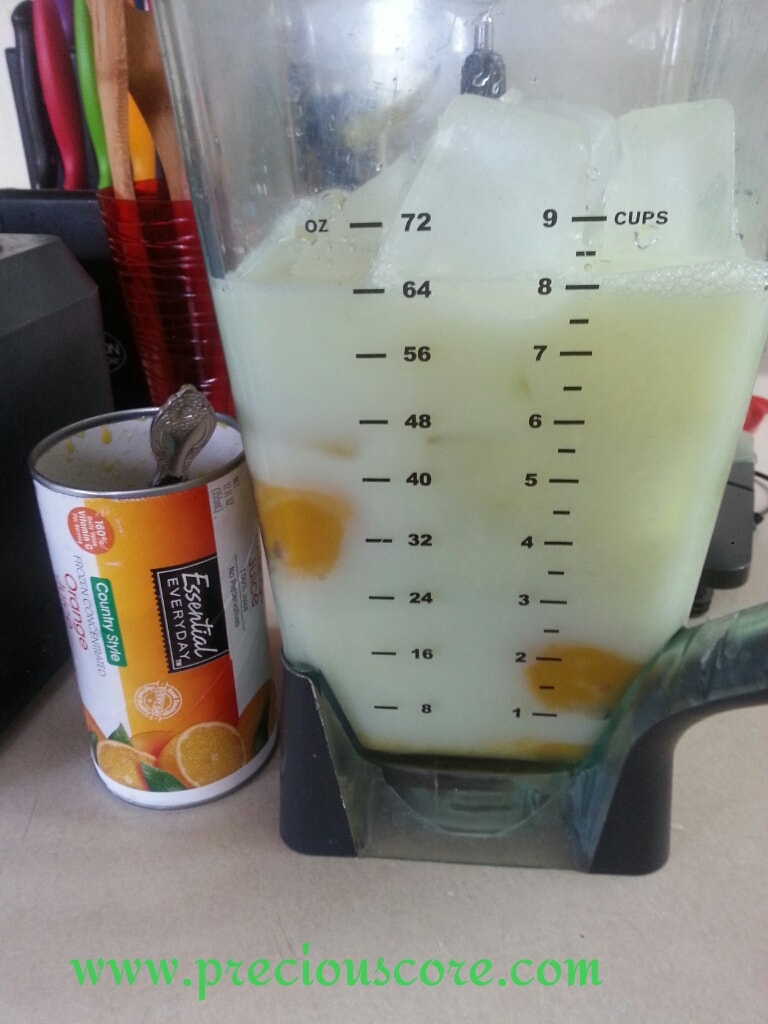 Blend until it is smooth and frothy.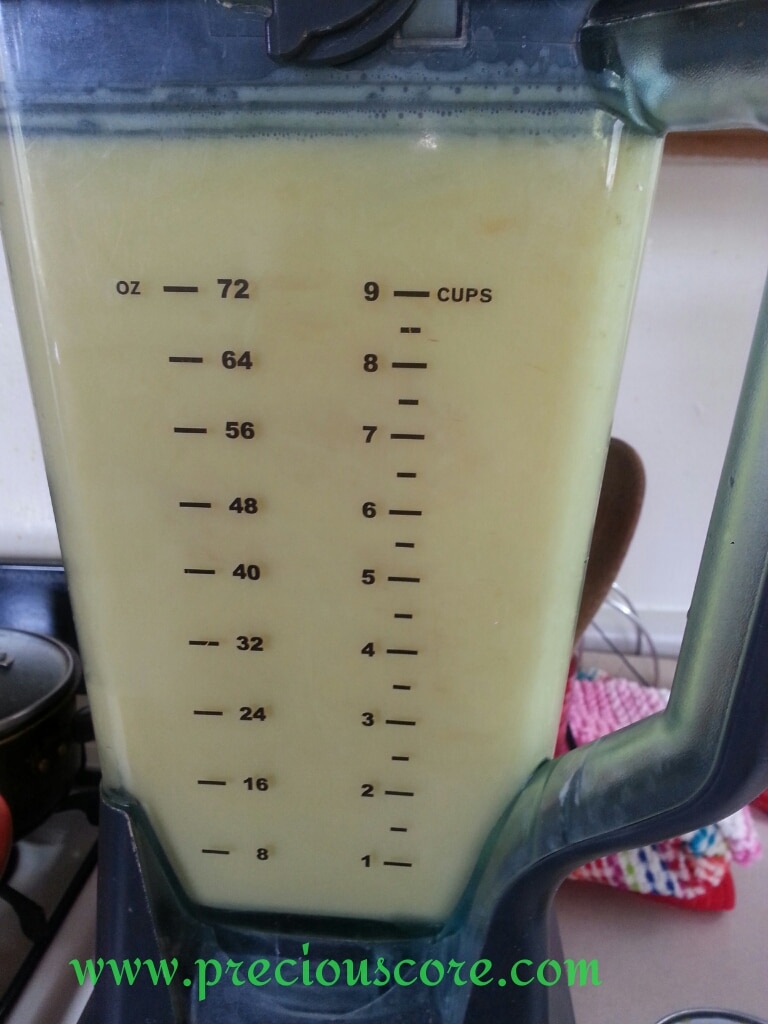 Oh baby!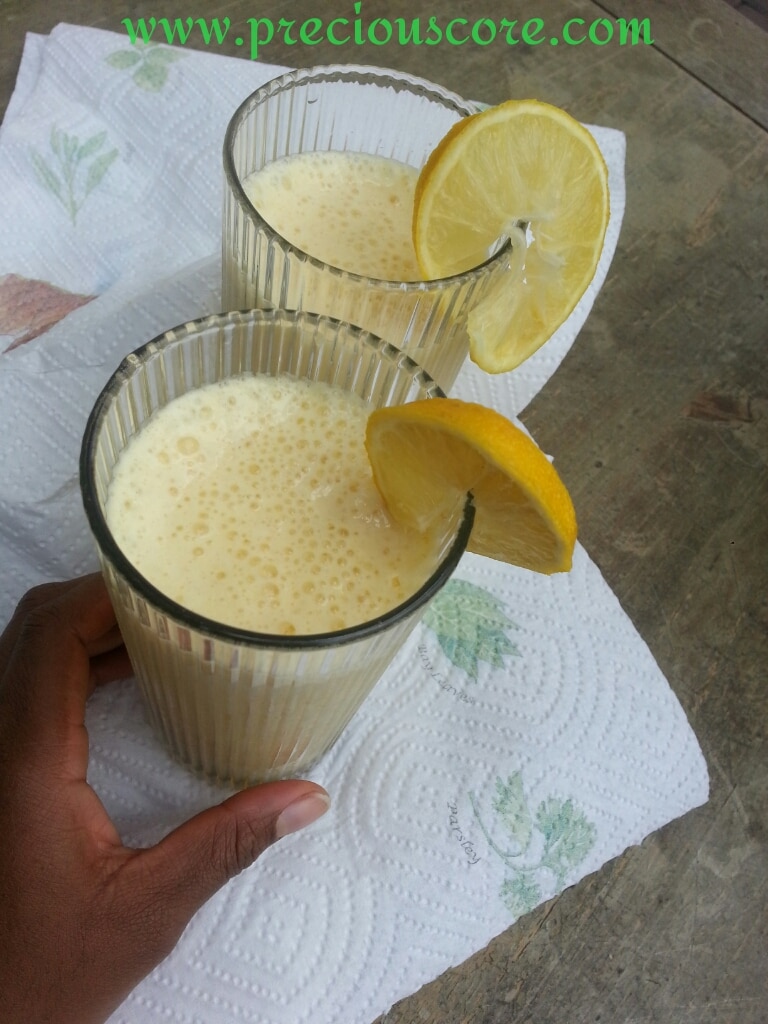 Notes:
You have to use nothing else but frozen orange juice concentrate for this drink to give you the right texture. Regular orange juice will not work.
You can use the frozen concentrate of any other fruit to make this.
Drink and enjoy!