WORLD'S EASIEST VANILLA ICE CREAM RECIPE
Published Aug 01, 2016
Updated Jul 03, 2020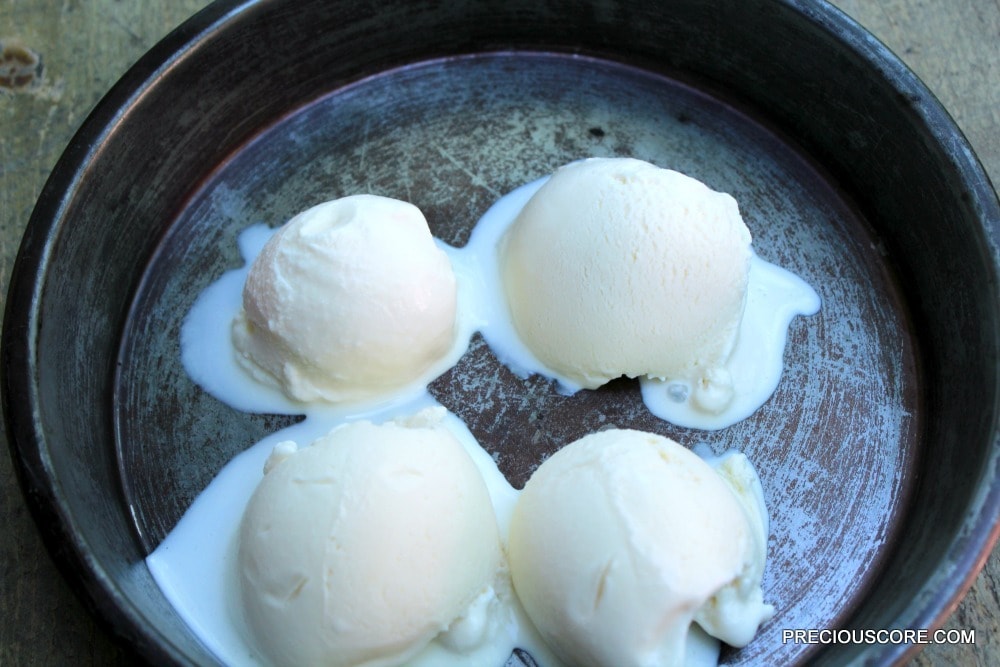 Friendsss! I'm back with another epic ice cream recipe that is easier than the word easy. The first time I tried to make ice cream, I came up with "ice." The cream was totally absent. Now that I can euphemistically make ice cream in my sleep, I just have to share how I do so with you. This one I'm about to show you has both the cream and the ice in perfect harmony.
Vanilla ice cream is like the commonest flavour of ice cream because nothing beats that vanilla flavour! Wait, 
coconut
 does. But again vanilla is loved by all. This ice cream recipe oozes with all that vanilla goodness. It is creamy, and ridiculously easy to make. It deviates from the traditional ice cream recipe that involves standing in front of a pot and stirring a custard until your hand breaks. No hand-breaking stirring here. Or "tampering" eggs with hot liquids. Today, we are just going the easy way. Ha!
Here is what you'll need: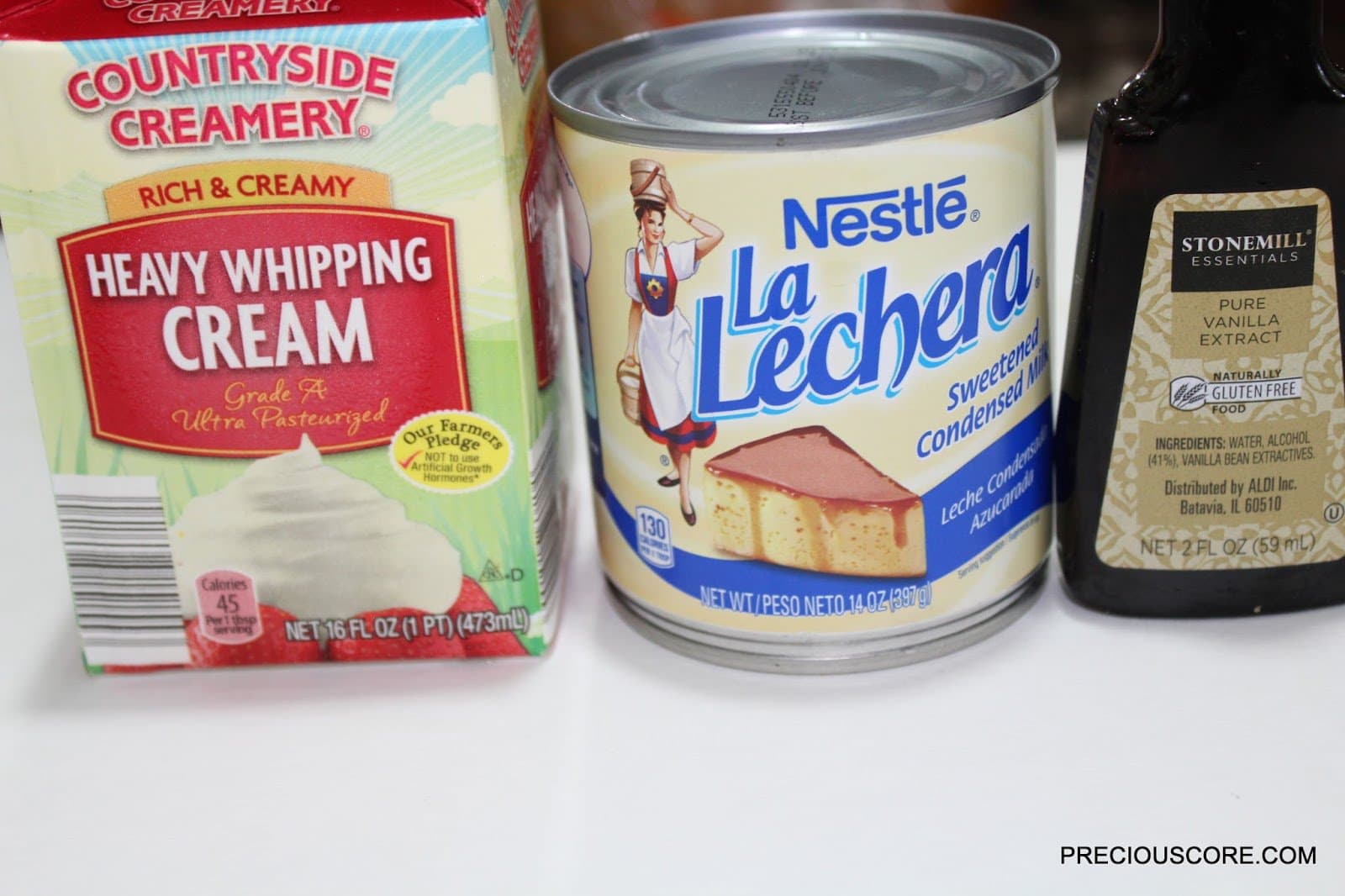 2 cups of heavy whipping cream, 1 can of sweetened condensed milk and one good tablespoon vanilla extract.


Dump all ingredients into a bowl. I like this word, dump. Especially when making something easy.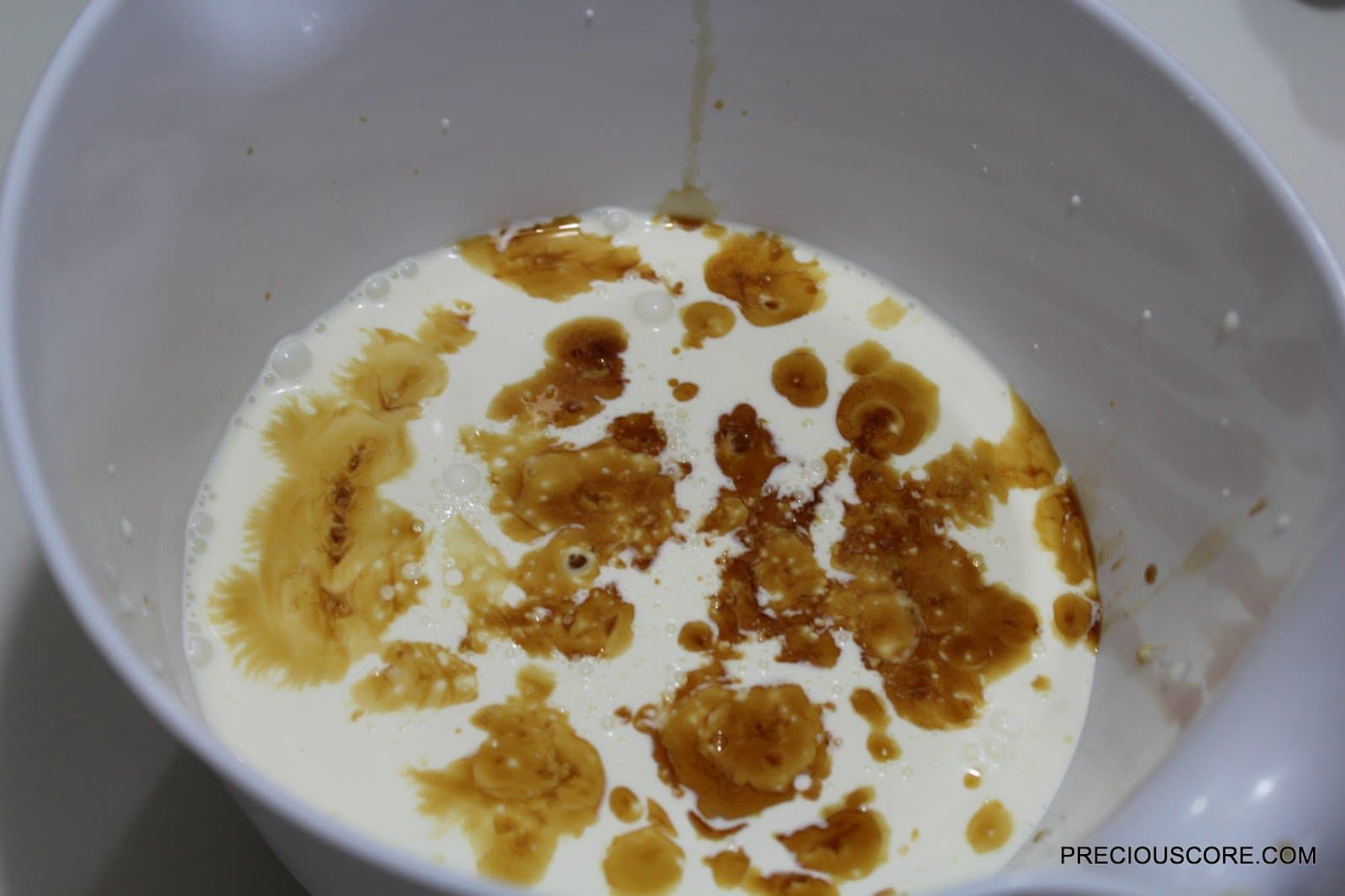 Beat everything together beautifully.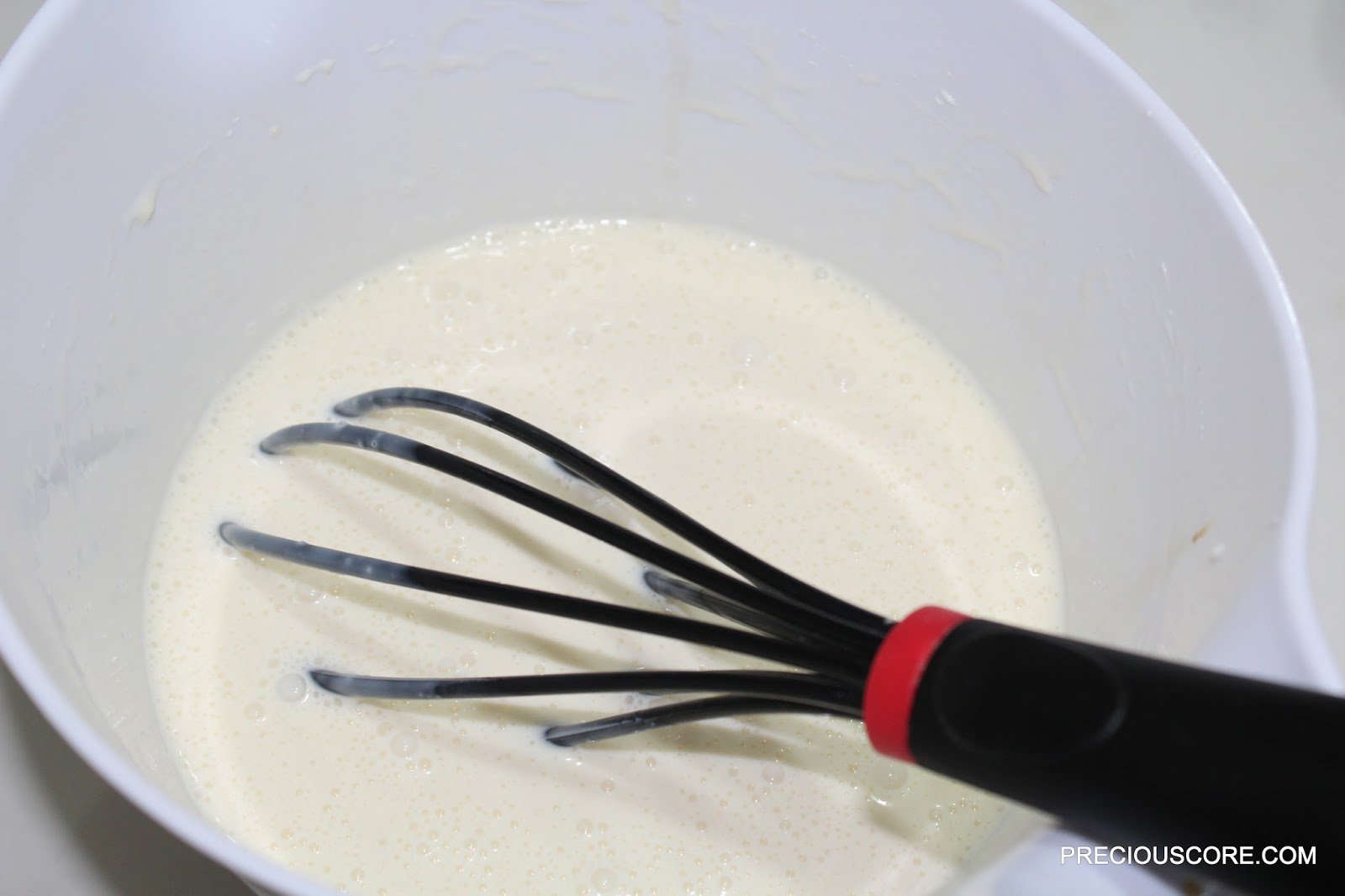 Put in a freezer-safe container and freeeeeeeeze until it is icy and creamy. That takes about 6 hours or you could just leave it there overnight. Scoop and put ANYWHERE you want to eat and enjoy your life!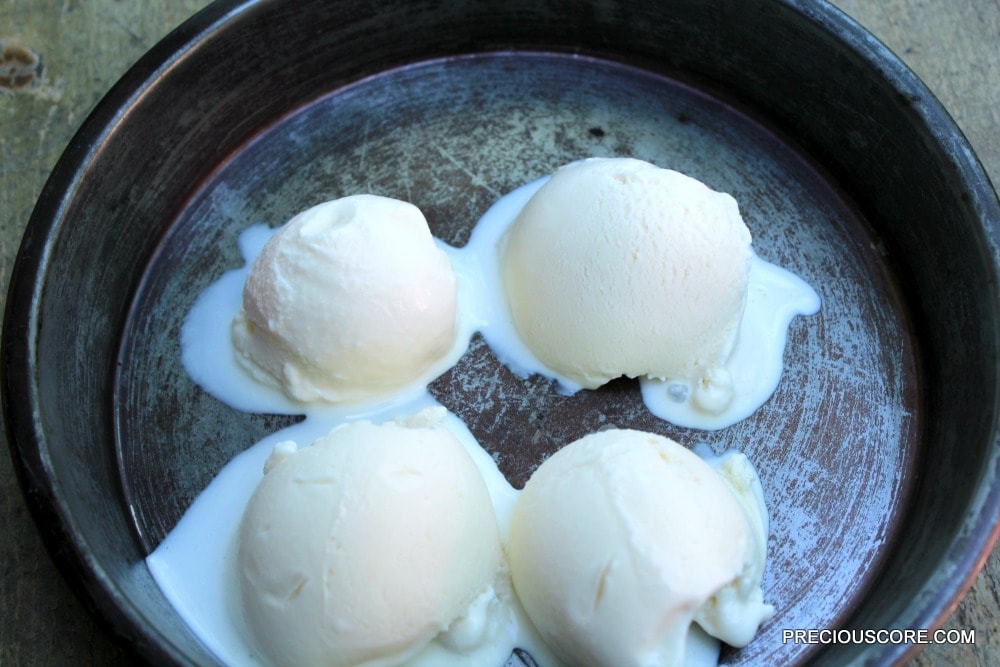 Ahh!
Here are some things that will happen after you make this ice cream:
You will propose marriage to yourself.
Your husband will give you a loooong kiss.
Your wife will go on her knees and thank heavens for a man like you.
The kids who visited you will keep coming.
Your boyfriend will propose marriage to you.
Don't forget to come back and testify when these things happen. Here is the printable recipe for your convenience:
print recipe
Easy Vanilla Ice Cream
by Precious Nkeih (www.preciouscore.com) July-31-2016
This is the easiest way to make vanilla ice cream.
Ingredients
1 can sweetened condensed milk
2 cups  heavy whipping cream
1 tablespoon vanilla extract
Instructions
1. Put all ingredients in a bowl and mix.2. Freeze for 6 hours.
Details
Prep time: Cook time: 0 mins Total time: Yield: 4 servings