From Hannah to Miley: Guide your Kids!
Published Feb 21, 2014
Updated Sep 29, 2016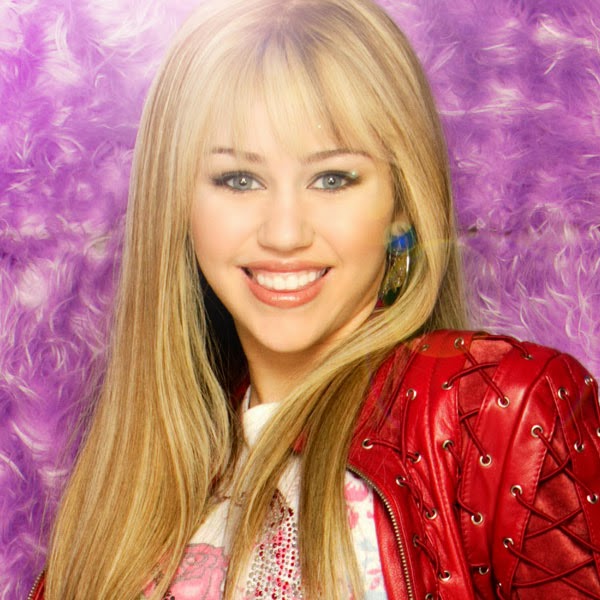 I knew about Hannah Montana (pictured above) from my neighbor's teenage daughter, Edvig. Whenever the series (with Miley Cyrus as main character, Hannah Montana) started airing on Disney Channel, she would leave her house chores and rush to watch it.
I later realised that apart from Edvig, many kids and teenagers in Cameroon were glued to Hannah Montana. In the market, you will find Hannah Montana bags, stickers and books which children love to possess.
But today, Hannah Montana is more of a polluter than an entertainer. She is all 'grown' and to show her 'maturity' she masturbates on stage. She is always almost nude on stage…SMH. Please beware of who your children watch on TV!
See the current Miley Cyrus after the cut…
Photo courtesy of TMZ