HERE'S WHAT'S UP: A TRIP TO THE SEA AQUARIUM
Published Apr 26, 2016
Updated Apr 26, 2017
Today. my oldest girl's school was taking a field trip to the sea aquarium at the Mall of America. So I carried my entourage of girls there. We even saw sharks!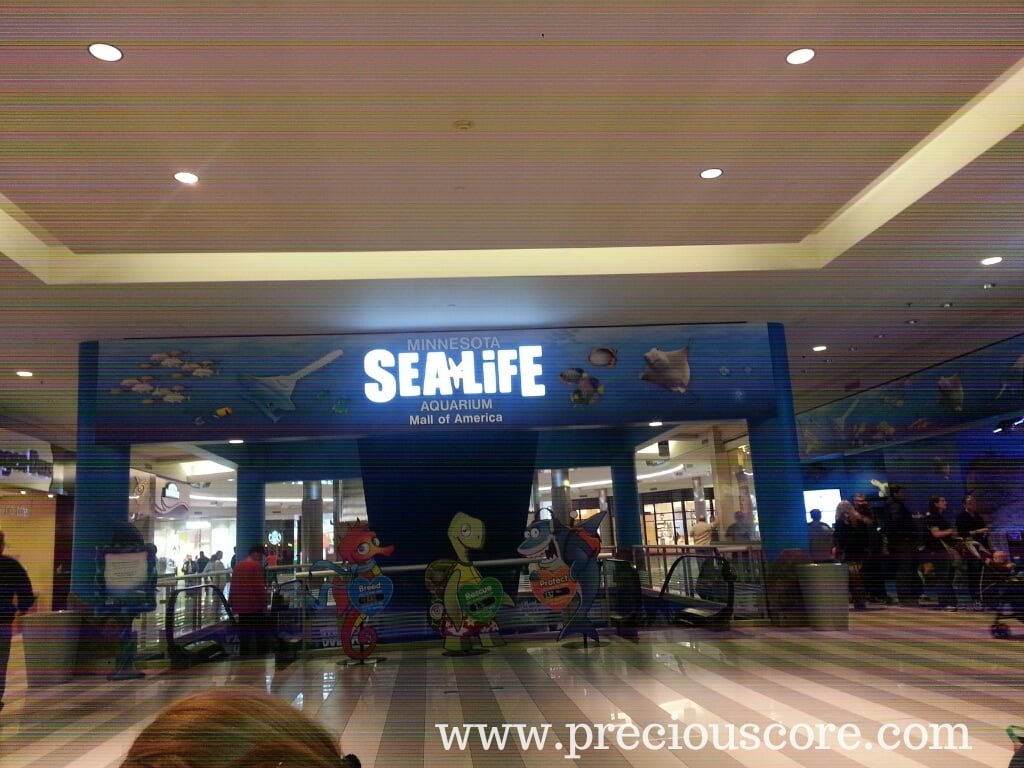 Our first stop was at this place where we saw flower-like sea creatures. We were required to rinse our hands before touching them. The creatures felt soft and sticky.My girls were too scared to touch. They just looked.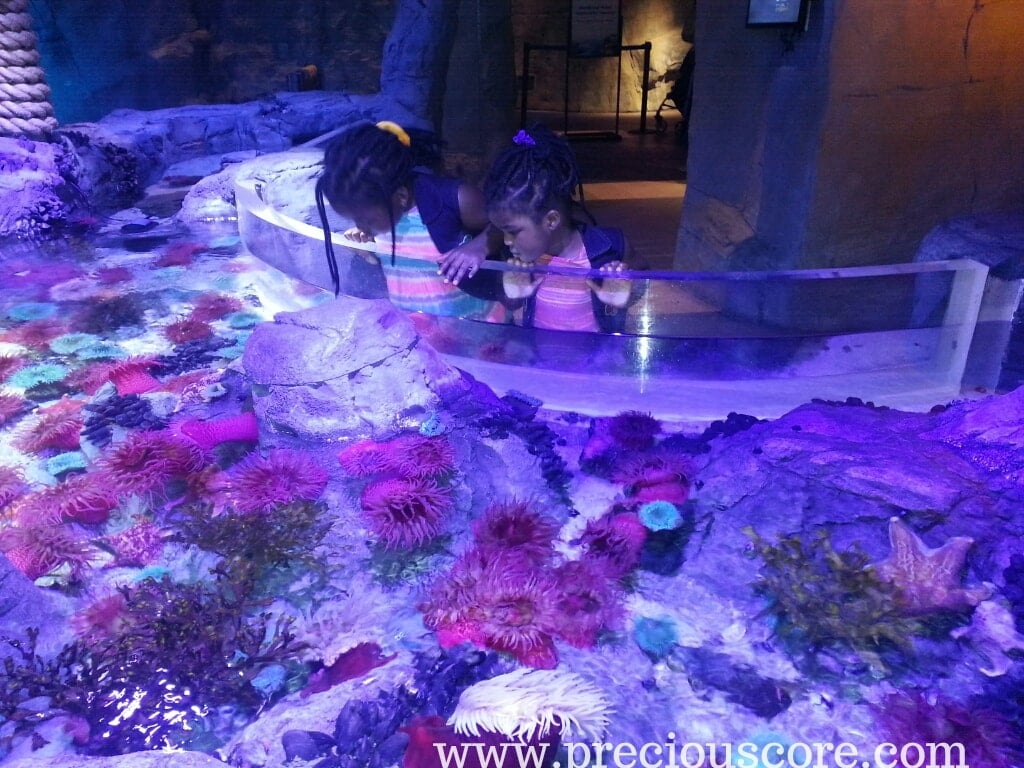 Baby girl did some looking too.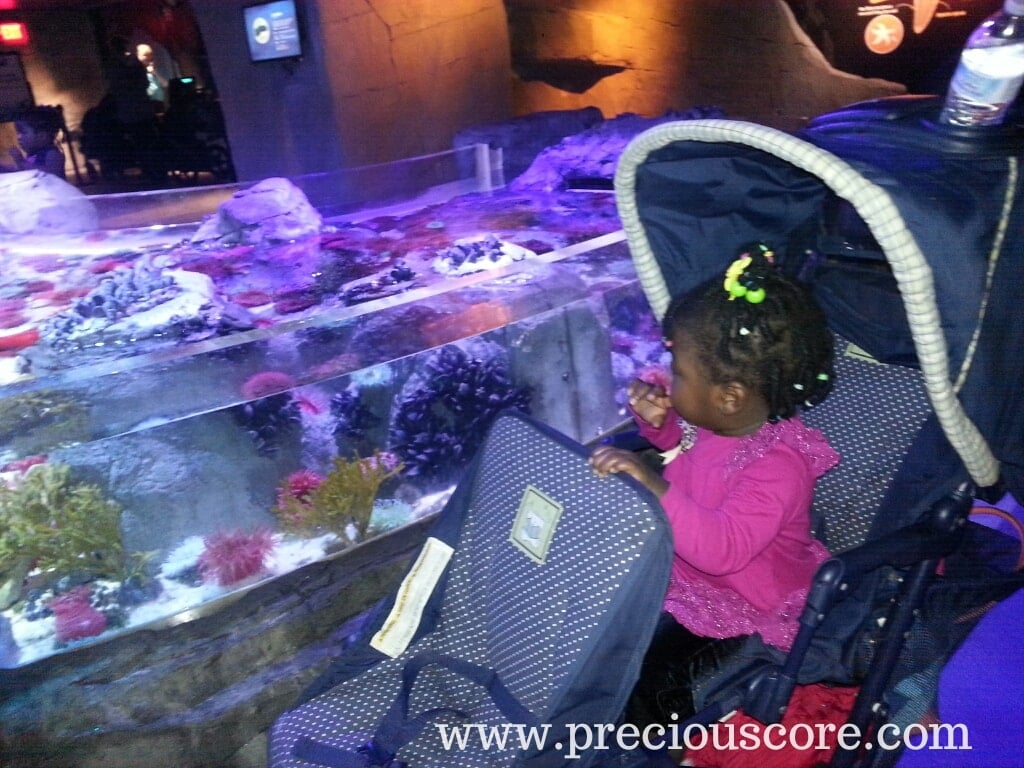 They were so excited to see sea horses.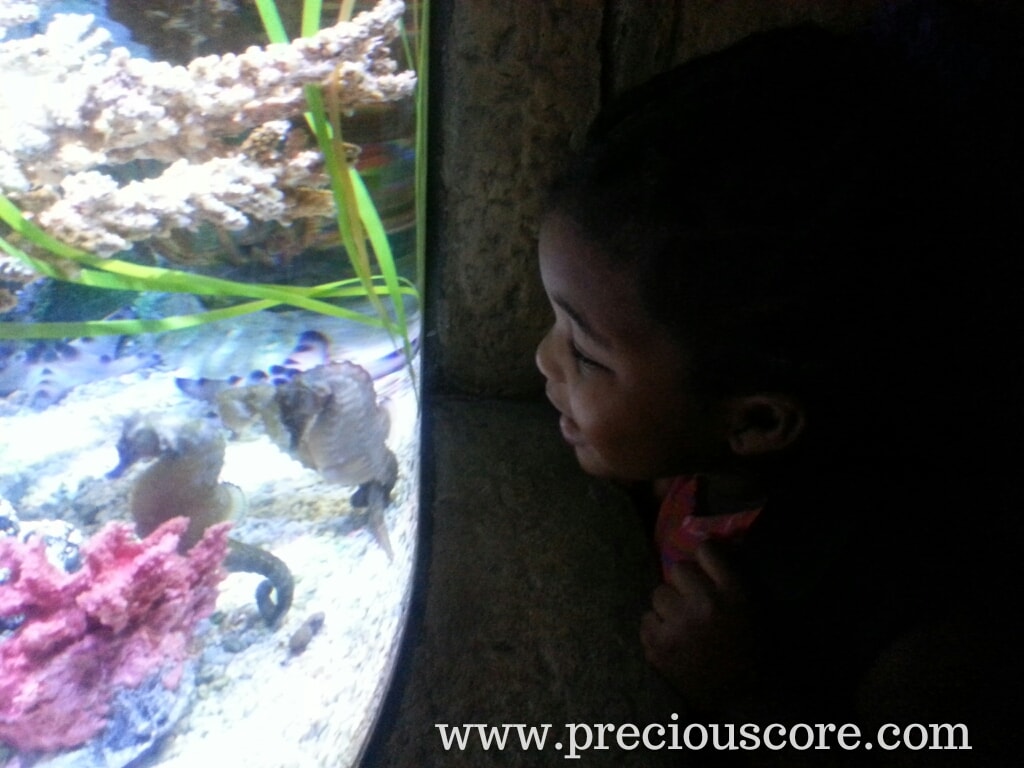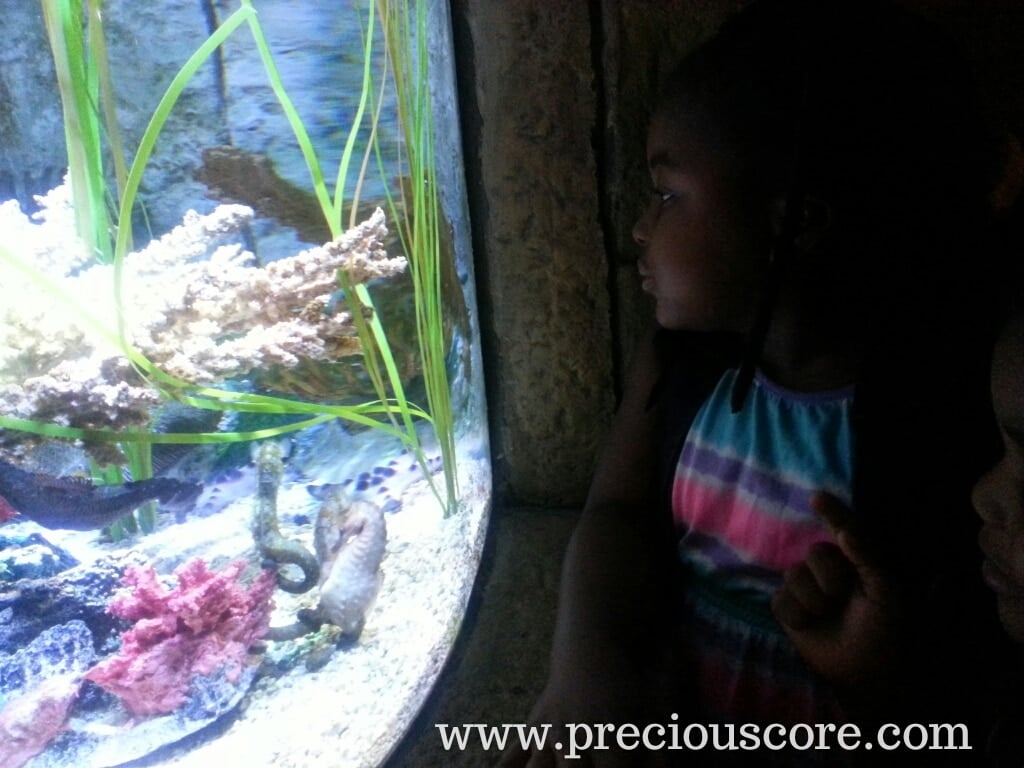 We saw LOTS of fish. We walked in a tunnel that had water with different sea creatures of different sizes in it. We also viewed a tropical rain forest. This is just a sneak peek.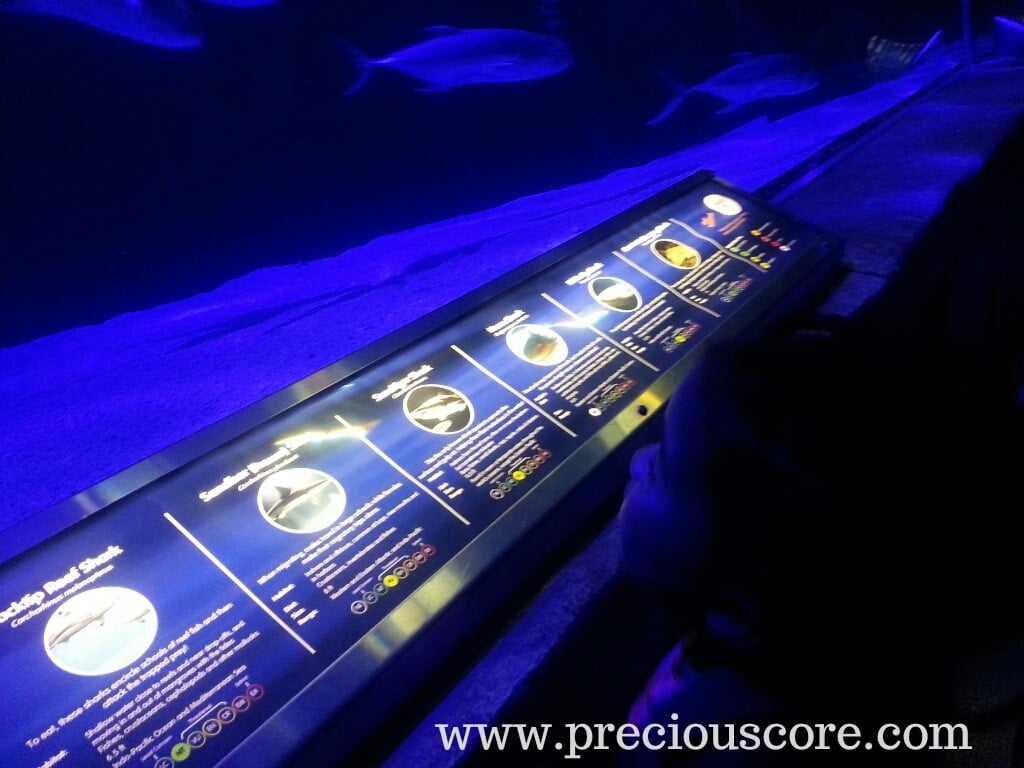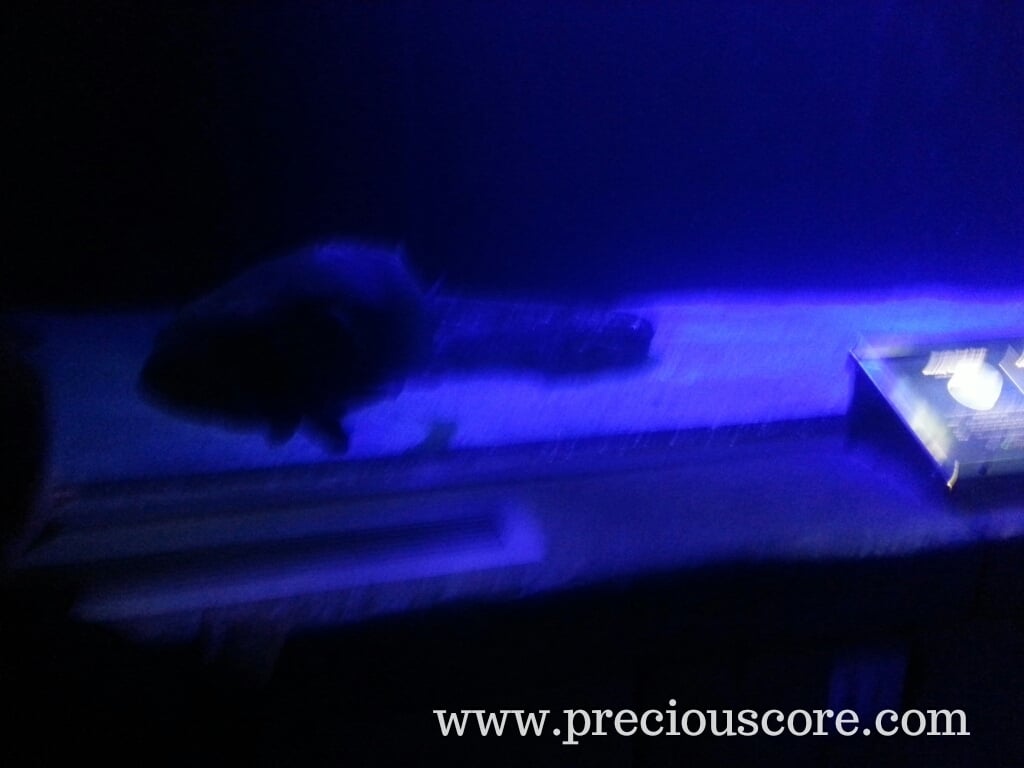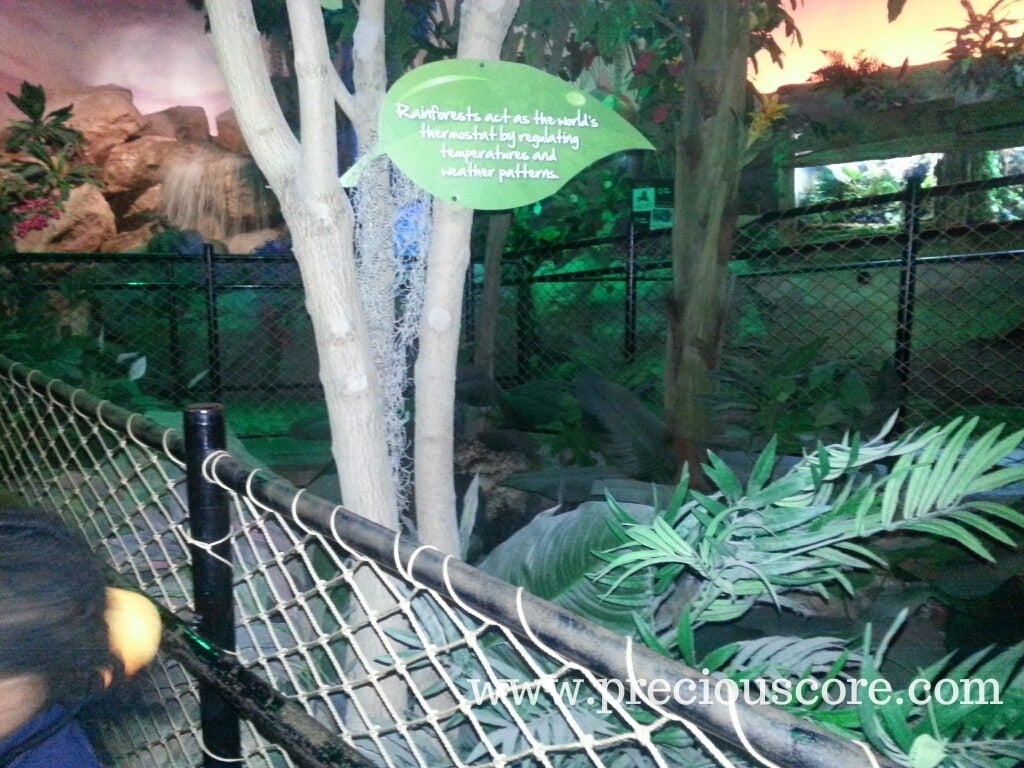 Here they are with girl number one's school mates and teacher.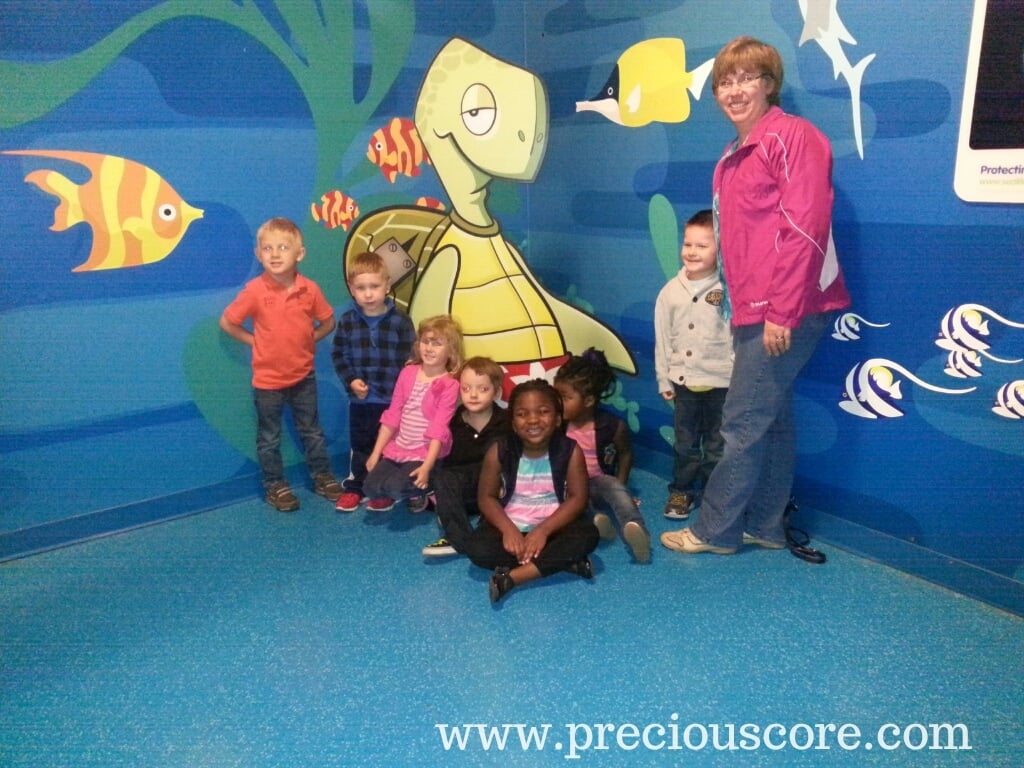 It was a lot of fun.
In church, we looked at the topic, "What would Jesus say to racism in America!" We were taught to stop building walls and rather build tables.
Thank God for life and for everything. What's up with you?