Our Family Trip To Austin Texas
Earlier this November, my family and I went to Austin Texas. It was exciting for me and my girls to be in Texas for the very first time! This post is all about our family trip to Austin, Texas, including the things we did and the foods we ate. P.S. I went there for the food.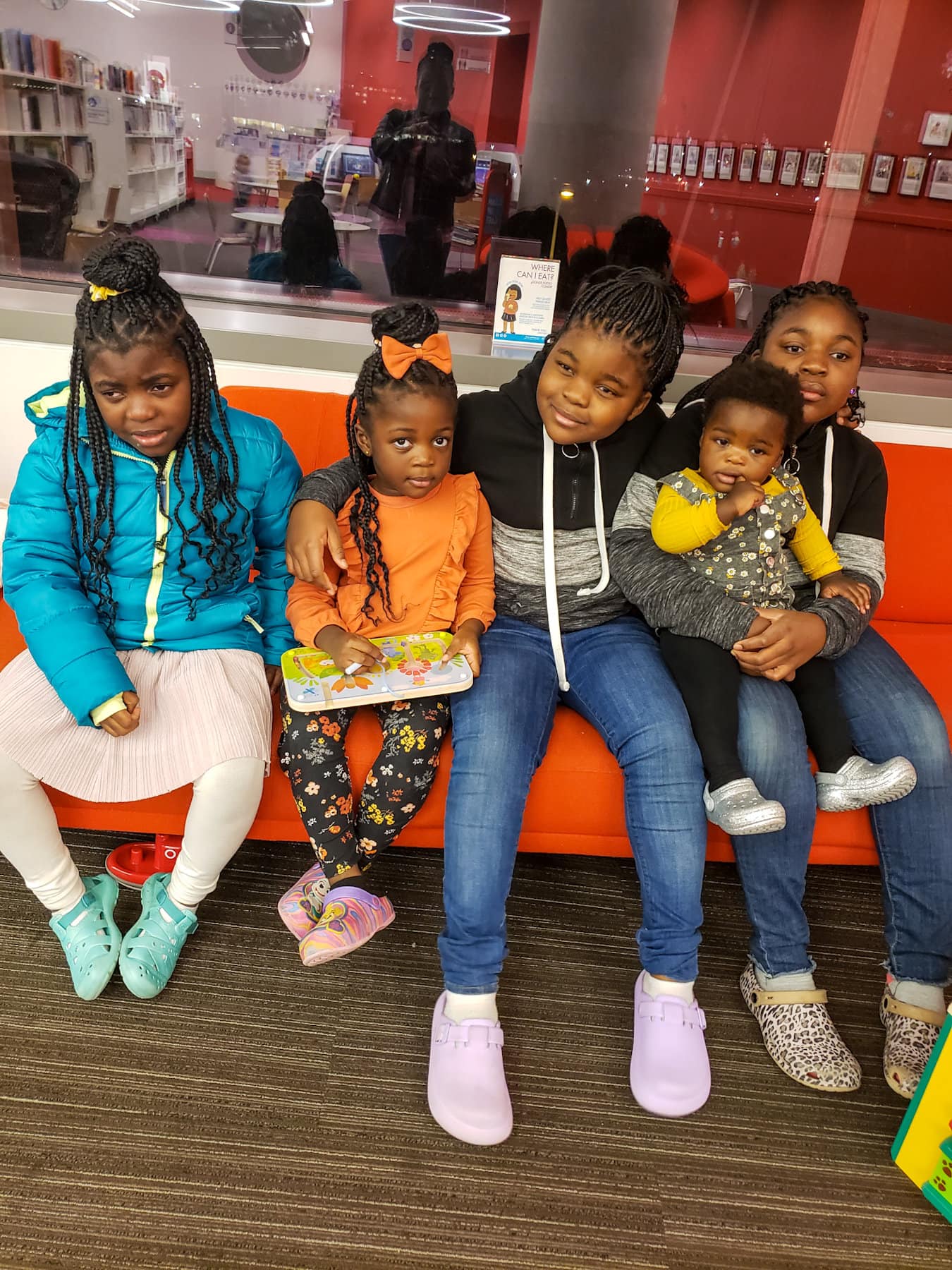 Hi friends! Hope you all had an amazing Thanksgiving weekend! Did you make any of my recipes for Thanksgiving? I wanted to share with you about our family trip to Austin Texas 2 weeks ago.
We are so thankful to have traveled a couple of times this year. It has always been our goal to travel widely with our family. This year, our plans started coming to fruition as we took a family trip to Nashville Tennessee and we had a family vacation at Lake Havasu, Arizona.
Planning For A Family Trip To Austin
I love planning for our trips by reading extensively on the internet about the area we plan to visit. So I read up as much as I could about Austin Texas. I was specifically looking for activities I could do with the girls and the best restaurants we could eat at.
I watched several YouTube videos about "where to eat in Austin" and I even watched a Netflix show (Somebody Feed Phil) about restaurants in Austin.
Here are the things I noted as I was researching:
The Thinkery (Austin Children's Museum) is a must-visit with kids. So many resources recommended visiting the Thinkery and my friend even texted me to tell me to take the kids there. (Thank you, Michelle!)
There are lots of good restaurants in Austin. I mean, a lot! The YouTube videos I watched kept recommending almost completely a different group of restaurants to visit. They were no recurring restaurants as was the case when I was planning our Family Trip to Nashville. So this made it very difficult to choose the restaurants to visit. In the end, I just went with my gut.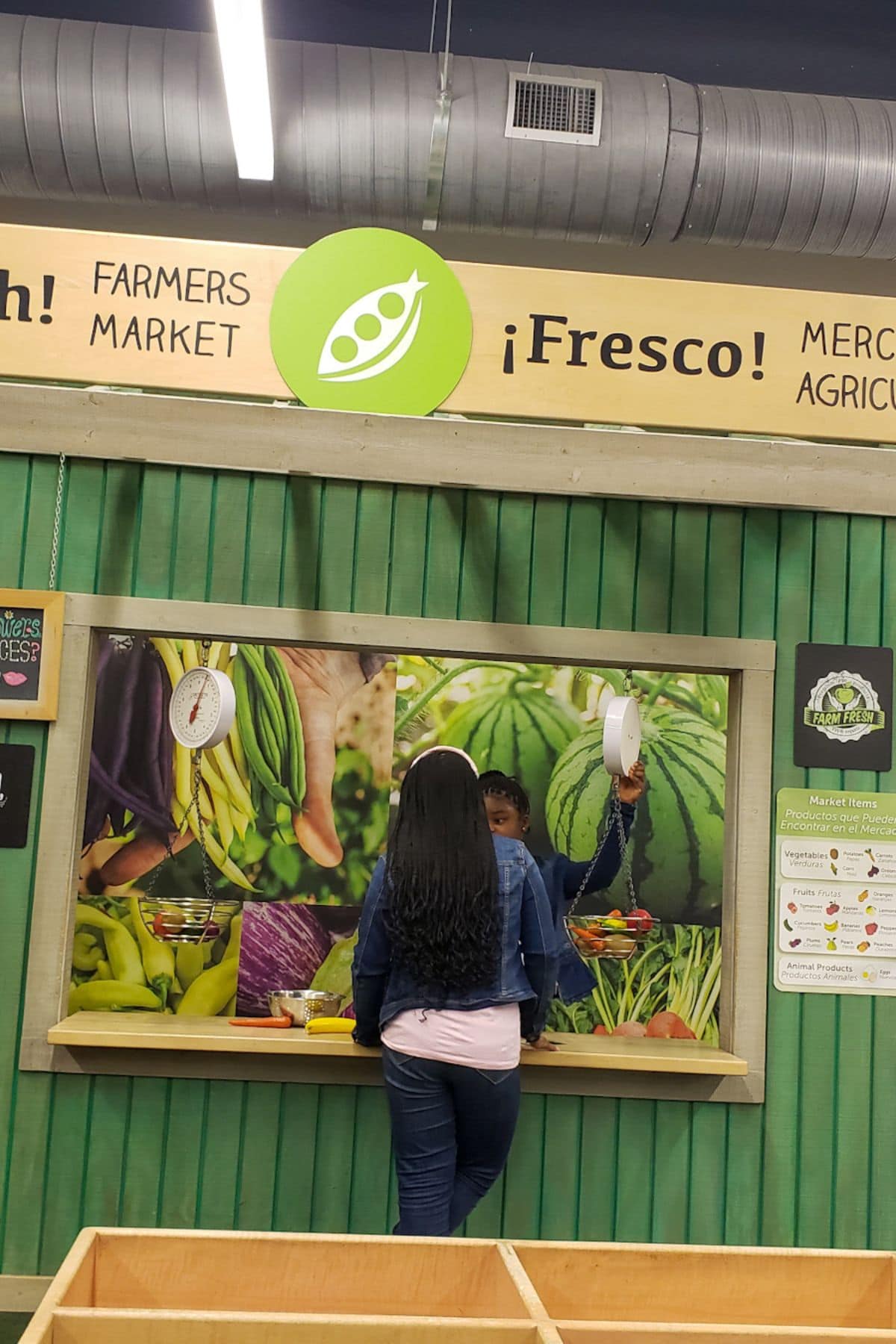 First Thoughts Upon Arriving Inn Austin
We arrived at the Austin-Bergstrom International Airport on a Sunday afternoon. Some of our first thoughts were we could see lots of people that looked like us AKA black people.
Austin felt calm and familiar. I drove us from the airport to our hotel and I must say that driving in Austin is way calmer than driving in California. The drivers are not as pushful as California drivers.
In all, we felt like Texas was calm, homey, and familiar. And that was a good feeling.
The Restaurants We Tried in Austin
One of the things I look forward to most when traveling is the food! As a food blogger, this is extremely important to my work because I get to experience different kinds of foods, I get inspired and I always learn something new! So these are the restaurants we tried:
Green Mesquite BBQ: I ordered from this restaurant on Uber Eats. You can't go to Texas without having BBQ so I had to start with BBQ. We loved their Pork Ribs, Smoked Turkey, and Brisket. But we especially loved some of their side dishes like their cornbread and mac and cheese. Their cornbread tasted homemade and my kids absolutely enjoyed their mac and cheese.
Whataburger: This is a fast-food restaurant chain in Texas. I loved their sweet and salty burger – it was a HUGE burger! Their White Chocolate Raspberry Shake which they were offering for a limited time was creamy, sweet, and flavorful – all the things you want in a decadent shake. My hubby loved their cobb salad and my kids really enjoyed the kid's meals. I didn't initially plan to get fast food but it was great to try Whataburger which is the hallmark of Texas fast-food.
Colleen's Kitchen: My favorite restaurant of all! Ever been to a restaurant and felt like you wanted to order every item on the menu? That was me at Colleen's Kitchen. Every item on the menu was calling my name but I managed to narrow it down to Chicken Pot Pie, Shrimp and Grits, Biscuits, Collard Greens, Skillet Cornbread, and Mac and Cheese. The Chicken Pot Pie satisfied my long-standing chicken pot pie cravings and for the first time, I had biscuits in a restaurant that tasted like homemade biscuits.
18th Over Austin: This restaurant is located on the 18th floor of the Hilton Garden Inn hotel. We had their beef short ribs over polenta (yum!), pork chops with caramelized onions, and tacos. Polenta reminded us so much of corn fufu. Everything tasted delicious but the portions were small so we gobbled them down pretty quickly.
The Peached Tortilla: I ordered from The Peached Tortilla on our way back from Texas at the Austin airport. Their brisket tacos were really good and have inspired how I am going to approach Taco Tuesday from now on. They also had different lunch bowls which looked really appetizing. I'd love to try one of those sometime.

I planned for us to eat at other restaurants but we didn't have enough time to try them. These are some of the restaurants I wanted to try:
Lady T Kitchen African Restaurant
Torchy's Tacos
Julie's Noodles
Franklin's BBQ
Zed's Real Fruit Ice Cream
Quality Seafood Market
The Rolling Rooster
Pinthouse Pizza
Bird Bird Biscuit
Louie Mueller BBQ
I'm saving this list for the next time I visit Austin! What restaurant should I add to the list?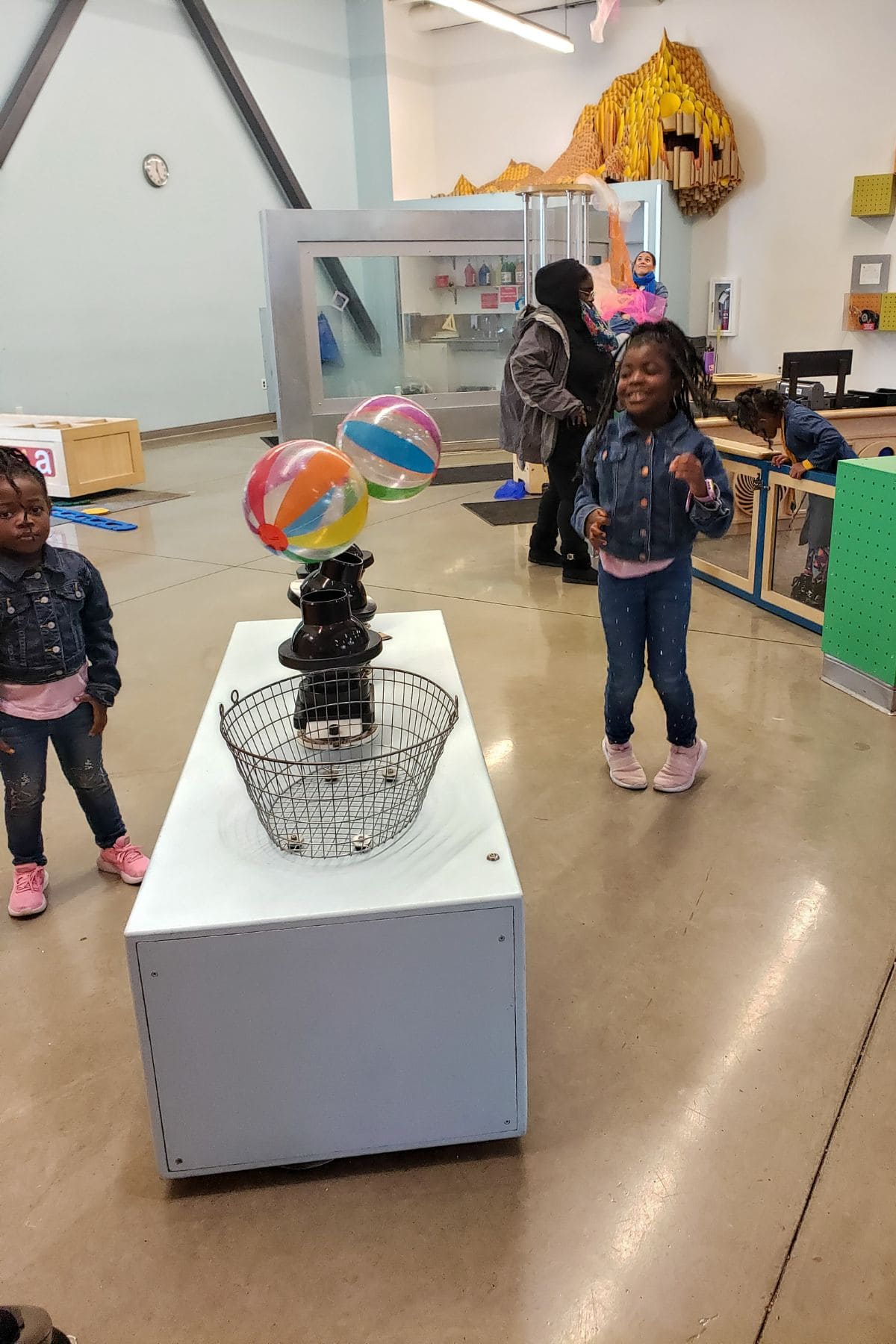 What The Children Did At Austin
Visiting the Austin Central Library: We love going to the library so taking my kids to the Austin Central Library was so much fun. With 6 floors and 200,000 square feet, this library is huge! It is the biggest library we've been to. The older girls enjoyed perusing through the books there and the younger girls enjoyed playing with the toys. I also loved how we didn't have to pay to use the library. Free 99!
Visiting Thinkery (children's museum): Since we moved from Minnesota we haven't been to a children's museum. We really use to enjoy the Children's Museum in Minnesota. So being in a children's museum again brought back fun memories for my older girls. It was also fun for the younger girls to experience a children's museum. My girls played for hours on end at Thinkery! There was so much to do from the practical science exhibits to the farmer's market.
Road Trip To Houston: We dedicated one day to taking a road trip from Austin to Houston to see my friend, Meggy. Meggy and I were seeing each other again after about 9 years! Having lunch from Whataburger while on this 3-hour road trip made it worthwhile for the kids.
One activity we wanted to do in Austin but had no time for was visiting Mt Playmore. Mt Playmore is the largest indoor playground in Austin. Hope we can visit it sometime!
Also, Austin is known as the Live Music Capital of the World. It would be nice to experience some live music the next time we visit.
In total, we spent 4 days in Texas. It was nice to have some time away from home and make memories with my family.
If you've read to this point, THANK YOU! Hope you enjoyed reading about Our Family Trip To Austin, Texas. Hope you stick around and enjoy my recipes too.