HOW TO MAKE FUFU – FUFU CORN
Published Feb 28, 2018
Updated Nov 26, 2022
Hey guys! Tomorrow we are kicking off two weeks of clean eating recipes right here on the blog. I'm so excited to go on this journey with you! But before then, I'm wrapping up this Black History Month of February with this recipe for how to make fufu, specifically fufu corn also know as corn fufu. Nothing says West Africa like fufu! Also, many of you have requested for this recipe so I thought this will be the perfect time to share my fufu recipe with you guys.
So, today is all about how to make fufu! Or as said in local parlance, how to turn fufu. Who is ready to turn some fufu with me?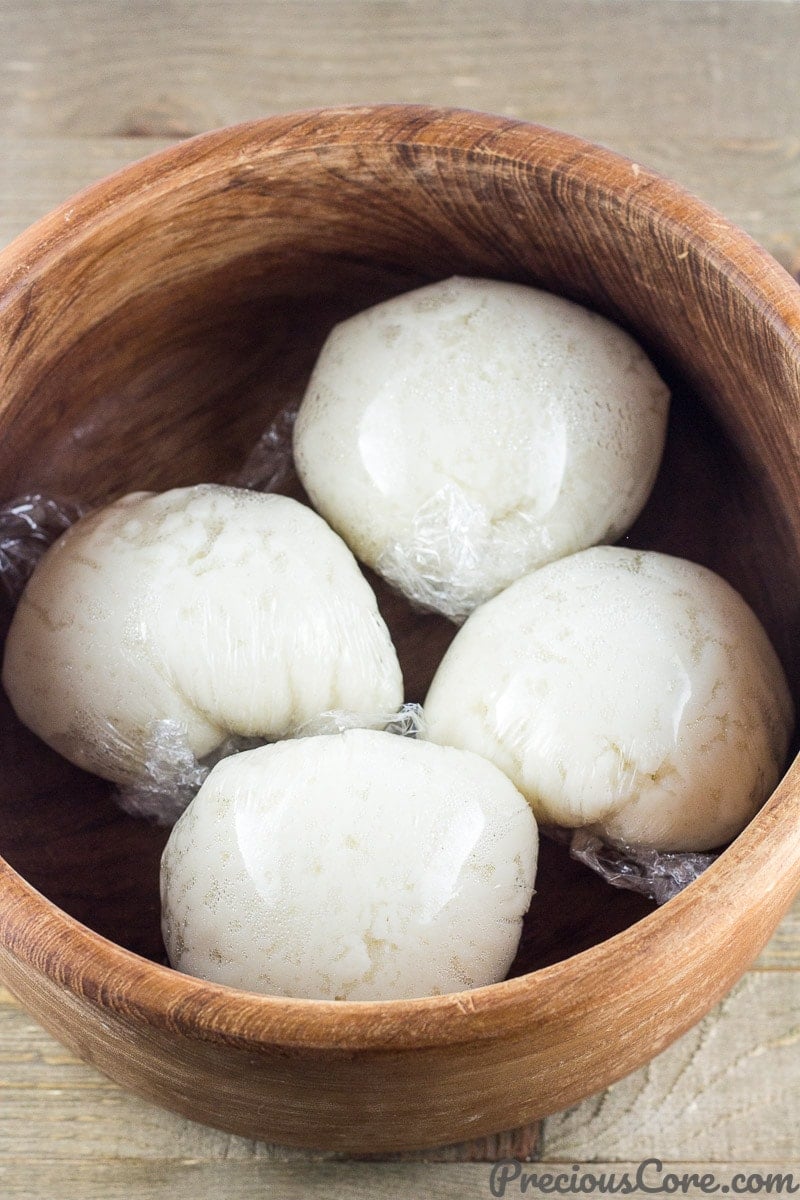 If you are not familiar with fufu, here is a little info for you. Fufu is a popular West African starchy side dish that is eaten with vegetables or soups like okra soup. Fufu can be made from a variety of starchy foods like cassava, yams, cocoyams or corn.
This recipe is all about how to make fufu with corn. Corn fufu is or fufu corn similar to polenta in the Western world in that they both use corn. However, while polenta is seasoned, corn fufu is made plain without any seasonings.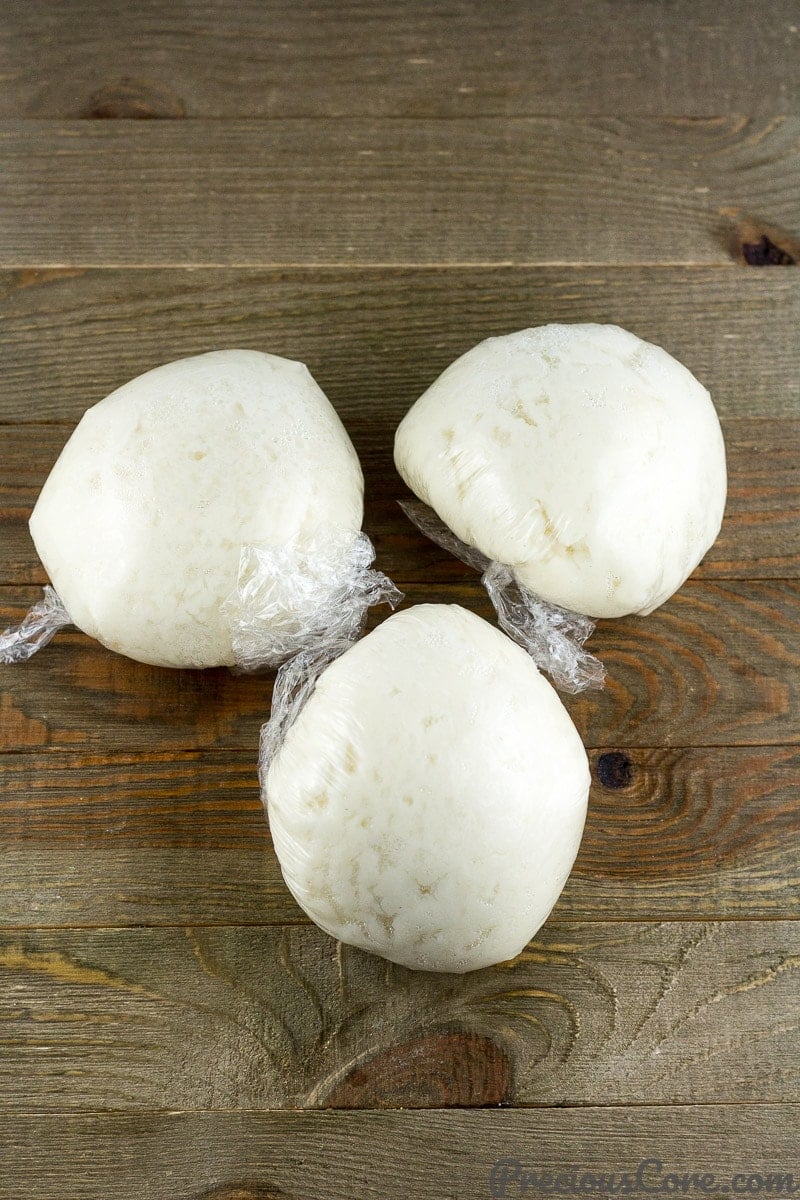 Fufu corn is like a hard porridge. When hot, it is soft and fluffy. When it cools down, it hardens up like a cake.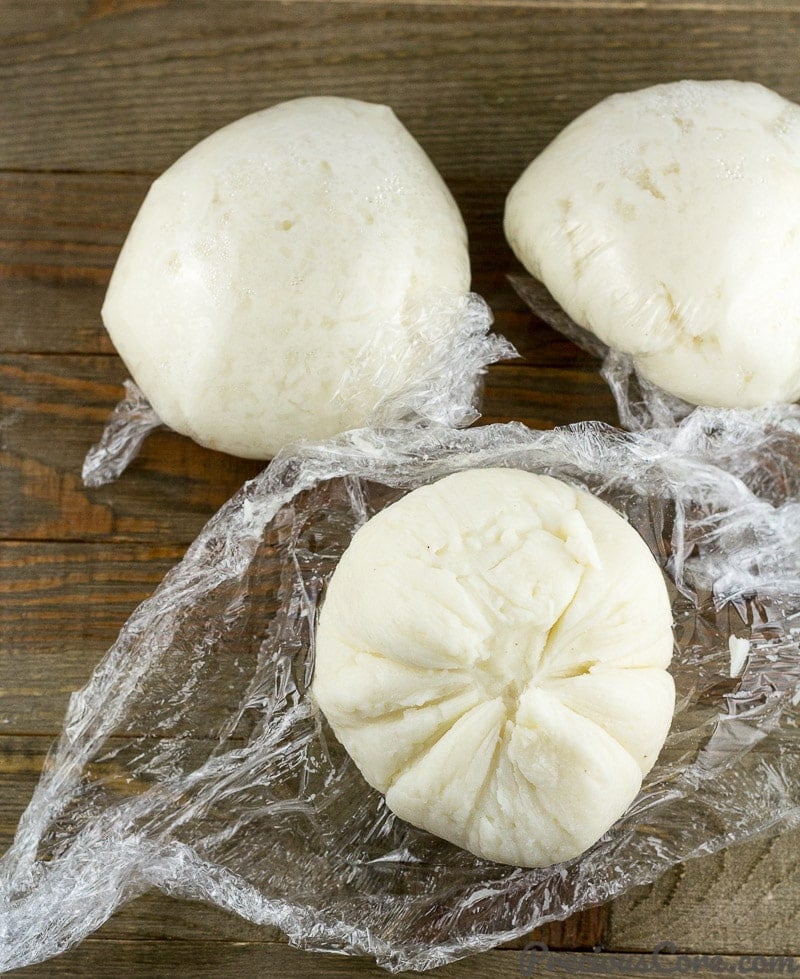 In Africa, corn fufu is cooked in different ways depending on what country you are from. This recipe is about how it is cooked in Cameroon. I have watched my Ugandan friend make the Ugandan version called, "Ugali" and it is made in a completely different way.
And here is one more thing: Corn Fufu or Fufu Corn is the traditional meal in Mr. N's village. This means it is eaten there almost everyday with soups or vegetables.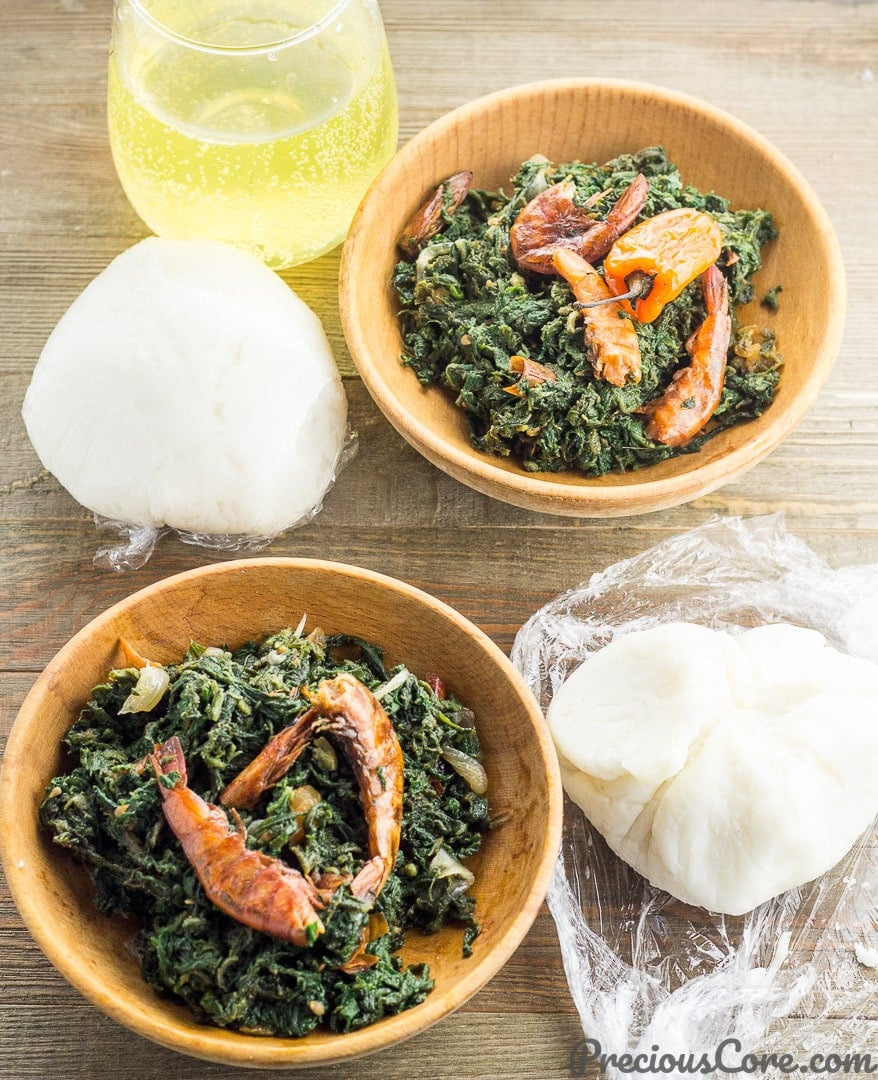 I love fufu corn! My children enjoy it so much with this simple okra soup.
Oh and one final thing, I promise! Corn fufu is whole grain which is good but it is also very starchy so portion control is important while eating this.
Okay so let's dive into our fufu corn recipe, shall we?
Watch how to make fufu: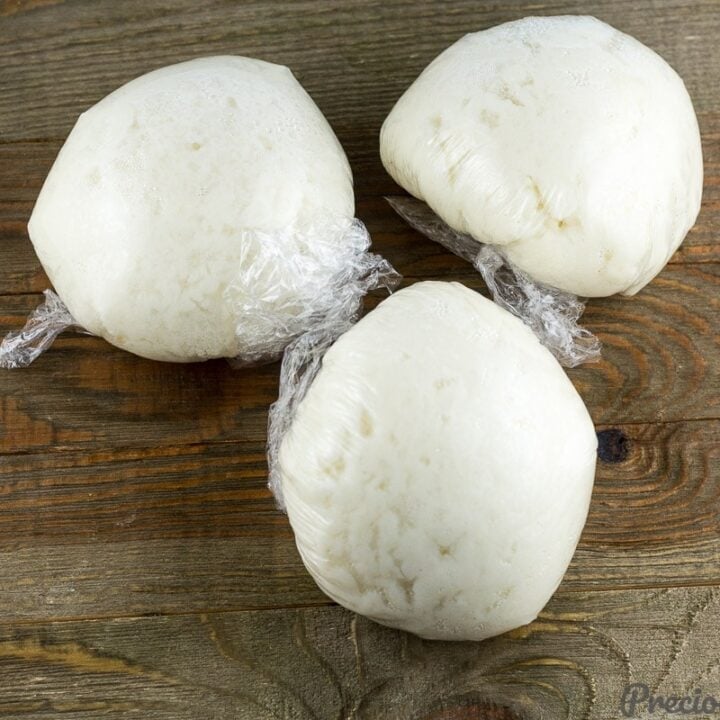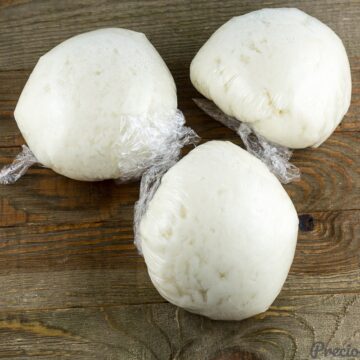 How to Make Fufu - Fufu Corn
Fufu Corn is a well-eaten starchy side for soups and vegetables in West Africa. This recipe shows you how to make the perfect Cameroonian corn fufu with the right texture and consistency. With this, even a novice can learn how to make fufu. Enjoy!
Ingredients
4

cups

corn flour (500g or half kg)

8

cups

water (2 liters)
Instructions
Place 6 and a half cups of water in a pot and bring to a boil.

Place one cup of the corn flour in a bowl then add 1 cup of water to the flour and mix to form a smooth paste. Add another half cup of water and mix well to form a loose creamy mixture (with the consistency of liquid whole milk).

When water boils, carefully subtract 5 cups of the water, placing it in a hot water safe container. Then stir the remaining water in the pot with a wooden spoon while adding the corn flour mixture. Add in all of the mixture, while stirring continuously so as to avoid forming lumps. The mixture will thicken up as you stir. This mixture will form the base so we can easily mix in the rest of the flour without forming lumps.

Now add half of the flour and mix well to incorporate. Add the other half and mix well till well incorporated. The mixture will be harder at this point and it is a bit of a workout but you got this!

Once the flour is all mixed in, add half of the reserved hot water to the pot. Cover and let it cook for 5 minutes on medium heat. After that, open and mix the fufu with the water in circular motion until well incorporated. Add the remaining hot water then cover and let it cook for another 5 minutes. Cover and mix the fufu again with the hot water until well incorporated. Now let it cook for about 3 minutes and your corn fufu is done!
Wrapping the Corn Fufu
To wrap the corn fufu, cut a plastic wrap about the same length as your wrist to your arm. Place the plastic wrap over a small deep bowl then place about a spoon of the corn fufu onto the wrap. Gather all the sides of the wrap to cover the fufu then twist to wrap. Please watch the video to see how I do this.

Alternately, you could wrap your corn fufu in warn banana leaves or just place the whole thing in a nice bowl and serve it from there.
Notes
1. If you live out of Cameroon, corn flour may be hard to come by. A good replacement for this is semolina. With semolina, the cooking process remains the same.
2. I highly recommend you watch the video to fully understand how to make corn fufu.
Nutrition
Calories:
212
kcal
|
Carbohydrates:
44
g
|
Protein:
5
g
|
Fat:
2
g
|
Saturated Fat:
0.3
g
|
Polyunsaturated Fat:
1
g
|
Monounsaturated Fat:
1
g
|
Sodium:
15
mg
|
Potassium:
153
mg
|
Fiber:
4
g
|
Sugar:
1
g
|
Vitamin A:
3
IU
|
Calcium:
86
mg
|
Iron:
1
mg
Pin this recipe: