7 Life Lessons I Have Learned From My First Garden
Growing a first garden is such a fulfilling experience. After killing countless plants from flowers to vegetables, this year I managed to grow a herb and vegetable garden. It is my first garden and I am here to tell you important life lessons I have learned from planting a garden.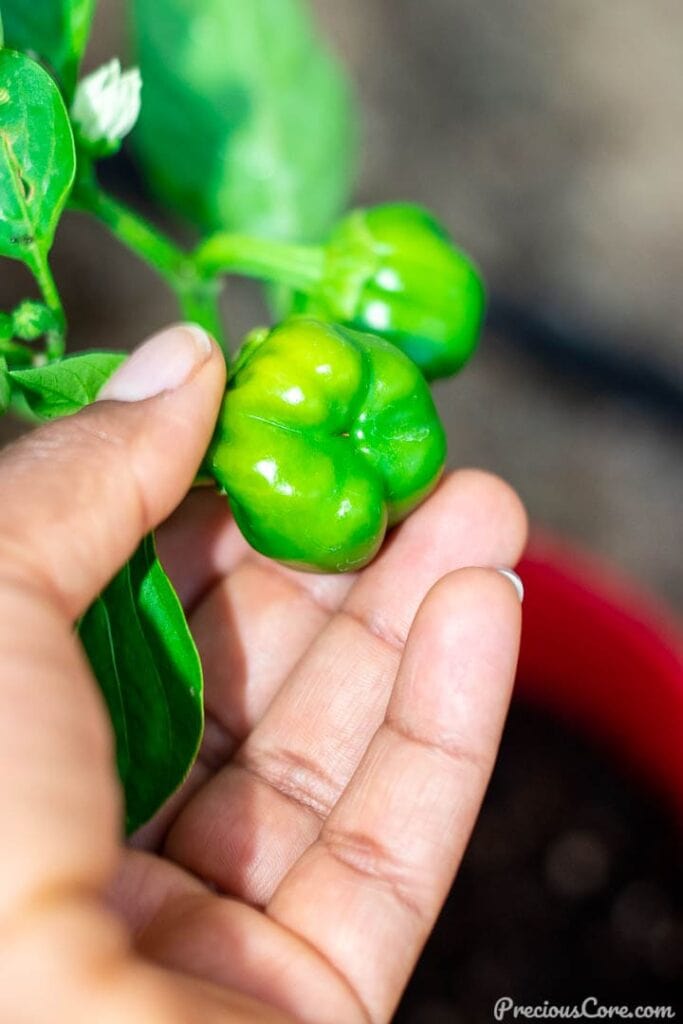 Friends! I have missed sharing my heart with you on Mondays for the past few weeks. I have had really bad episodes of writer's block. But so thankful to be able to share my gardening story with you today.
So.
This year 2020, I Precious planted things and they grew. I have been delivered from the curse of the black thumb. My thumb is green now, albeit brownish green.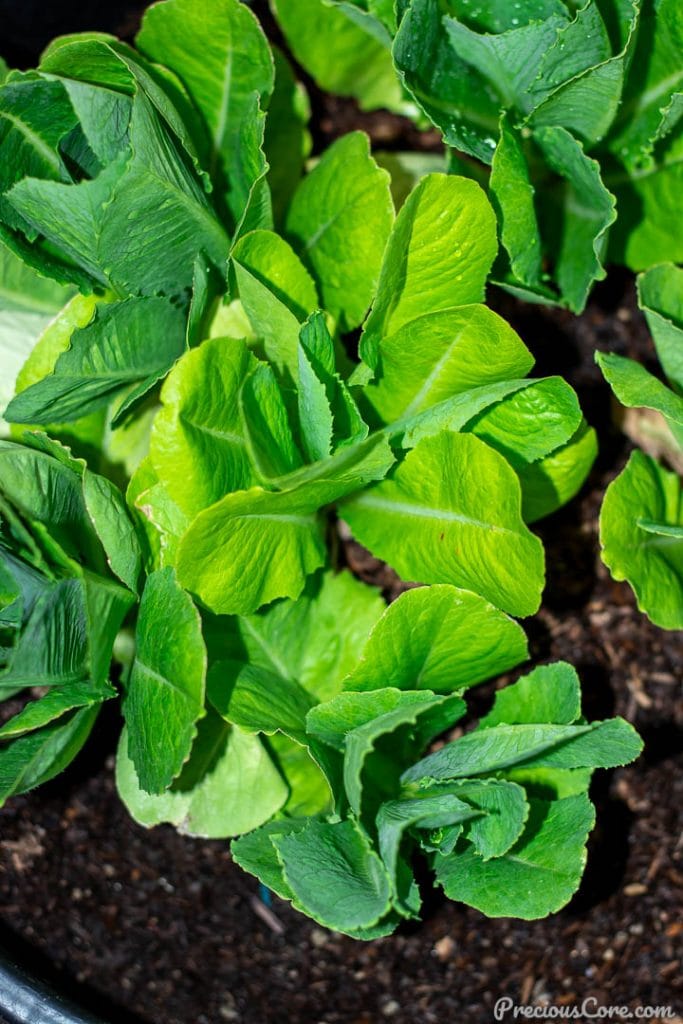 But I grew things and I am proud of it.
I have long nursed the ambition of having a herb garden – one I can dash to and harvest some herbs to throw into whatever I am cooking. My dream has come to pass. Dreams do come true!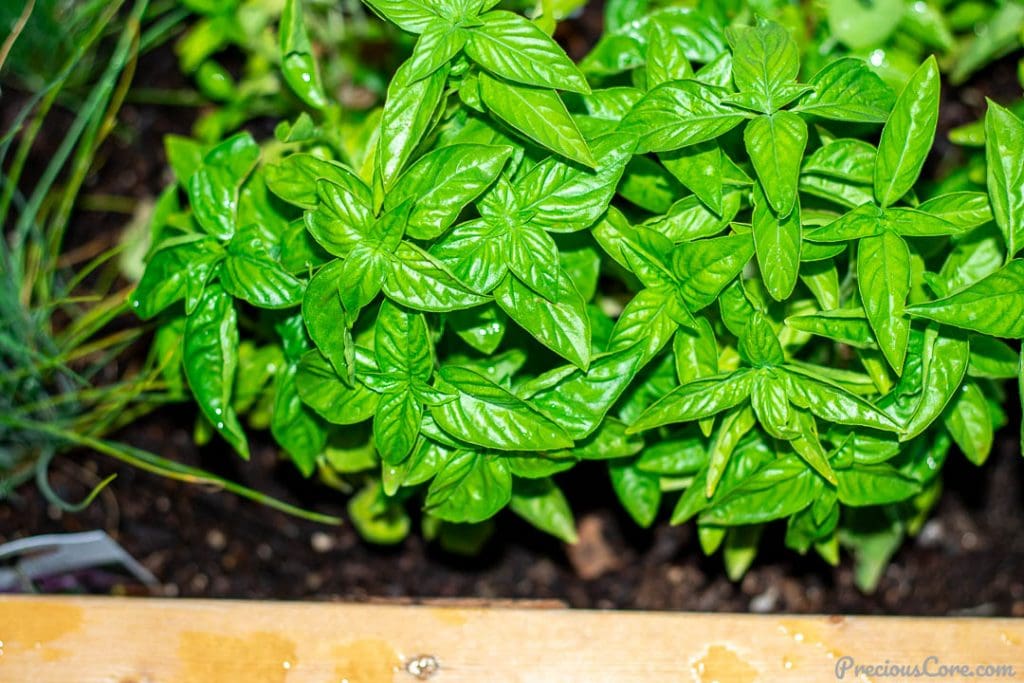 I have even planted a few vegetables in addition to the herb garden. Who's this girl?
I got wooden planters for my herb garden from a seller I found on Facebook Marketplace. Then I made a trip to my local nursery to get soil and some herbs. I filled the planters up with soil, planted the herbs and my life is forever changed.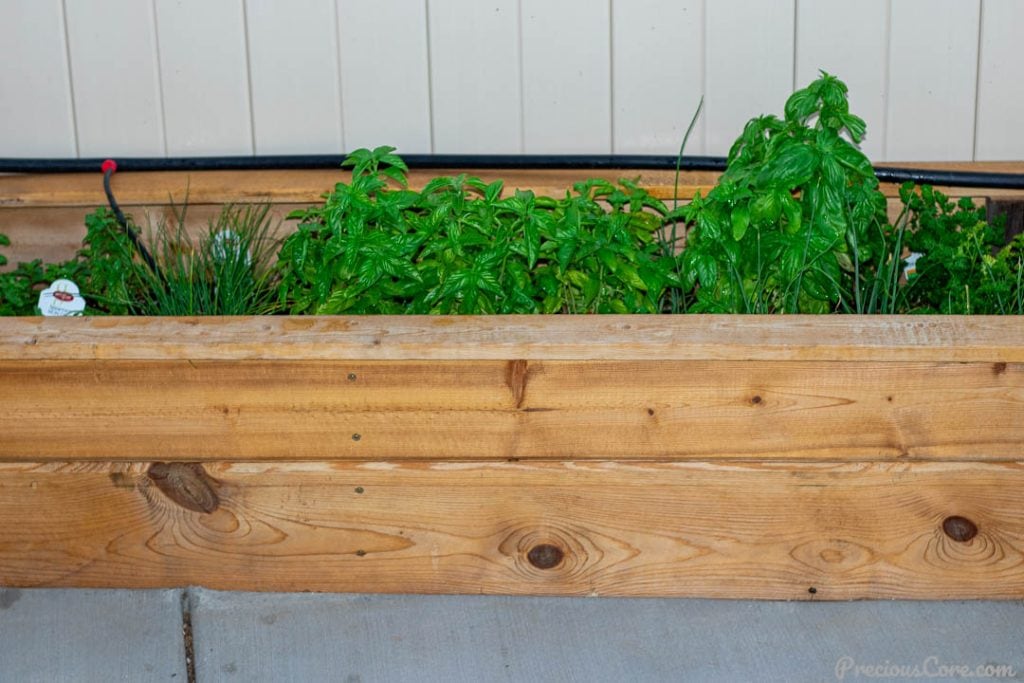 Going out to garden has taught me a lot of valuable life lessons which I would love to share with you.
Here are 7 important life lessons I have learned from gardening:
1. Growth takes time. You do not plant a seed today and expect it to be all grown up by tomorrow. It doesn't matter if you water the seed tremendously expecting it to grow up fast in one day. It won't. One asset that cannot be manipulated is time. Plant the seed and give it time. It will grow.
This encourages me not to try to rush any process in life that requires growth time. I am learning to appreciate the time growth takes. And when you wait for that growth and you see it happen, it is very rewarding.
2. Nature is therapeutic. Hands in dirt. The smell of live plants. Seeing insects dance around in the garden. It is all such a therapeutic experience. Even though some physical work is involved the comfort of gardening for me far surpasses any strain it puts on the body.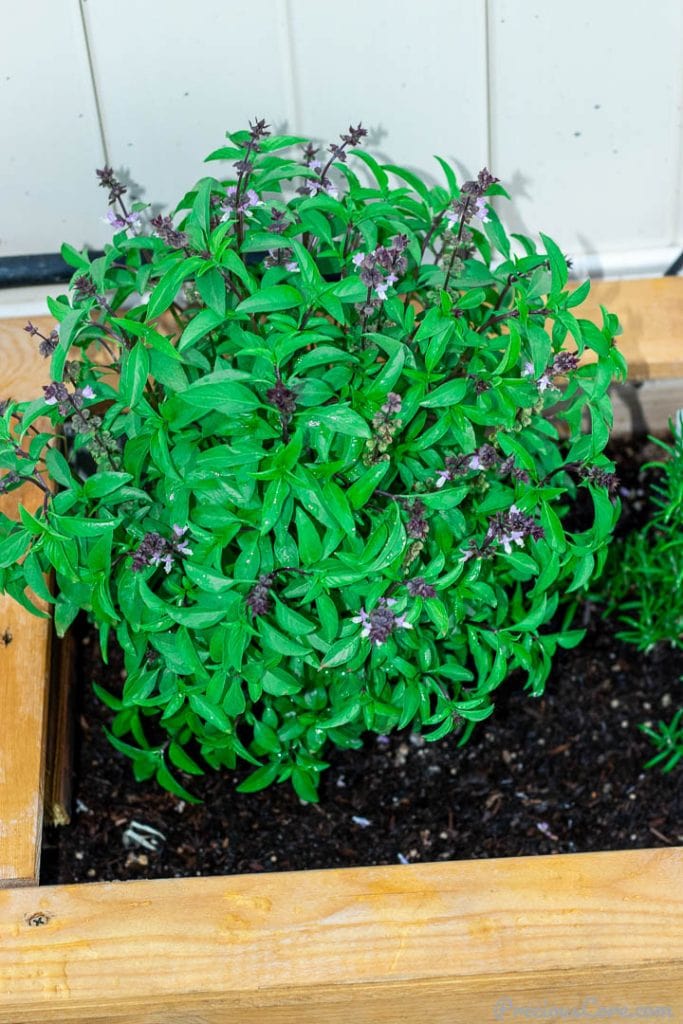 3. Learn, then learn some more. When I started trying to grow things, I figured it will be an easy process. Just get some seeds and throw in soil and they will grow, I will say to myself. But when I tried that a few times and it didn't work out, I had to start asking a lot of questions, watching lots of YouTube videos and I even borrowed a gardening book from the library. Ha.
What I thought would be intuitive wasn't intuitive at all. You see, I grew up in part with my grandma in Cameroon going to her farms(gardens) and working with her planting, taking out weeds, harvesting.
So I thought that was enough experience for me but it wasn't. I learned that not every soil in America could automatically grow food. I had to purchase soil, which was an entirely foreign concept to me.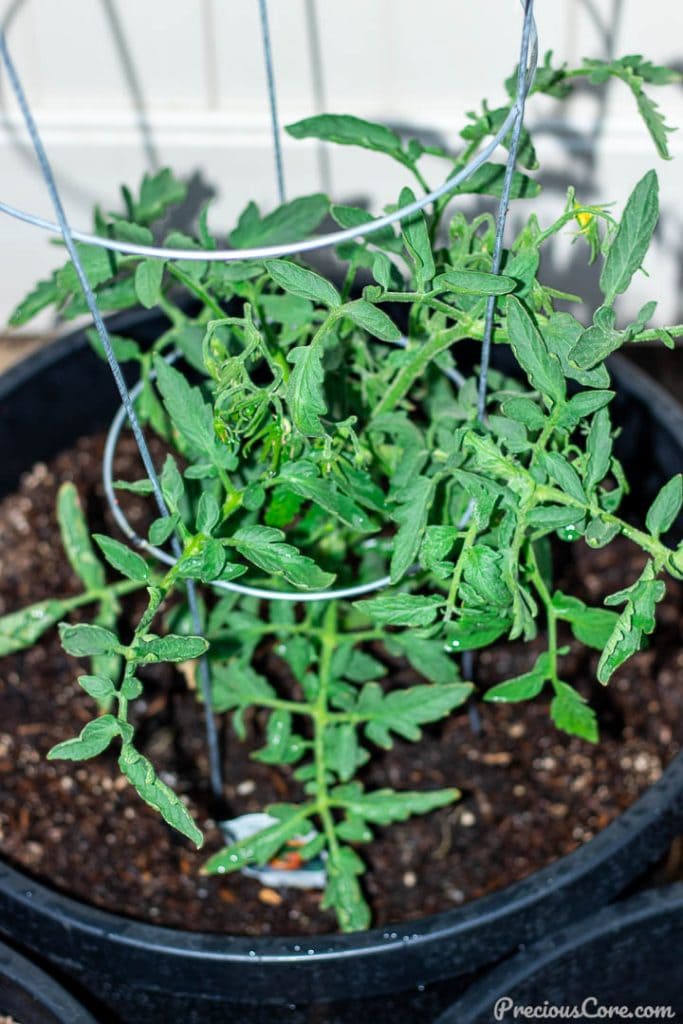 I have learned to purchase the right soil, sow into the right containers, place plants where they would receive the right amount of sunshine and to water consistently.
And I am still learning new things about gardening everyday. I am so thankful for the YouTube channels that teach about gardening.
This has taught me that we need always be learning. Sometimes you need to start from the ABCs and learn your way up.
4. You need the right environment to thrive. Even viable seeds won't grow when placed in the wrong soil. I tried to nurse some seeds and only a few sprouted because they were in the wrong soil. I got seed-starting soil and put in seeds from the same batch and bam, they flourished!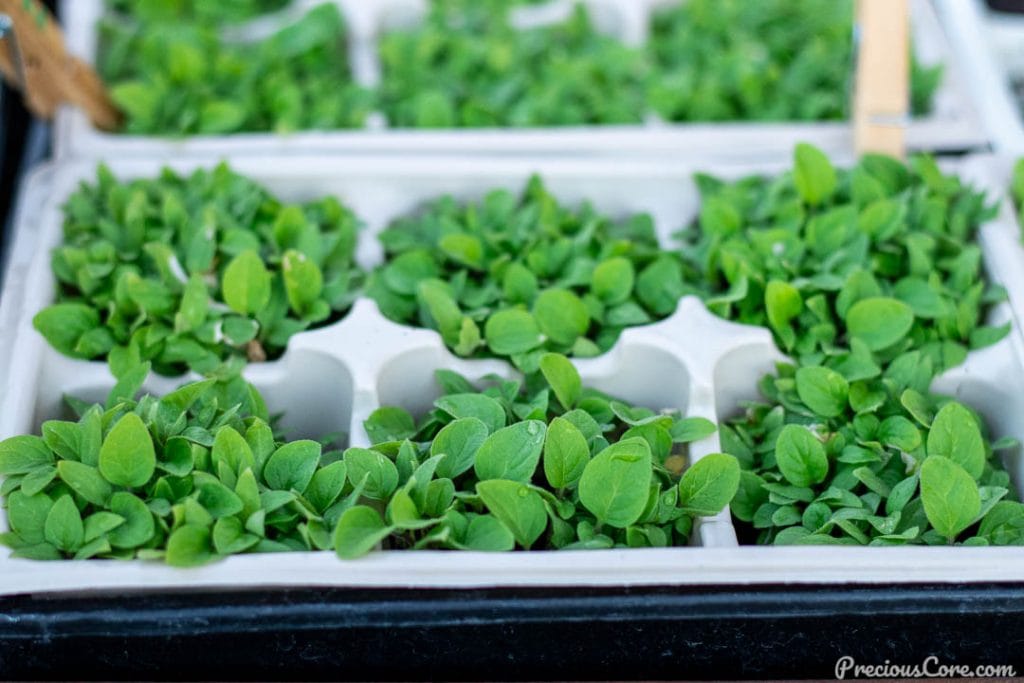 The right seeds need the right soil to grow.
5. Nourishment should be continuous. Plants need continuous care. This teaches me that self nourishment is not a one-and-done thing. It should be an ongoing process.
Whatever we care for, whether our bodies, our relationships or our homes should be cared for continuously so they can thrive.
6. Never ever ever give up. After failing several times at gardening I was almost convinced I couldn't plant anything. But I tried again and I successfully grew things.
This teaches me that no matter how many times you fail at something, you can still succeed. Don't you ever give up!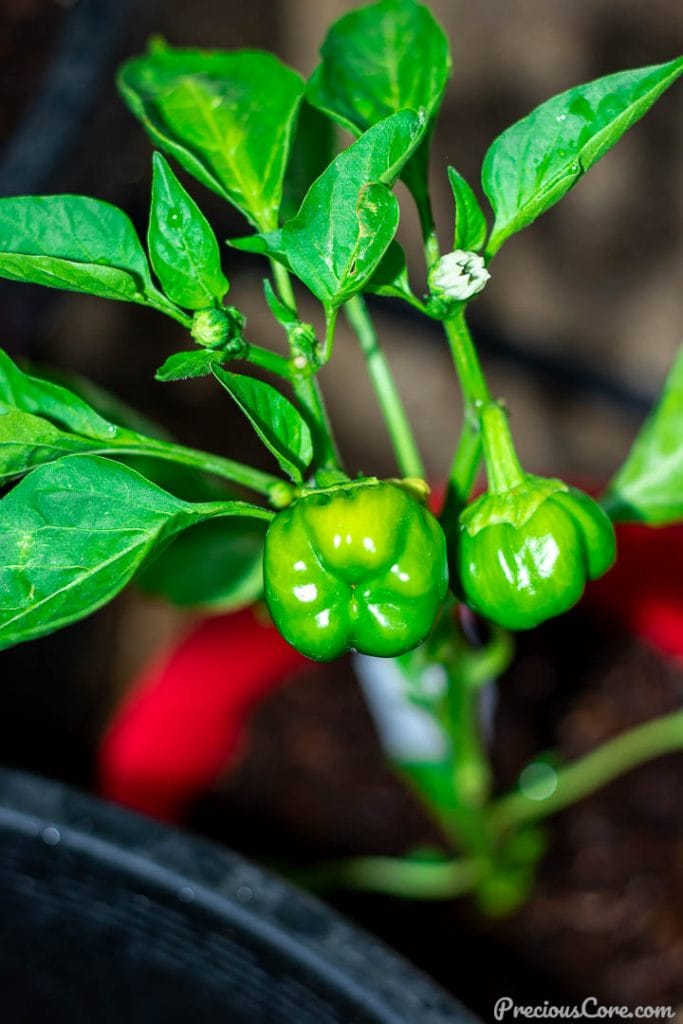 7. Victories don't come by accident. You can't just wish a garden to grow well and it does. You have to put in the work of watering, making sure there is adequate sunlight, protecting plants from intruding animals and more.
When I brought the first transplants from the nursery some animal ate a good portion of the plants before I could even plant them. I have also caught a squirrel eating my precious vegetables.
This has let me to do a lot of research on how to keep the animals away. I got a repellent spray which is organic, safe for the plants and seems to be working well.
Whatever gardening throws my way, I will take a deep breath then research and figure out how to handle it.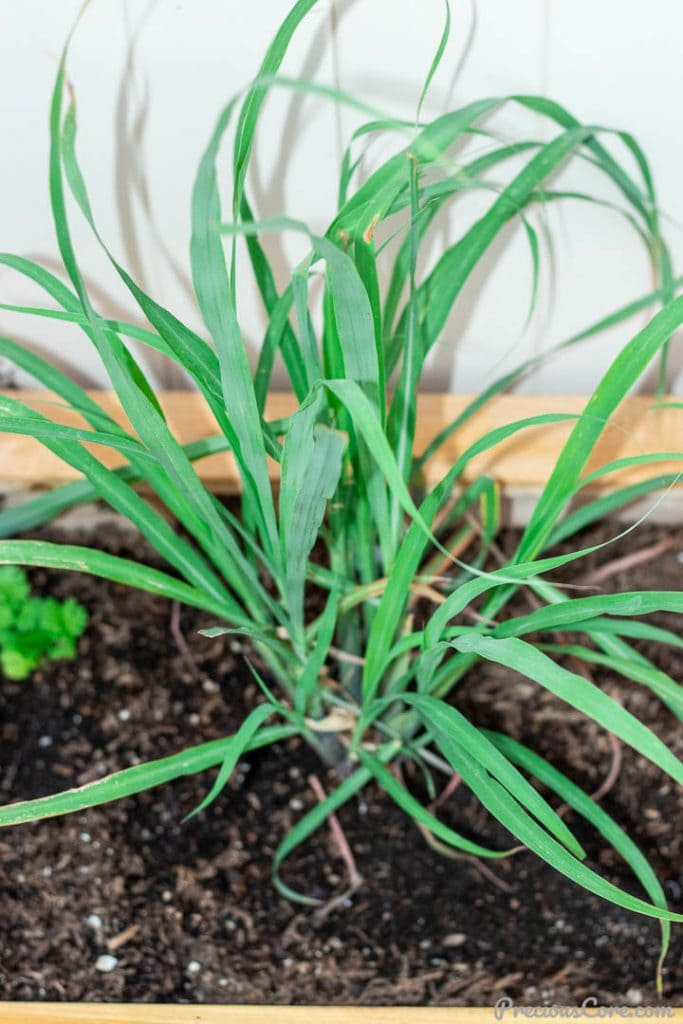 So those are the 7 life lessons gardening has taught me. I have barely started and I still have a long gardening journey ahead.
But I am grateful to be able to enjoy every step of this journey and learn all that I need to learn.
Special thanks to our family friend, Sister Ngum who has been my go-to for gardening advice. I am grateful for all you have taught me and continue to teach me, sis.
I am really enjoying my time out in the garden. If you can plant something, even just in a container, do it. It may not go as planned but do your research and try again.
I can't tell you how many times I failed at gardening because I lost count. But now I have a sweet little garden which is so rewarding.
Thank you for reading and have a wonderful week!
More Inspiring Posts