Hi friends! It's been so long since I connected with you here. I am so excited to be back! Thank you for being patient with me. Thanks so much to all of you who sent messages to check on me.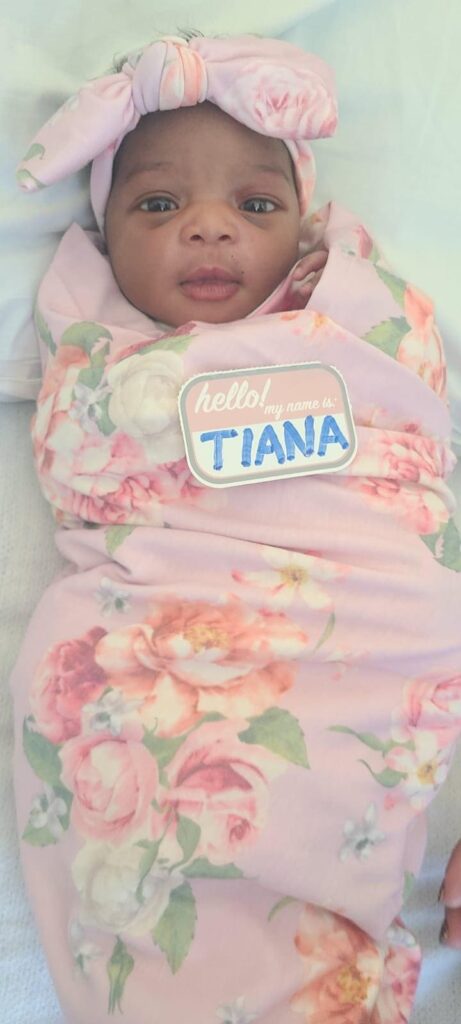 Long story short, I am now the mother of 5 beautiful girls! I had my newest baby 2 months ago! I am so thankful to God for a new sweet baby to love. Children are a wonderful blessing from God.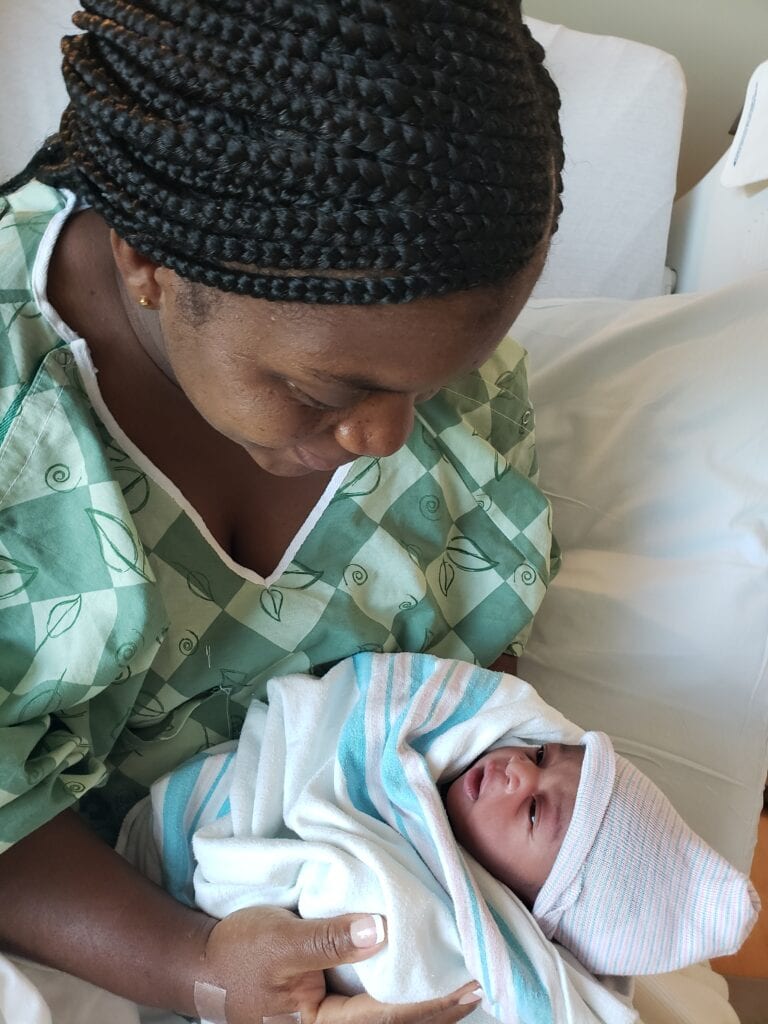 I have been pregnant for most of the year. For a great part of my pregnancy I had horrible morning sickness that made me hate food, the smell of food and almost everything food related.
I could hardly even look at pictures of food without getting nauseated. It was a very tough season for me.
So as you can imagine it was very difficult to work on and share recipes here as I usually do.
I was forced to take a break – my longest break ever since I started blogging!
But I knew I wasn't going to be gone forever. Because I really enjoy cooking and sharing here. And I love the feedback I get from you all. Thank you for being here.
God knows how much I have missed being here. So glad to be back!
My 4 older girls now have a baby sister to love on. Here are my girls a couple of weeks before I had their sister.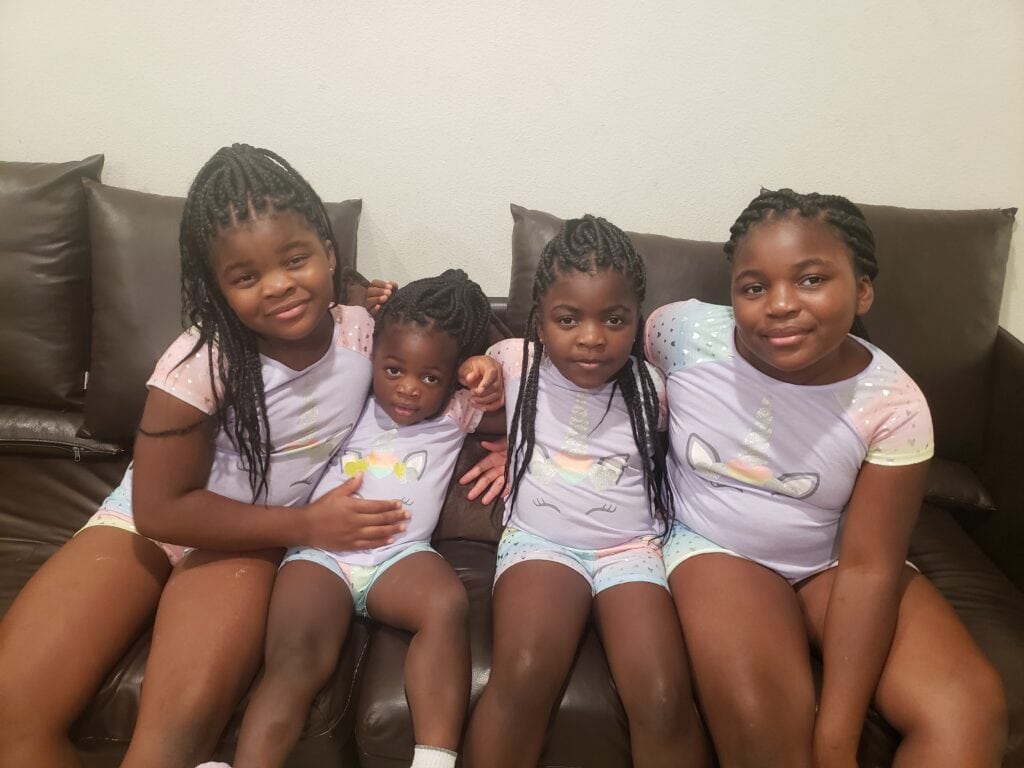 And here they are with our sweet gift from God.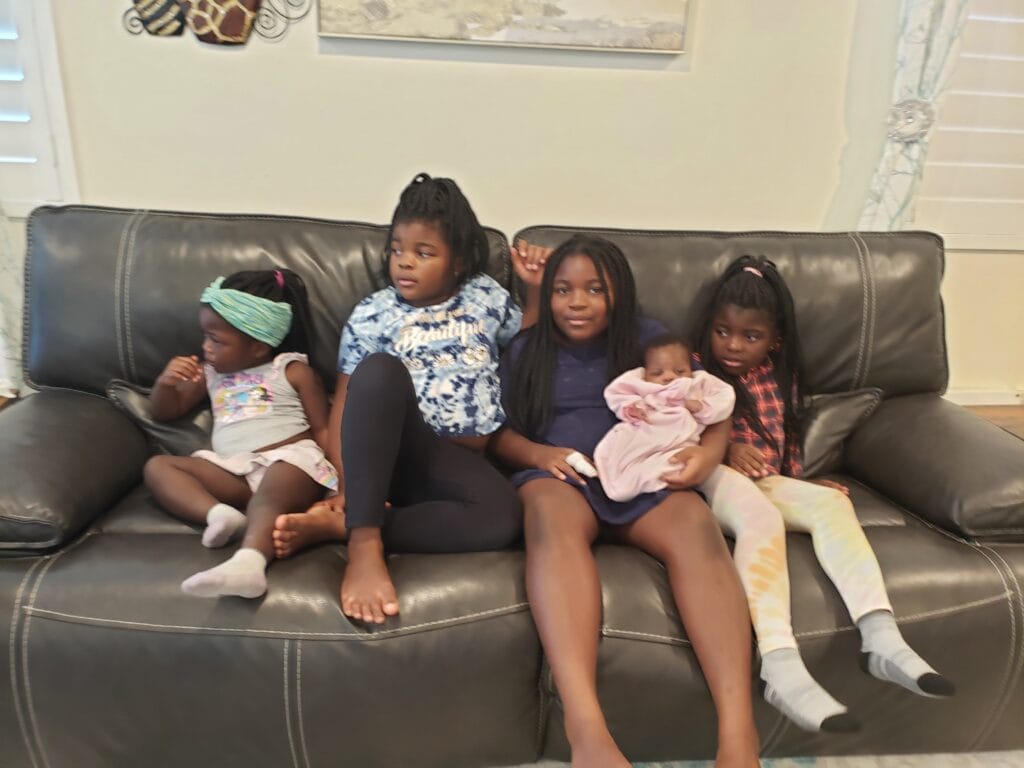 Here I am a couple of days before I had the baby. I was so pregnant!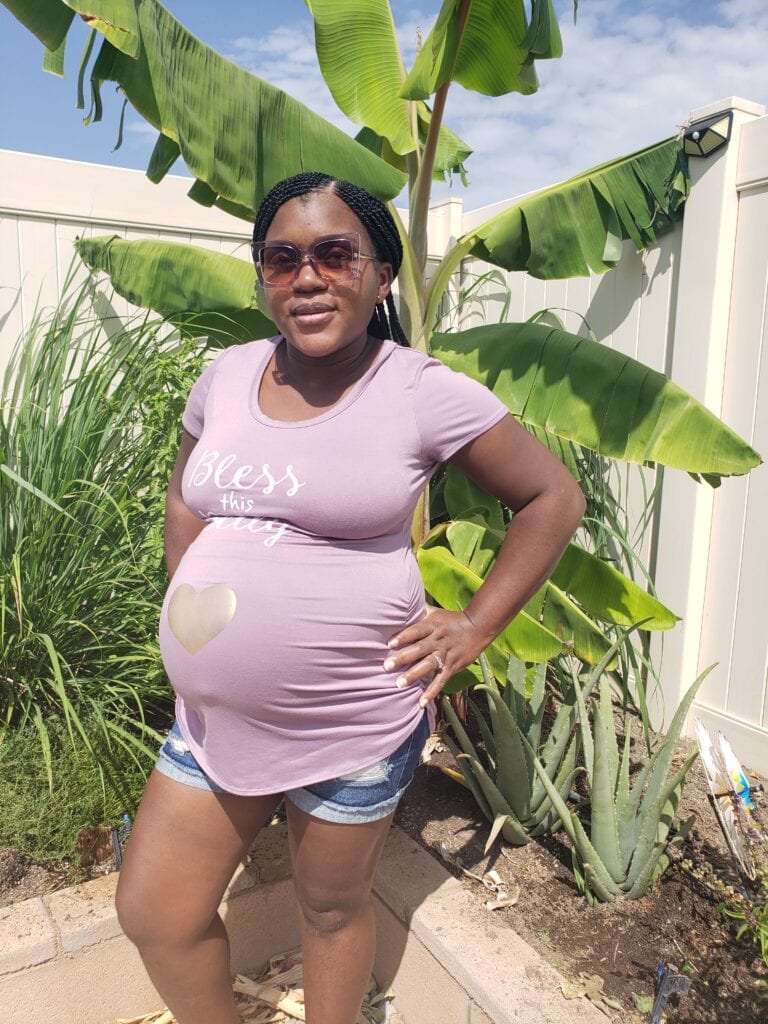 My baby is two months old now so I am able to get to some time to work on content for you guys. I look forward to sharing more with you on here. I pray my recipes keep making a difference in your homes.
Have a wonderful time!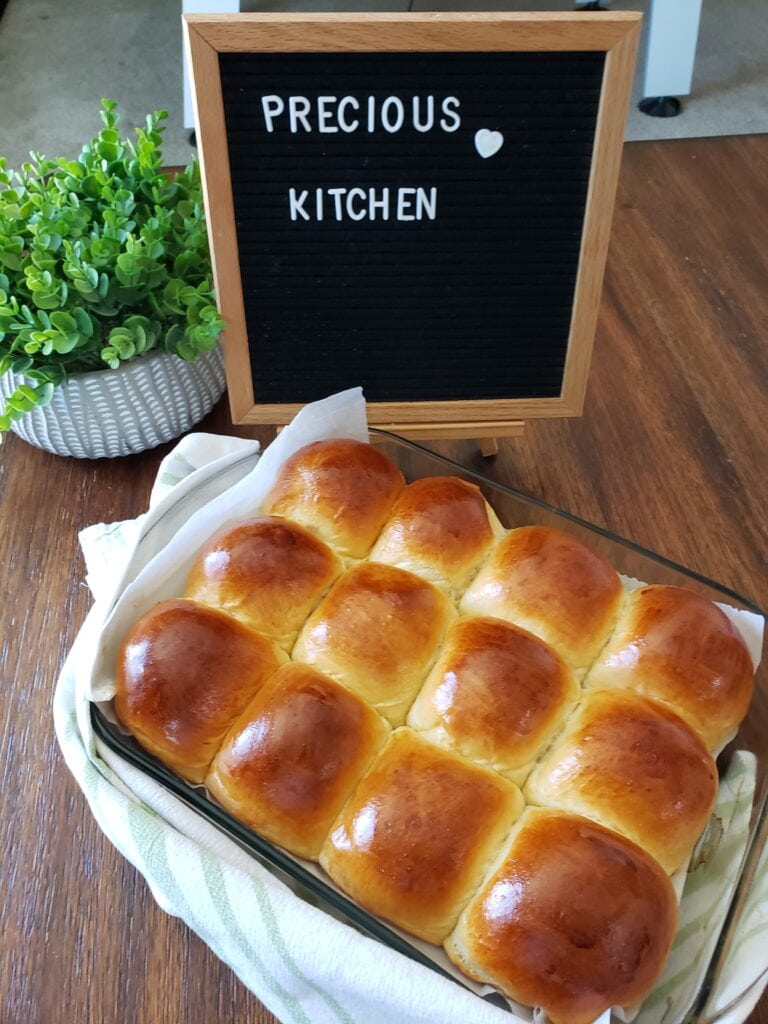 P.S. These dinner rolls are to die for!