HERE'S WHAT'S UP: COOKING EXPERIMENTS
Published Jun 21, 2016
Updated Apr 26, 2017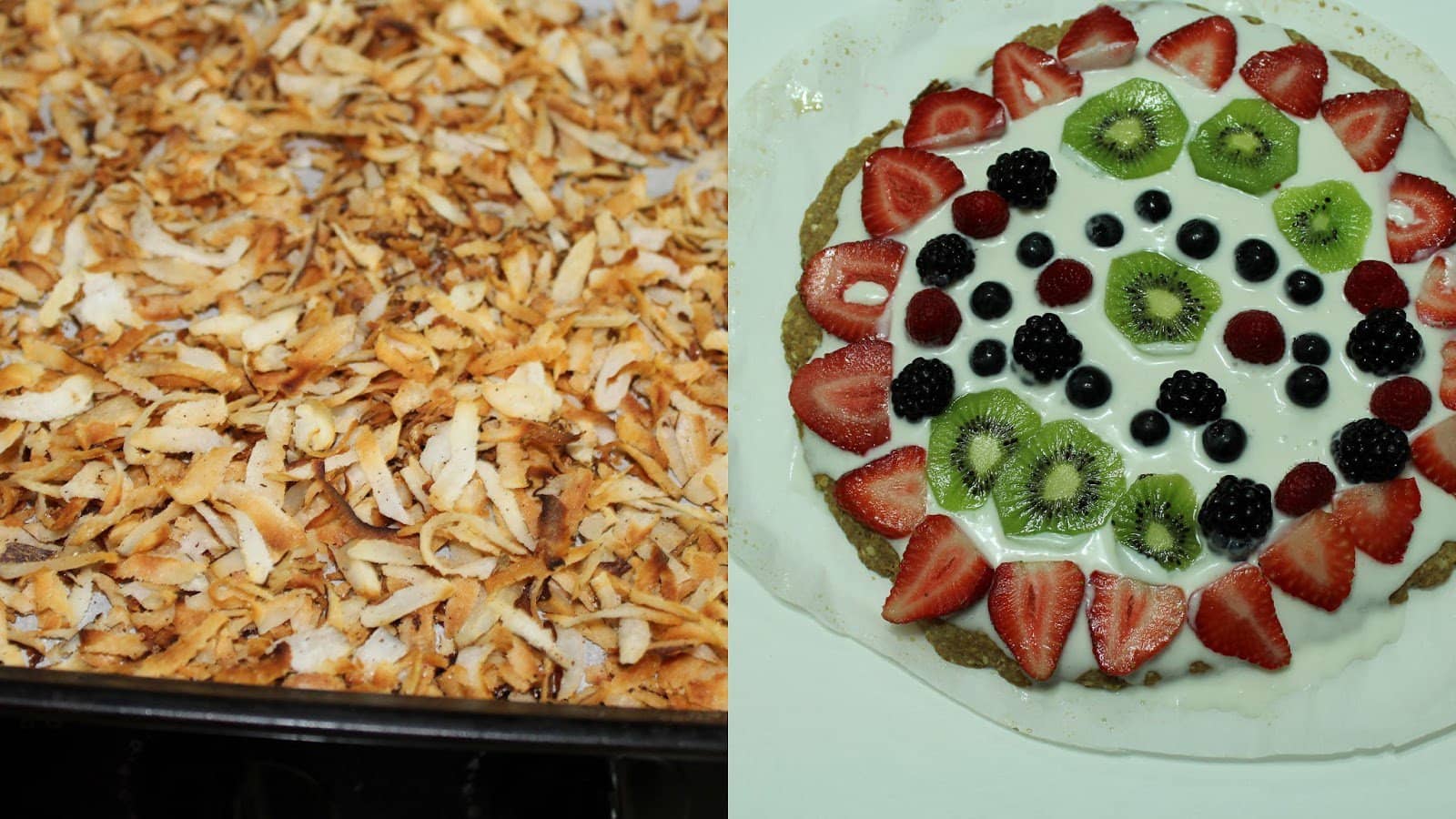 I had a couple of cooking experiments last week which I would like to share with you. They both feature the love of my life, coconut.
The first is this very popular snack in Cameroon called Coconut Sweet. It is toasted coconut flakes, sweetened with sugar. It is crunchy, sweet and packed with coconut flavour. It is one of those things I dream of when I think of home. For some reason, I'd never considered making mine though I occasionally find fresh coconut here. This was my first attempting at producing the snack.
I broke my coconut.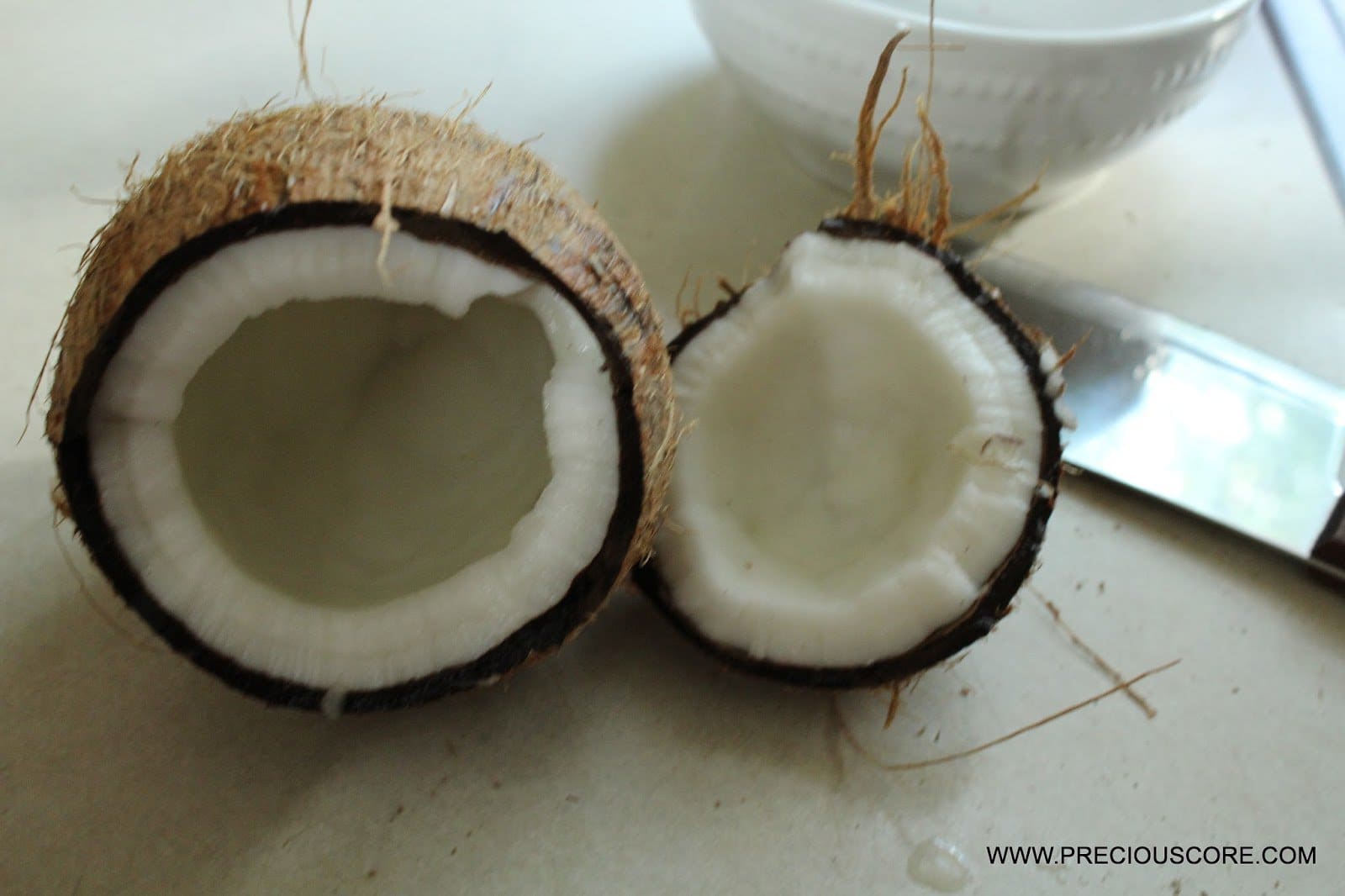 Took the flesh off the shell.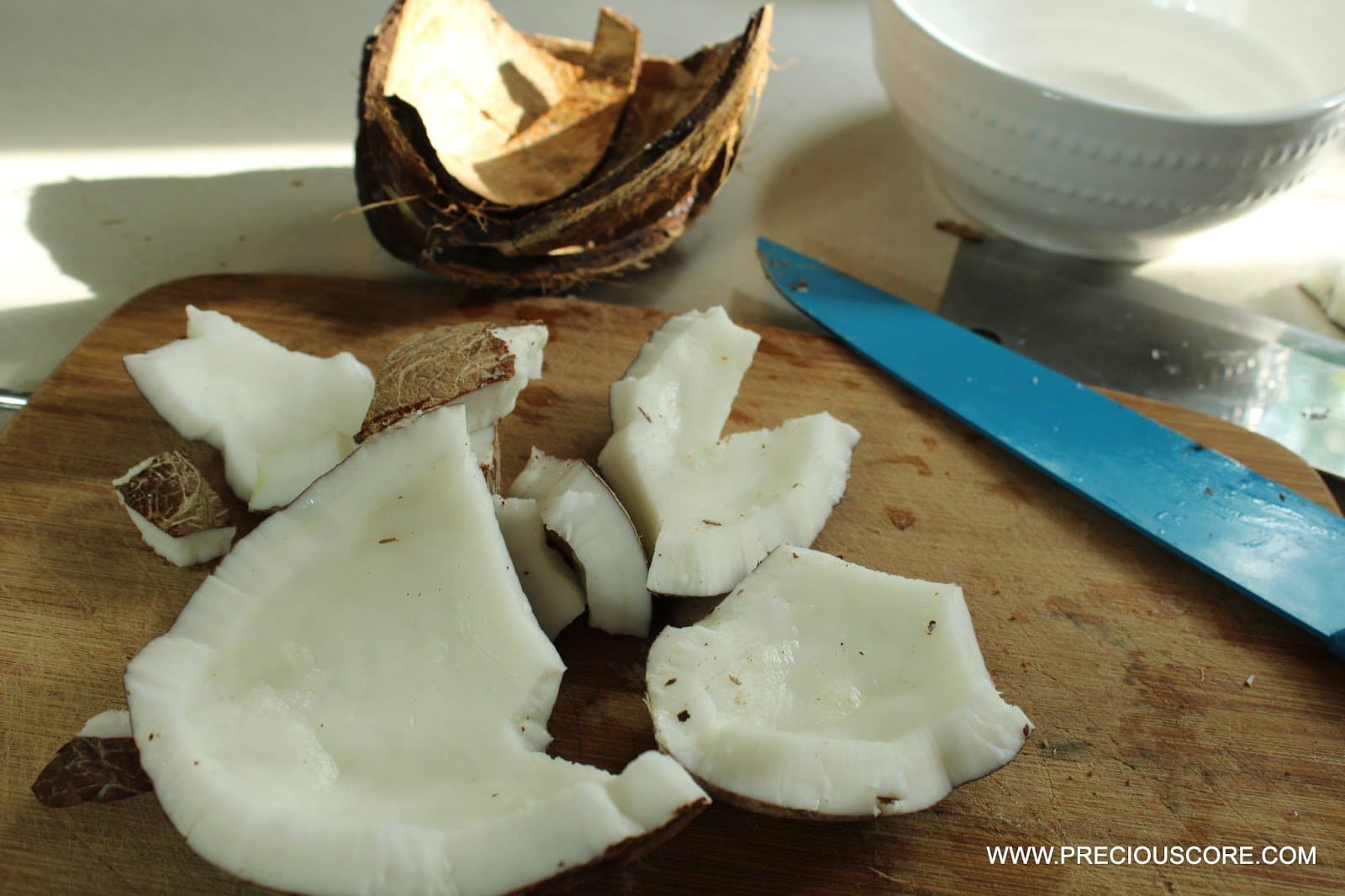 Shredded using a grater.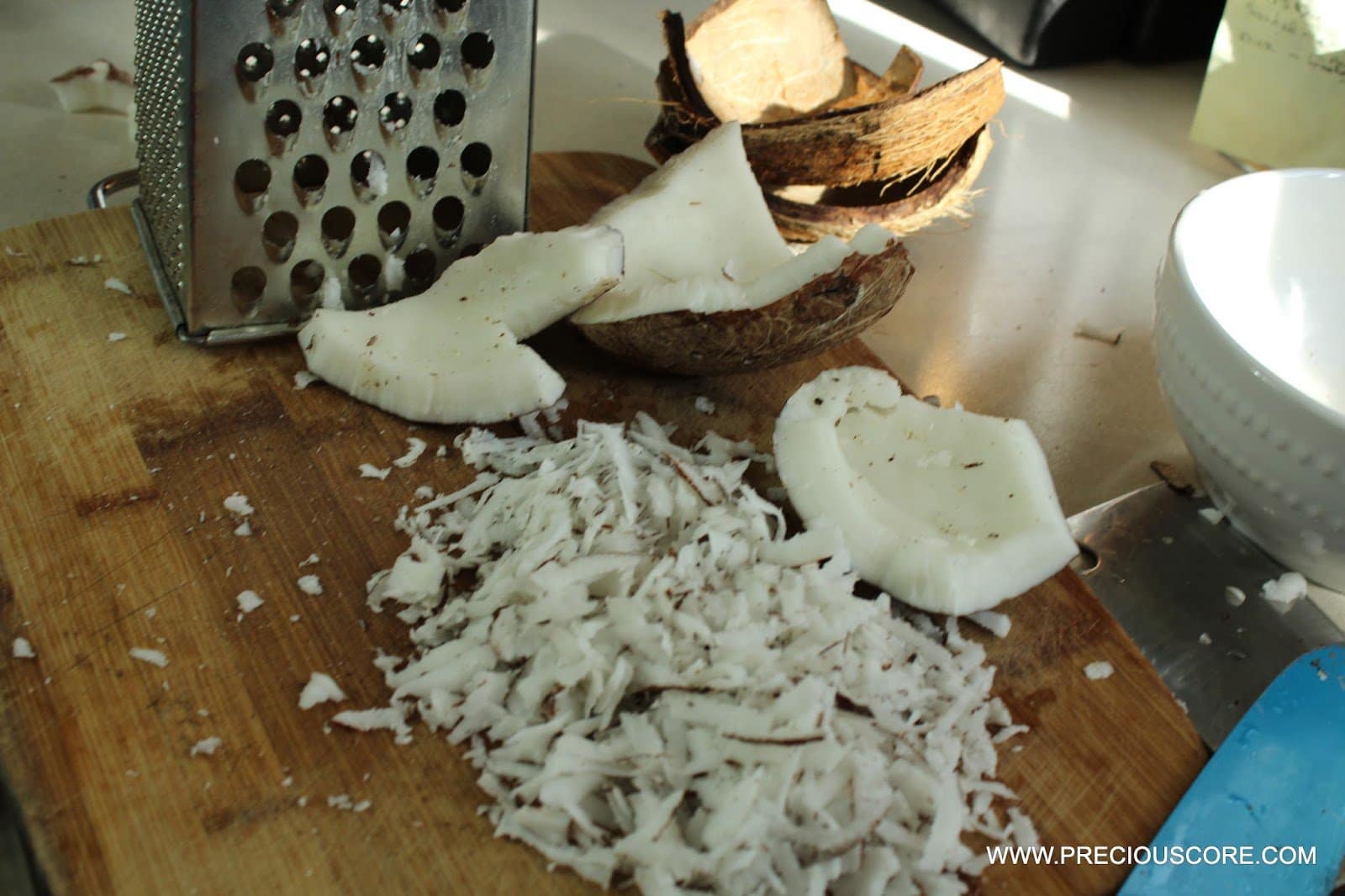 I made sure I ate some as I shredded.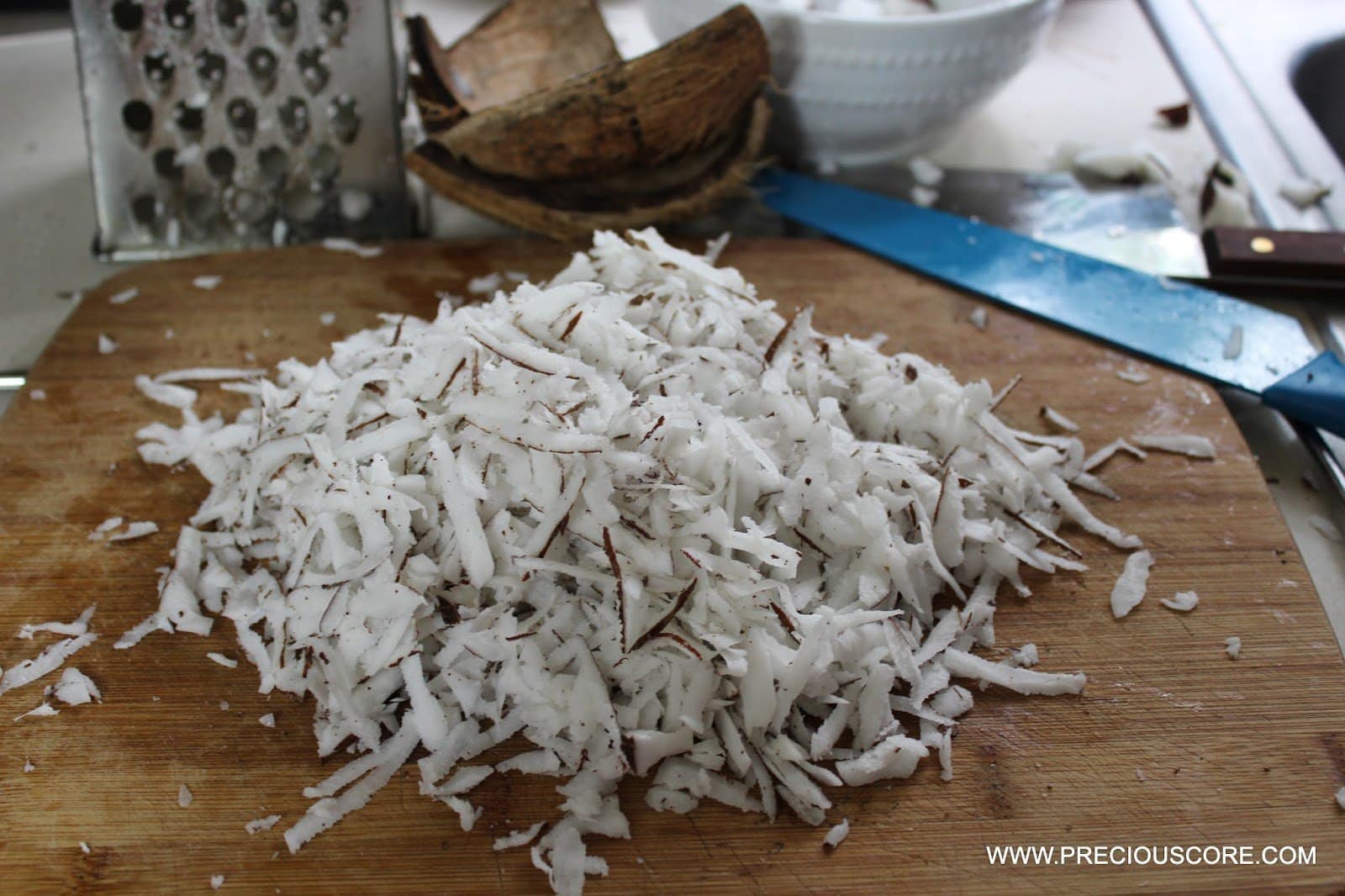 At this point, I couldn't figure out what to do next. So I turned to my food Facebook group for help. After a couple of ideas, I resorted to putting it in the oven and turning from time to time. I spread out the shreds on a baking sheet lined with parchment paper. I sprinkled some sugar on top.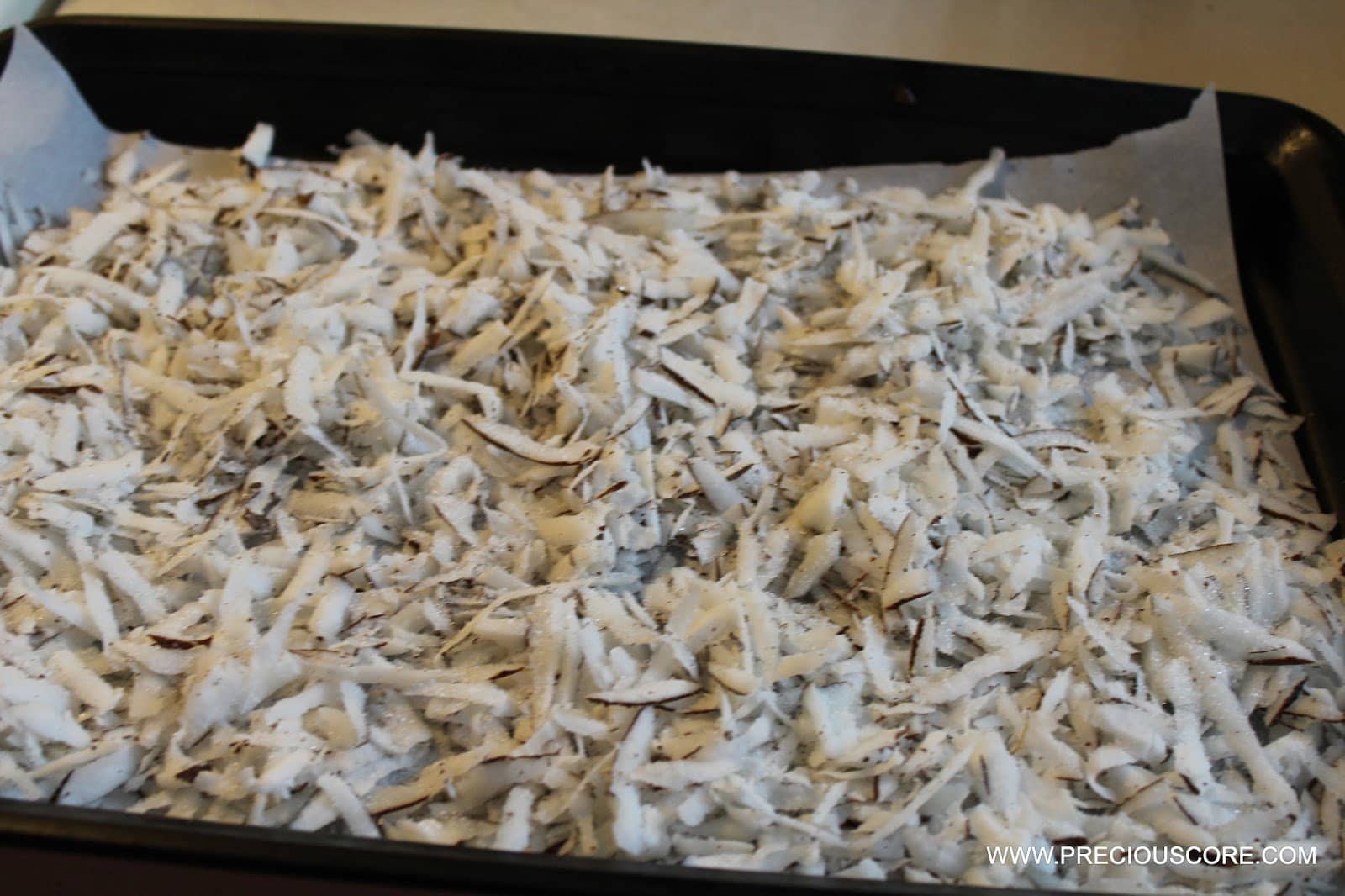 Then I toasted it while turning from time to time. Here is the result.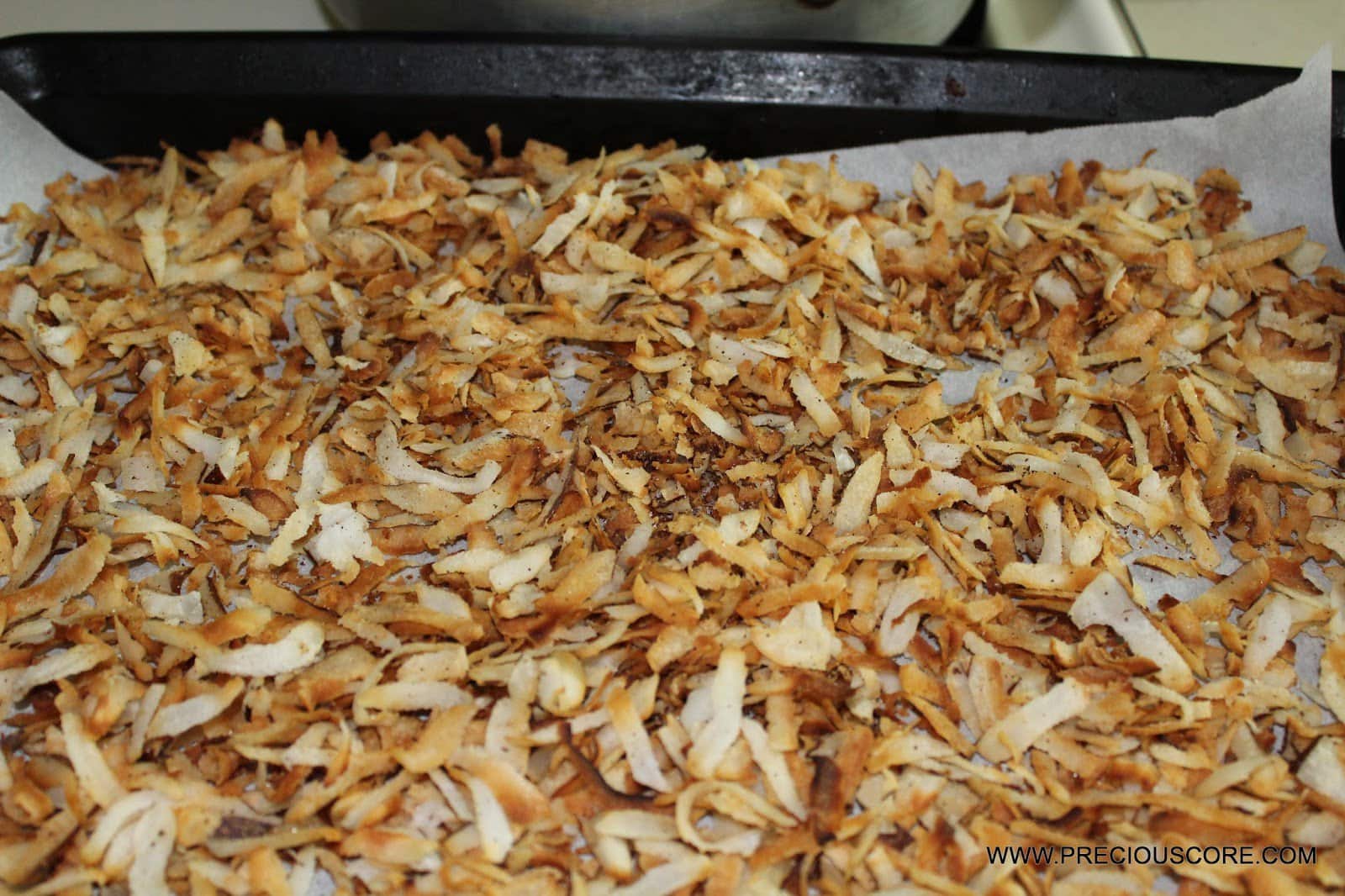 It didn't quite taste or look like the one back home. My shreds were bent and not straight like the original coconut sweet The coconut flavour wasn't as intense. Mr N says it's because the coconut wasn't fresh enough. All the same, everyone jumped at it. I managed to take another picture before they finished devouring it.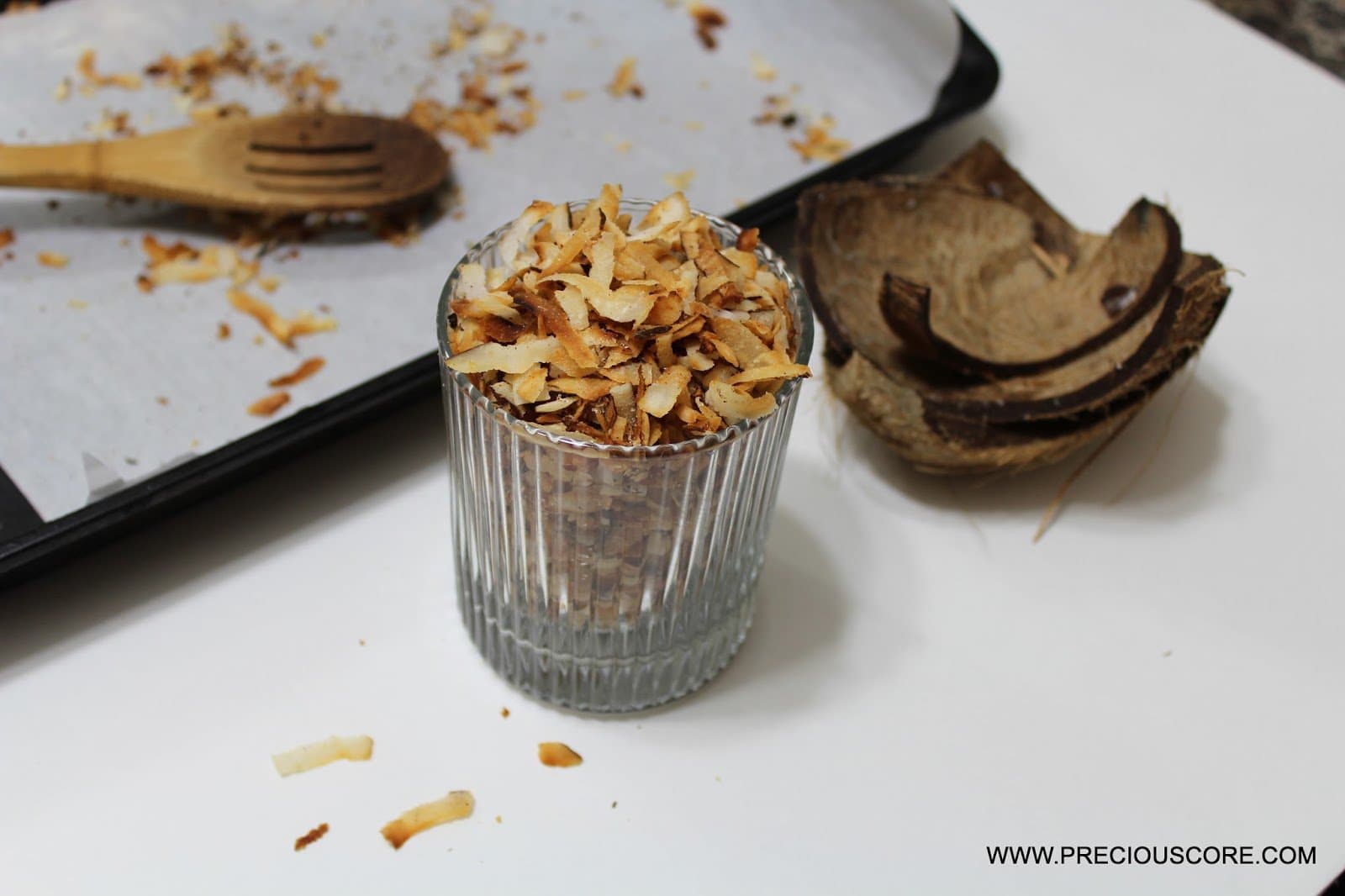 Then I made my first fruit pizza. Normally, fruit pizza crust is made with cookie dough but I wanted something totally healthy. So I combined whole wheat flour, oats, an egg, coconut oil and honey in a bowl.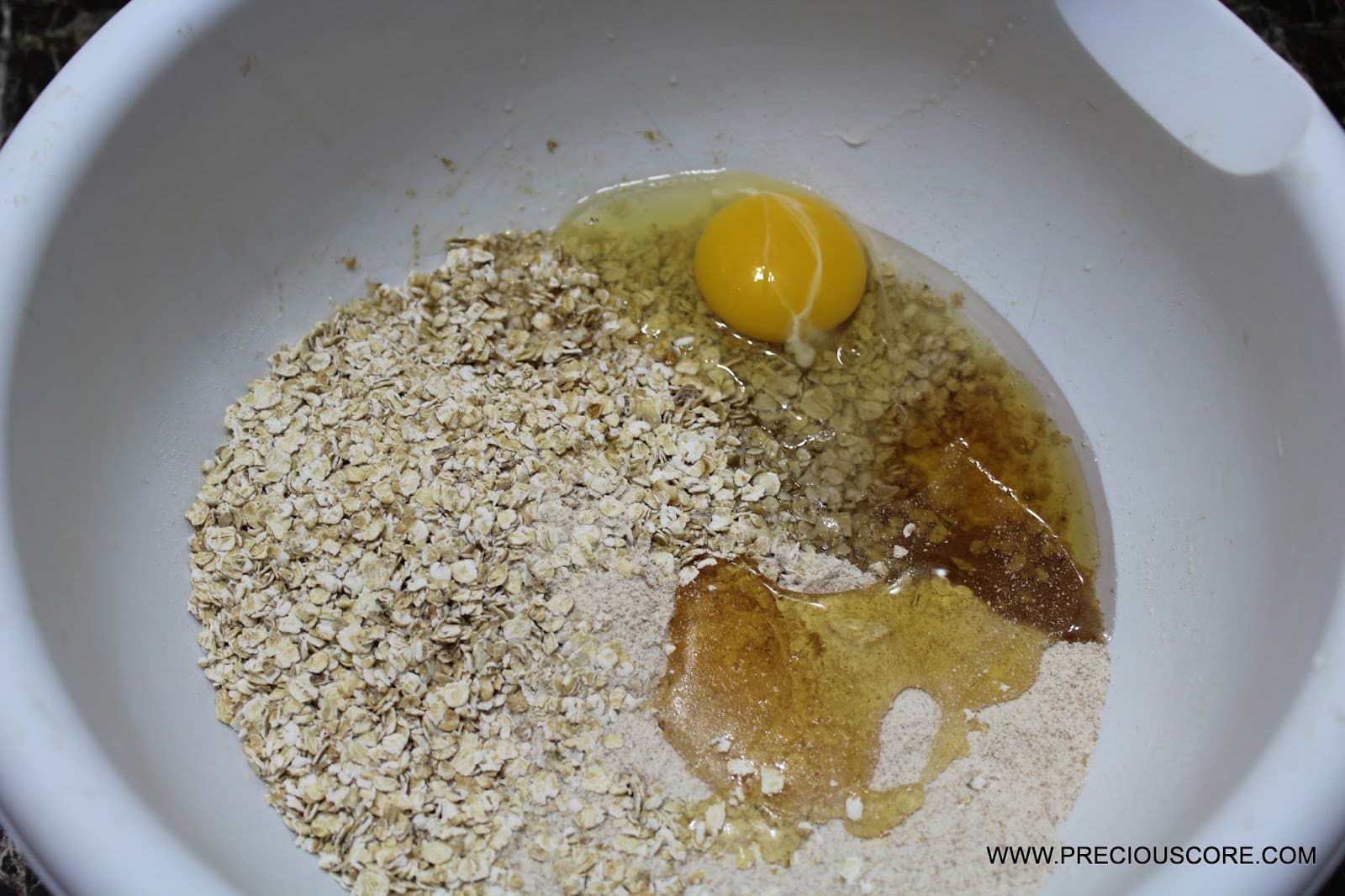 I mixed them together then placed on a pizza pan trying to form a circle with it as much as I could.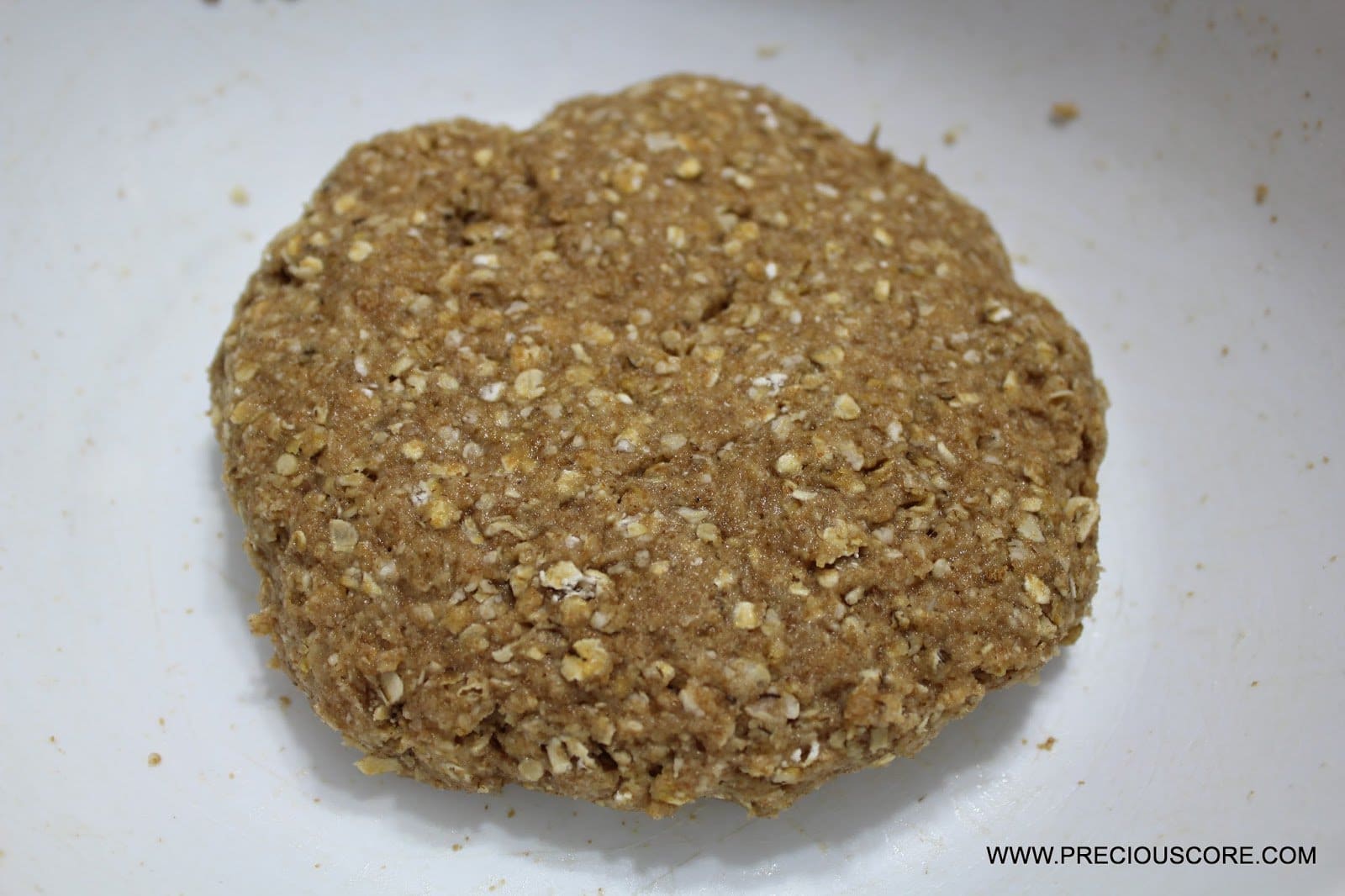 I put that in the oven to bake for a couple of minutes. This is what it looked like when it was all baked.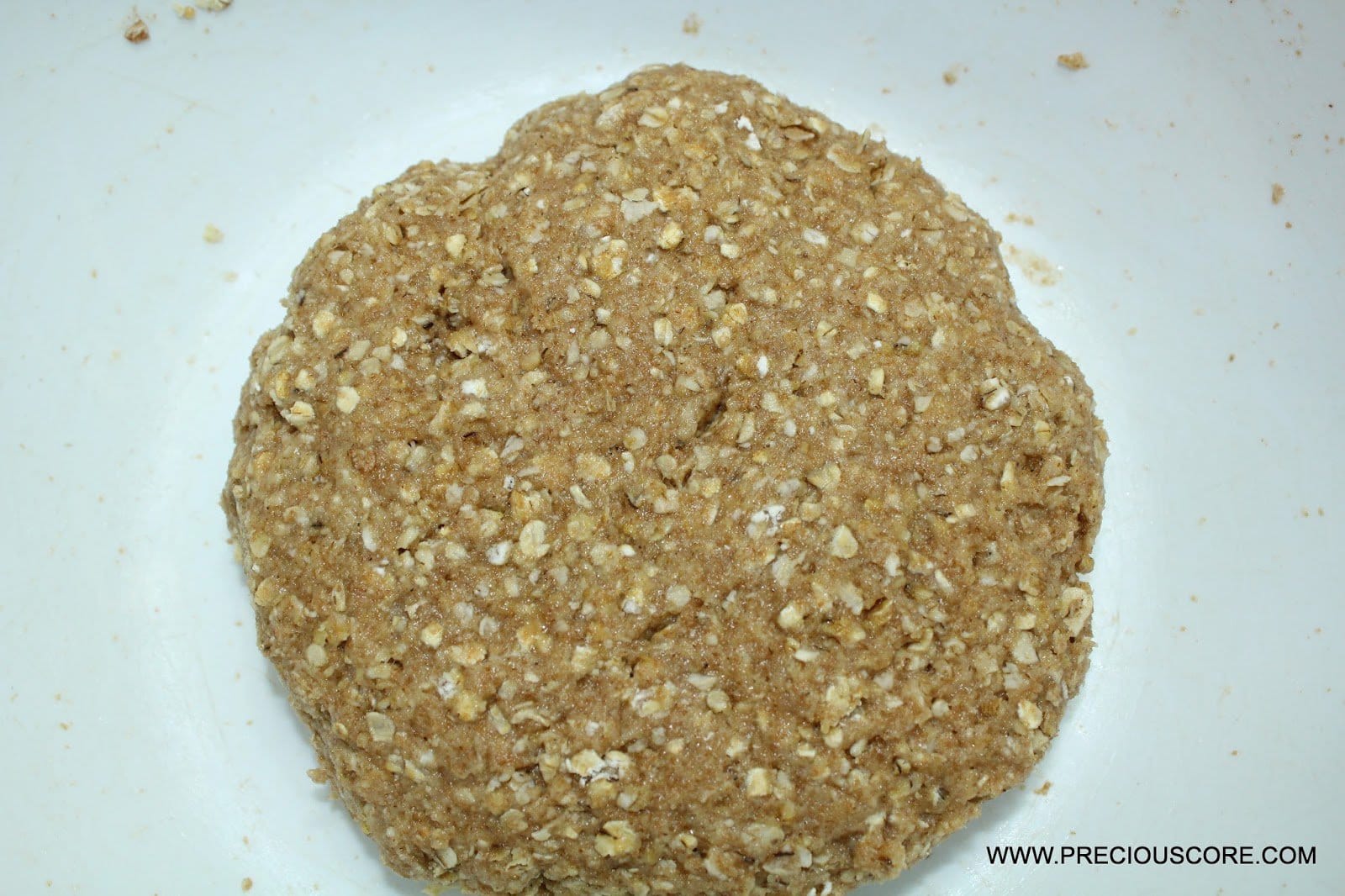 I kept that aside to cool completely while I prepared my sauce. I put some coconut cream in a bowl.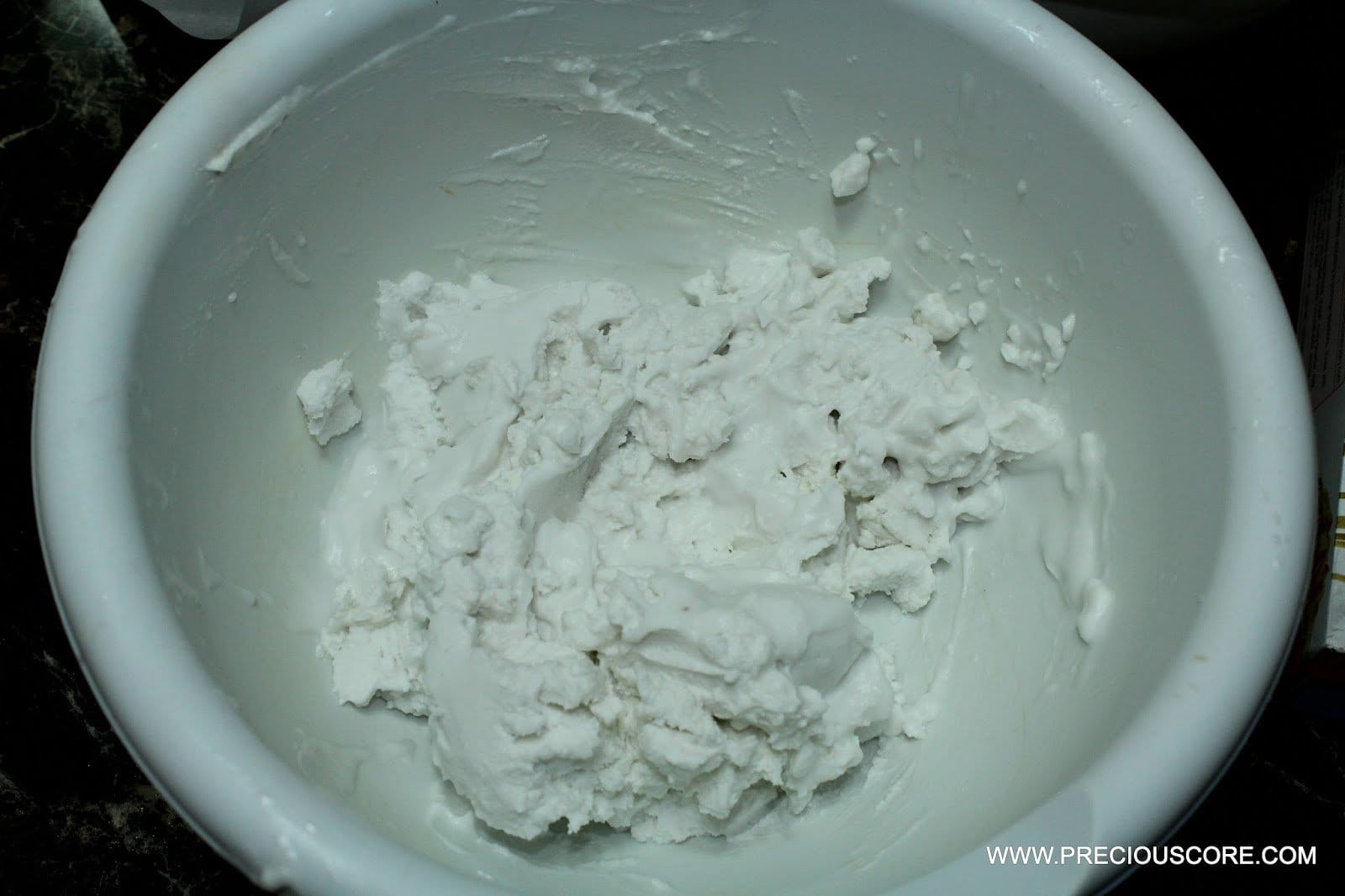 I thought beating this will make it get stiffer or "peak" according to culinary language. Brethren, I beat, mix. Beat, mix! Beat, mix!!!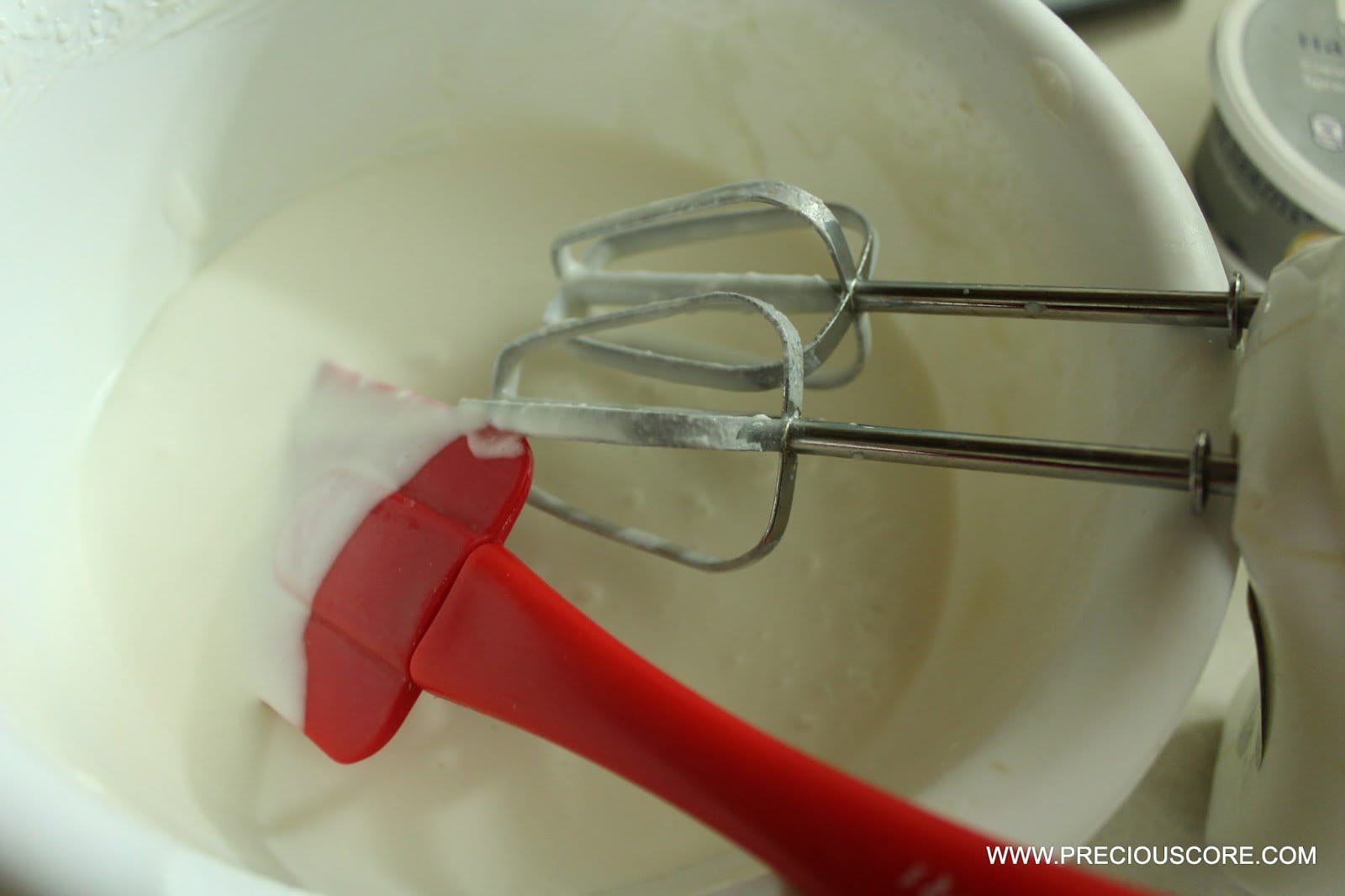 Instead of the frosting-like mixture I had dreamed of, I had a sauce. I spread it over my cooled crust.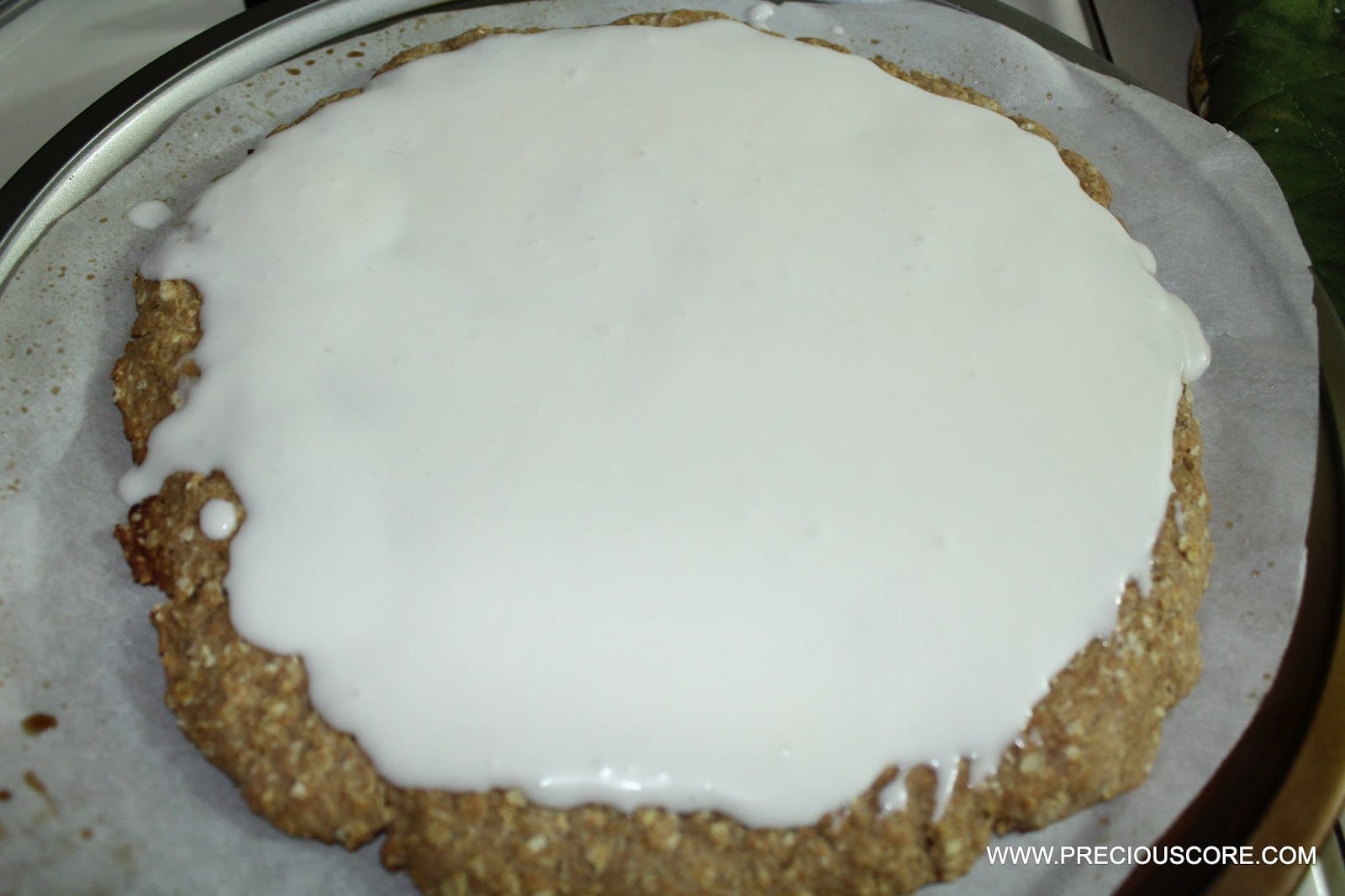 I topped with sliced fruits.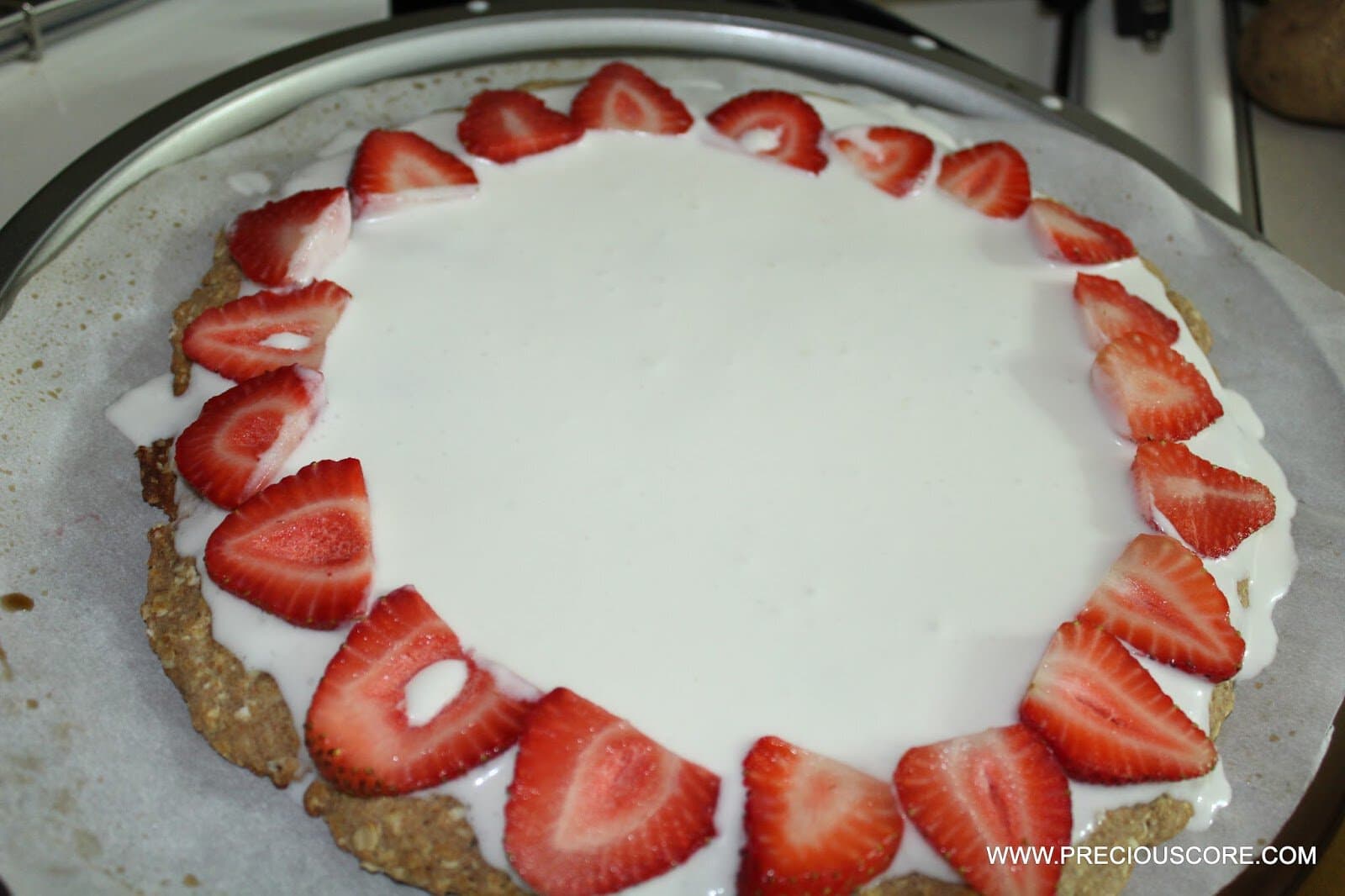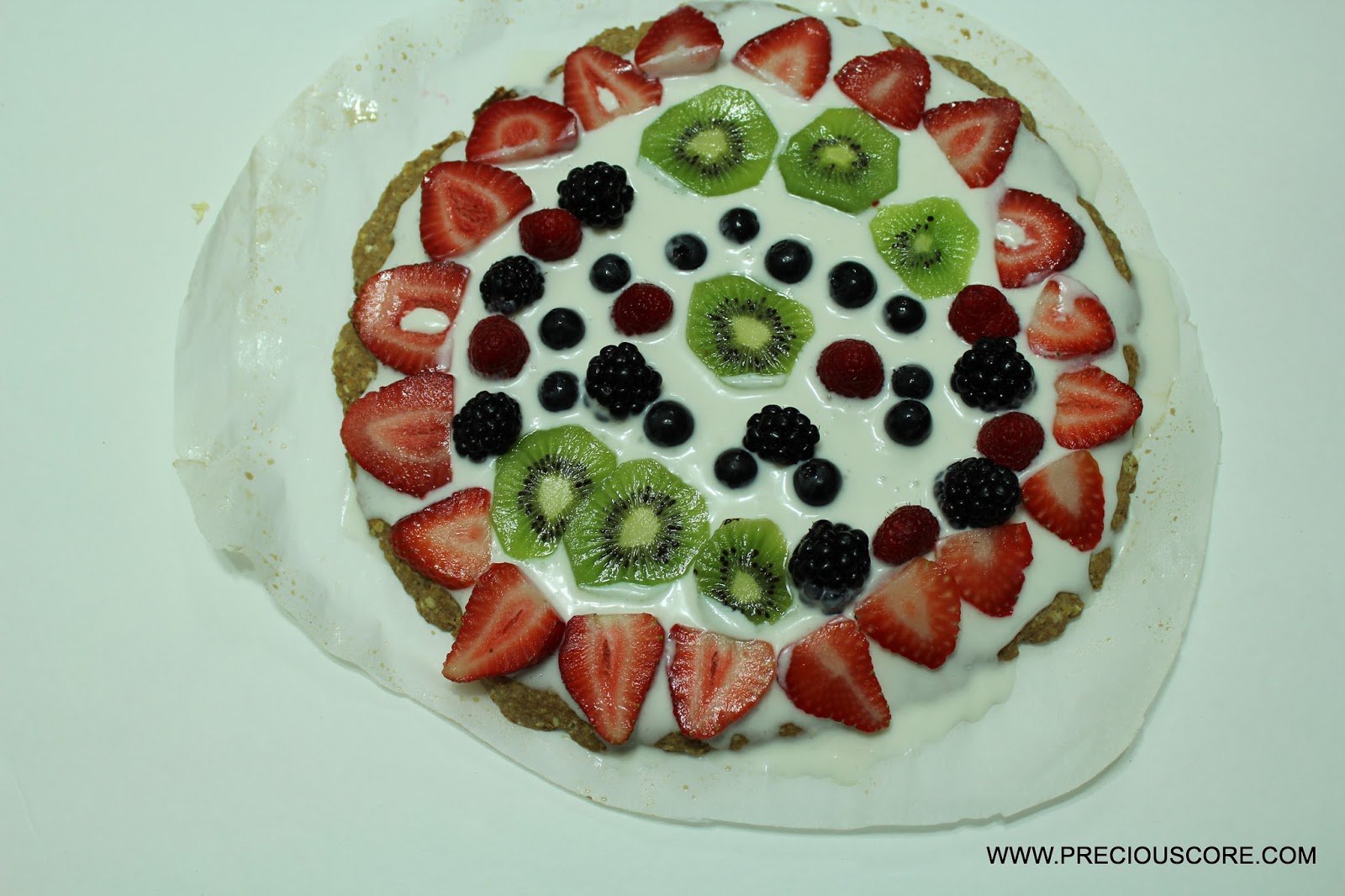 I cut through into triangles using a pizza cutter and we enjoyed. This tasted ah-mazing!
Those are some of the things that happened in my kitchen last week. Hope you enjoyed going through the pictures with me.
I will be trying the Coconut Sweet again. I hope to nail it. When I do, I'll share a proper recipe.
For the Fruit Pizza, I'll figure out how to make a frosting that peaks and is healthy.
I look forward to an awesome week!