HERE'S WHAT'S UP: HAIR DAY
Published Feb 02, 2016
Updated Apr 27, 2017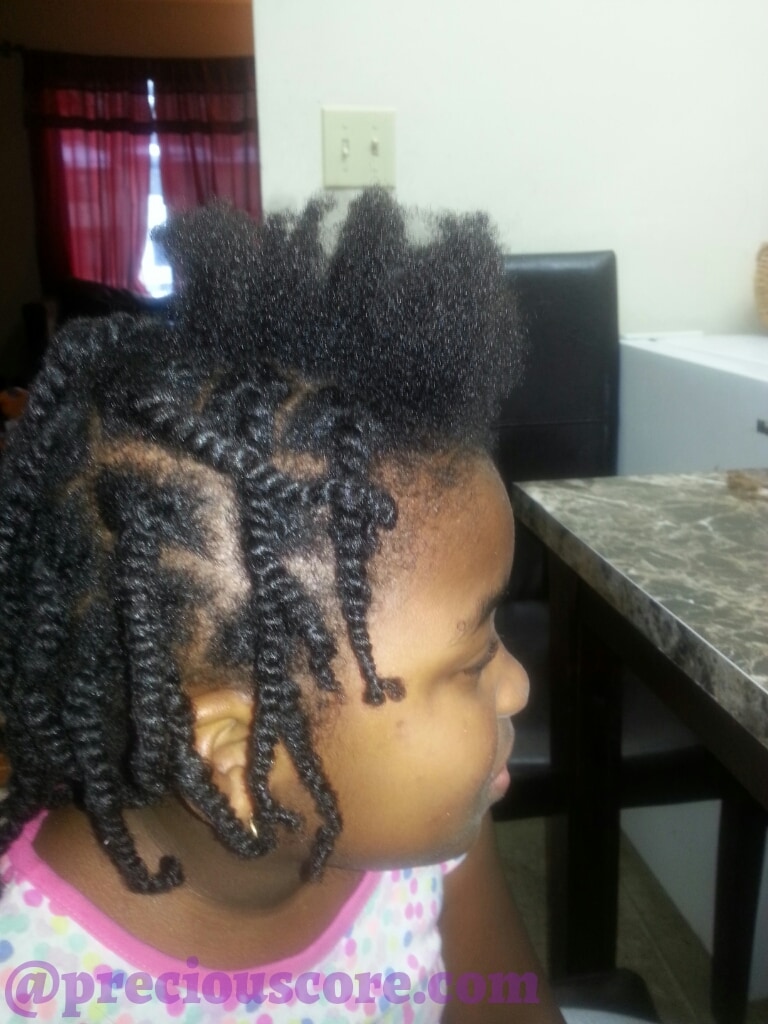 Hello lovelies, happy new month. This is the second month of the year and I have my eyes on the prize! Over the weekend, I chose to have a hair day with my girls. Hair day is the day on which we detangle, wash their hair and install a new style. I always plan on doing all these in one day but I end up doing them for two or three days depending on the weight of the new style.
I decided to just go ahead and twist their natural hair with no added extensions. I discovered that when I twist just their hair, it doesn't look as clean as regular braids. Yet it takes less time and could last for a couple of weeks and the best part is it is so easy to untwist. In fact, girl number 1 takes them off herself. Here is her finished look from the back. I accessorised with some antique tubes I bought from an online shop.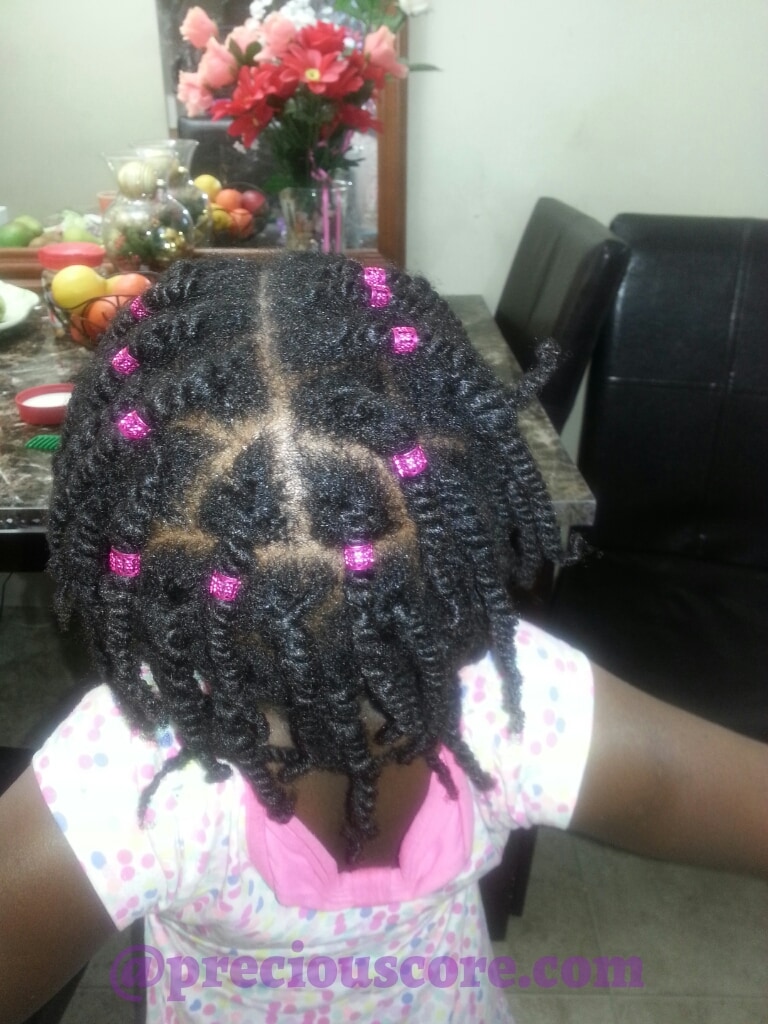 Girl number two's afro… It's actually longer than this but shrinkage is real.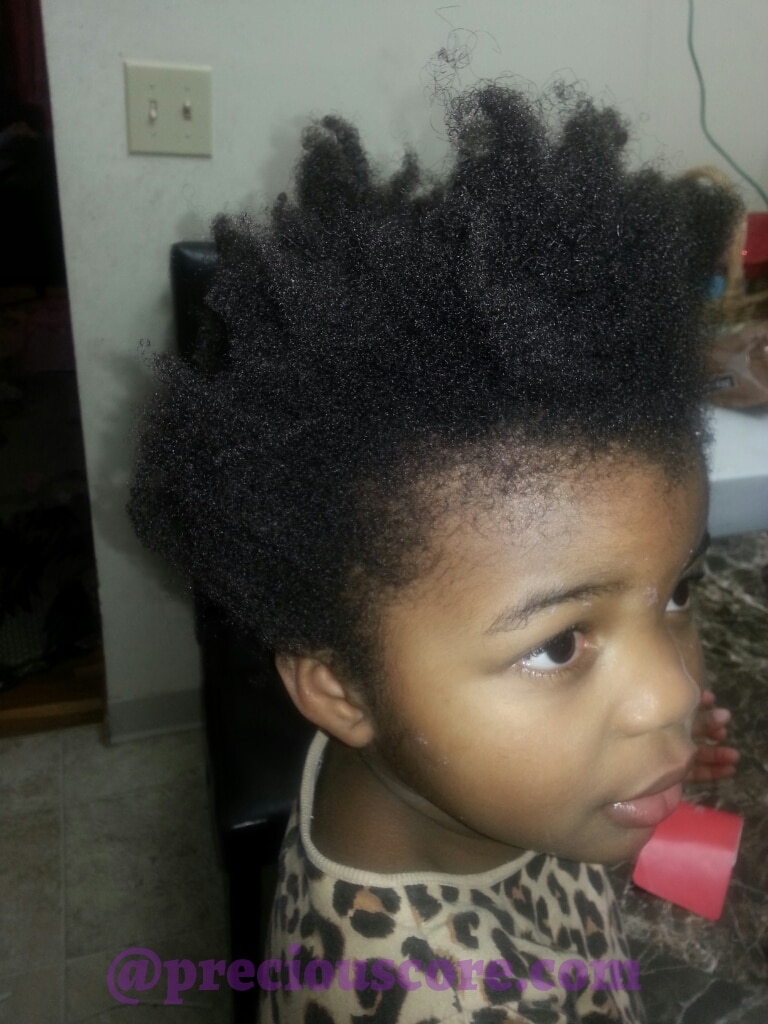 By the time I got to her, I was getting tired so I made her twists bigger.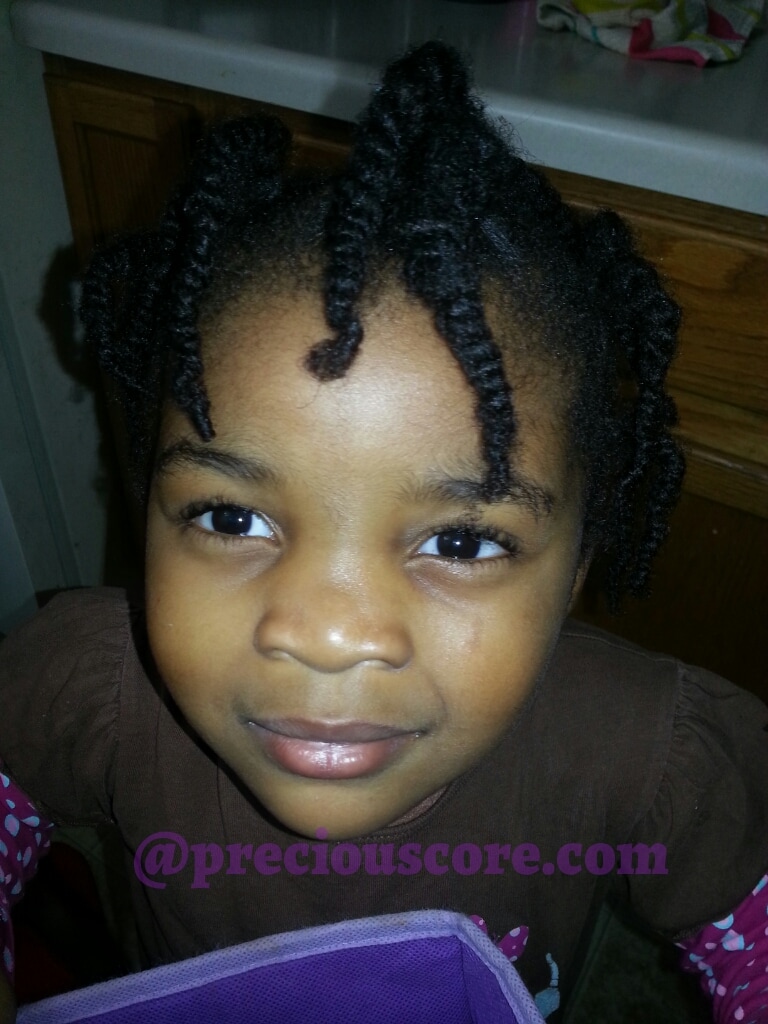 I tried to do baby girl's hair but she won't let me. I waited for her to sleep and tried to do some cute big braids with beads. However, no matter how gentle I was, she kept tossing and turning and finally woke up!
I wasn't left out of the hair business. The interesting part is my own hair only took TWO minutes to get glamorous!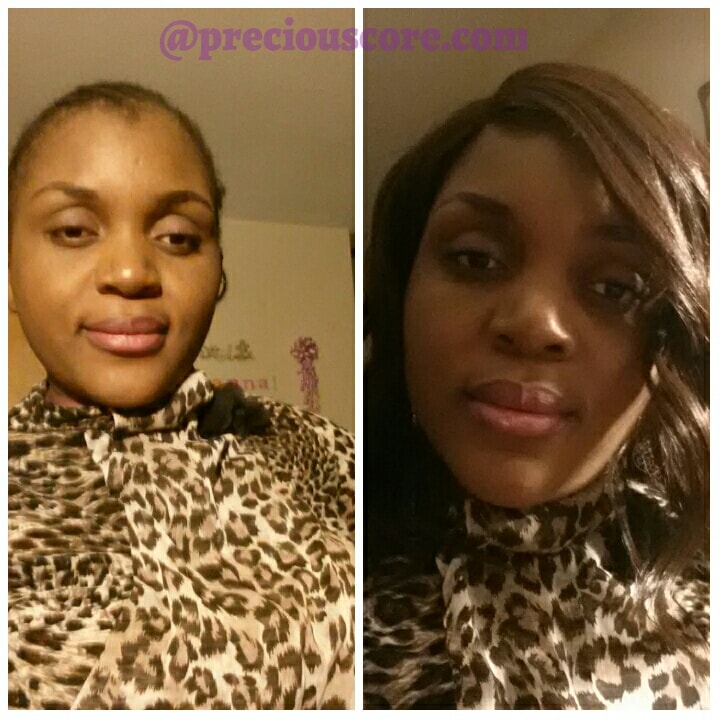 Well, that's what's up! What's up with you???