HERE'S WHAT'S UP: HEALTHY EATING CHALLENGE
Published Apr 06, 2016
Updated Apr 26, 2017
My people, I started a 7 day healthy eating challenge this Monday. It's not everyday one should load Fufu, Eru and enough oyel. Sometimes we should skip the carbs and just let our bodies breathe. No be so? Apart from the detox water above, here is what I have had so far:
Oatmeal cooked in coconut milk and topped with fruits for breakfast. No added sugar or honey. The coconuty taste did it for me. Delicious!
Green plain okra soup. My girls enjoyed eating this with me!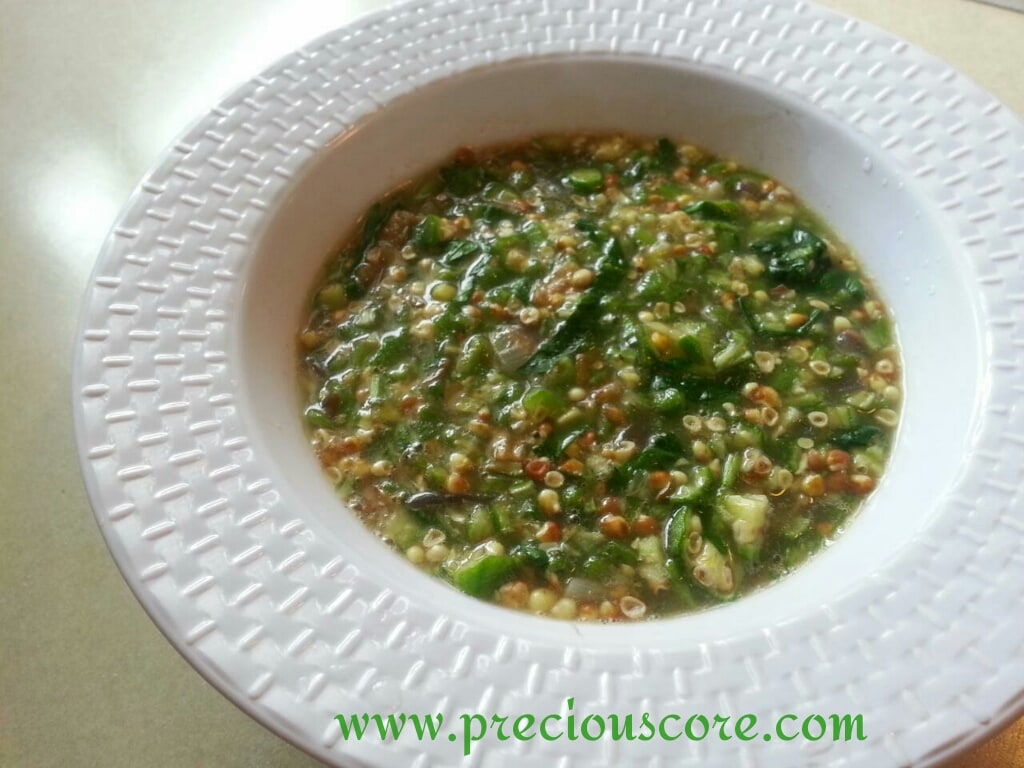 Whole wheat bread and avocado salad for breakfast. I used plain unsweetened yogurt as dressing. It wasn't boring at all!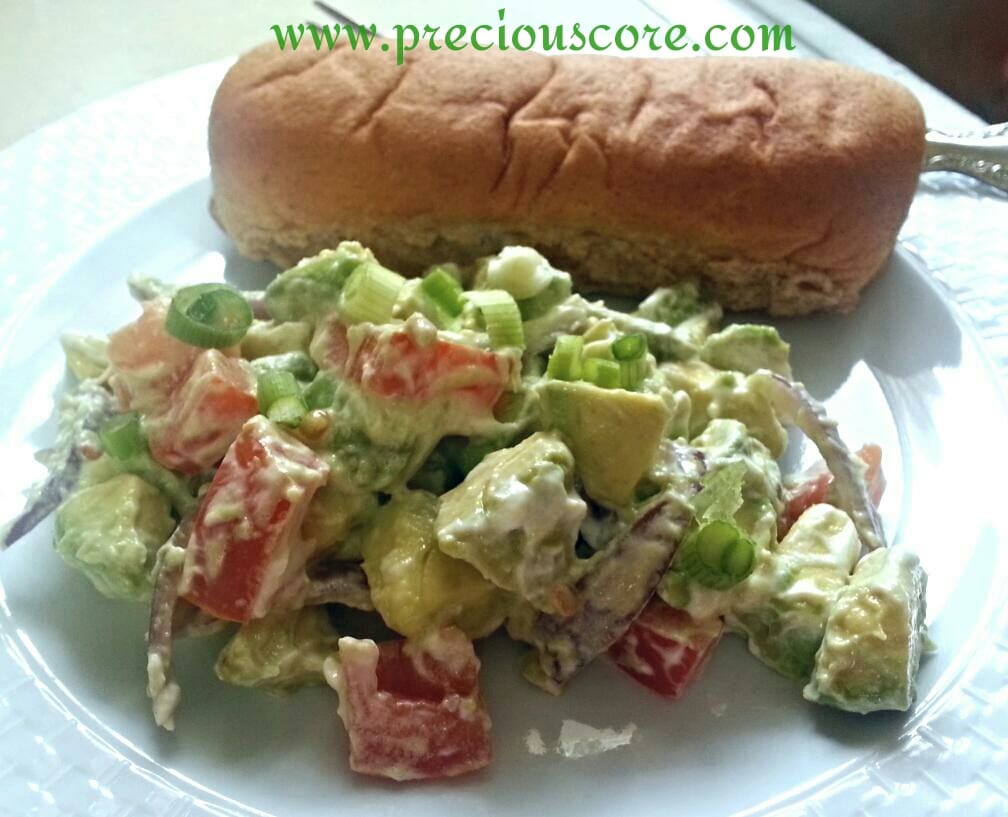 Natural brown rice and bean sauce (no oil added!)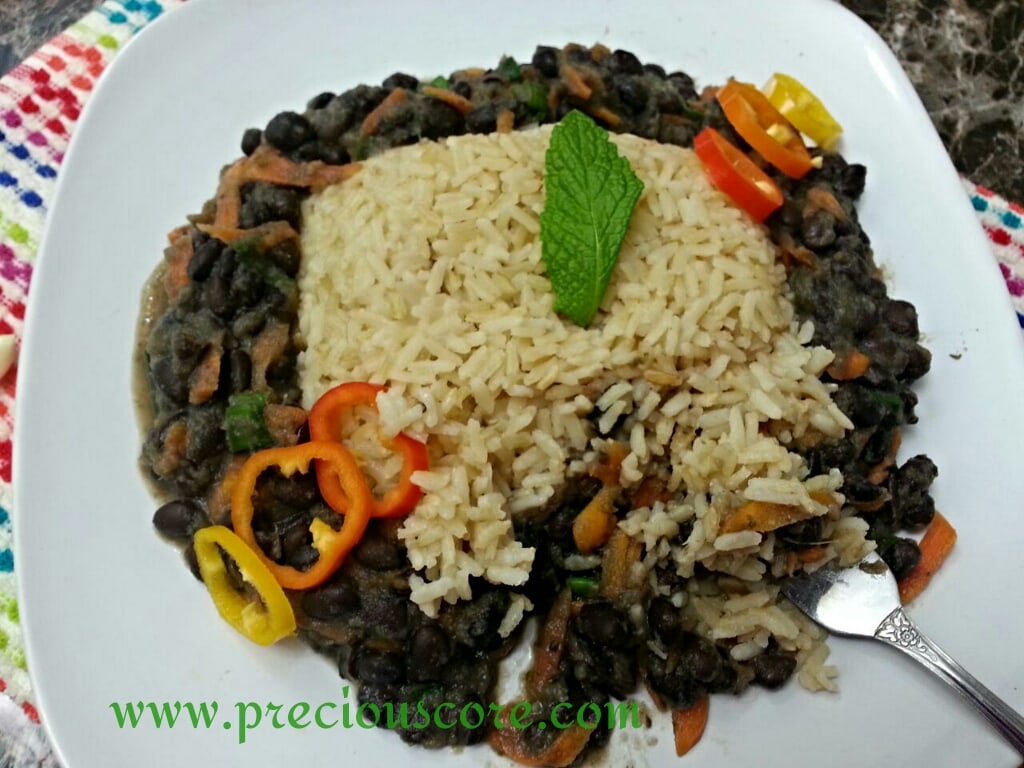 In other news, I went for my Mary Kay meeting and we received training from a director who rides a pink Cadillac. This car is the symbol of success with Mary Kay.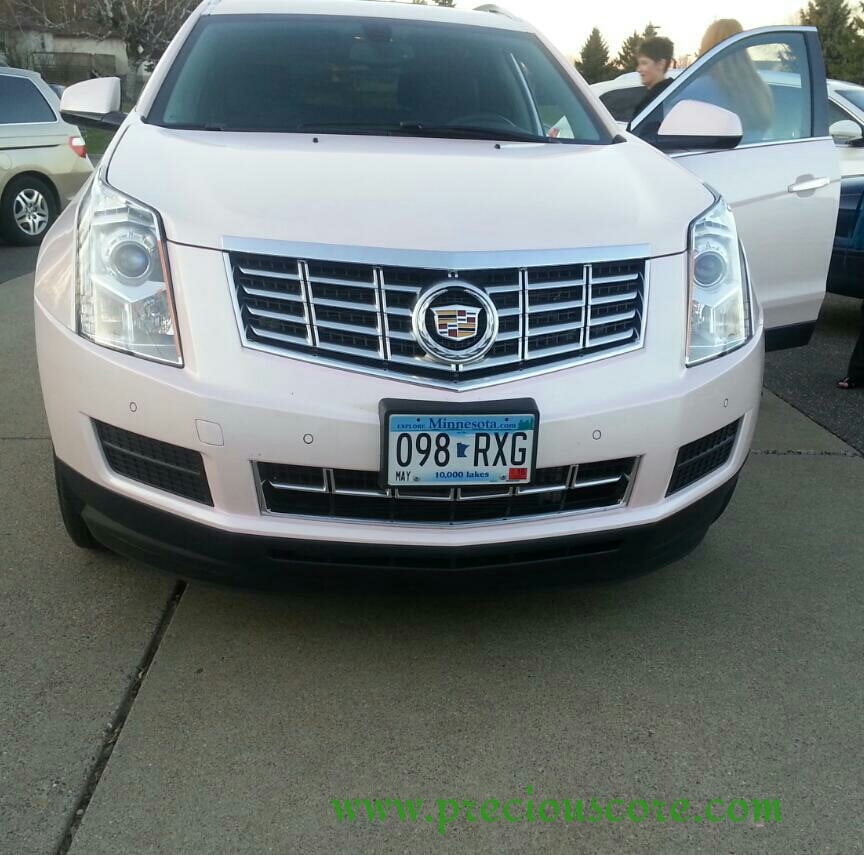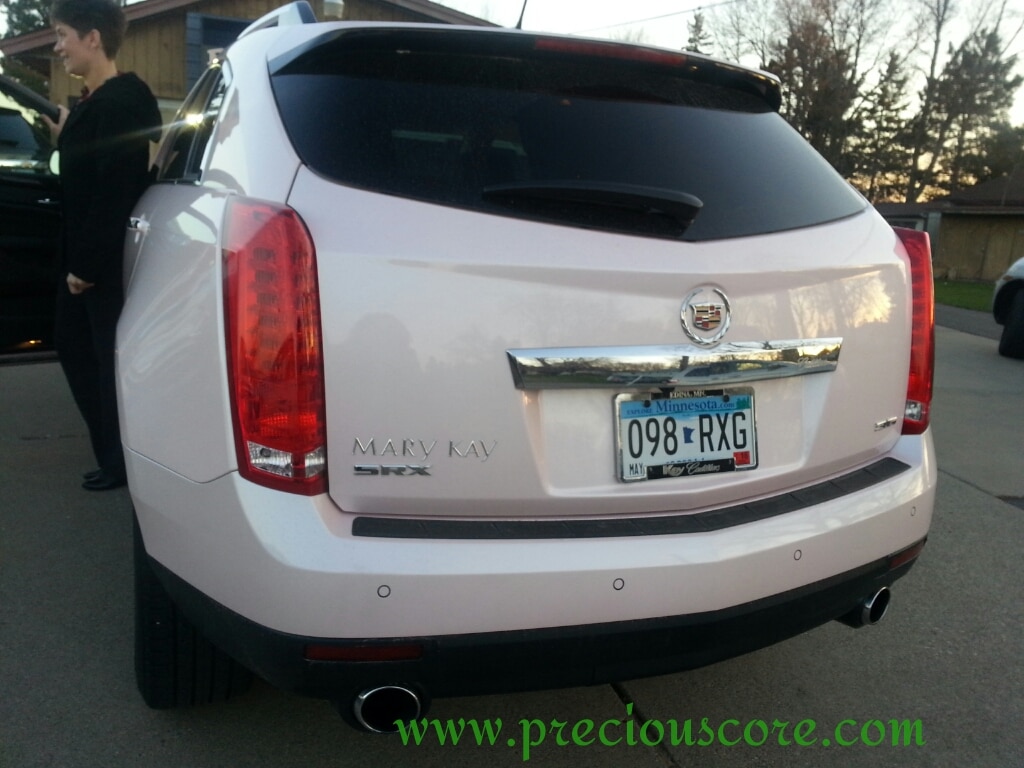 I sat inside to practice how I will sit in mine. Lol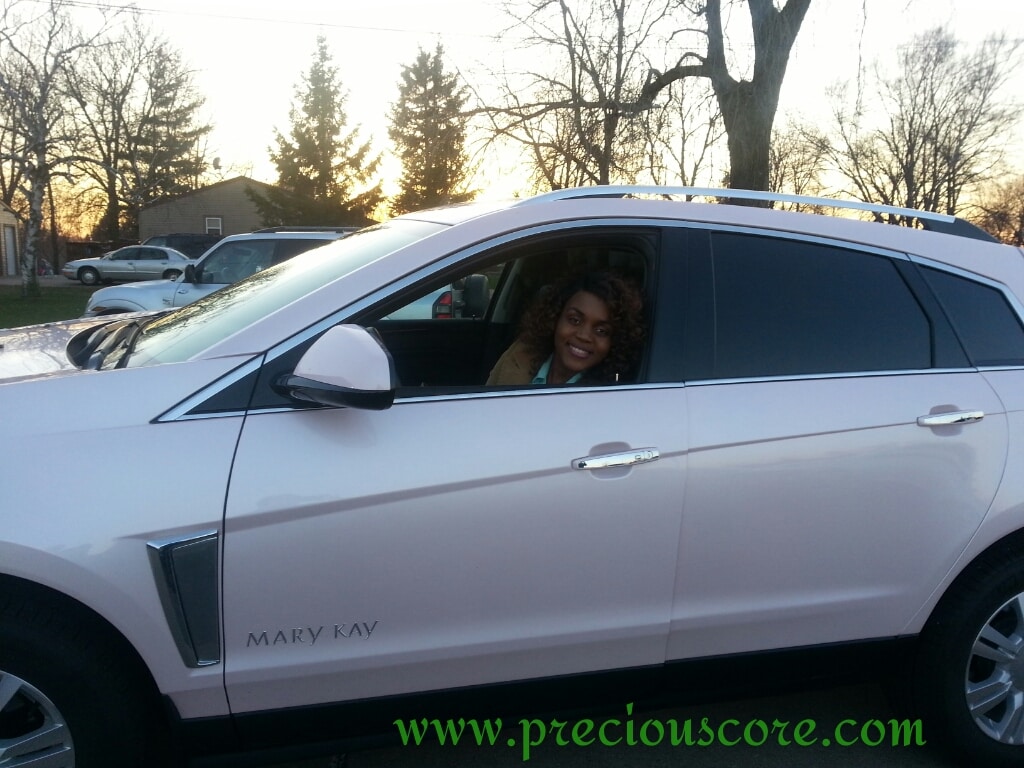 In church, we began a series titled, "What Would Jesus Say To..?" I am so loving this series. We looked at what Jesus would say to voters in America. Our pastor said voters should stop freaking out because they fear someone they do not want will become president. As Christians, we need to vote as good citizens yet there are more pressing things we should focus on like leading people to Christ. People are dying everyday and they either go to heaven or hell, depending on the choices they made. Let's focus on how we can win more souls for the kingdom of God.
Well, that's what's up! (Sorry this came later than Monday)
I love you!