HERE'S WHAT'S UP: PICTURES AND MORE PICTURES
Published Feb 09, 2016
Updated Apr 27, 2017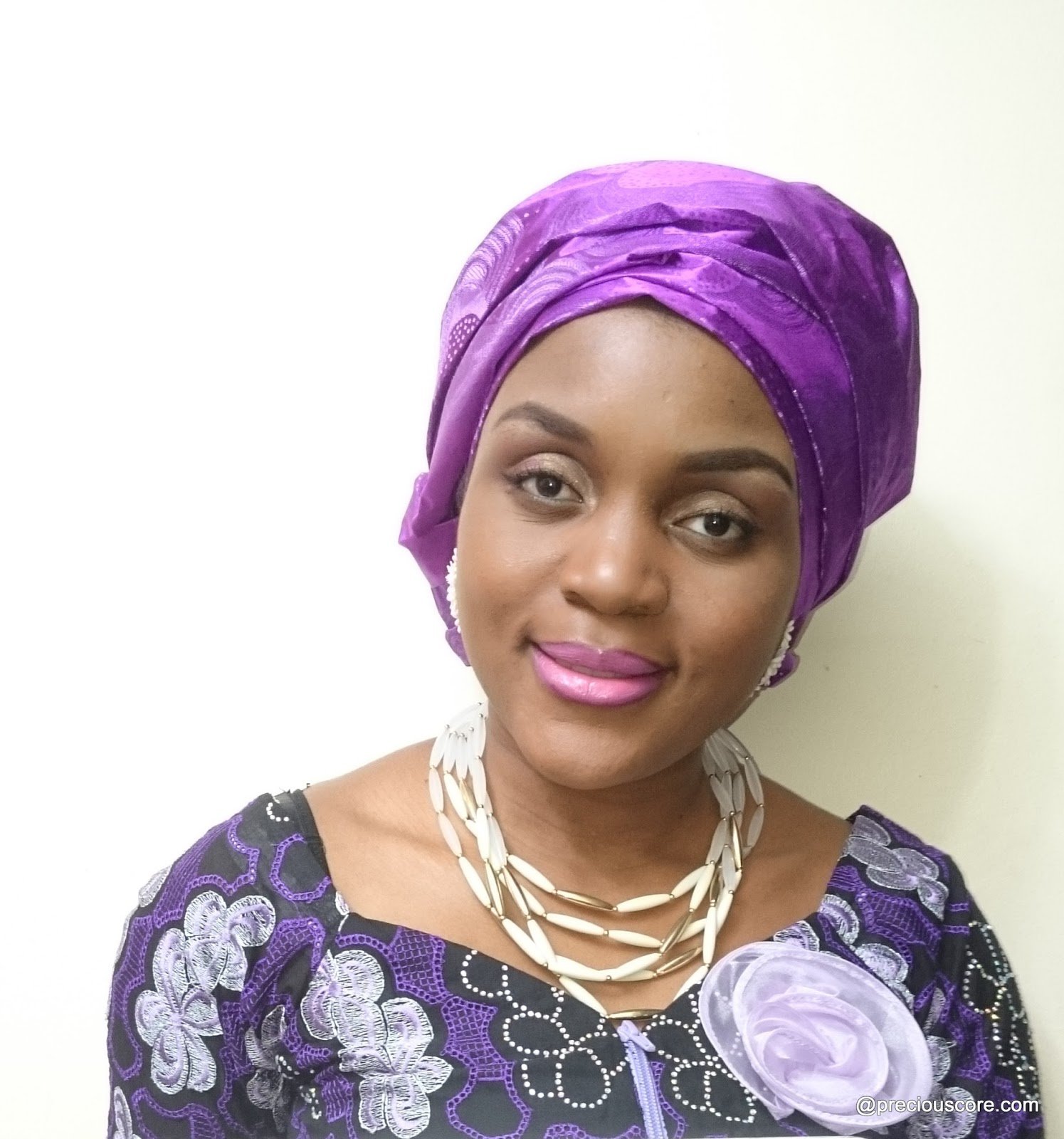 So I sat down last week to put penseh (makeup), then I sapped (dressed up) and posed for Mr. N to photograph me. Don't ask me why I took the pics. View them below.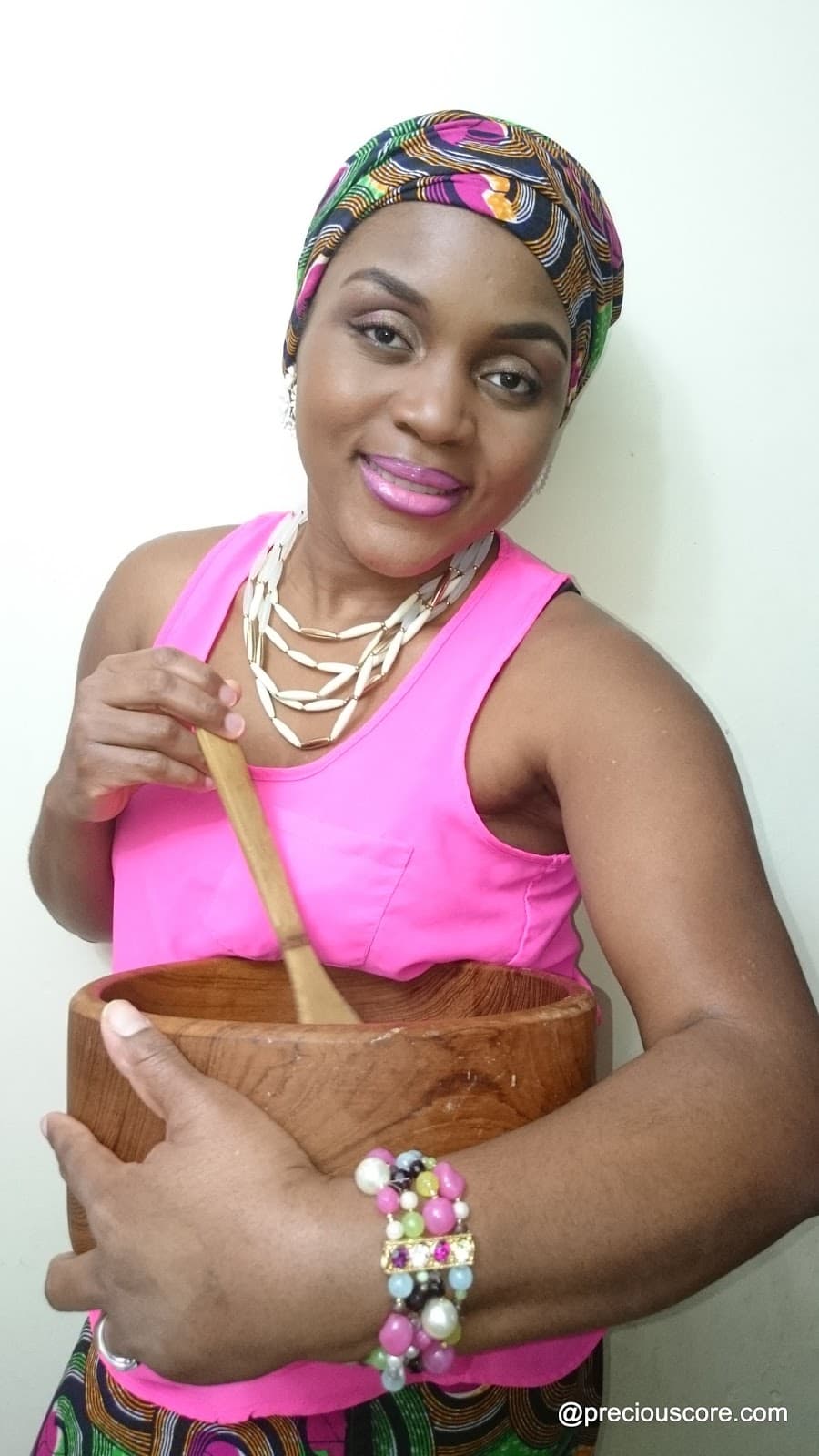 I'm thinking of using this as an opening photo on my upcoming Youtube Channel for cooking videos et al. What do you think?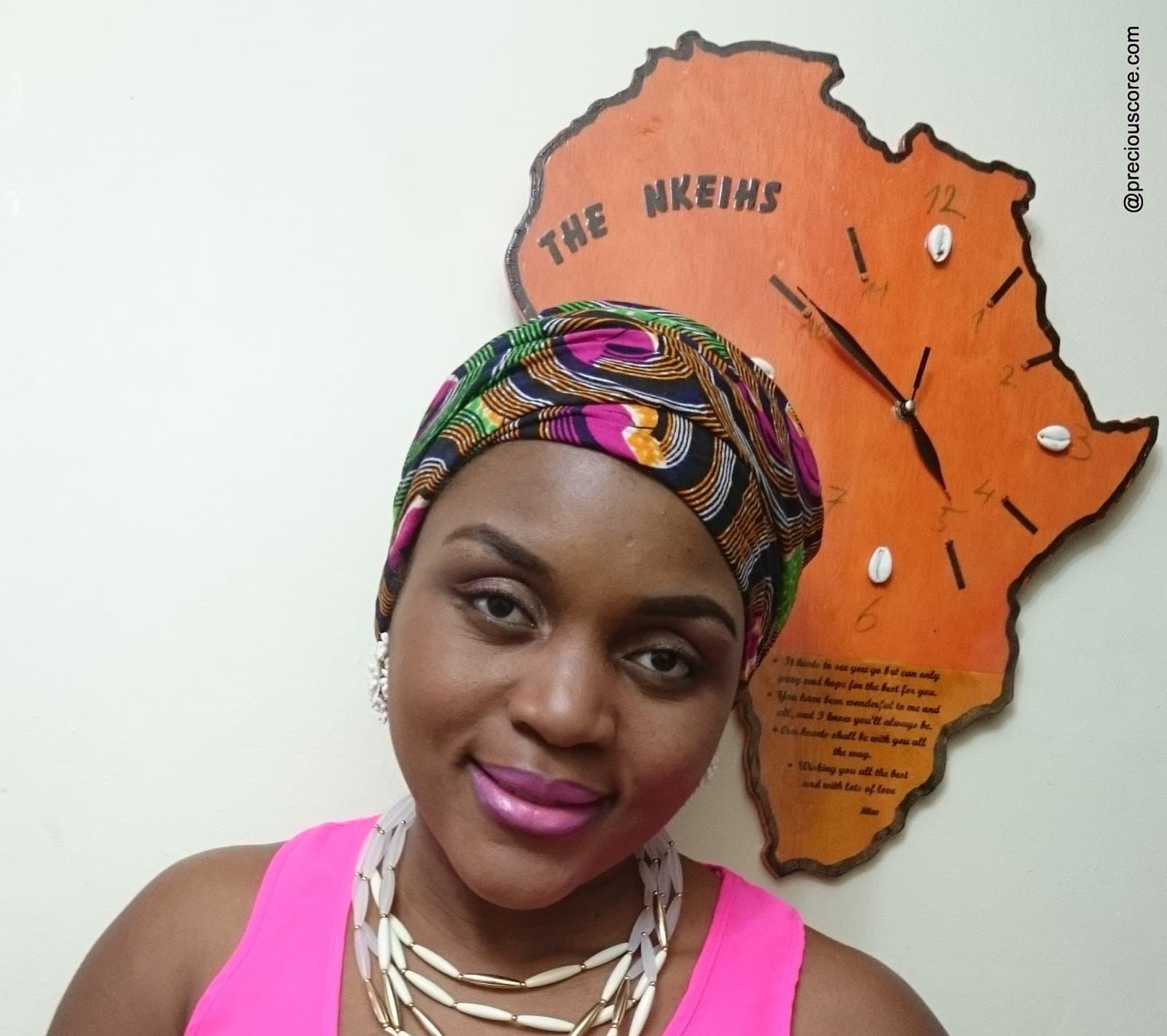 The African- shaped clock was given to us as a gift by younger brother when we were moving to the United States. God bless him.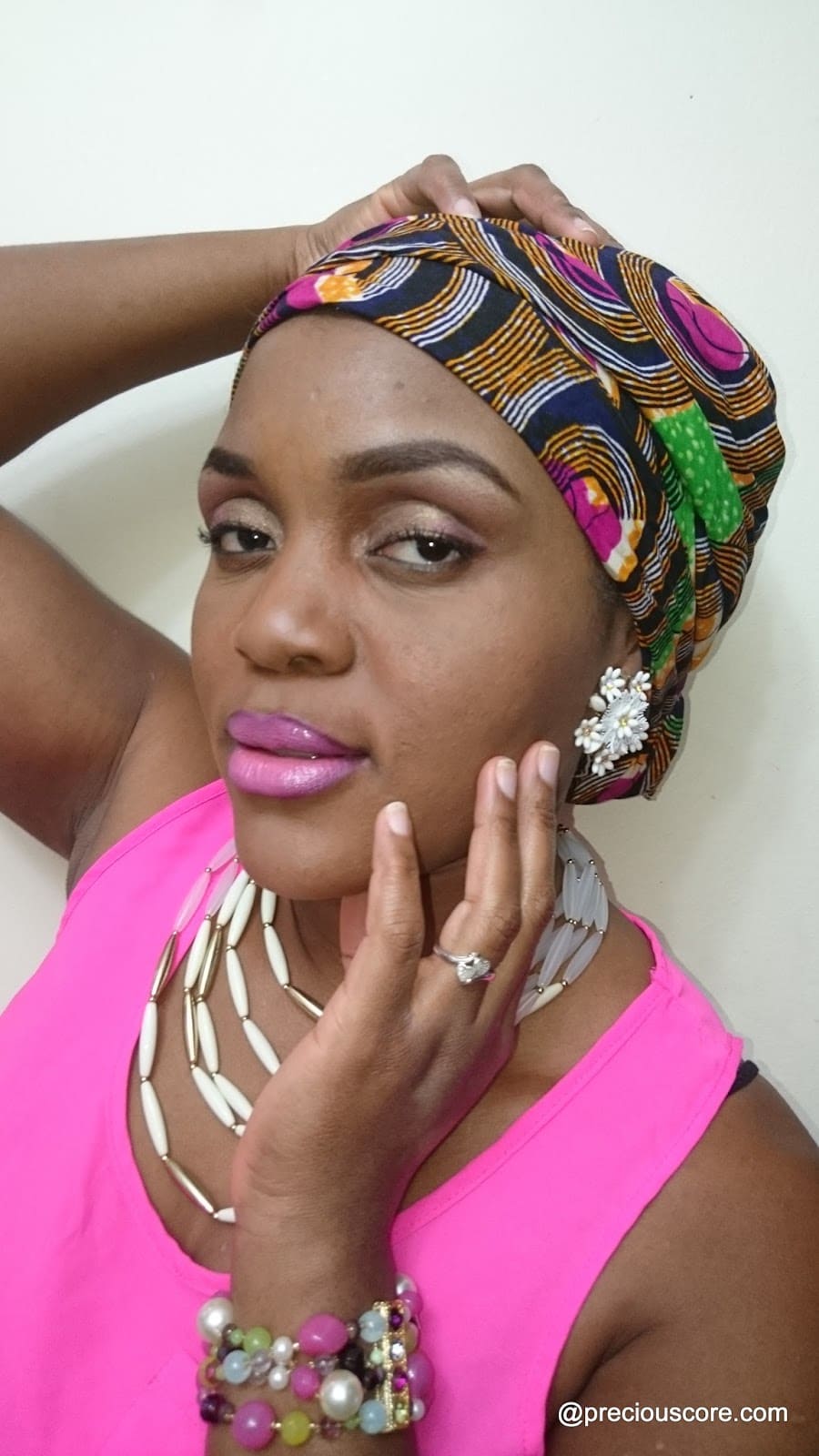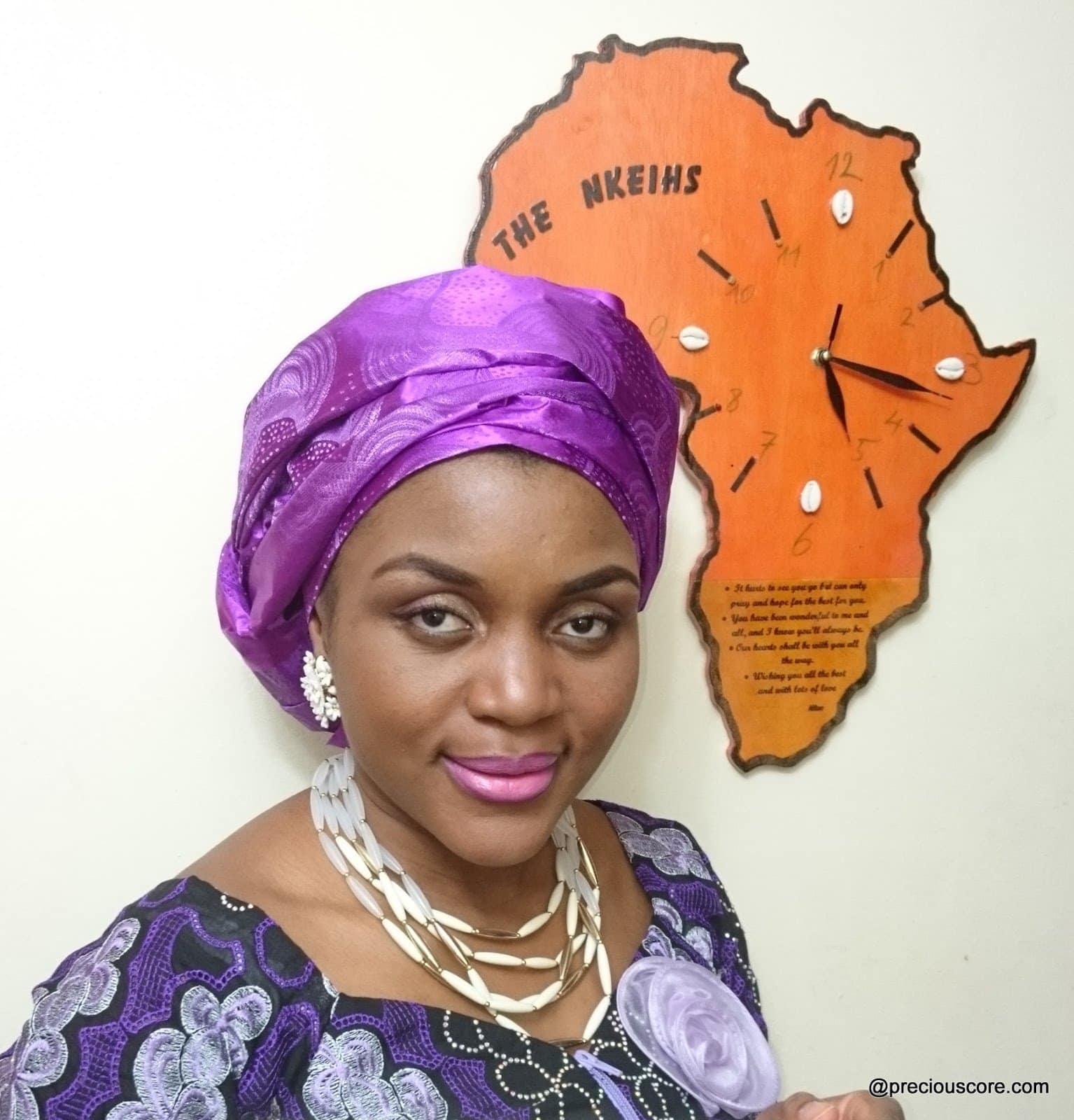 Meanwhile it snowed so heavily during the week that schools were cancelled. Girl number one missed school for two consecutive days.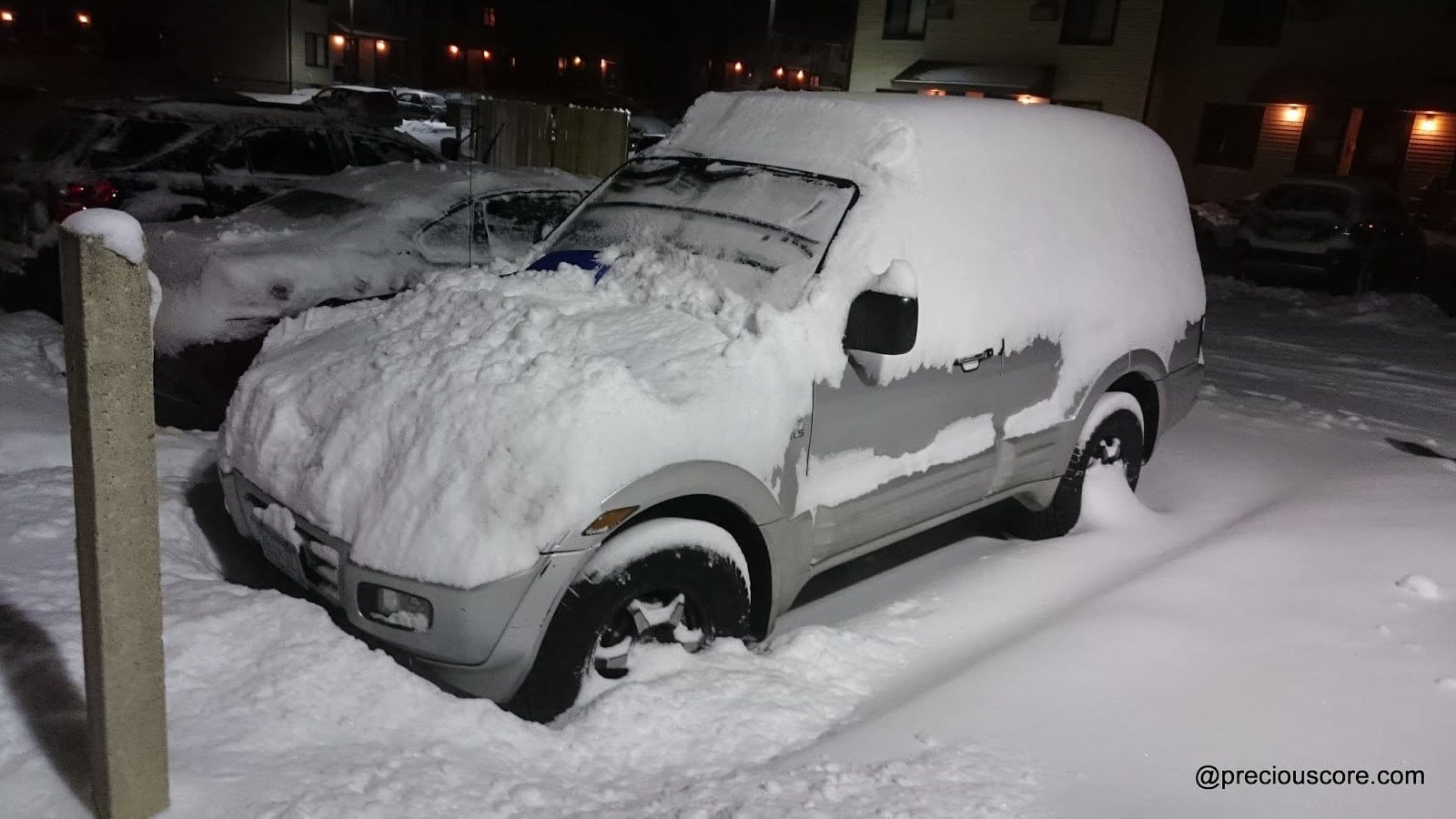 We had a snow storm.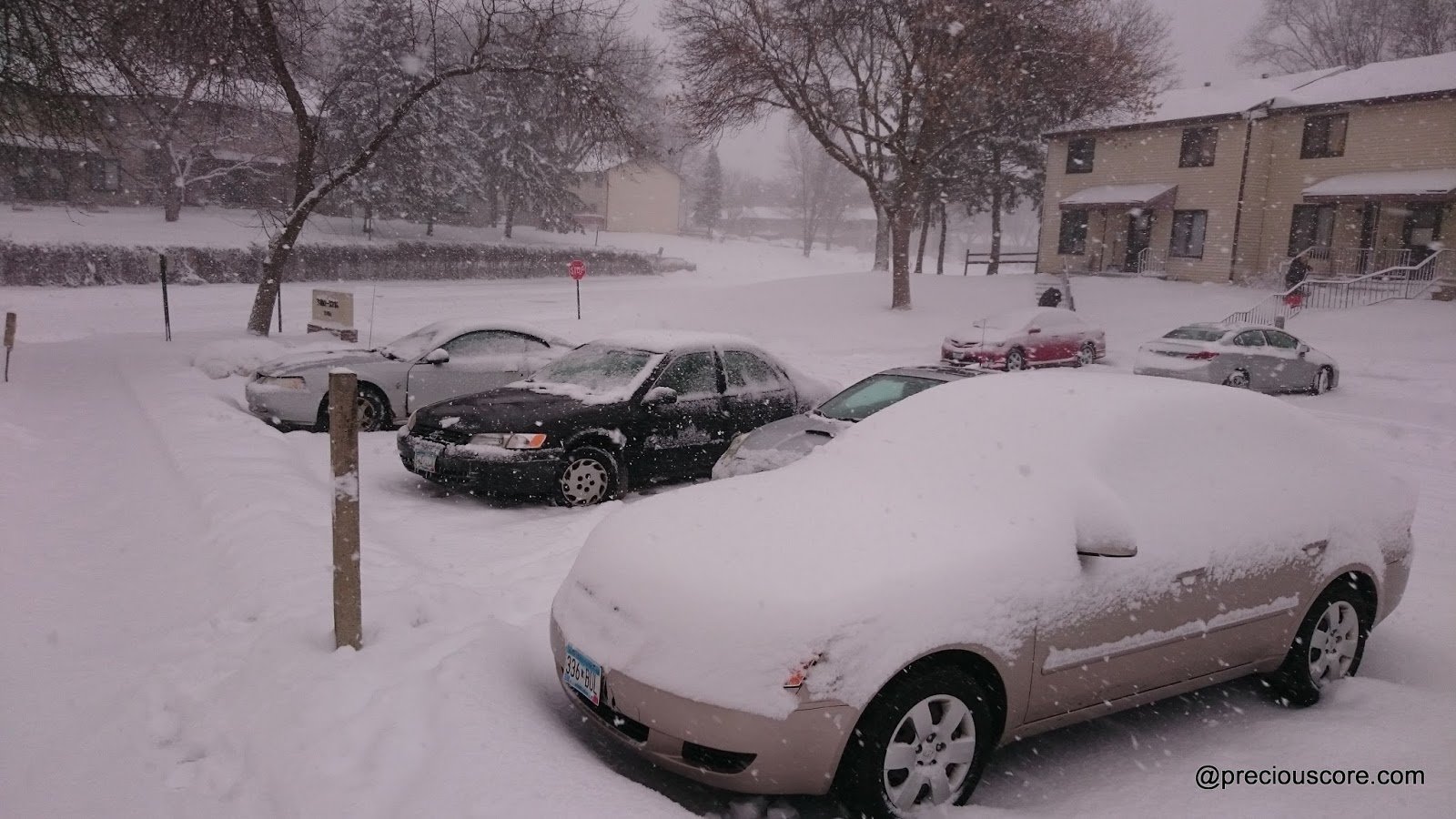 Here is my neighbourhood after the snow was cleaned: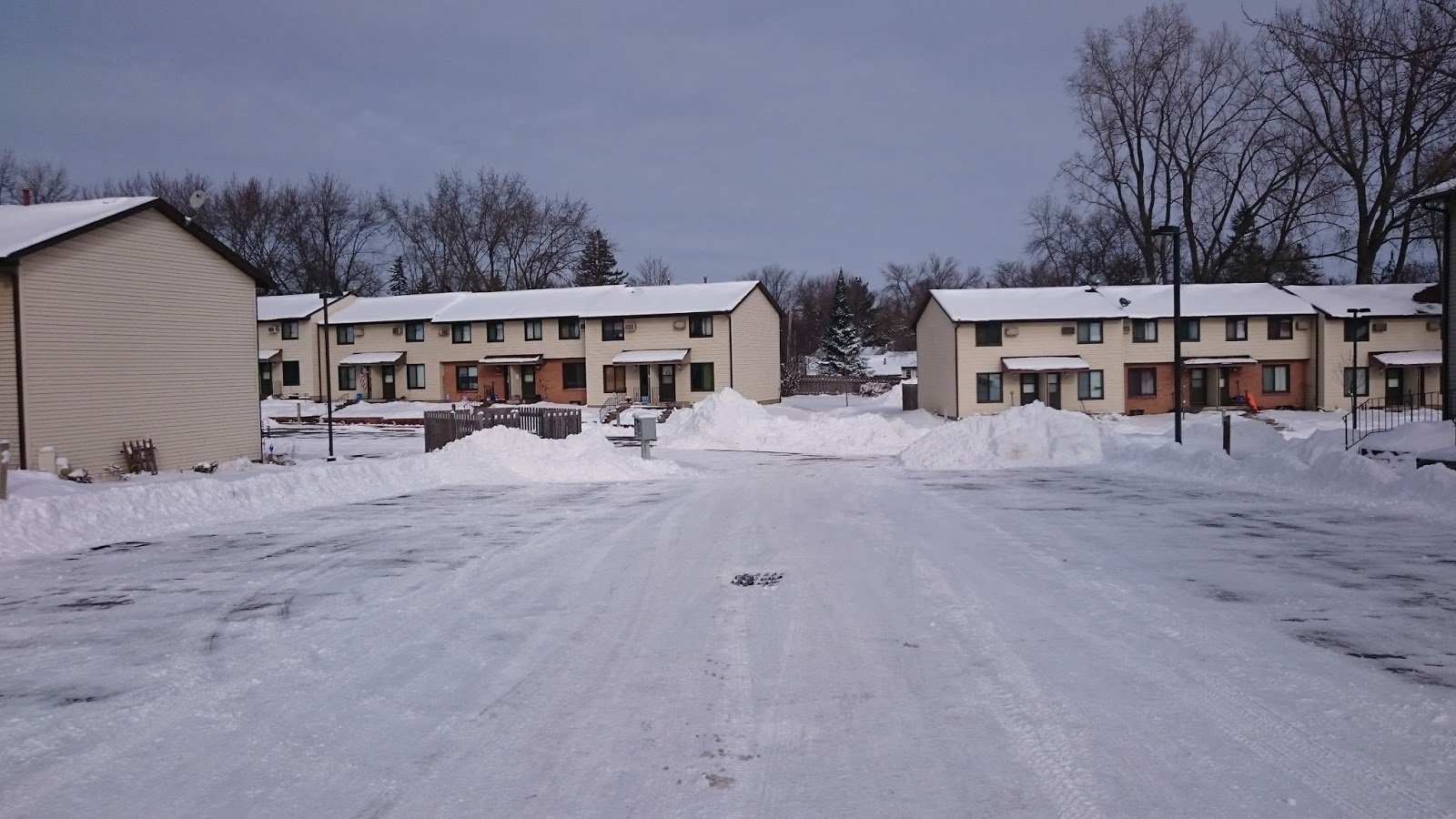 Over the weekend, Mr. N and I attended a seminar for parents captioned, "Faith and the Modern Family." Here are some pics from the event.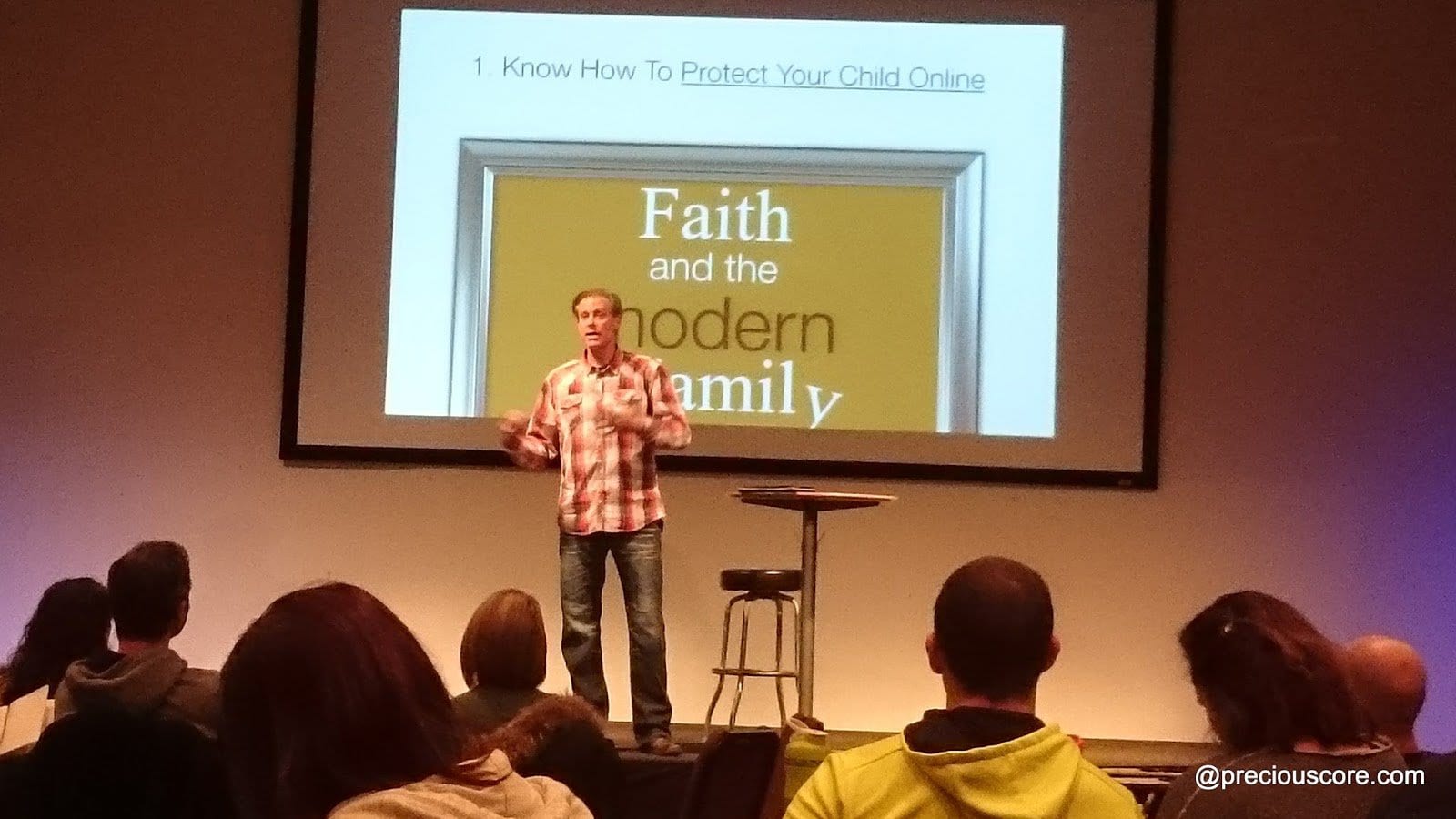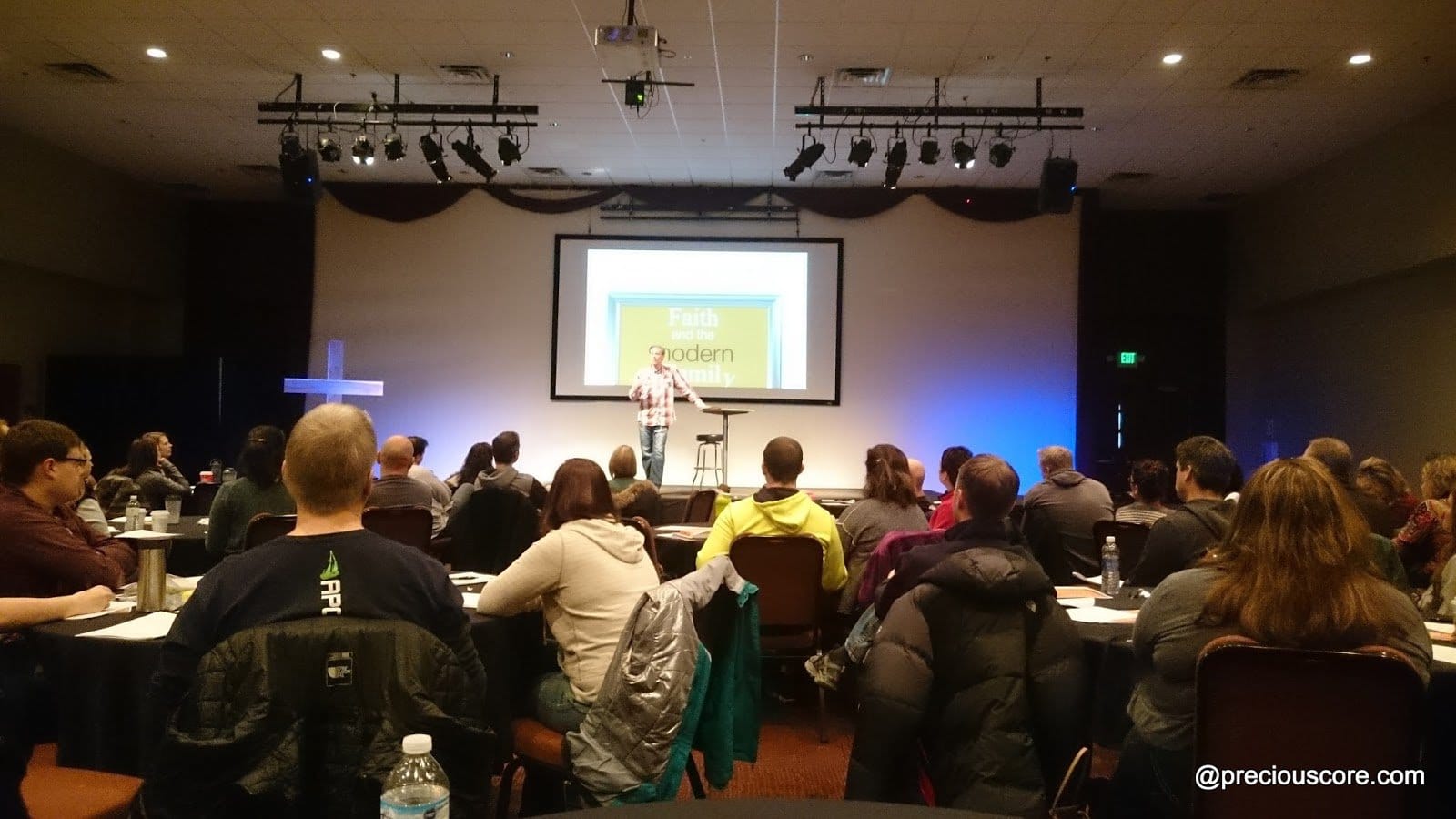 That's what's up! Looking forward to a fulfilling week. If you believe it, you can achieve it.
Love ya!