"I AM A JACK OF THE ARTS"- ALENNE MENGET
Published Feb 29, 2016
Updated Apr 27, 2017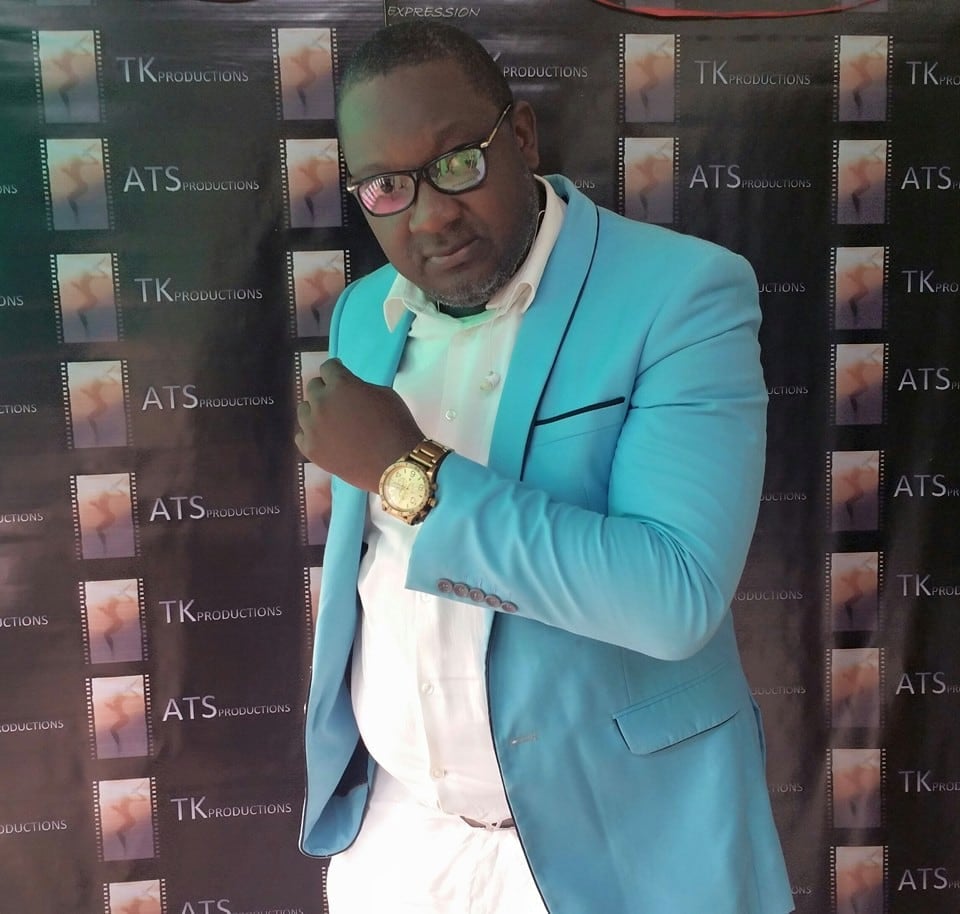 Alenne Menget is one of Cameroon's most talented performers. He acts, sings, cooks and has a quirky sense of humour that will send you to laughter villa in no time. Thanks to him, I have learned to translate "yeah men" from American English to "iyeh!" in Batibo (baribo) language. The award-winning father of one has starred in over twenty Cameroonian movies and produced over a hundred and fifty documentaries and counting. Ni, as he is popularly called has also made some of the most hilarious comedy skits on Facebook. I had a chat with him about his work, recent move to aid a sick child and his love life. Read all the scoop below.

Precious Core: Just tell me a little about yourself.
My name is Alenne Menget. I was born on the 29th of February which means that 1 have a birthday every four years. I am an investigative journalist by training, a comedian and I have been blessed with a lot of talents.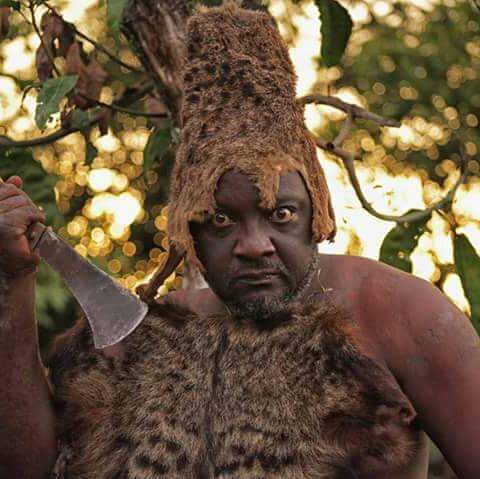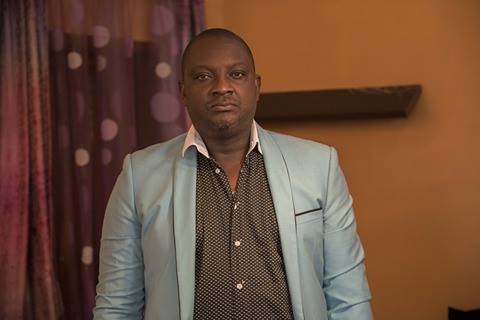 Precious Core: The first time I met you, it was at a red carpet event and I was asking the guests who they were wearing and they were calling all these designer names. However, when I asked you who you were wearing, you just burst out and said you were wearing a second hand suit you picked from the store down the road. It was really funny but there's this simplicity about you that no matter what you do it just comes through. Where do you get that from?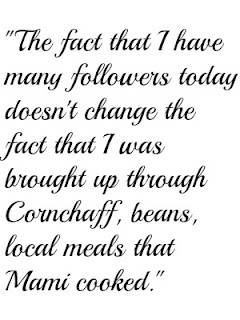 I'm a very natural person. Secondly, I come from a very humble home, a humble background but very educated. And I believe that only important people are simple people. There are some people who believe in money so they take money as their god. Some believe in competition so they take society as their god. There are people who believe in earthly things like big cars. But the most successful people I've seen in this world are very simple people. Success comes with a lot of simplicity. The fact that I have many followers today doesn't change the fact that I was brought up through Cornchaff, beans, local meals that Mami cooked. There is nothing that is as sweet as those people I grew with. Through my work in investigative journalism I have found out about the poor, the orphans and the handicapped. Those are people that are very important in the society. These people are happier than the ones in big cars. That's the reason I decided to be simple.
Precious Core: You are a multi-talented person: you can cook… Errm I'm sorry to start with this but looking at our society that is not so common. You can act, you can sing, you do humour and you do video productions. Do you think you are a jack of all trades who is a master of none?
I'm not a jack of all trades. When you talk about a jack of all trades, you are talking about somebody who has a degree in Physics and is teaching Literature. I'm a jack of the arts. If you realise, all my talents are limited to what comes out of my mouth. Either I'm singing, talking or acting so how do you call it all trades? It is one trade- the trade of the gift of the gab. I'm a jack of one trade and I'm the perfect jack because I work hard… I master everything I do.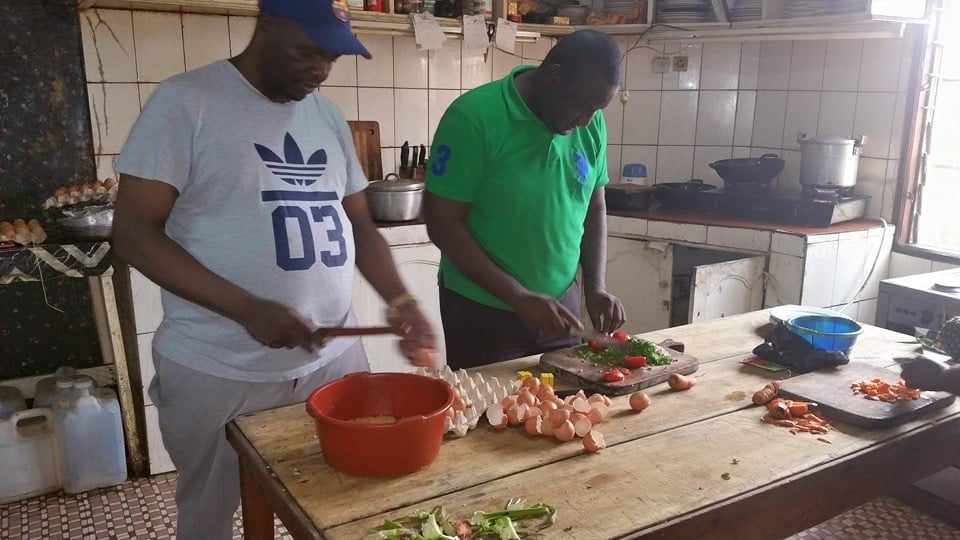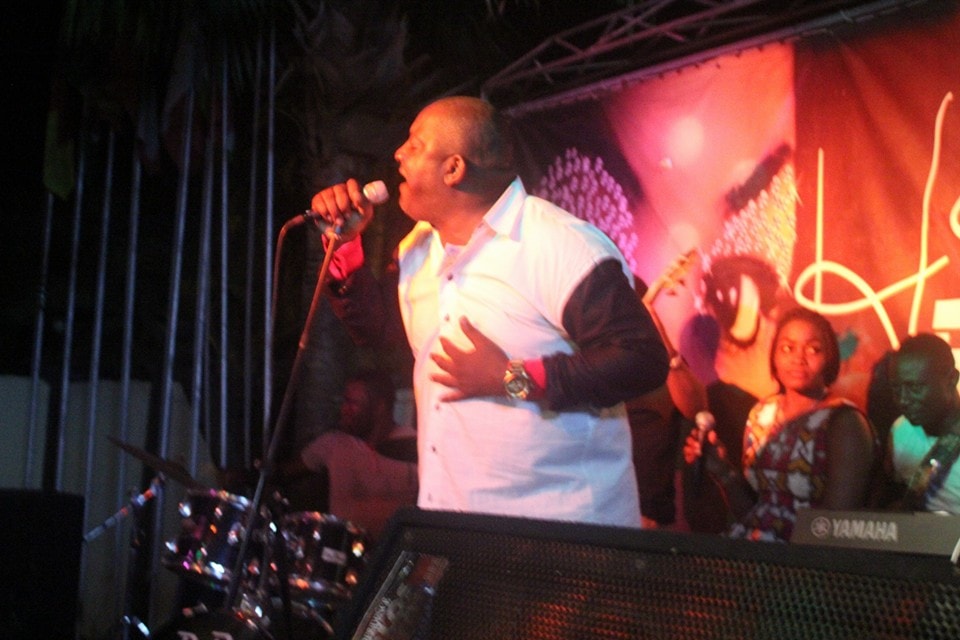 Precious Core: What do you want to be remembered for?
I was created to make people happy. I was created for people who've had a bad day to smile. Let them think what they want to think about me because no matter what you do on earth, people will still have something negative to say about you. When I was young I use to talk about Michael Jackson so why would I want to stop people from talking about me? Everybody knows me for what they think I am If your question was to ask me to provide an advise for people in particular I'll tell them to step back, work hard and let nobody discourage you as long as you know you are on the right track.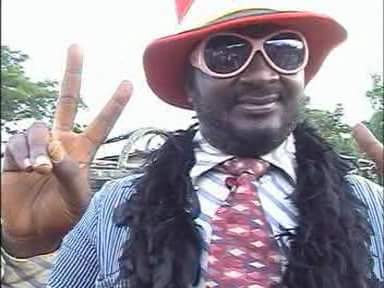 Precious Core: Well, I was going to come to that- what advise do you have for the upcoming artists in Cameroon who are trying to make a name?
If you want to succeed, you must work hard. If you want to succeed, you must be an introvert- leave society, stay alone then work. Society is very dangerous. They will pull you down. They will make you feel as though you are worthless. They will reduce you to nothing and they will tell stories about you. So if you want to succeed in our society, stay alone and just show that you have worked.
Precious Core: Let's talk about Westley, the boy with the kidney problem. When you asked people to contribute to help him, they went all in and didn't want to stop even when you told them to stop. How did that make you feel?
I found that people love me and I'm so happy. Since I met that situation, I've not gone to my house. I've been on the move but when I get home, I think I'll sit down and reflect on how much people love me. It's not about the money that I raised but the fact that I could raise that money in a short while – something no one else has done.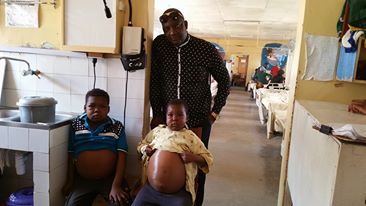 Westley- pictured on the right
I'll like to make it clear here that not all the money that was contributed through GoFundMe has gotten to me. The people of GoFundMe are investigating me so they suspended the second transfer. I'm sure someone or a group of people sent a message to them that I was a fraud or something. The first part of the money came from my pocket and that of my cousin, Fombe Gremo, who helped open the GoFundMe account knowing that he will get his money back when GoFundMe pays. I was not expecting any money from the start, that's why I put Westley's father's number for people to call and send in their help. More than 25 people on Facebook instantly proposed that a GoFundMe account be opened. A lot had gone under the bridge. I told GoFundMe that if they want to investigate me they should go to my Facebook page and read from the first post I made about Wesley. I wasn't expecting any money from them.
Precious Core: What plans do you have for the future? More movies? How far are you trying to take your comedy? What do you have in store?
I just finished shooting my first movie for this year, "Expression". The fourteen-day shooting ends today. I am producing the movie in collaboration with TK Productions. I also plan to do 104 documentaries this year- come rain, come sun. I have never taken any decision on my own. God guides me to the next step.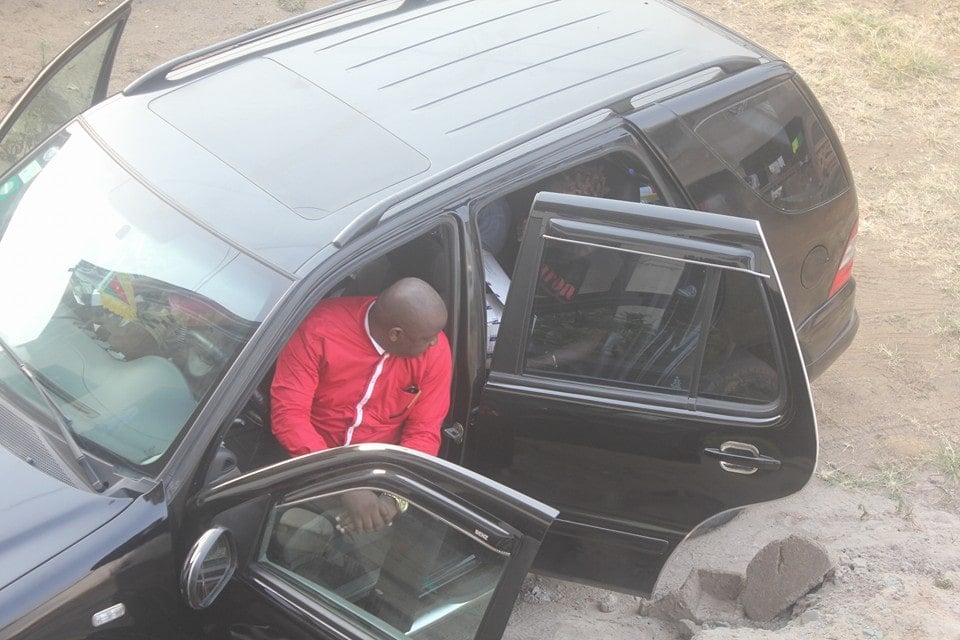 Ni on set of the movie, Expression
Precious Core: Your sister has been pushing you to get a wife. You mentioned that you were disappointed by women years ago. Do you think you will trust again?
I pray God gives me the kind of company that will understand me.
Follow Alenne's Facebook page: ATS Productions
Ni, thank you so much for taking time out to talk with me. May God bless your endeavours and make you even funnier!