You guys, comfort food season is officially here and I am all in. Like head over heels in love with some food that will make me forget the cold weather and have a stress-free holiday season. Like this macaroni and cheese made with Stella Parmesan Cheese. Stella is also hosting a contest so you could win a trip to Napa Valley. More on this at the end of the post. Let's talk about cheese for a moment...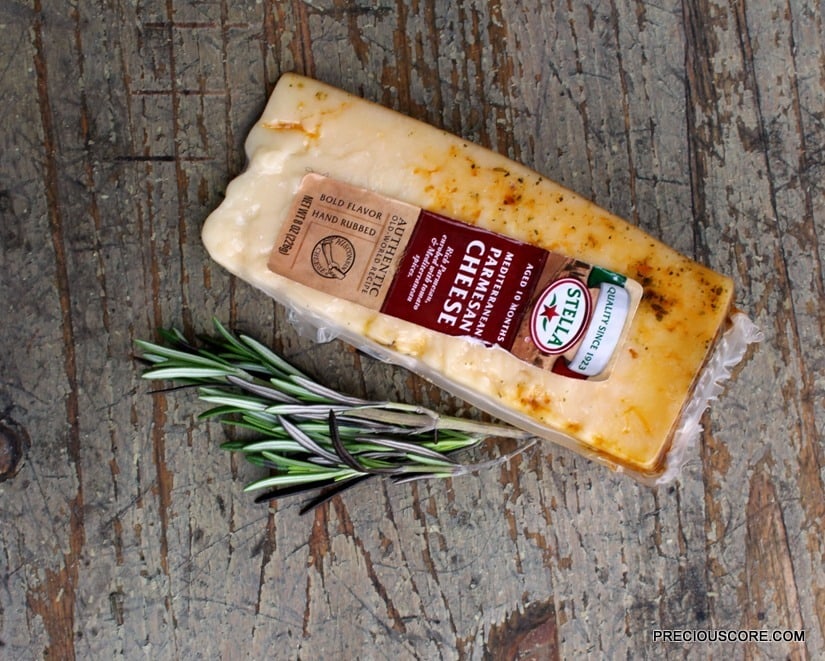 This is one of my fave things to do with cheese: make a good ole pot of mac n cheese and let the kids eat and their souls be merry. I was never ever a cheese fan like I am now. In fact, the only cheese I ever ate was the spreadable cheese wedge which I would slather over my bread.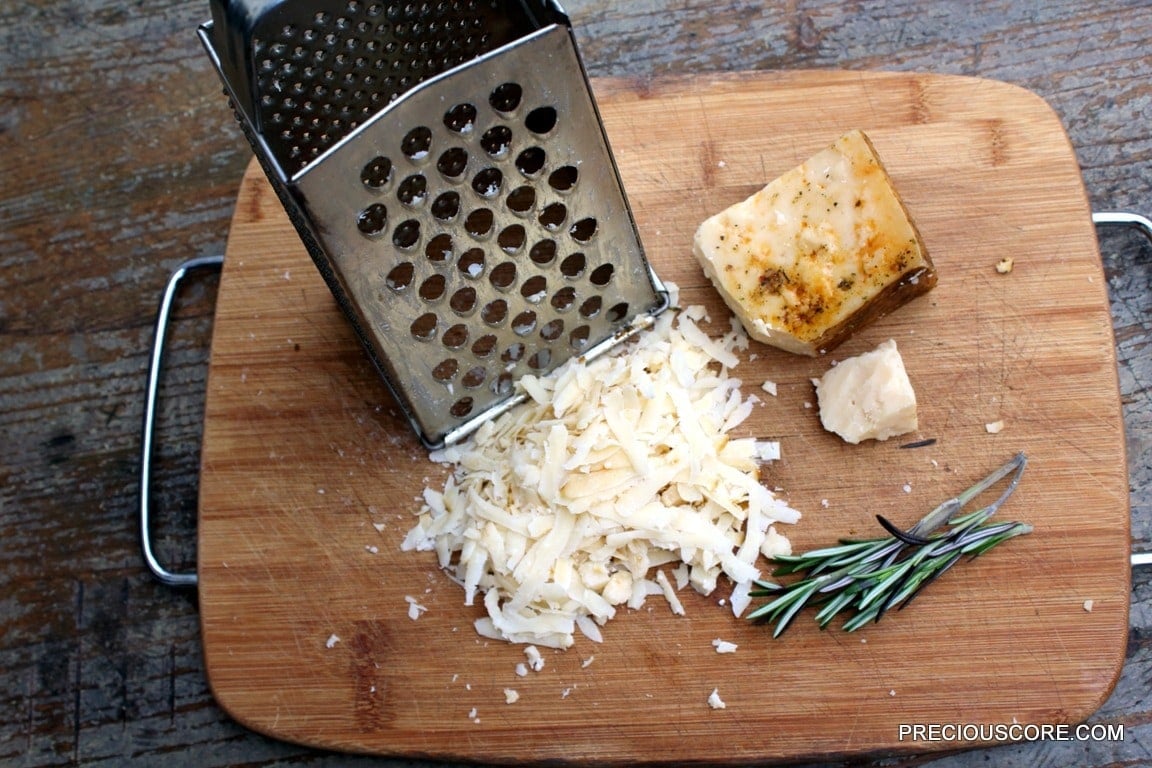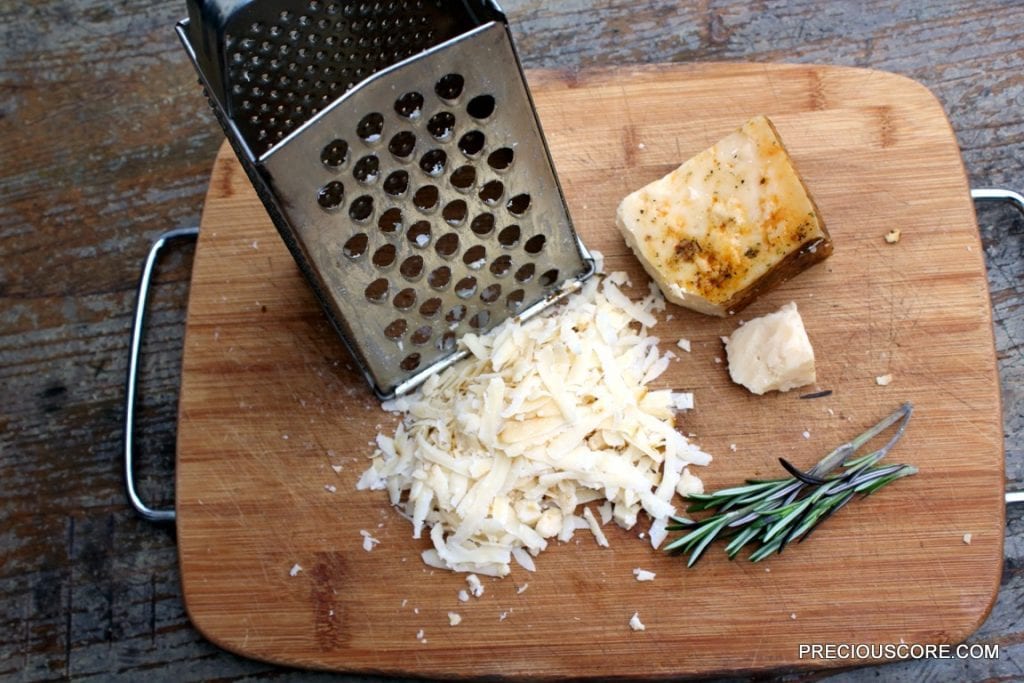 These days, give me all the cheese you can! Especially when it's a well-crafted specialty cheese like Stella's, I can't say no. Because I use cheese in quite a few recipes, some of which are homemade pizza, grilled cheese sandwiches or macaroni and cheese which my kids absolutely love!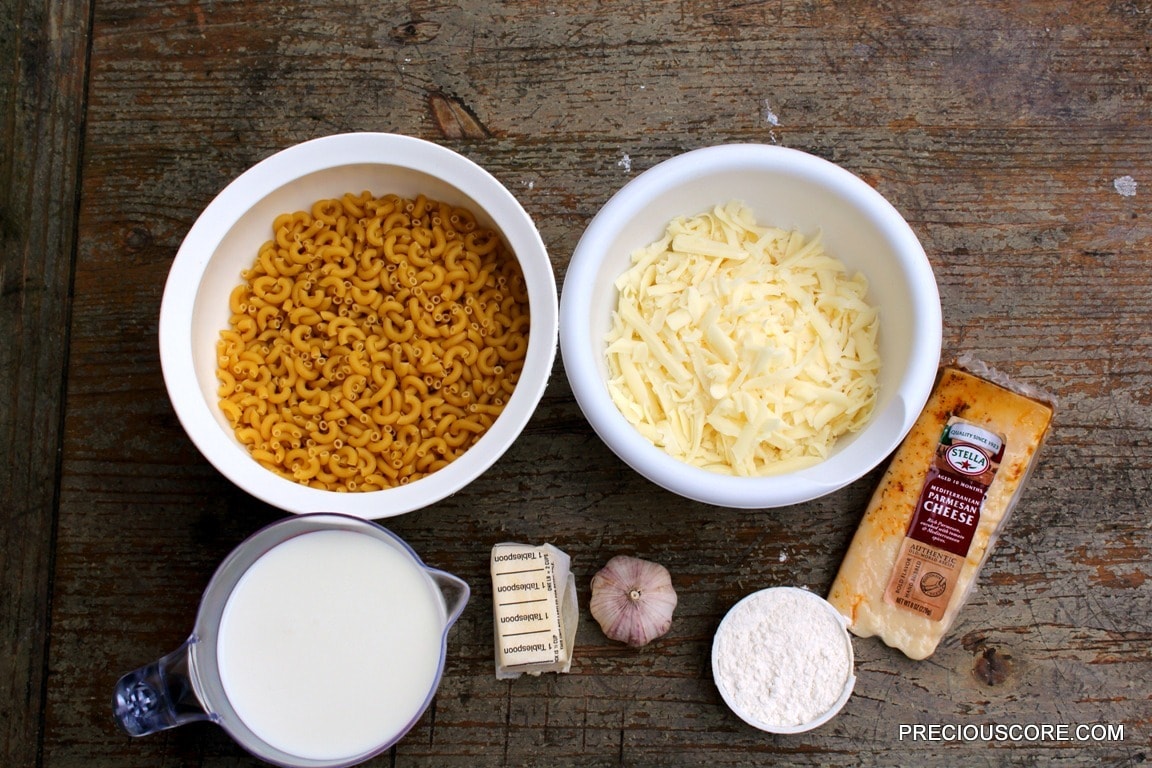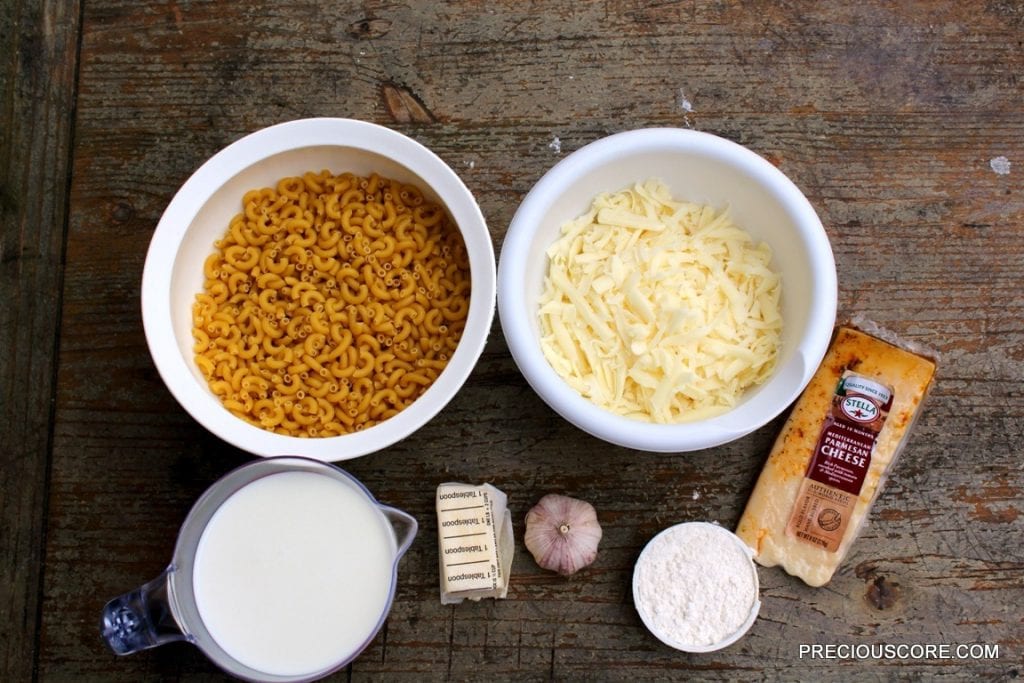 This macaroni and cheese recipe needs very simple ingredients: some macaroni, milk, mozzarella, parmesan cheese, butter, garlic and flour. These all make a pot of milky, cheesy, flavourful goodness.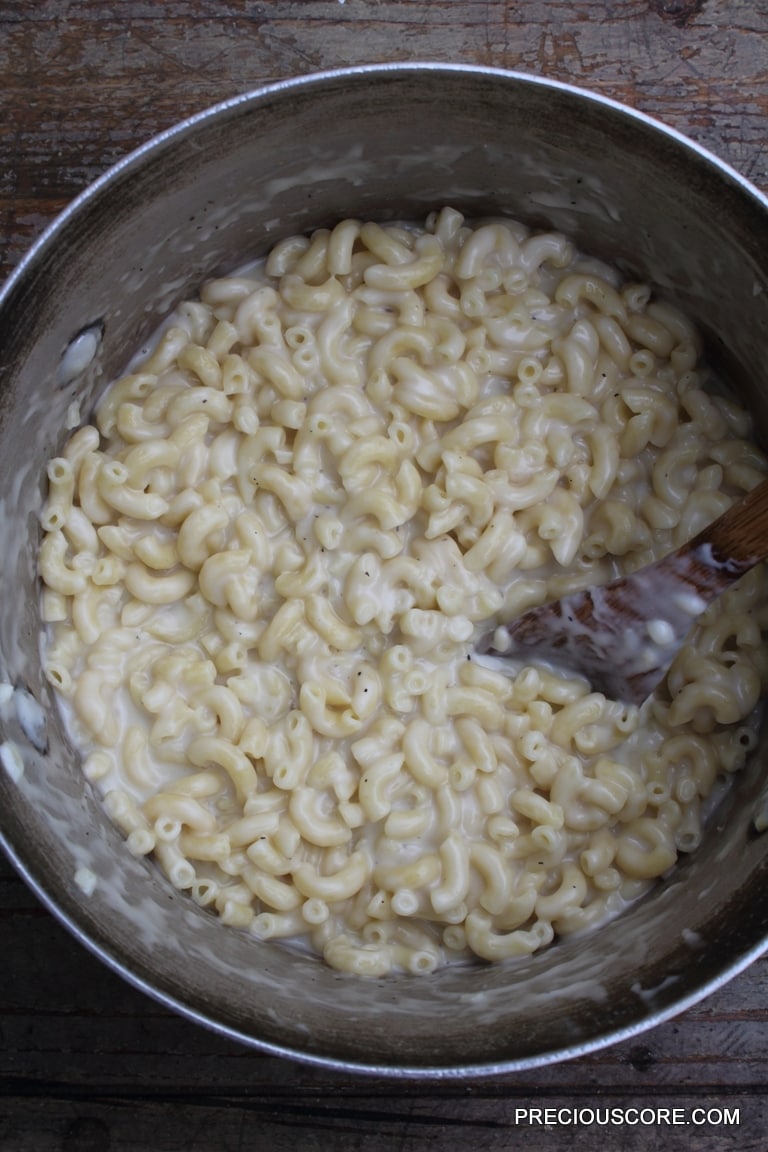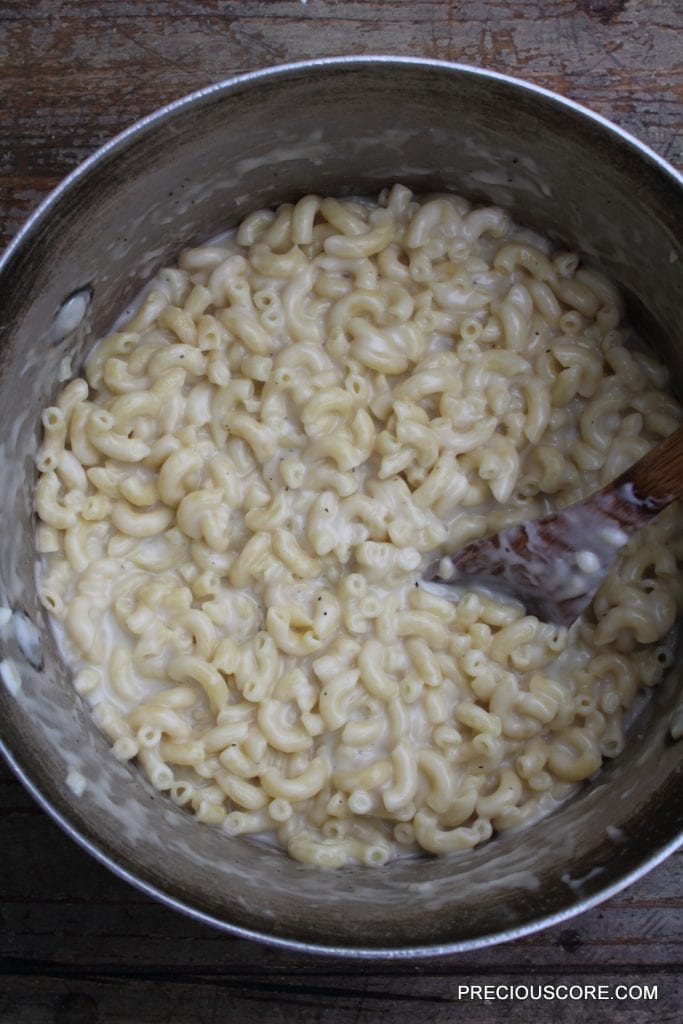 This meal is so rich that I have reserved it for special occasions, during which I will throw in some sausage or another meaty ingredient to make it richer. It is a great meal to add on your holiday party table. I decided to keep this one plain and simple so we can just enjoy its milkiness and creaminess with no meaty things in the way. Stella Parmesan Cheese brings so much depth of flavour to this. It is buttery and slightly nutty and bursting with Italian flavours like tomatoes, olive oil and garlic.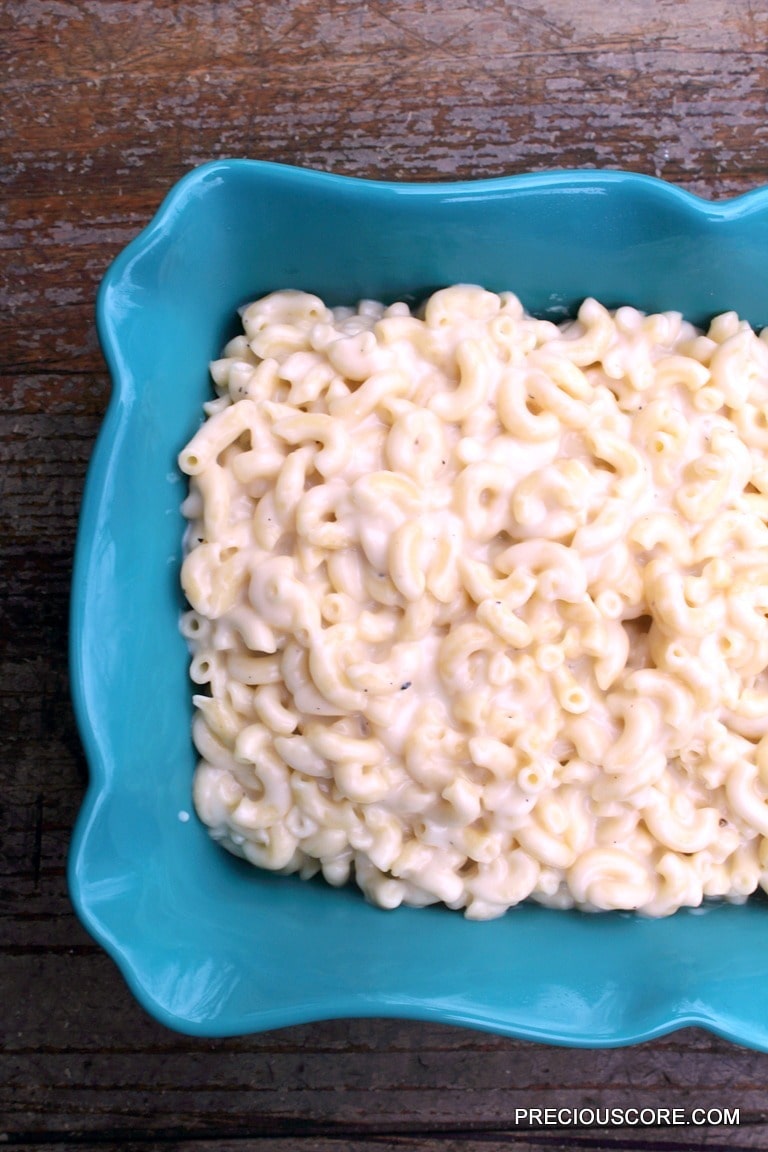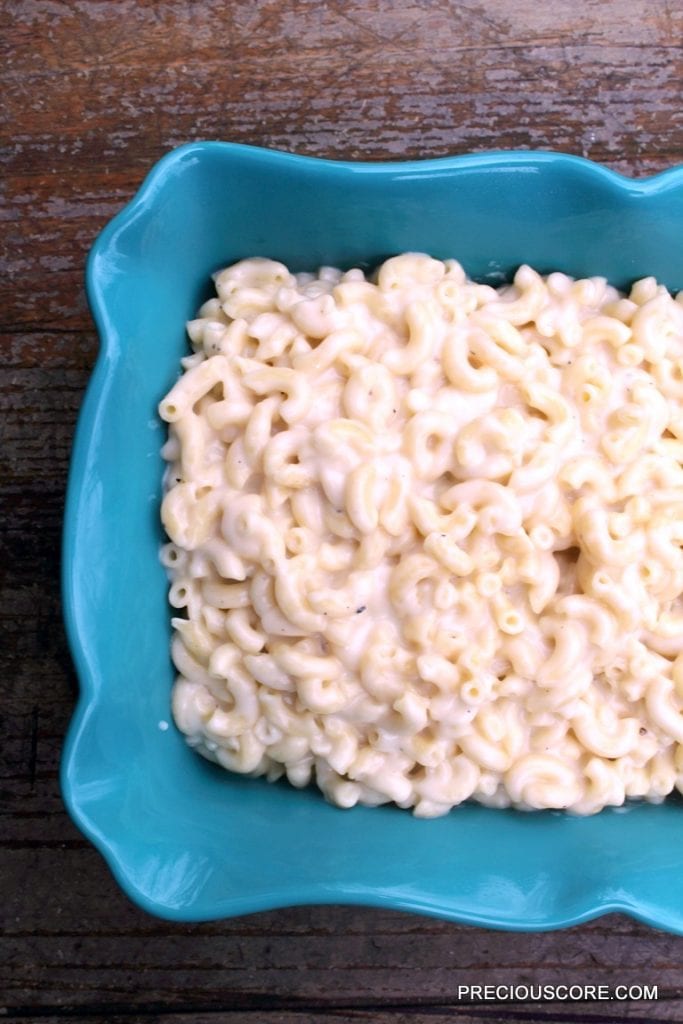 To be quite honest, it makes my mac and cheese feel more like a meal and not a snack. No more boring mac and cheese!
I strongly suggest that when the meal is ready, transfer into an oven safe bowl, sprinkle some more cheese and breadcrumbs if you like and bake for about 15 minutes. It makes it a thousand times better!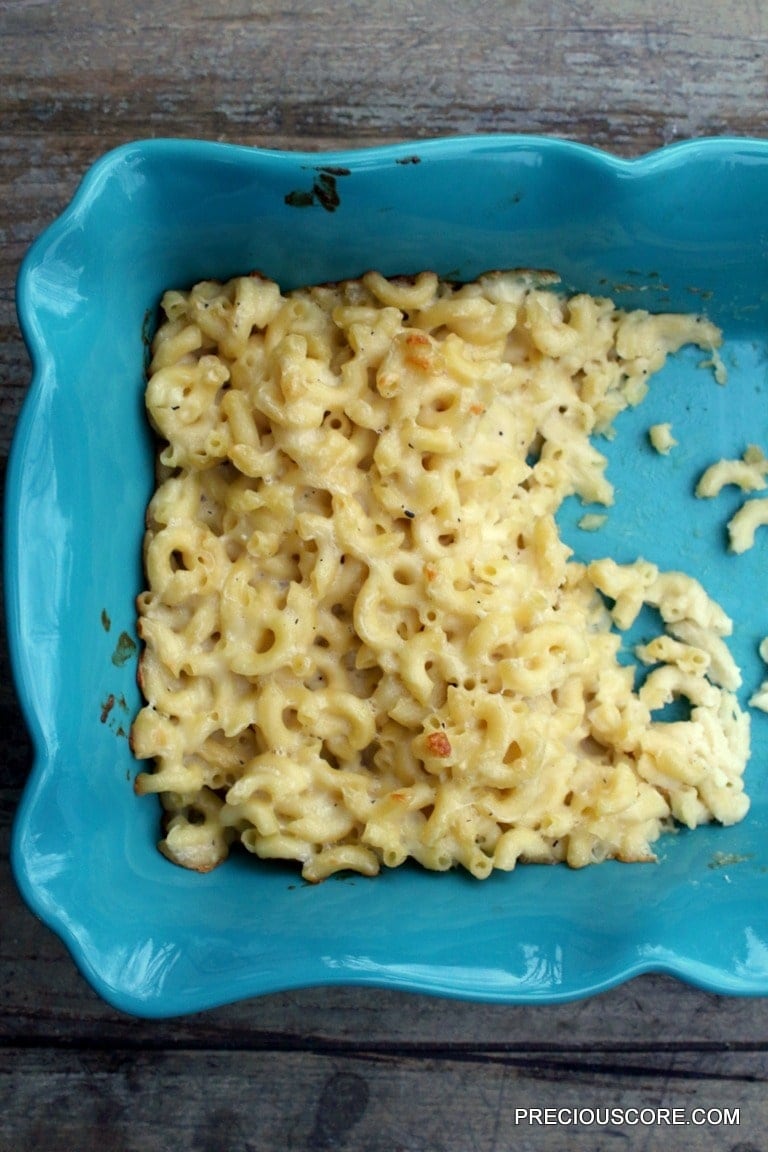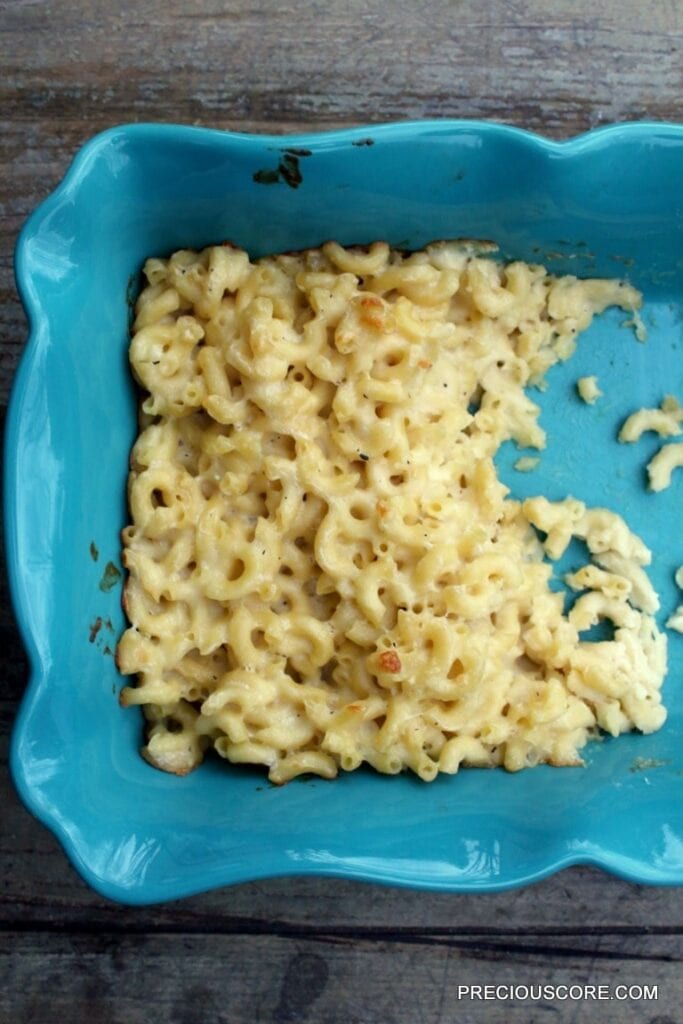 For a limited time, Stella is hosting a contest to win a trip to Napa Valley in California! This could be your lucky day so CLICK HERE to enter now!
Hope you enjoy my macaroni and cheese recipe, friends.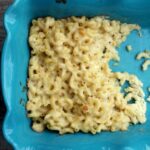 Macaroni and Cheese
This mac n cheese is made with mozzarella and parmesan cheese with a hint of garlic. It is milky, creamy and flavourful.
Ingredients
4

cups

macaroni of choice

1

cup

Stella Parmesan cheese - grated

¼

cup

flour

4

tablespoons

butter

2

cloves

garlic-finely chopped

3

cups

grated mozzarella cheese

2 ½

cups

whole liquid milk

¼

teaspoon

salt

¼

teaspoon

ground black pepper
Instructions
Boil macaroni according to package instructions. When ready, drain in a colander and keep aside. Do not rinse.

In a pot, melt the butter. Lightly saute the garlic in the butter for about a minute. Do not allow it to burn.

Add in flour and whisk until smooth.

Gradually pour in the milk, stirring continuously so the mixture remains smooth.

Next, add in the mozzarella and parmesan cheese and let them melt while you stir.

Add in the boiled macaroni and mix together with the cheese sauce. Let them simmer together for two minutes. At this point, add in salt and ground black pepper then taste to ensure seasoning is right.

Transfer to an oven-safe bowl, sprinkle some more Stella Parmesan cheese on top and bake at 350 degrees F for about 15 minutes.