NAFON IS A DIFFERENT KIND OF ARTIST AND I MEAN THAT IN A GOOD WAY!
Published Sep 19, 2015
Updated Sep 29, 2016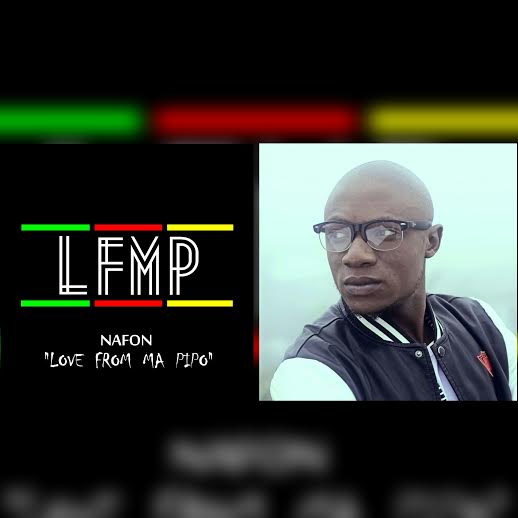 There are singers that sing because of their penchant for fame and there are those that sing with a passion for change. Cameroonian-born Nafon clearly falls in the latter category. While some glorify moral decadence with their songs, Nafon inspires patriotism in his latest release, Love From Ma Pipo, best known by its acronym, LFMP.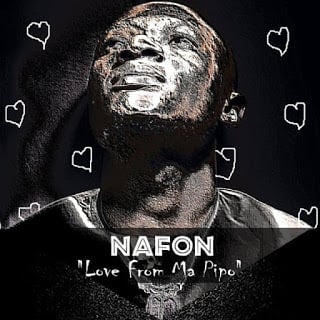 The song, produced by 4nix Entertainment begins with a soulful atmospheric trill from Nafon which leads into the song naturally. For the rest of the song, he professes nothing but love for his 'pipo' (people), telling them there is strength in sticking together when things go wrong. A brilliant rap vibe is added to the piece in French spiced with a little English. According to Nafon, "the hustle never stops because we never shut down!" Throughout the song, Nafon impresses with his warm vocals which compliment his punchy lyrics.
The video of the tastefully arranged song is directed by ace director, Nkeng Stephen. It features heartening scenes that depict ongoing life in Cameroon and the colours of the 237 flag. With the elaborate show of kids with facial expressions that speak volumes, it is surely a delight to watch.
The talented Nafon says his inspiration is from God almighty and he tries to pray a lot. In his
studio session
, he says, "you don't just pray once, you have to keep praying." I'm feeling you on this one, Nafon. We gonna be alright!
Listen to Love From Ma Pipo on Soundcloud by clicking HERE. Click HERE to follow Nafon on Facebook. Twitter: @IAmNafon
Watch LFMP video below-