SESE PLANTAINS/PLANTAIN PORRIDGE
Published Jul 01, 2016
Updated Apr 26, 2017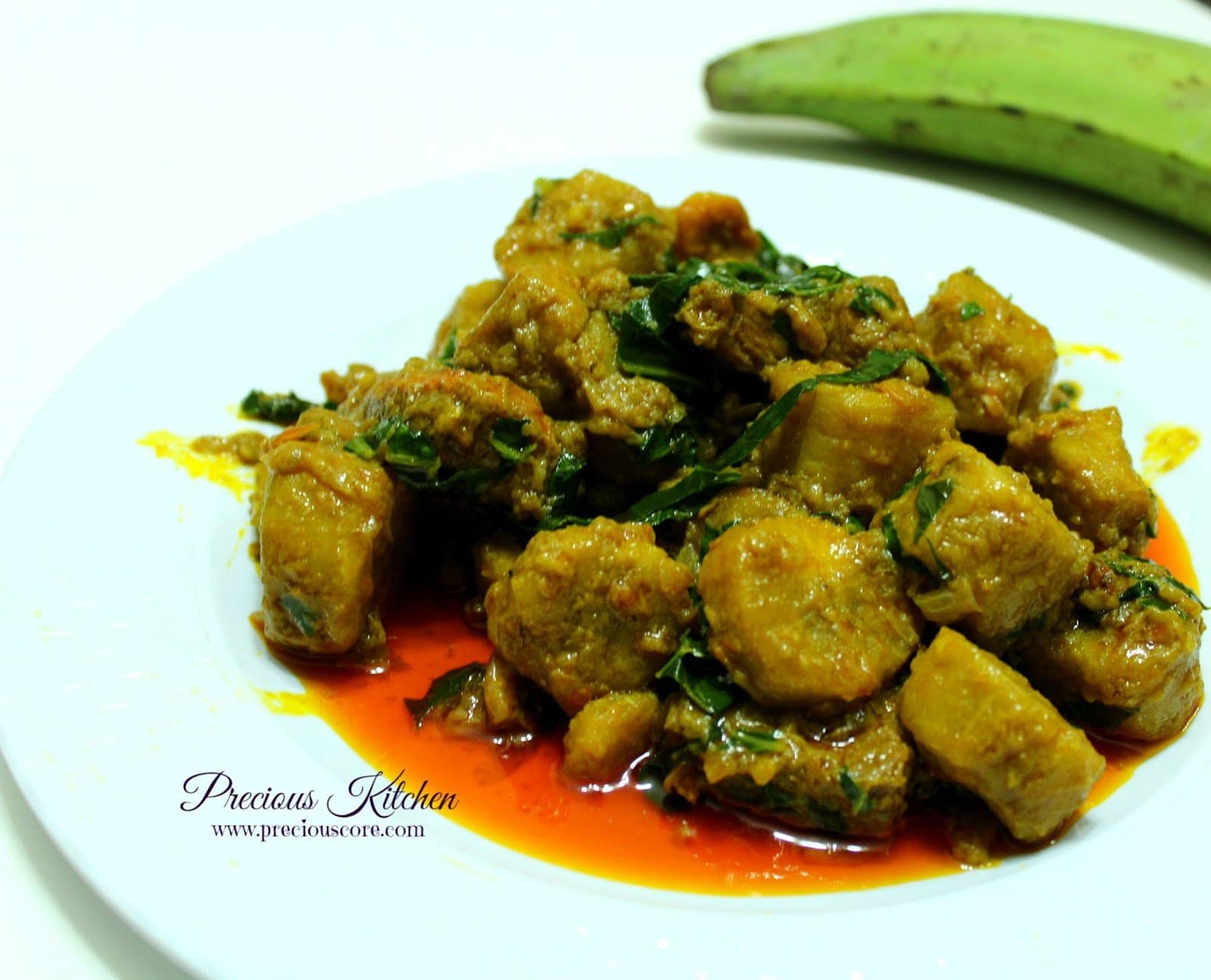 Is any among you hungry? Let she or he make some Sese Plantains.
Is anyone too lazy to cook? Let she or he make some Sese Plantains!
These plantains cooked in water and palm oil and loaded with ethnic flavours is one of my favourite one-pot dishes of all time. All you need to do is dump things in the pot and let them cook and you will be amazed at the results. The dish is colloquially called Sese Plaintains in Cameroon. It is sometimes referred to as porridge plantains. The reason for the name, "porridge" here is oblivious to me. However, I am certain that this meal is African deliciousness at it's best.
Let the dumping begin!
Sese Planti Recipe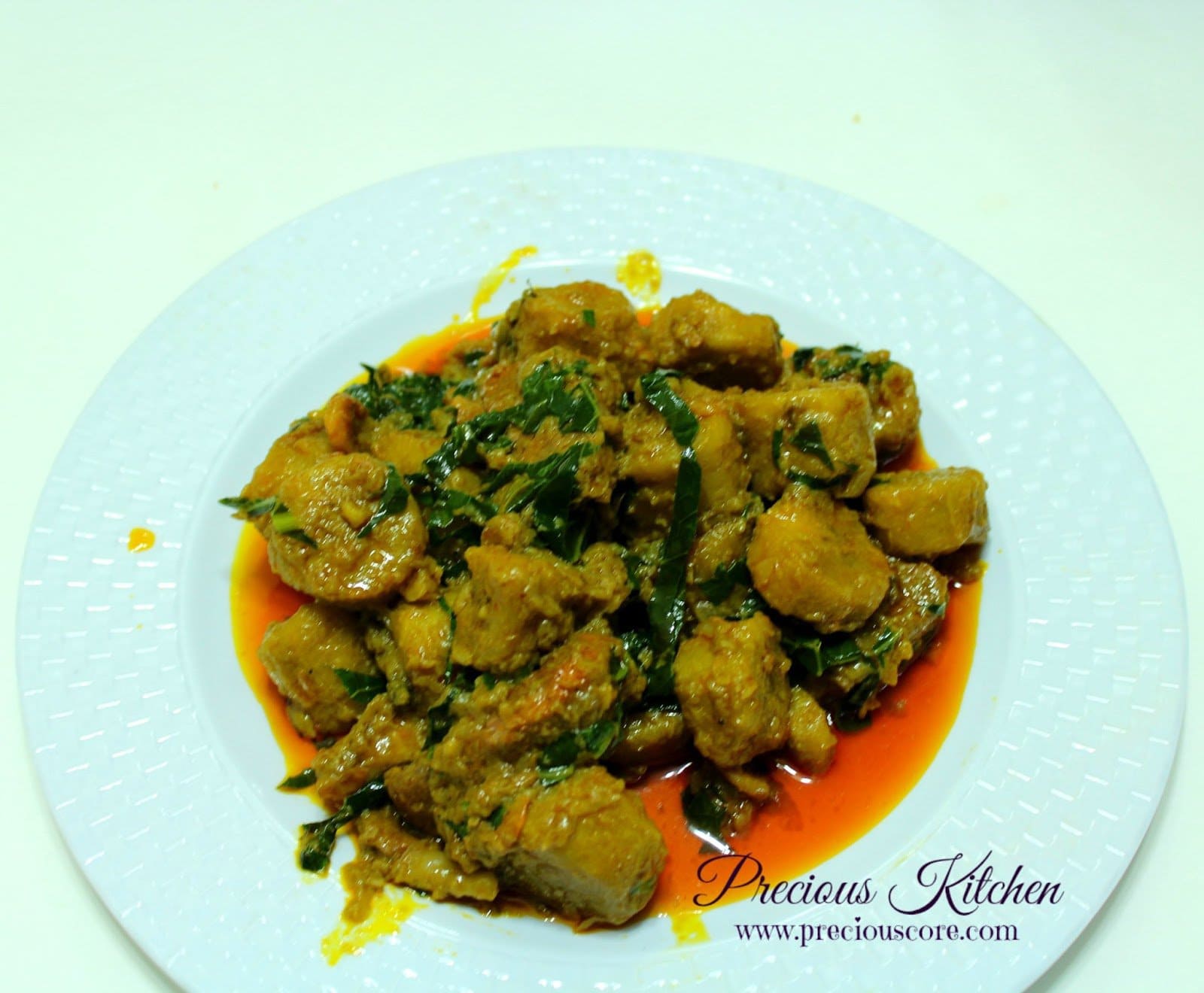 Prep: 5 mins
Cook: 30 mins
Total: 35 mins
Serves: 2

Ingredients

3 unripe plantains
Half a cup palm oil
A quarter cup crayfish
1 medium onion – chopped
1 pound/half kg of boiled beef (smoked fish and chicken are good alternatives)
2 seasoning cubes (Maggi or Knorr)
3 gloves of garlic
A quarter of an inch, ginger
1 hot (habanero) pepper
A handful of green leafy vegetables (I used collard greens- You could use spinach or bitterleaf)
A teaspoon of salt
Directions

First, note that your plantains should be unripe and firm to the touch.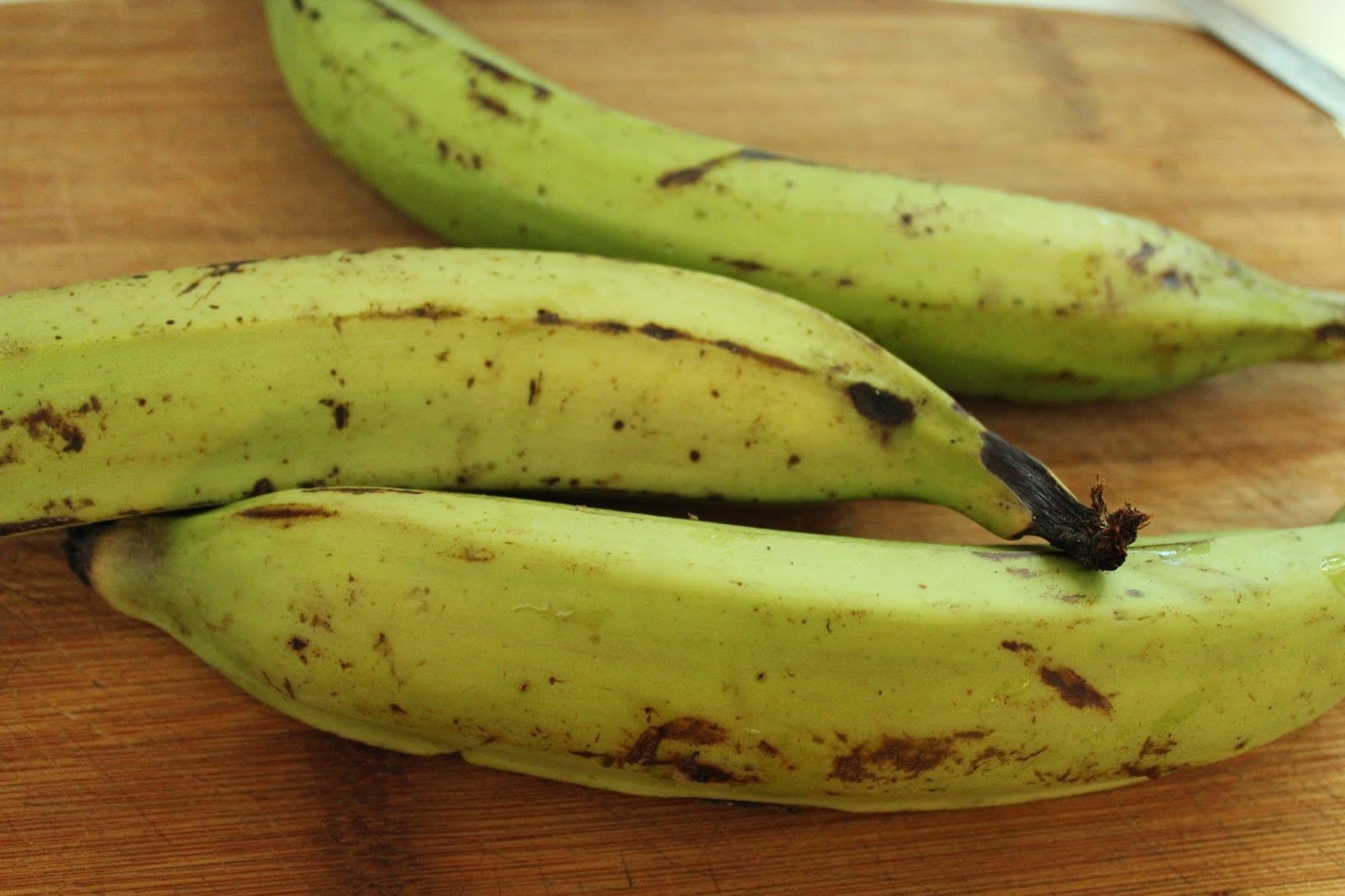 Peel them and cut into thick circles.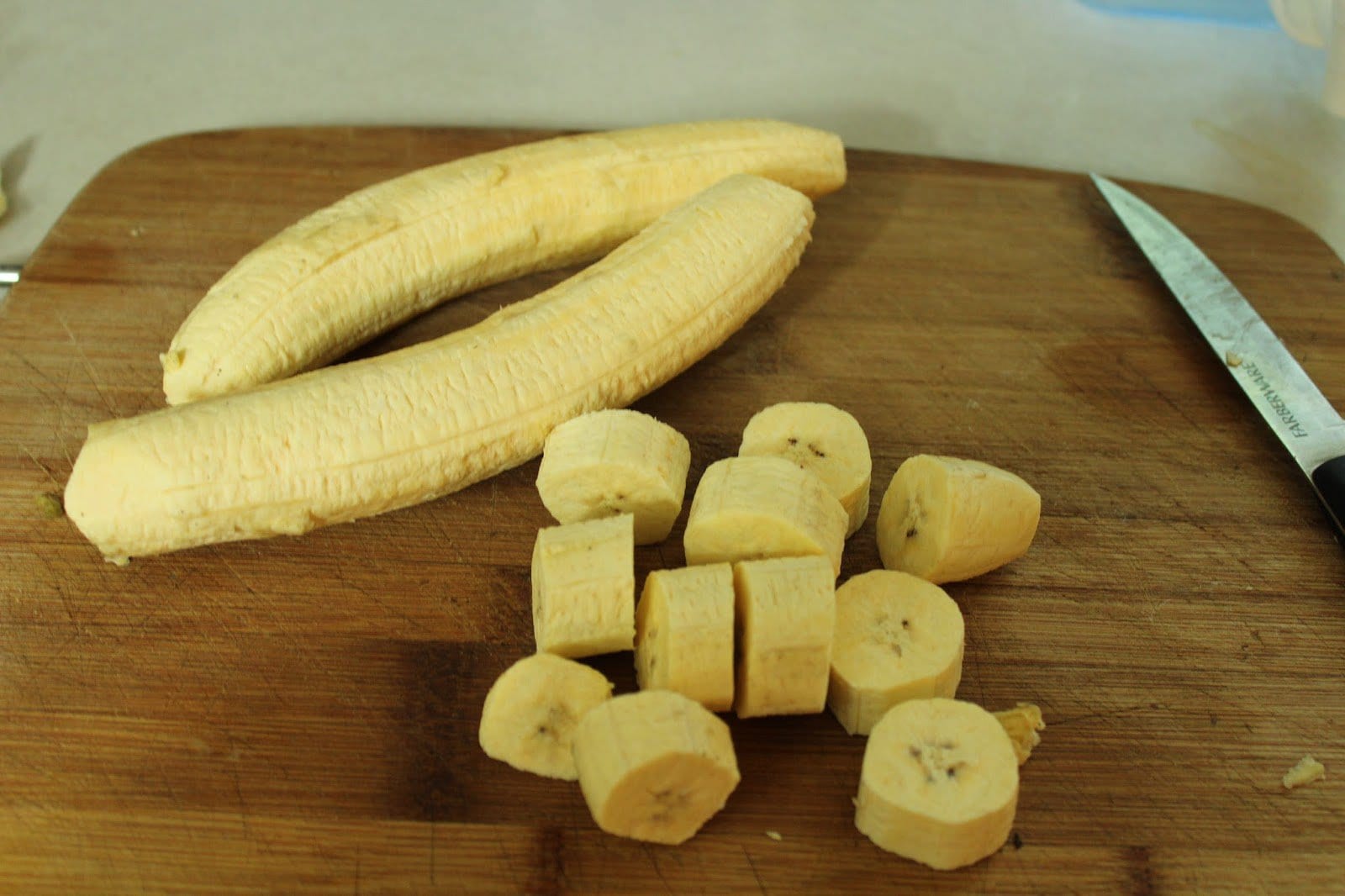 Put in a pot and add about 3 cups of water.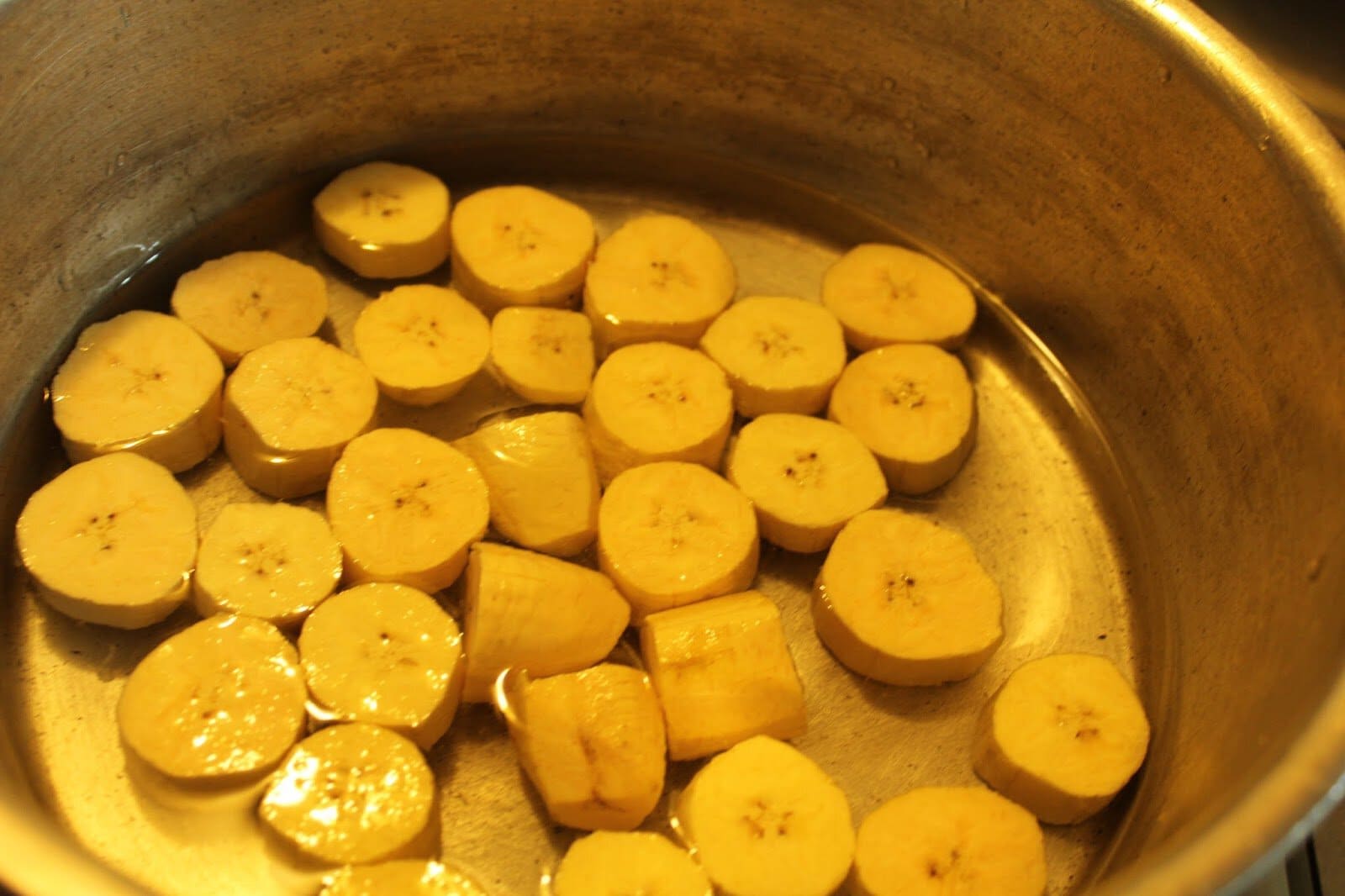 Add in your palm oil, chopped onions and crayfish.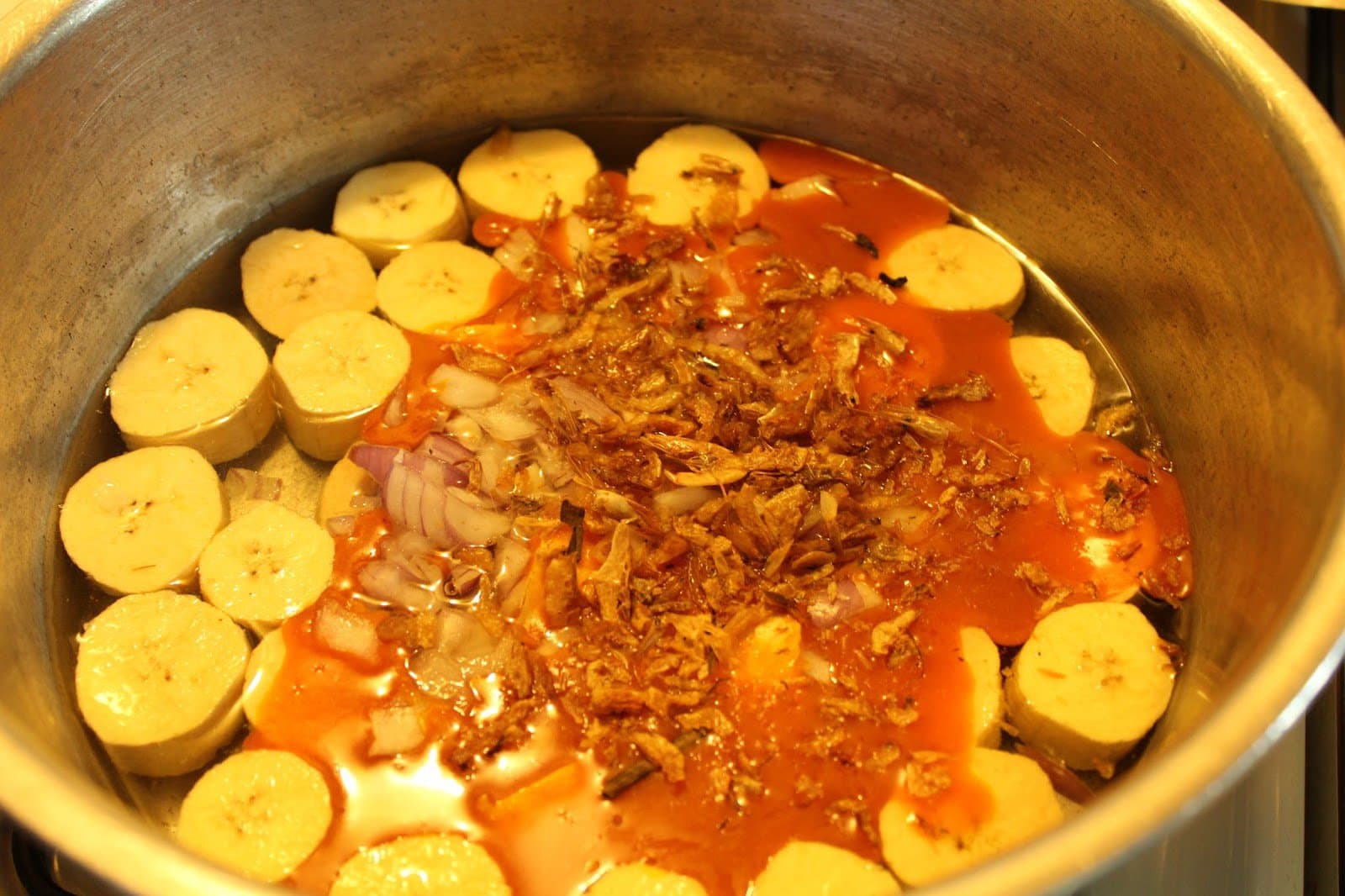 Let all that goodness simmer together for about 15 minutes. The sauce will show a perfect blend of the oil and water.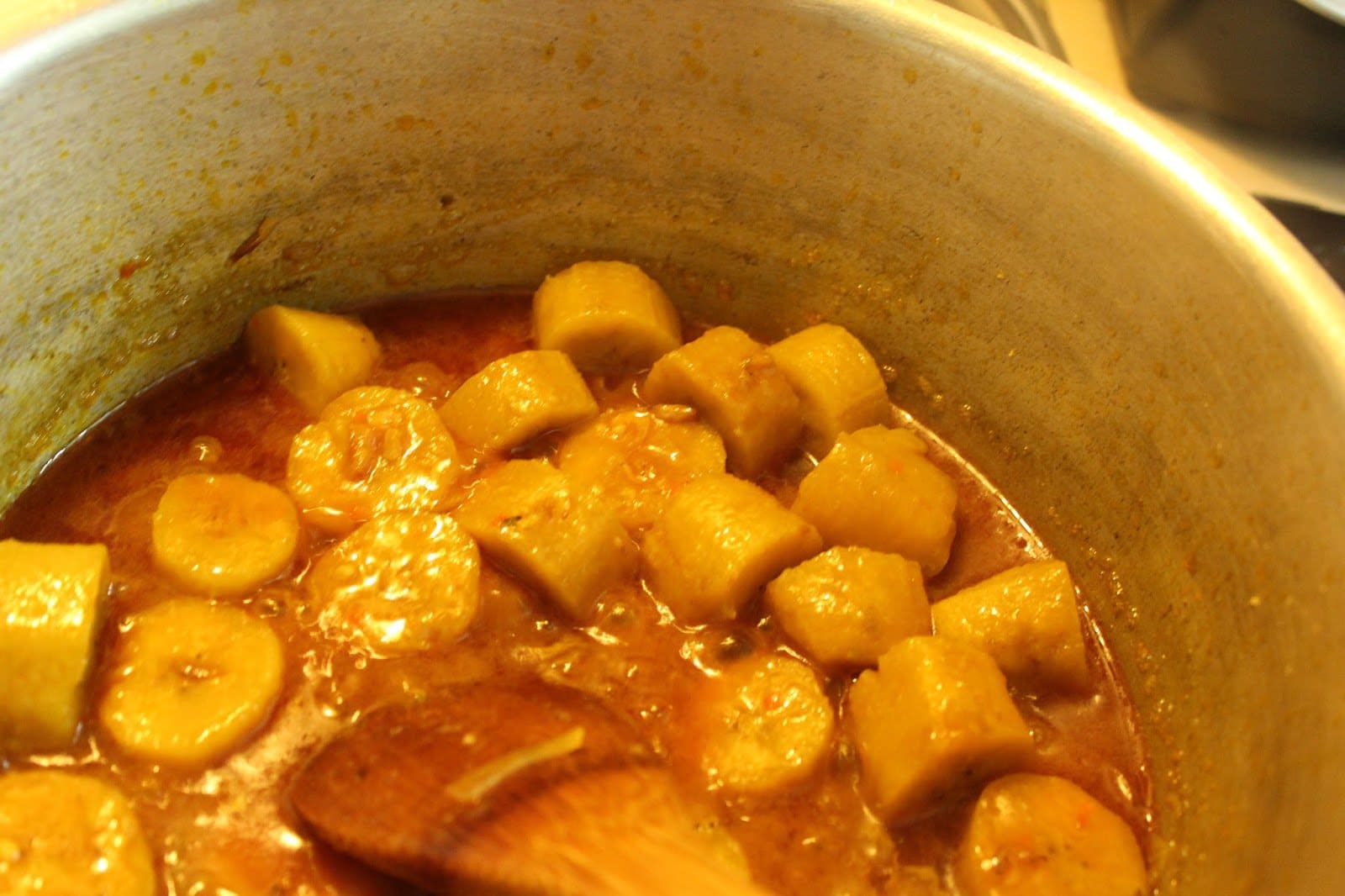 Now peel your garlic and ginger. Blend together with pepper and throw in. Add in salt, maggi and meat or fish and let that cook for another 10 minutes. Add in water if needed.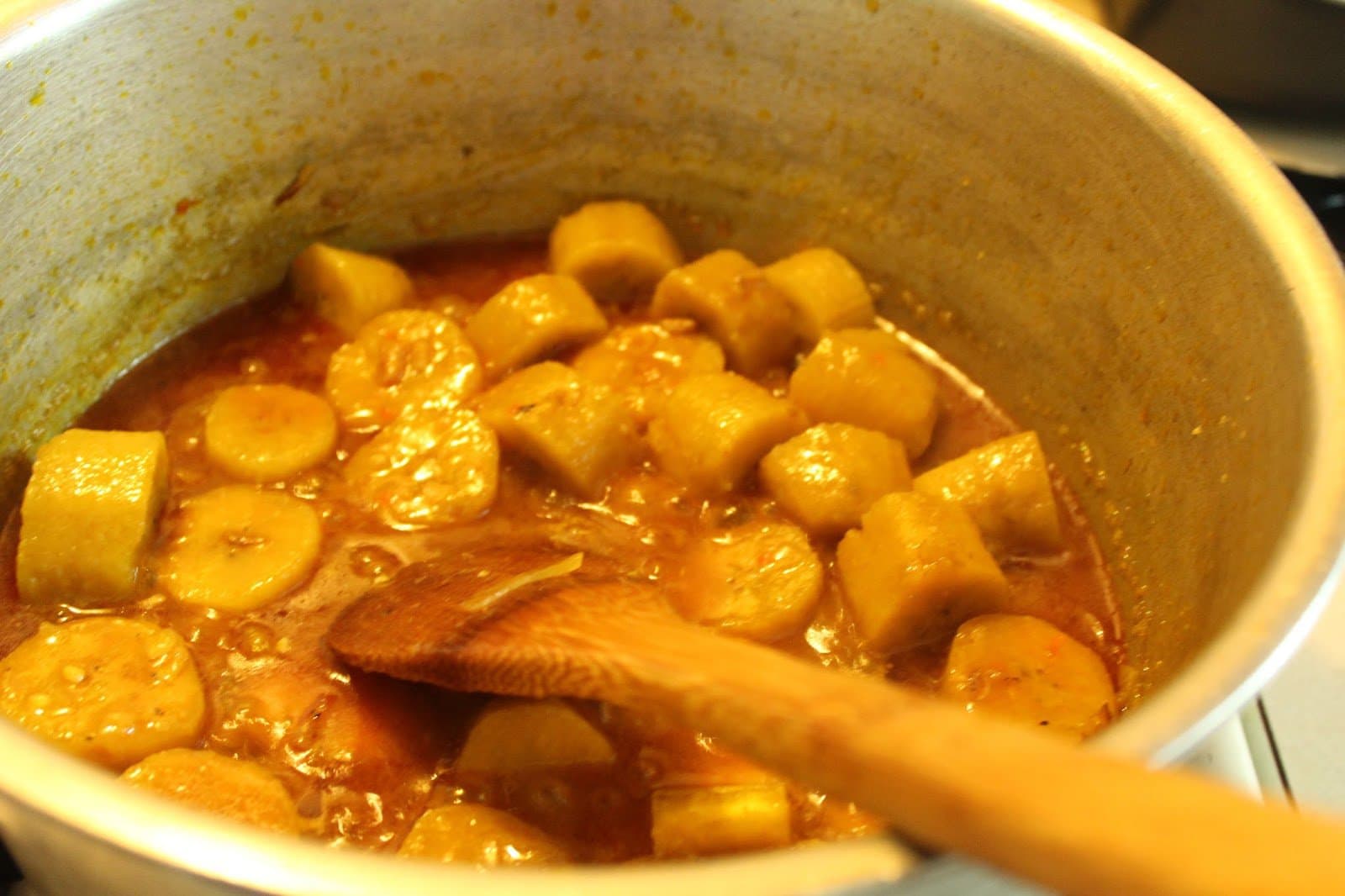 Finally throw in your green leafy vegetables and stir.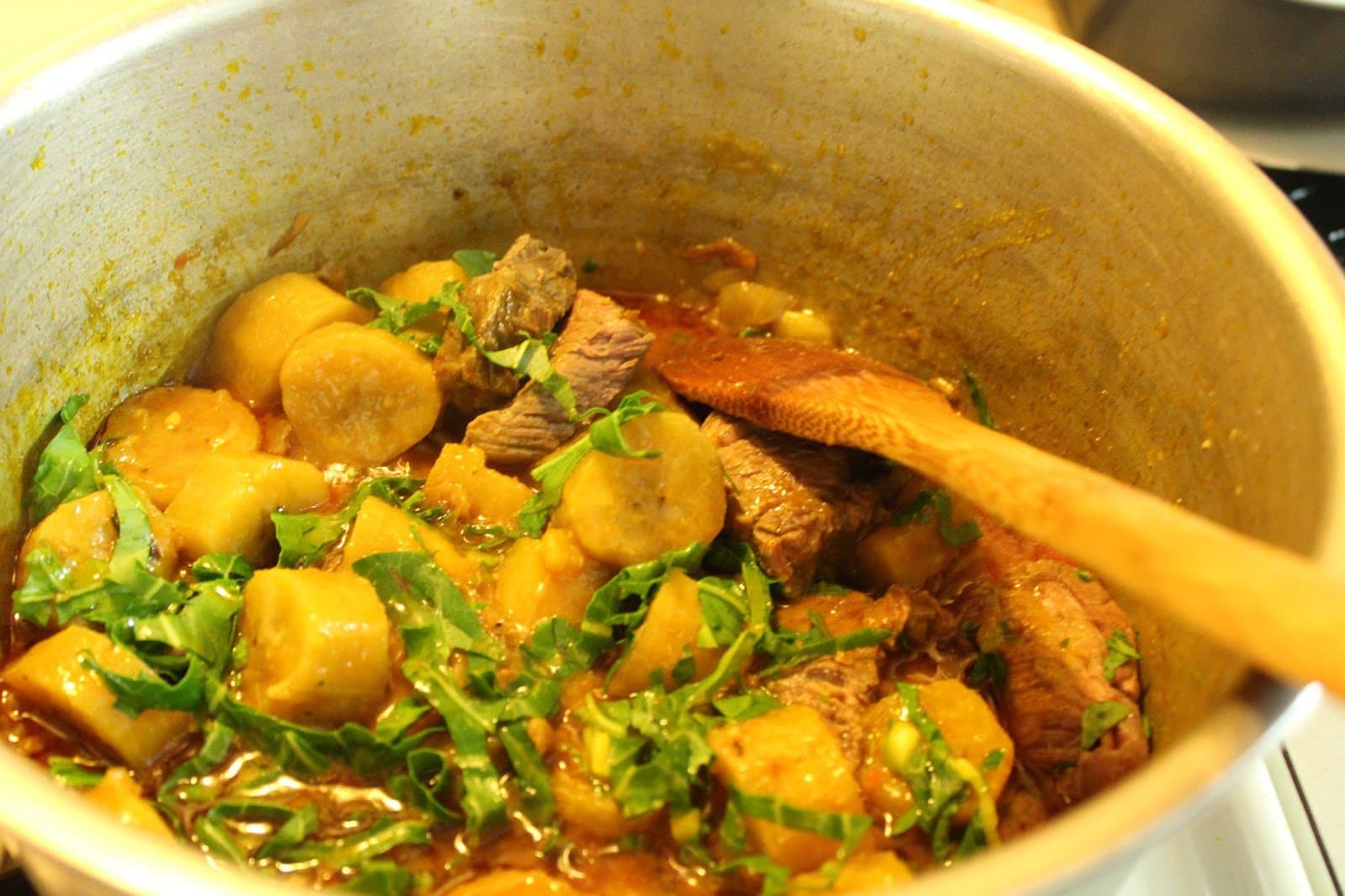 Brethren, this food is the truth!