SHRIMPS AND VEGETABLES STIR FRY
Published Mar 03, 2016
Updated Apr 27, 2017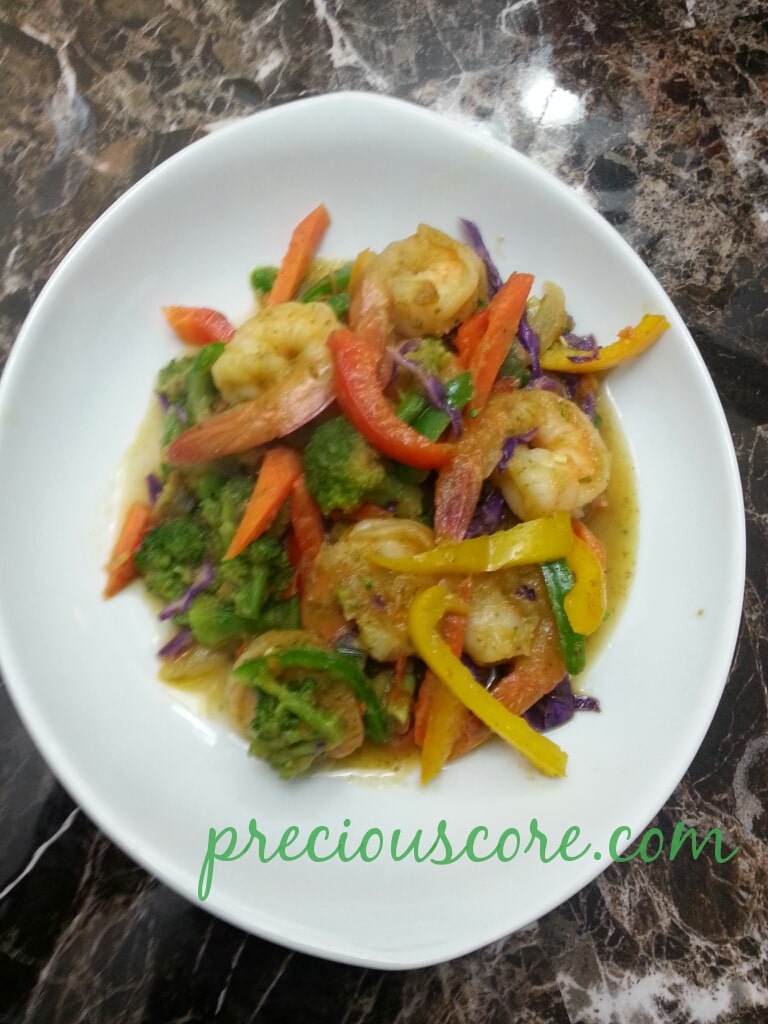 My sisters and brothers, I am too stunned for words…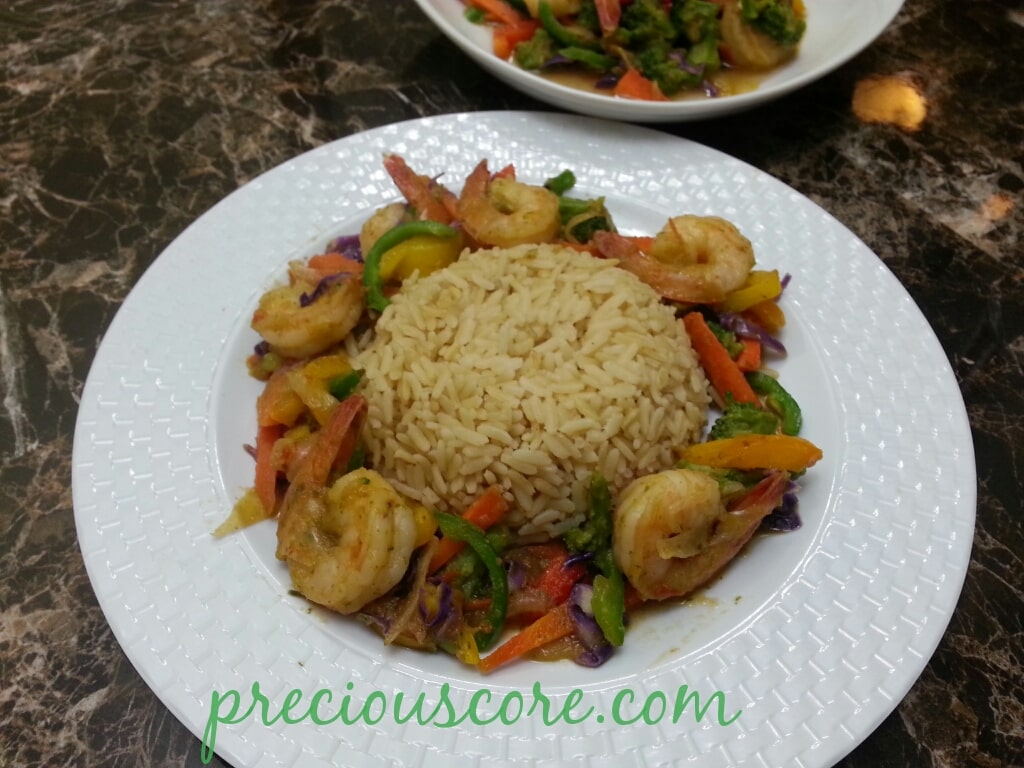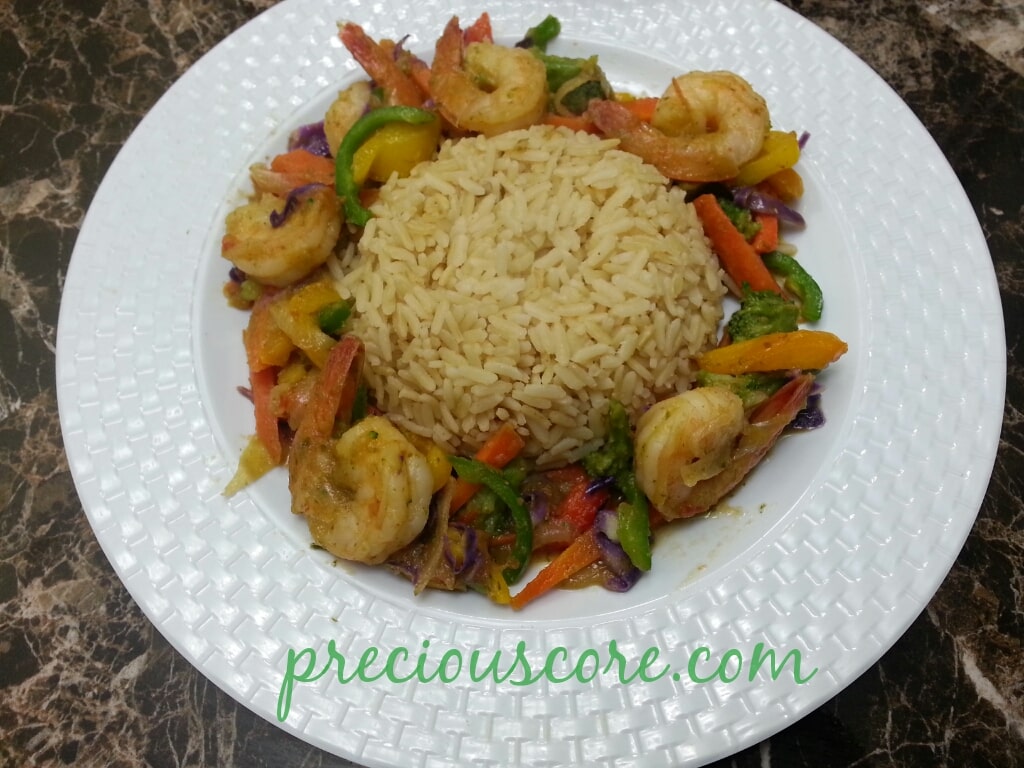 Mamamiya!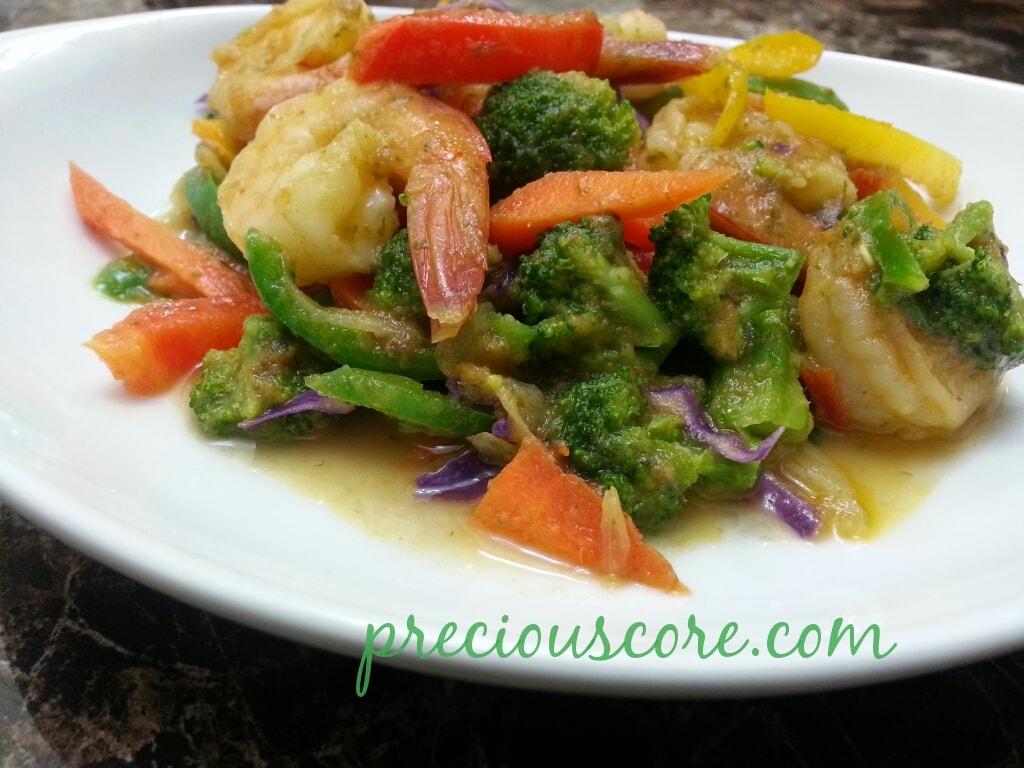 Oh-la-la!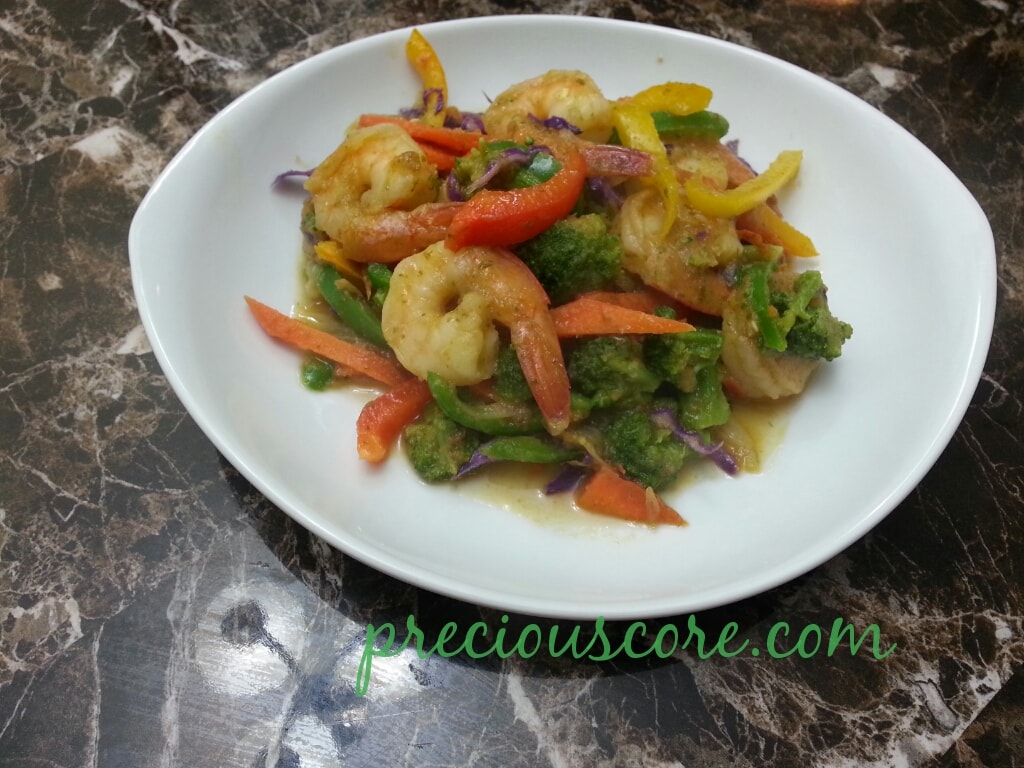 See, I can't talk much today. Let's move straight to the recipe.
SHRIMPS AND VEGGIES STIR FRY
Prep time: 5 mins
Cook time: 30 mins
Serves 5
Ingredients needed
1 pound of large shrimps (already cooked)
2 tomatoes
2 tablespoons olive oil
1 medium onion
1 large crayfish seasoning cube (maggi crevette)
2 cups of sliced mixed vegetables (broccoli, bell peppers, green onions, carrots, red cabbage)
1 tablespoon garlic, ginger and celery paste
Salt to taste
Chop onion, heat oil in a pan and put it in.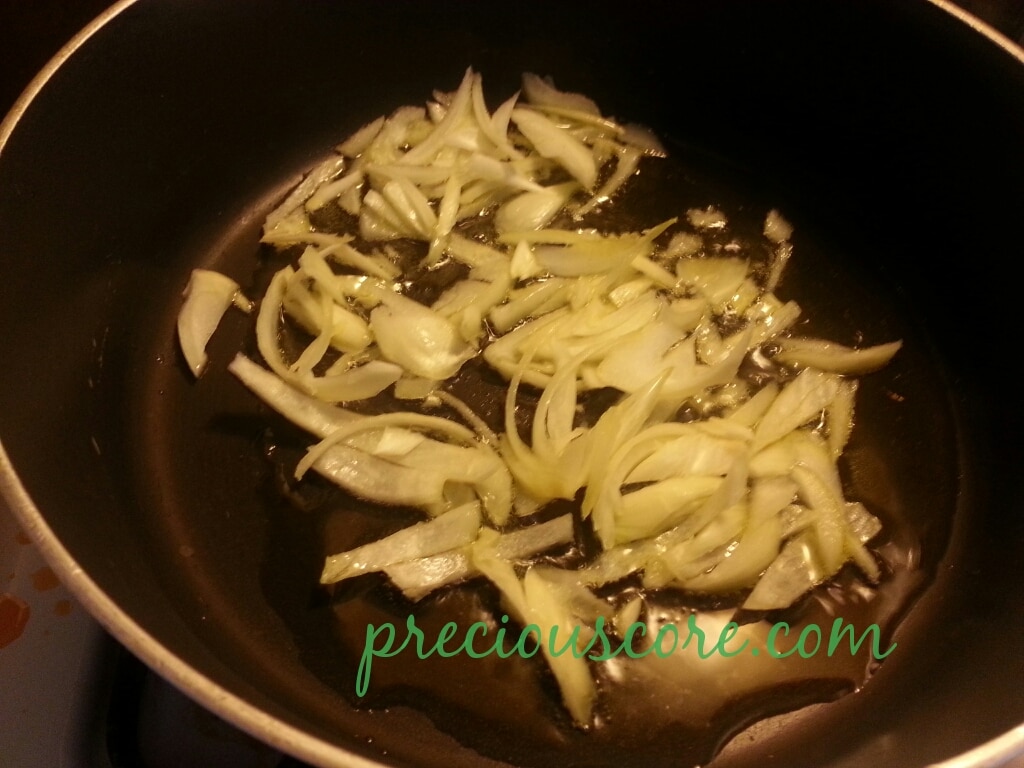 Chop tomatoes- let the onions fry until slightly brown.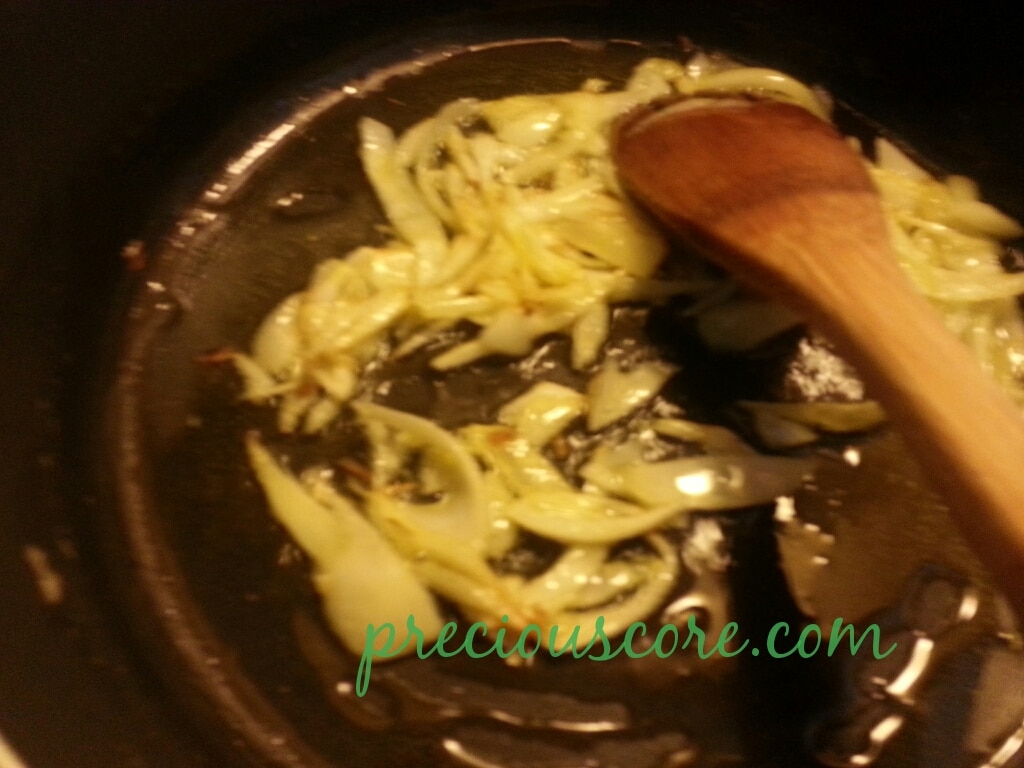 Add in the tomatoes.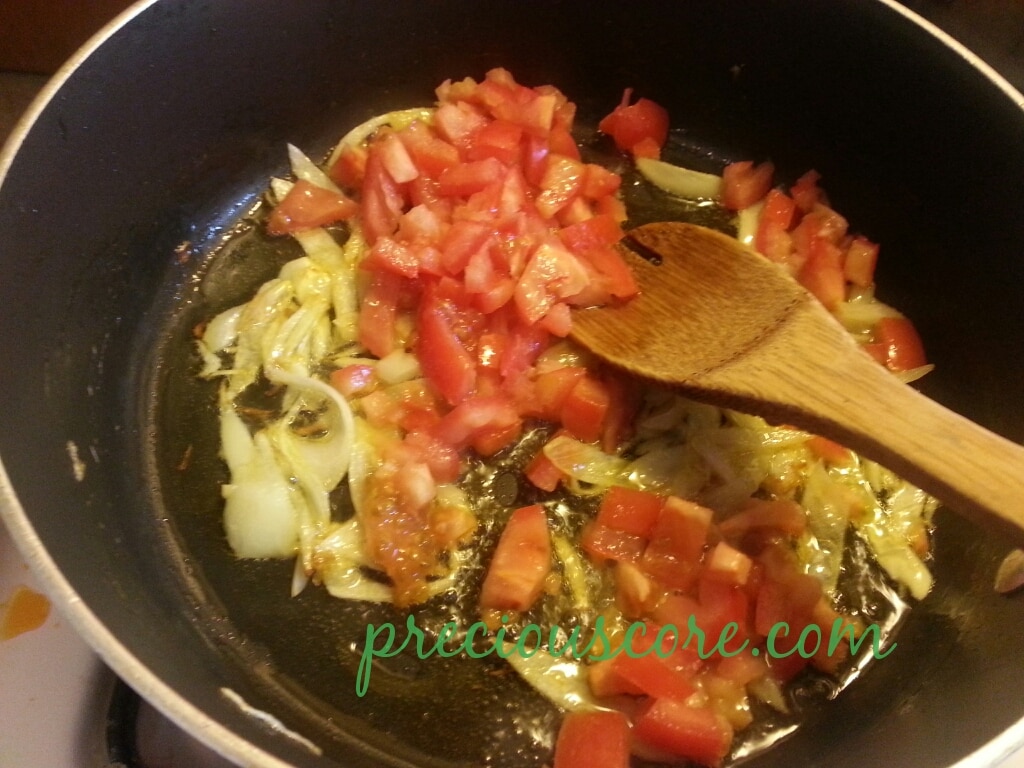 Let the tomatoes cook for a while.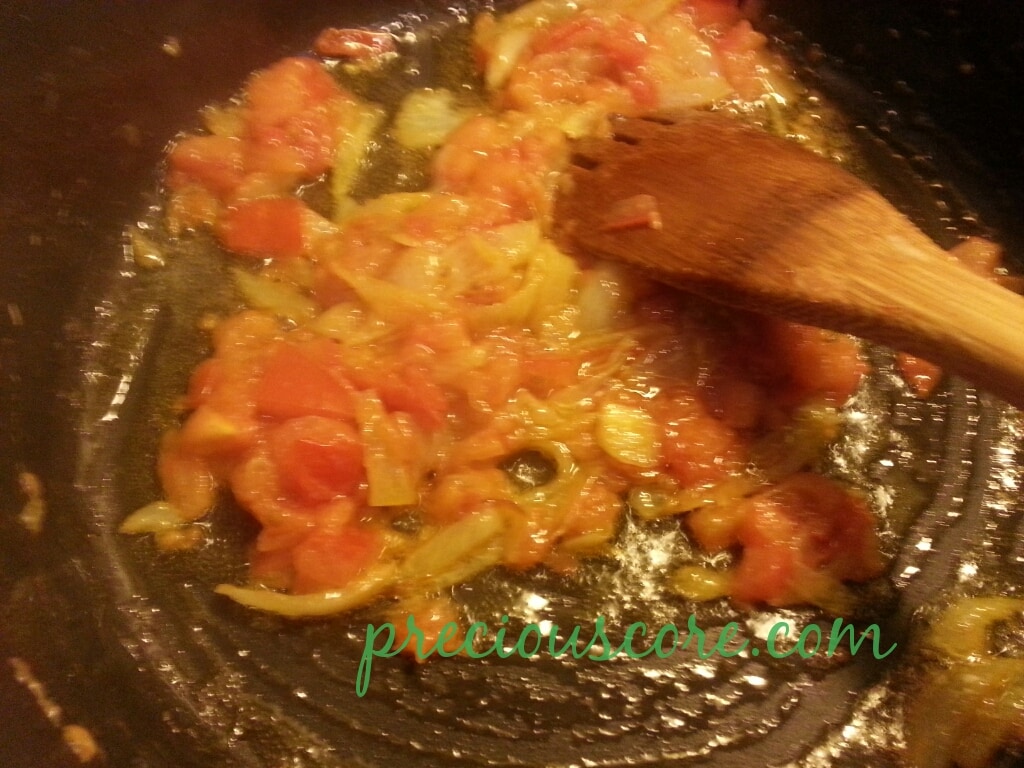 Let your garlic, ginger and celery paste go in together with you maggi cube and salt.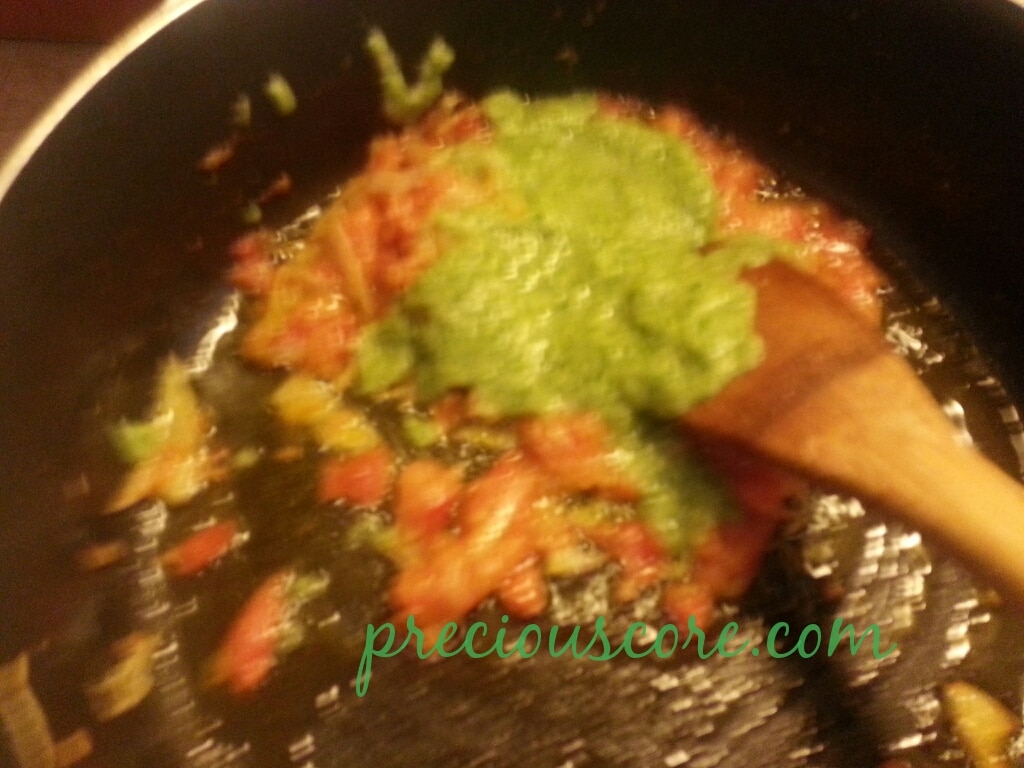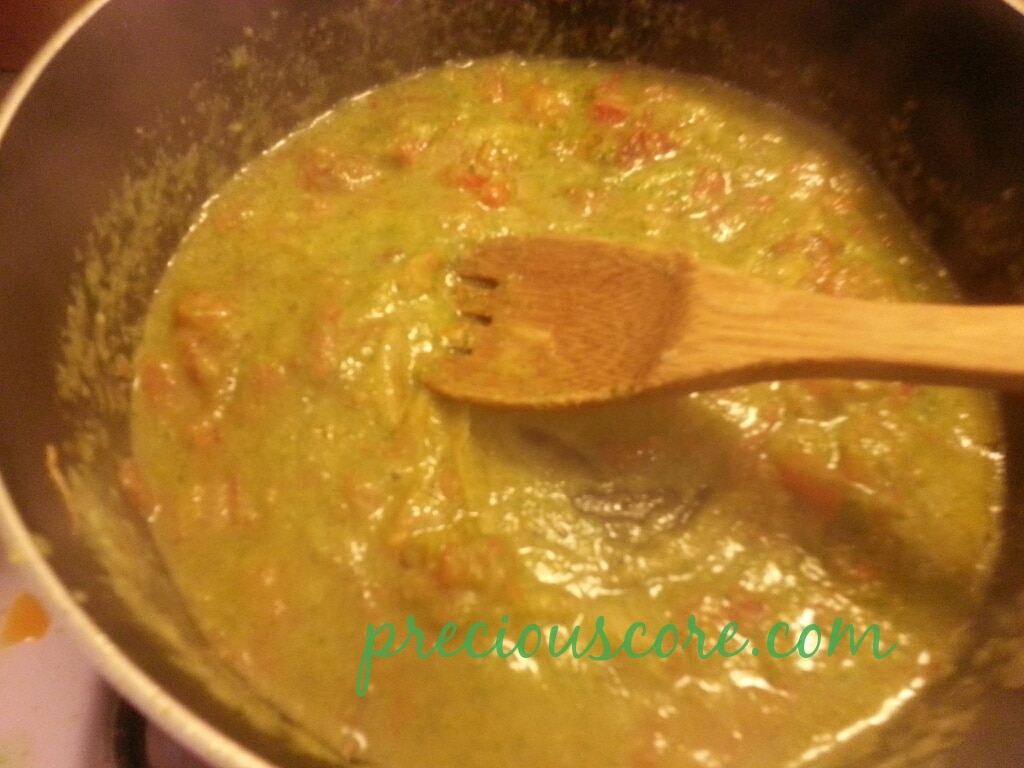 Put in your shrimps: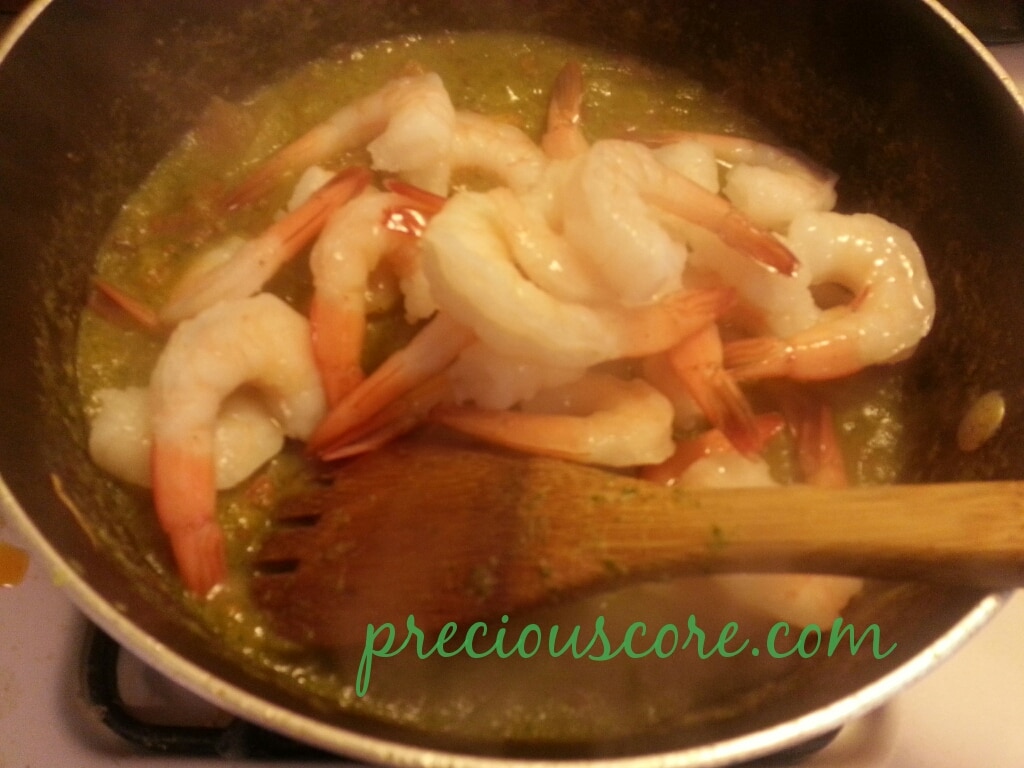 Then add the veggies…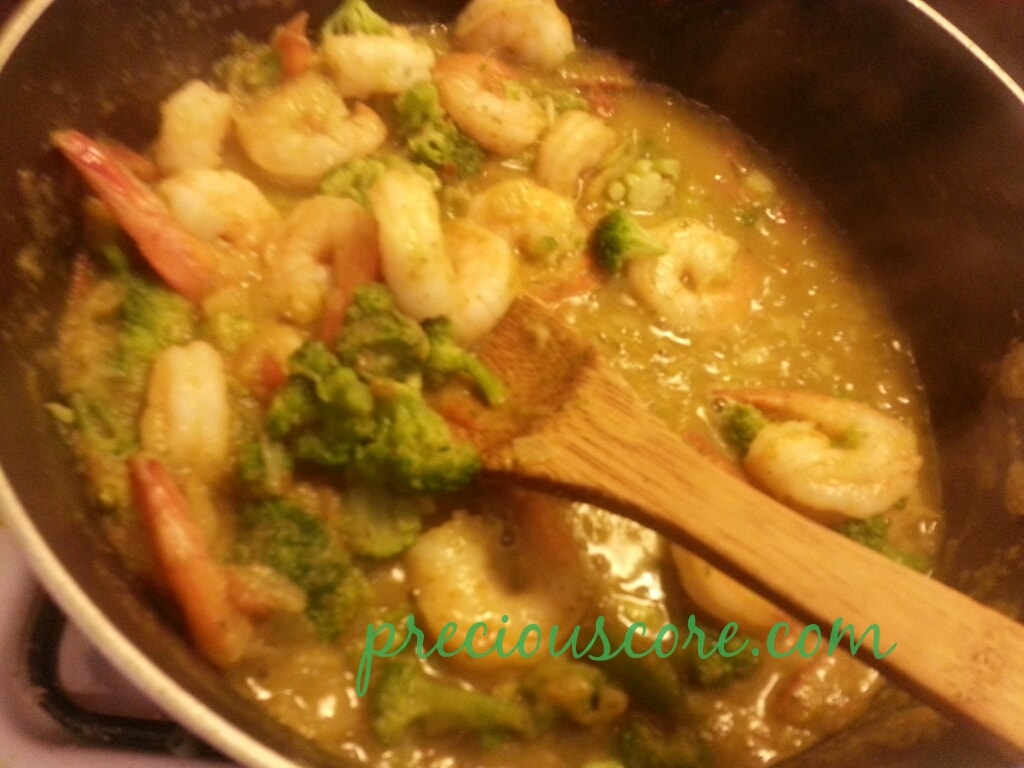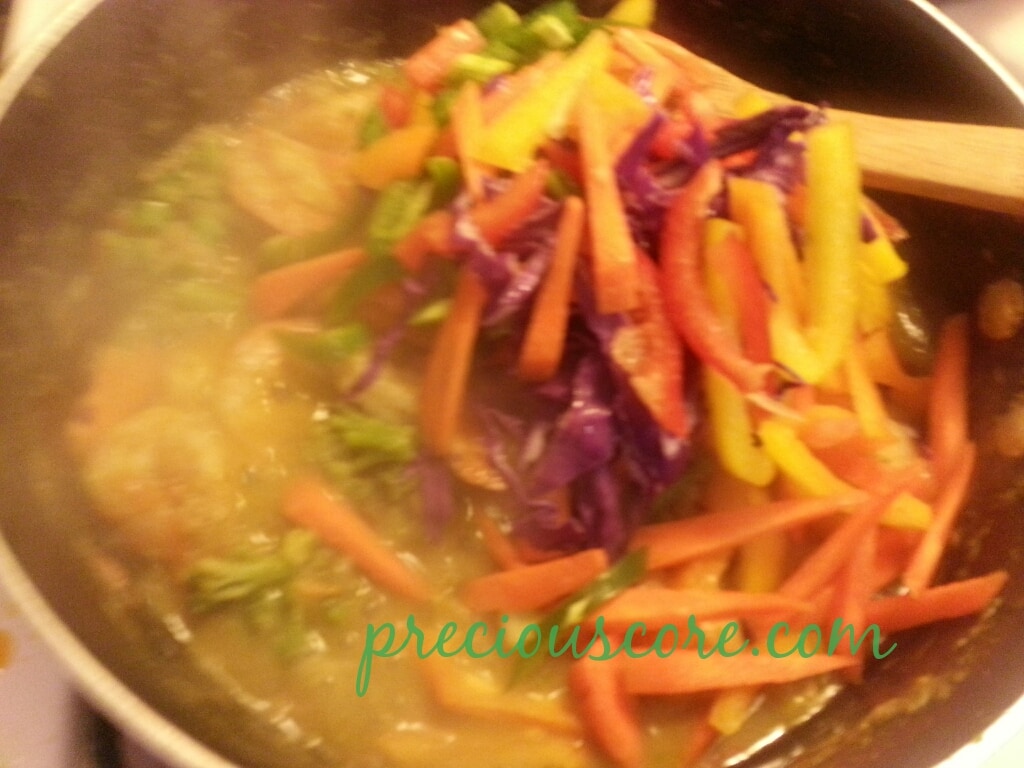 Let that simmer together for about two minutes and that's it.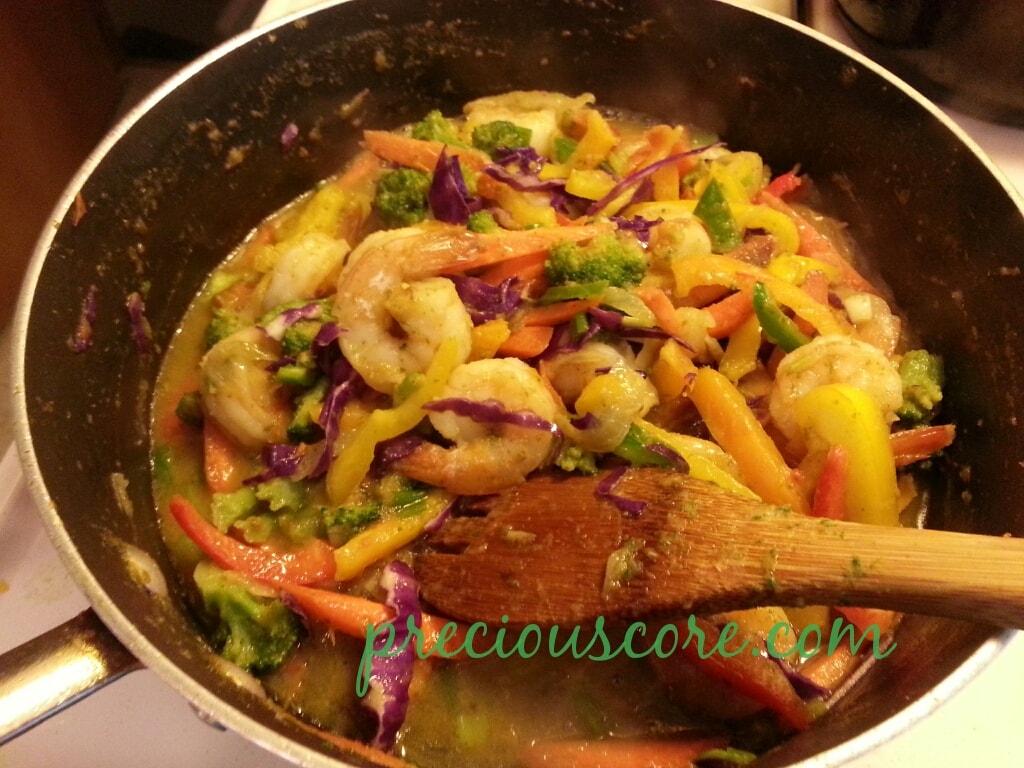 I had mine with natural brown rice.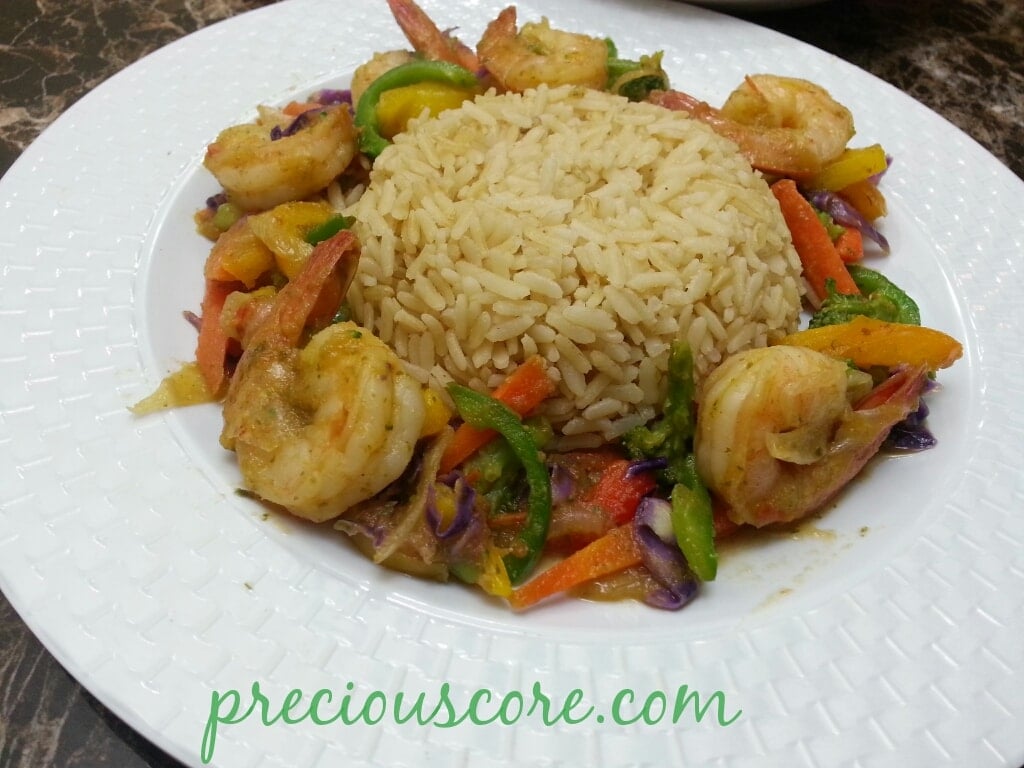 You know what I'll say? Healthy never tasted this good.
I love you!