SINGLE MOTHERS SHOULD NOT BE LIMITED BY THE ABSENCE OF A MAN IN THEIR LIVES- LUM IRINE ASANJI
Published Feb 14, 2016
Updated Apr 27, 2017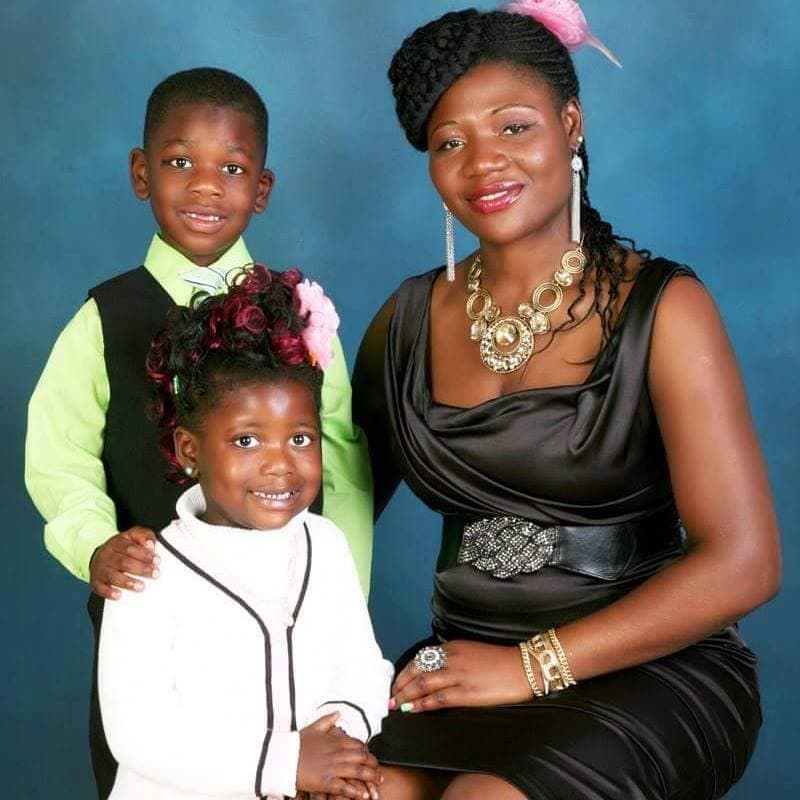 There are some people you talk to and you just feel a rush of adrenaline invading your body. Lum Irine Asanji best known by her pseudonym, LIA (Lord is Able) falls in that category. The motivational author and mother of two recently got nominated for the Cameroon Career Women Awards which will be taking place in London next month. In my little chit-chat with her, we talk about her nomination, her book and life as a Christian single mother. Read on.
Precious Core: How do you feel about your Cameroon Career Women Awards nomination?
It is an honour to get nominated along side such high-profile women. I feel so excited to be a part of this and I am looking forward to it.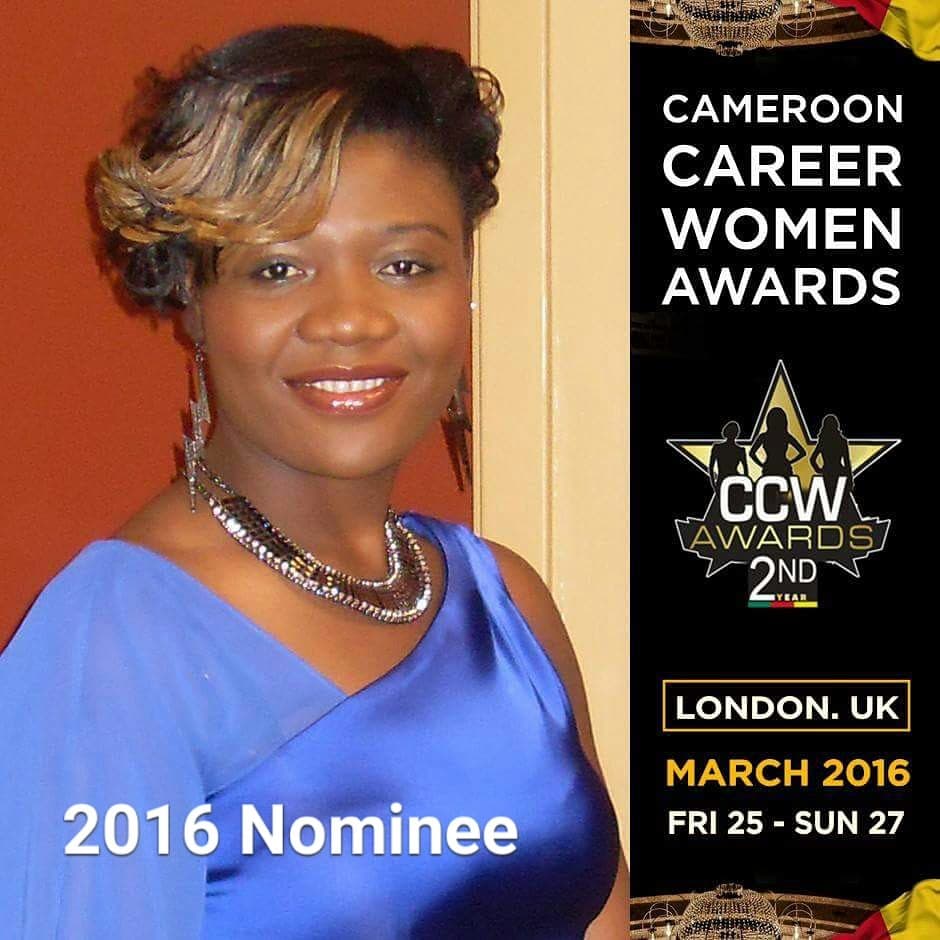 My book is a series of reflections inspired by different stages in my life as well as my everyday life experiences supported by biblical truth. It is characterised by happenings from my childhood up to the time the book was published. It started as contributions to a Christian email forum called Shepherd's Bag and I later transformed it into a book to bless a global audience.
Each chapter could stand alone so even if you begin the book from the end, you'll still enjoy it. I began writing this book while going through a difficult time in my life. God used this as a therapy for me and showed me the way to ministry. The book contains my experiences from childhood, motherhood, as a born again Christian and and the way God worked in my life throughout.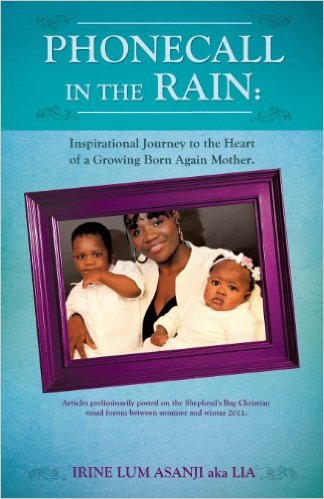 Precious Core: How do you handle being a single mother, work and everything else?
It is challenging but I'm pushing on. That's why my name is Lord is Able- LIA. Anytime someone calls me that name they are prophesying God's ability in my life.
Precious Core: That brings me to my next question which is, what word do you have for single mothers?
As a single mother, you have to carry on with your dreams. You do not have to wait for a man to validate you. A woman should not lean on a man because your life depends on God and not man. What if your husband dies? Will you just sit? No! You'll still follow your dreams. Single mothers should not be limited by the absence of a man in their lives. I'm all for marriage and I even have a ministry in which I counsel couples. However, while waiting for a man be doing something with your life.
Get LIA's book on Amazon
HERE
Watch LIA on Youtube
HERE
Facebook:
Lia LordIs Able
. Contact LIA to get an autographed copy of her book.