To All Mothers on this Mothering Sunday
Published Mar 31, 2014
Updated Apr 27, 2017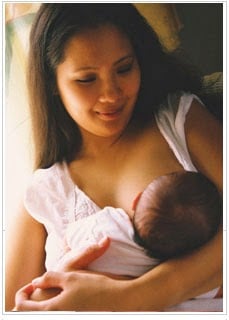 A man once had a special gift to send to the world.
But he needed a mode of transportation.
He could just make this gift appear
Or He could send a thousand angels to bear it in their hands
He could even have paraded the gift himself
Yet he chose someone
His special brand
His latest creature
A woman
Then she became mother
She bore the greatest man that was ever known
Till today
Every great person passes through a mother
Even when fathers desert them
Mothers are stuck with them in their wombs
They nurture
They sacrifice
They give
They are mothers
Nurturers of greatness
If you are a mother
Never underestimate your worth.
Happy Mothering Sunday!
Precious